Archive for
March 15, 2020
0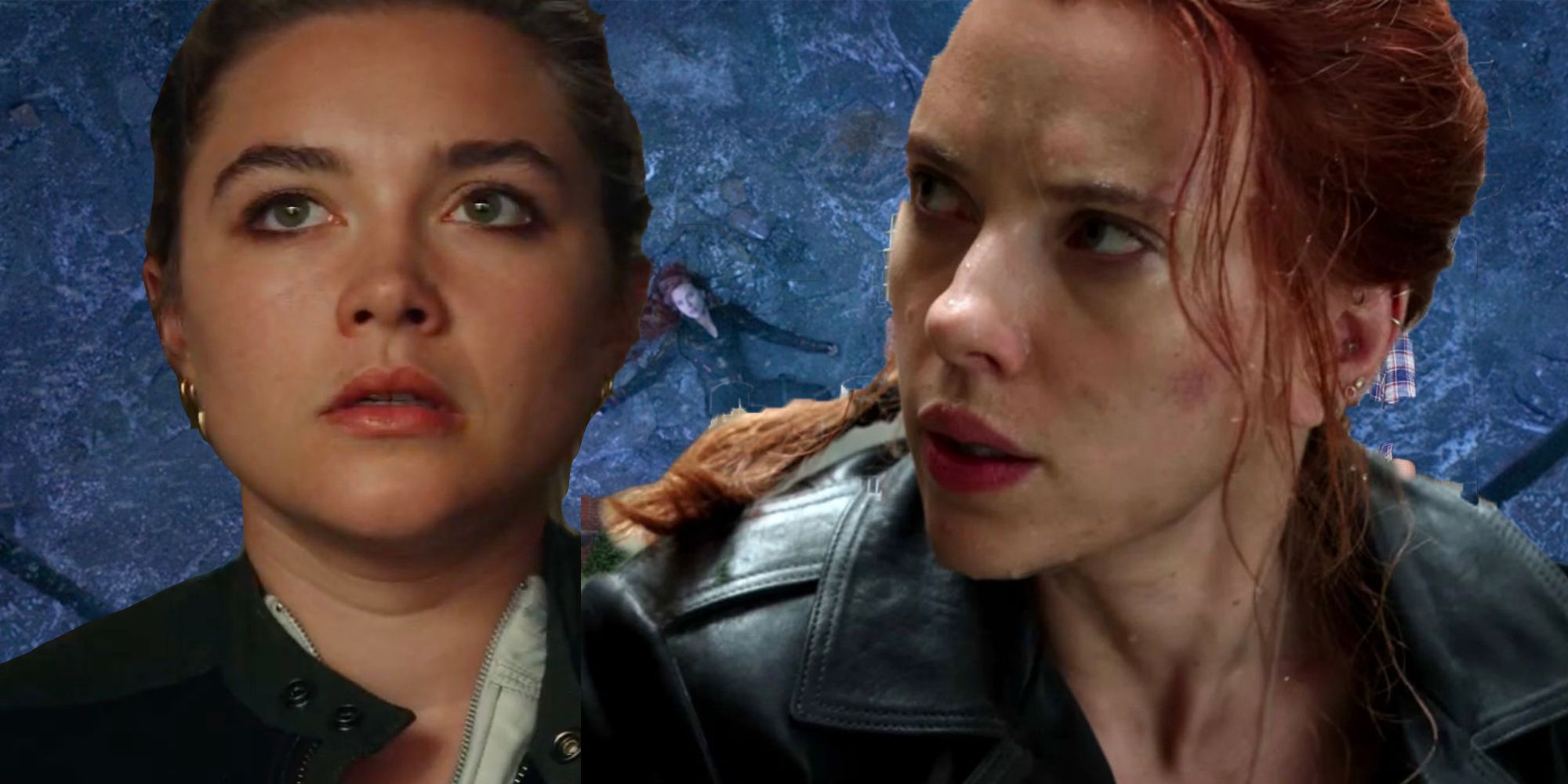 Though Black Widow will fill in some of the Marvel Cinematic Universe's story gaps, it is not out of the realm of possibility that Natasha Romanoff (Scarlett Johansson) lives on and her "sister" Yelena Belova (Florence Pugh) may have actually been the one to make the sacrifice play in Avengers: Endgame.  Black Widow will cover the time between Captain America: Civil War and Avengers: Infinity War. This time span may hold the key to the return of Black Widow to the franchise, despite her death. It hinges on the question of whether or not Yelena, as Natasha, took the fall in Endgame.
The announcement of the Black Widow film was long overdue, 10 years after the character's franchise debut in Iron Man 2. Although, fans were confused about its announcement following her death in the fourth Avengers film, it has since been revealed that Black Widow will be a prequel. It will follow Natasha's journey back to Russia where her story began, reuniting with faces from her past, who have been described as her real first family. Among them will be her surrogate sister, Yelena Belova.
Related: Black Widow Theory: [SPOILER] Is The Secret Villain
Yelena and Nat went through the mysterious Red Room together, receiving similar training and being fed similar Russian propaganda. They are near equals, understanding each other inside and out. This makes them two of many Black Widows. Because of this, one could convincingly imitate the other, and it has been theorized that somehow Yelena was the one who lived through the events of Infinity War and Endgame disguised as Nat. This would suggest that Black Widow is still alive chronologically.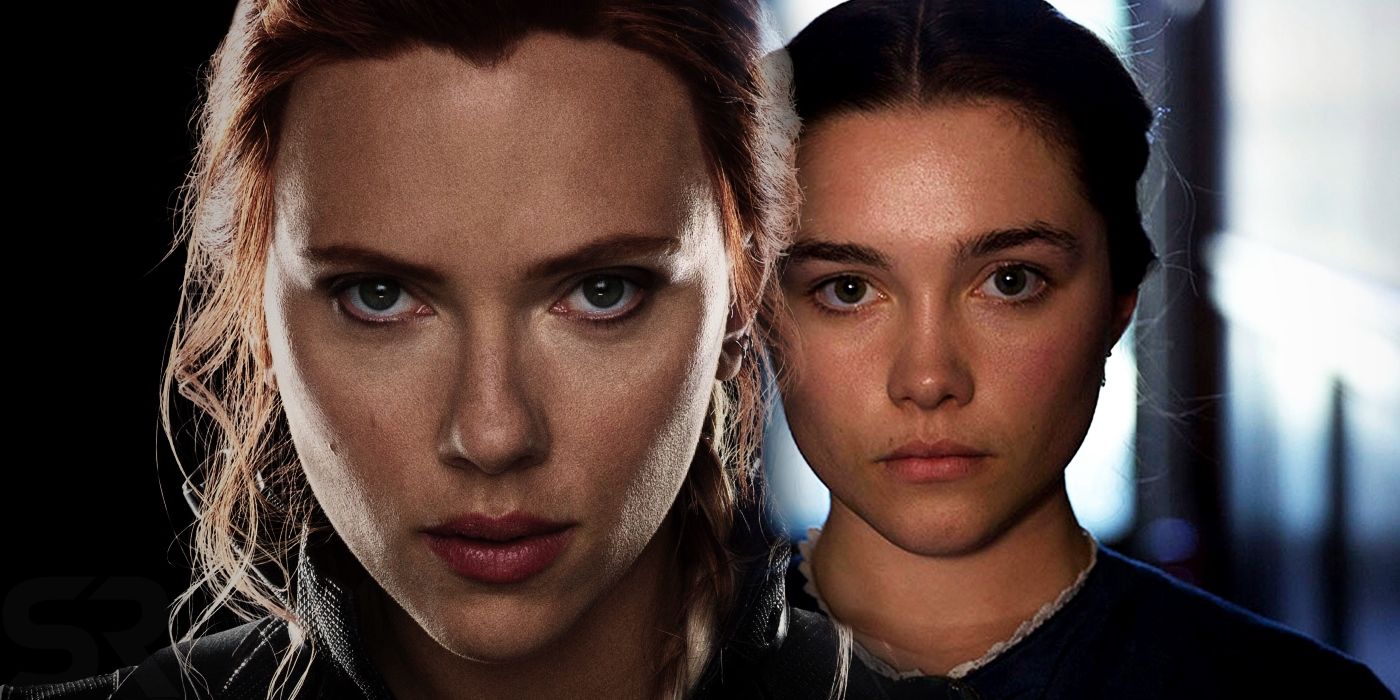 At some point in Black Widow, Yelena could "borrow" Natasha's face, and technology introduced in Captain America: The Winter Soldier makes this a possibility. The Photostatic Veil is a piece of S.H.I.E.L.D. espionage equipment. When placed over the face of the user, s/he takes on the appearance of someone else. Natasha used it in the 2014 film to thwart Hydra's takeover of S.H.I.E.L.D. masquerading as World Security Council member Hawley (Jenny Agutter). It also saw a handful of uses in the Agents of S.H.I.E.L.D television series.
It is unknown as of now whether or not Photostatic Veils will be in Black Widow. If so, at some point in the film Yelena could convincingly replicate Nat's face likely for the sake of their mission against the enigmatic Taskmaster. There could be some kind of mix-up that results in the two trading places from that point on.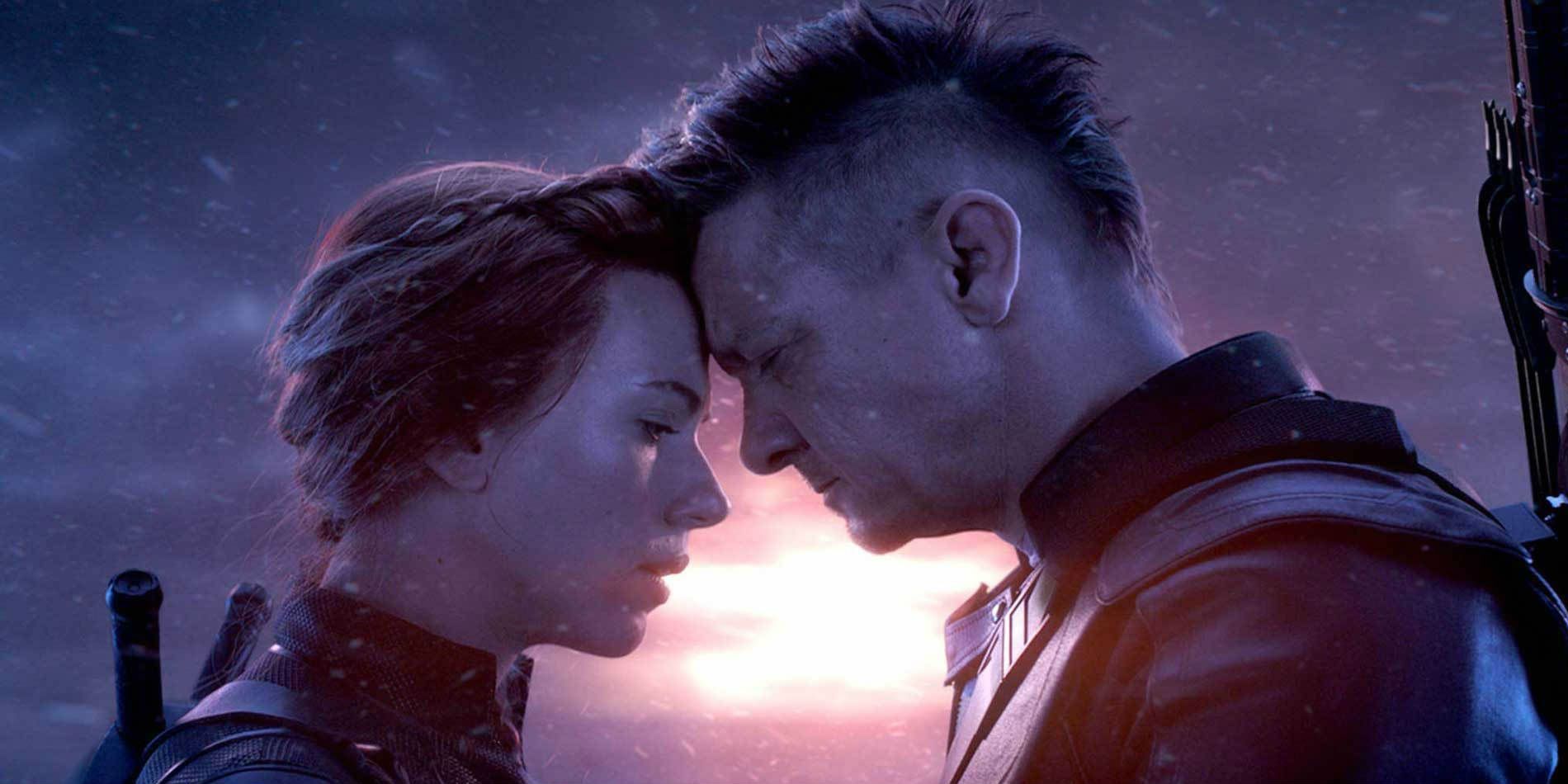 If this is the case, there are wider implications on the MCU that would have to be addressed. For one, the timing of their switch would be a key piece of information. Did it occur after Civil War? After Infinity War? Some other time? How long was Yelena assuming Nat's life? The answer would create a domino effect of other questions. The culmination of these questions would affect Natasha's biggest moment in the franchise: her death in Endgame and the repercussions of her sacrifice for the Soul Stone.
Related: Avengers: Endgame Deleted Scene Reveals Alternate Black Widow Death (& It's Worse)
On the bright side, Black Widow would still be alive, and Scarlett Johansson could potentially return to the character in future MCU films. However, the emotional resonance of her death would be largely lost. Her demise in Endgame altered the entire story. The original Avengers were in shambles. This isn't to say Yelena's death wouldn't be sad, but it means Natasha's choice would be ultimately cheapened, regardless as to how strangely it came off. A bait-and-switch would tarnish the film retroactively.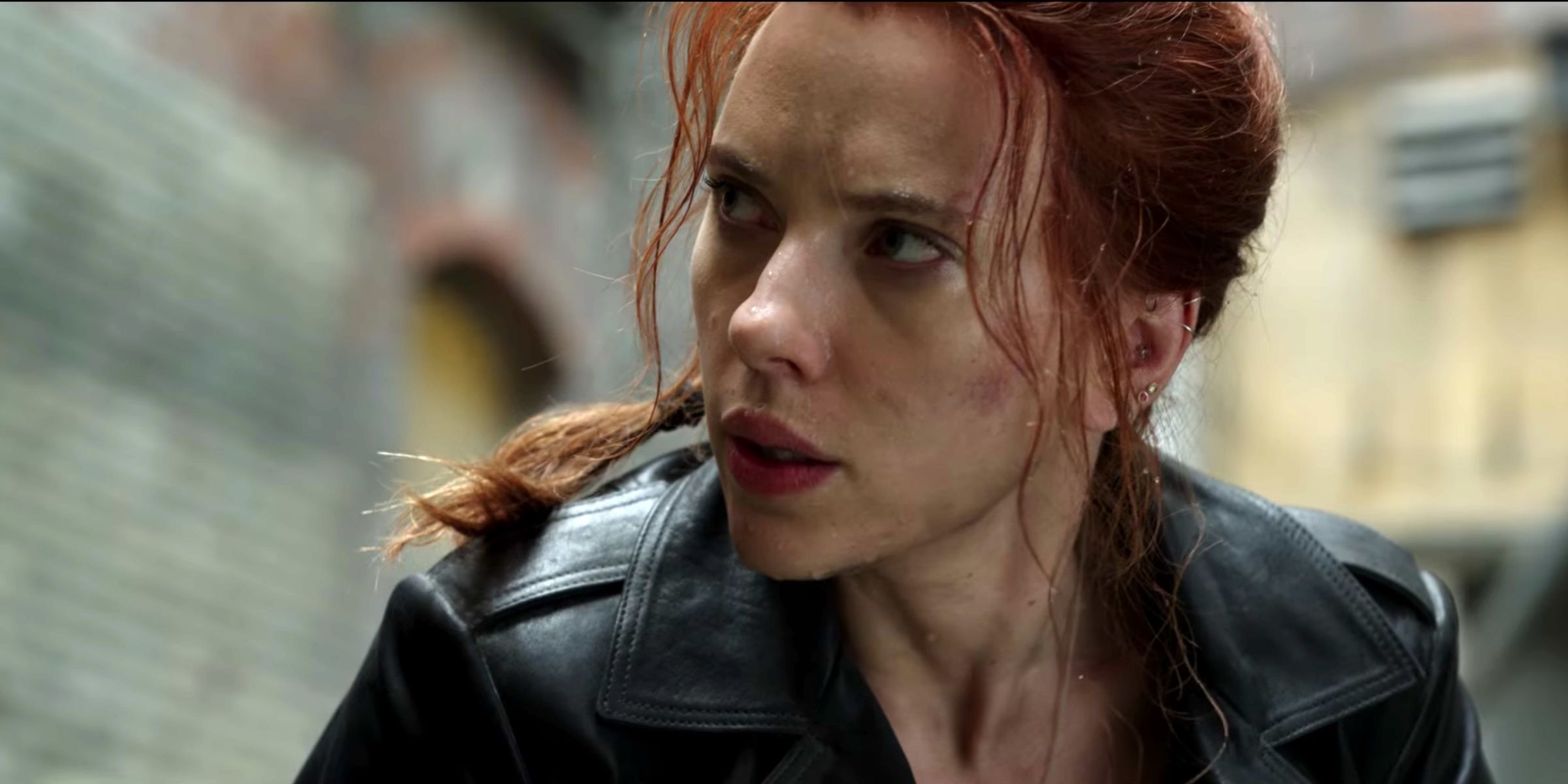 As far as story issues go, there are plenty to discuss. Narratively, it is incredibly convoluted. For as detail-oriented as the MCU can be, this is almost too much. It would undercut Natasha's story, coming off as a knee-jerk reaction to the fan outcry for her return. In doing so, it would also squander Yelena's potential in the franchise, reducing Florence Pugh's part in the MCU to a mere body double. Pugh has proven she is worthy of so much more with a prosperous future in the franchise. A twist like this would throw all of that out for no good reason.
Logically, this theory is maddening. Why would Yelena choose to live Nat's life for so long? Better yet, where is Natasha for this entire time frame? Also, its highly unlikely she could mimic Nat in every possible way from her movements to her speech patterns down to the last microscopic detail. Especially troublesome are her memories. Photostatic Veils only work on the surface, not for personality. After years apart, Nat couldn't have possibly told Yelena everything about her post-Red Room life so quickly.
Even if she did pull it off, Yelena would surely be found out by her peers eventually. It's a given she'd have to remove the veil at some point. All it would take is for one person to see her and the whole act would be up. If it is to be accepted that no one noticed, it is an insult to the intelligence of her teammates. In that same vein, it would be a major insult to that of the audience as well.
Related: Black Widow Theory: All Of Natasha's Family Are Killed By Thanos
Though it is fun to speculate, it is likely that Natasha and Yelena will keep their faces to themselves. Black Widow is a prequel, so for the time being she remains deceased chronologically. Black Widow will see the big screen one more time though, and she isn't the only hero to rise from the grave in Phase 4, as Vision (Paul Bettany) and Gamora (Zoe Saldana) have been confirmed to appear in future MCU films. Still, until Black Widow hits theaters speculation can still run wild. Could Yelena have taken Natasha's face and her selfless moment in Endgame?
More: Black Widow Theory: Natasha Is Completing The Avengers' Civil War Mission