Archive for
March 17, 2020
0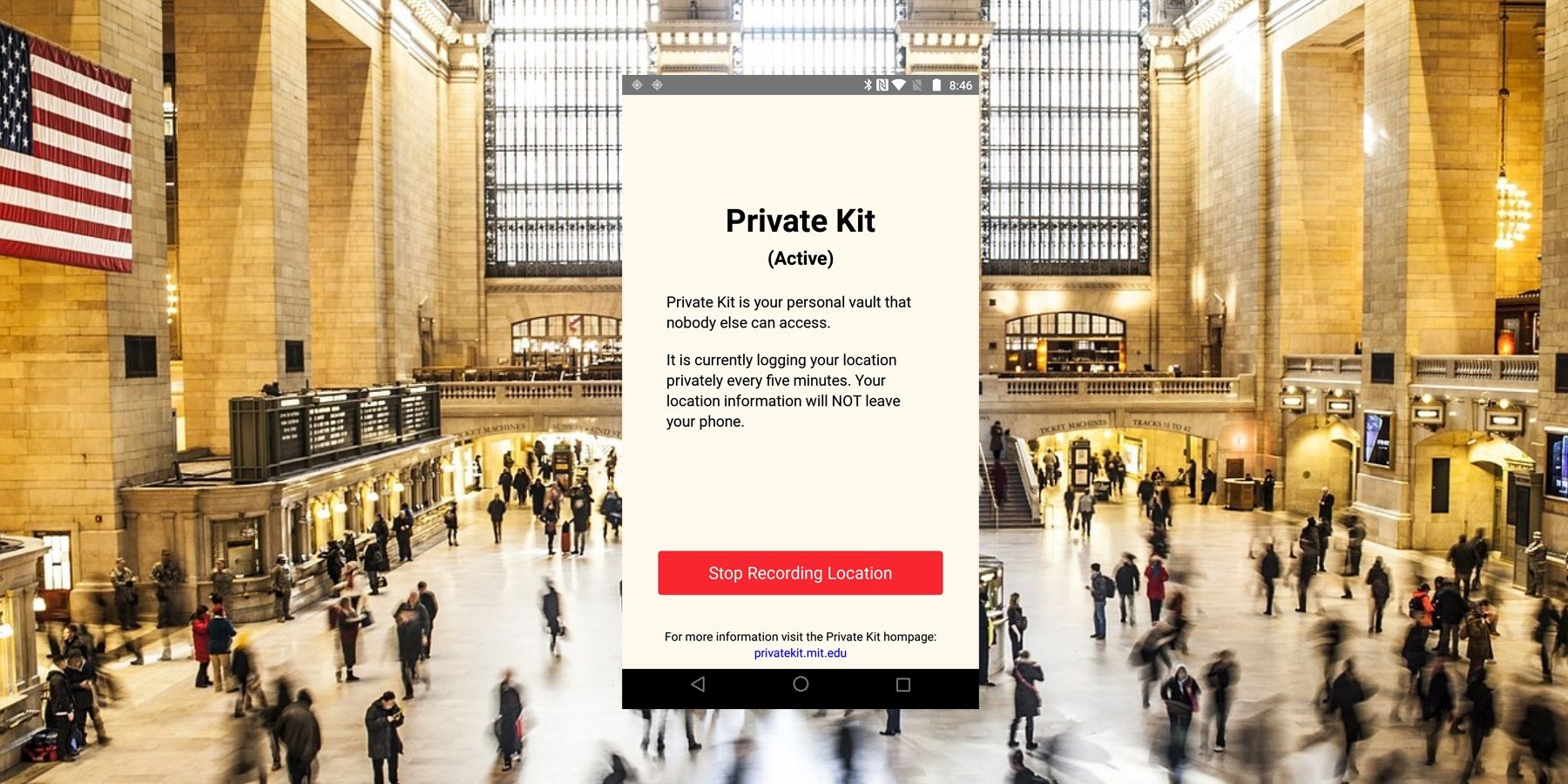 Scientists and software engineers have developed a mobile app that informs users about locations that they and a coronavirus-infected person have both visited. With the virus now declared a pandemic and spreading fast, many have turned to developing technology-based solutions to fight the spread, and this new app seems to be the latest.
The coronavirus outbreak that began in China has now reached well in excess of 100 countries and resulted in considerably more deaths. The speed of the spread has made it all the more challenging for governments to track or curb the pandemic, and that is where technology can help. Research teams and tech companies have been working round the clock to come up with various large-scale solutions, such as a screening website, drug development, awareness campaigns, and even keeping people at home. For instance, Microsoft recently launched a coronavirus mapping tool that updates users on the various virus hotspots, both locally and internationally. Some companies have also been working on controversial mass-surveillance systems to contain the spread, and it is these latter ones that are proving a real concern for some, due to the threat to privacy they could become - even if they are being developed to help contain the outbreak.
Related: How Big Data Can Be Used To Slow Coronavirus Outbreak
In this instance, the privacy concern has been addressed by the developers of Private Kit: Safe Paths app, according to MIT Technology Review. The app only uses encrypted location information to make sure user privacy remains protected. It has been jointly developed by MIT and Harvard researchers, along with software engineers from companies including Facebook and Uber. The app is currently in an early state, although it is expected to be enriched in due course.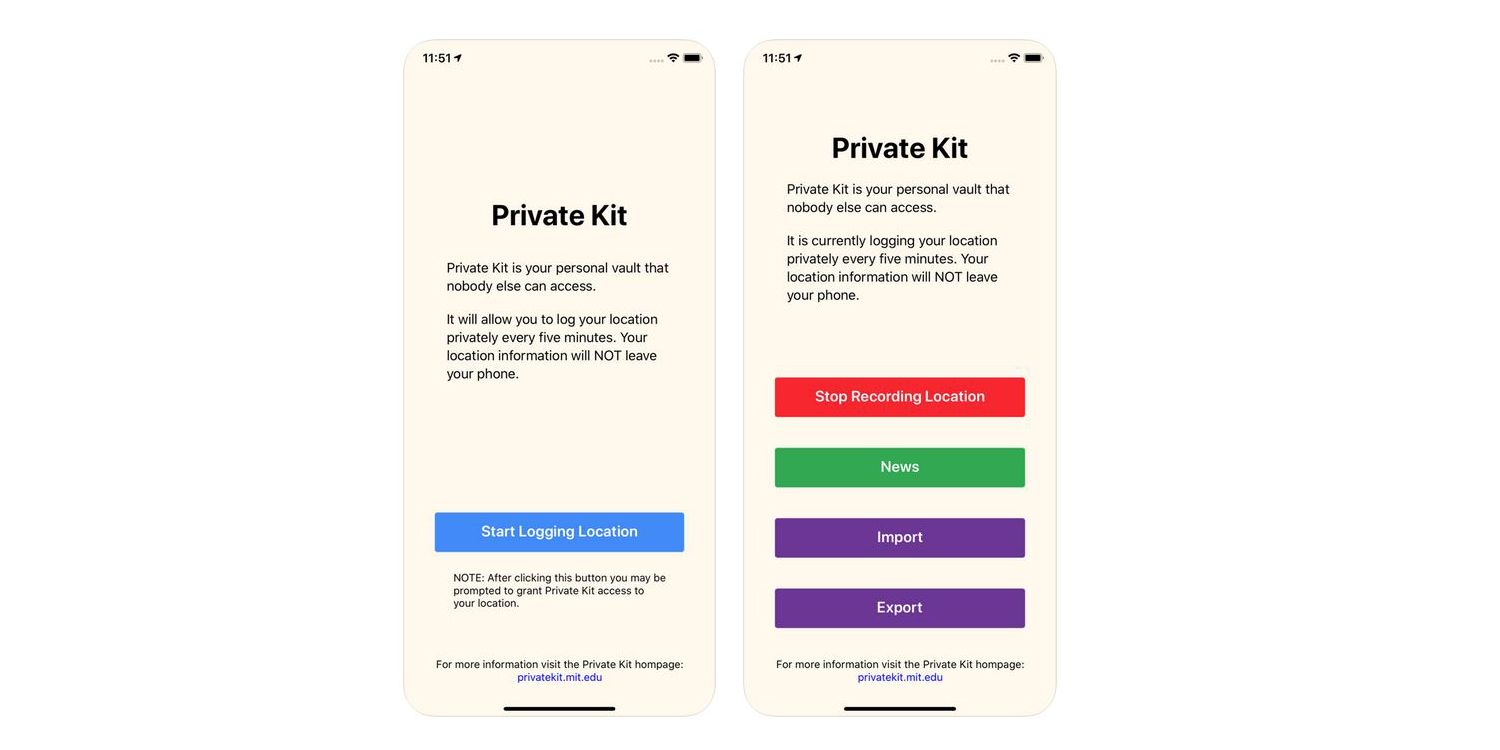 One of the biggest challenges that both people and governments face is contact tracing - identifying who may have come into contact with an infected person. Private Kit: Safe Paths, in a way, solves that issue by letting users anonymously log the GPS trails of their phones. With this approach, an infected person can actively let other users know where they have been. Once a user gives permission, the app will log live location information every five minutes although this can be stopped if the user is planning to stay at one place for a longer period. The infected users will also have the choice to share their location information with health officials, if they want to. Unfortunately, for this app to work properly, it will need to be used by as many people as possible, otherwise it is likely to create a grossly underrepresented map that will designate large portions of a region as safe, when they might not be.
If used well, this app could prove to be a crucial tool for the public (and the authorities) to track the virus outbreak and take appropriate measures to slow it down. A prototype of the app is available for installation under the name 'Private Kit (Prototype)' via Apple's App Store and Google's Play Store (for users of Android 8.0 or above). The coronavirus data collected from this version will only be used for MIT projects and users will have to wait for a future version for the option to share location data with others, with updates promised soon.
Next: Coronavirus Reveals Sci-Fi Movies Got A Lot Right About The Tech Future
Source: MIT Technology Review