Archive for
March 18, 2020
0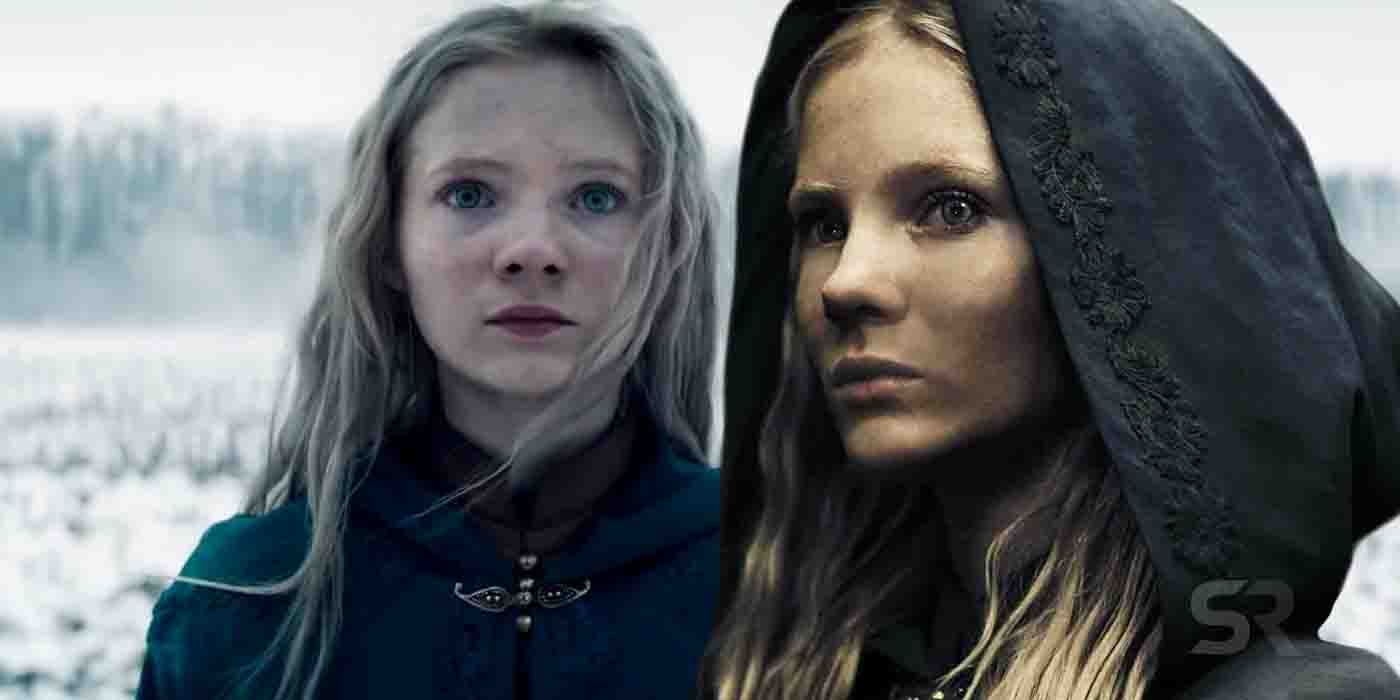 The Witcher introduced viewers around the world to Princess Ciri, played by Freya Allan, and gave them a taste of what her powers can do, but Allan was originally going to play a completely different role, and went through a weird casting process. Based on the book series of the same name by Andrzej Sapkowski, The Witcher is a fantasy drama series that made its debut on Netflix in December 2019. The Witcher has been adapted before to video games, which is why it already had a big fanbase, and in turn made the series one of the most anticipated Netflix releases of the year.
The Witcher followed Geralt of Rivia (Henry Cavill), an enhanced monster hunter; Yennefer of Vengerberg (Anya Chalotra), a powerful sorceress; and Ciri, the crown princess of Cintra and granddaughter of Queen Calanthe, and who has some magical powers of her own. Their stories were told separately and in different time settings, with their paths eventually converging at the end of the season. The Witcher was a big boost for the careers of most of its cast, especially Freya Allan, who prior to the series had appeared in various short films and had minor roles in different TV series.
Related: The Witcher: Geralt Is Also A Child Of Surprise
Allan will reprise her role in season 2 of The Witcher, and when looking back at the casting process, she admitted that it was a strange one, and she was even cast as a very different character before signing to play Ciri.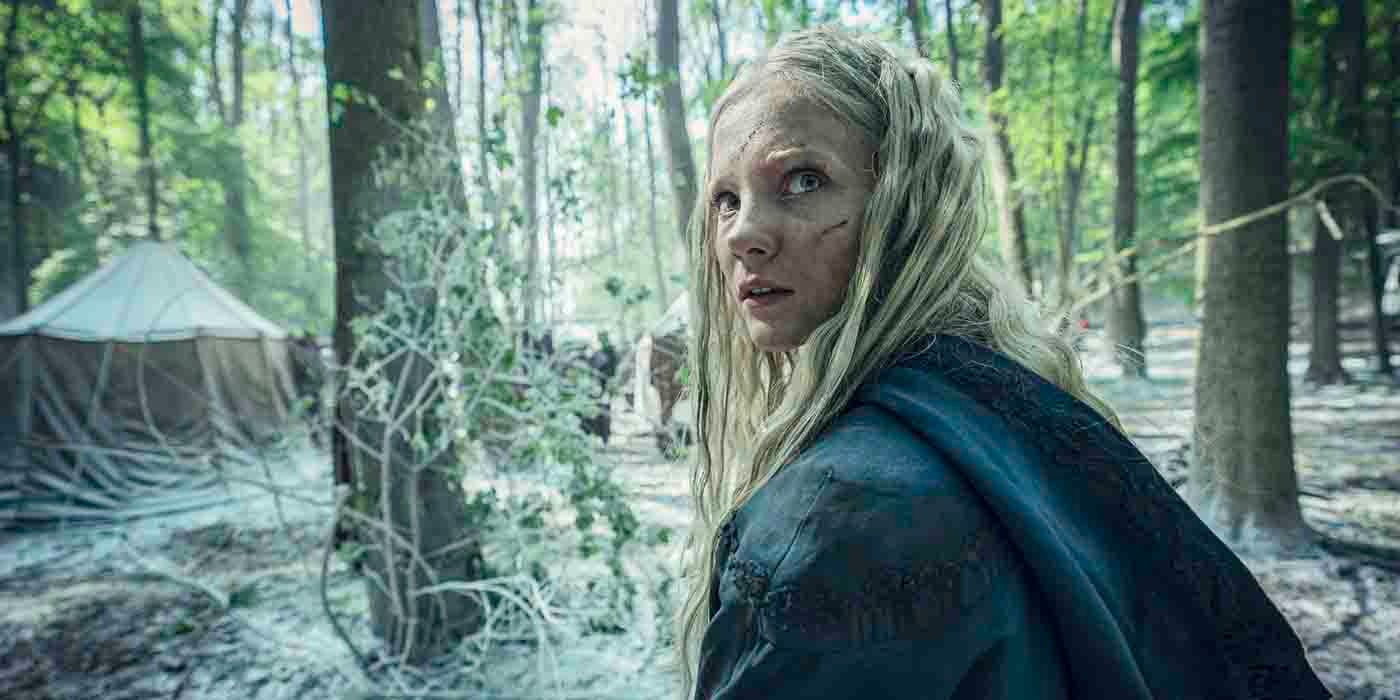 In an interview with Digital Spy, Freya Allan shared that the casting process she went through for The Witcher was strange, as she wasn't really sure of what character she was supposed to play. Allan explained that she was given scenes and she performed them, and she was told she was going to play Marilka, though casting director Sophie Holland told showrunner Lauren Schmidt Hissrich that she should be considered for Ciri. She was later told she had been cast as Marilka, but the following day she got a call saying that Hissrich, director Alik Sakharov, and some producers were going to London to "see her for Ciri", and got the role the next day.
Marilka is the daughter of the alderman of Blaviken and appeared in season 1's first episode "The End's Beginning". In it, she was hired by Stregobor to lure Geralt to him, and so she did by claiming to have payment for the kikimora he had killed. As her father would have no need for the dead creature, she suggested Geralt talked to a sorcerer called "Master Irion" (which is an alias for Stregobor) as he was willing to pay for it because he needed it for elixirs. She was later held hostage by Renfri but was eventually freed, and when Stregobor arrived to see all the people Geralt killed, she and the rest of the townspeople turned against him, with Marilka herself telling him to leave and never come back.
Of course, changing Marilka for Ciri was a major upgrade for Freya Allan and The Witcher as well. Allan's portrayal of Ciri balanced the character's fear and strength quite well, along with her confusion over her newly discovered powers and her fight for survival. Playing Ciri not only granted her a much bigger role in the series but will surely be a big push for her career as well, all thanks to a change of plans during the casting process.
Next: The Witcher Theory: The REAL Ciri Hasn't Met Geralt Yet