Archive for
March 20, 2020
0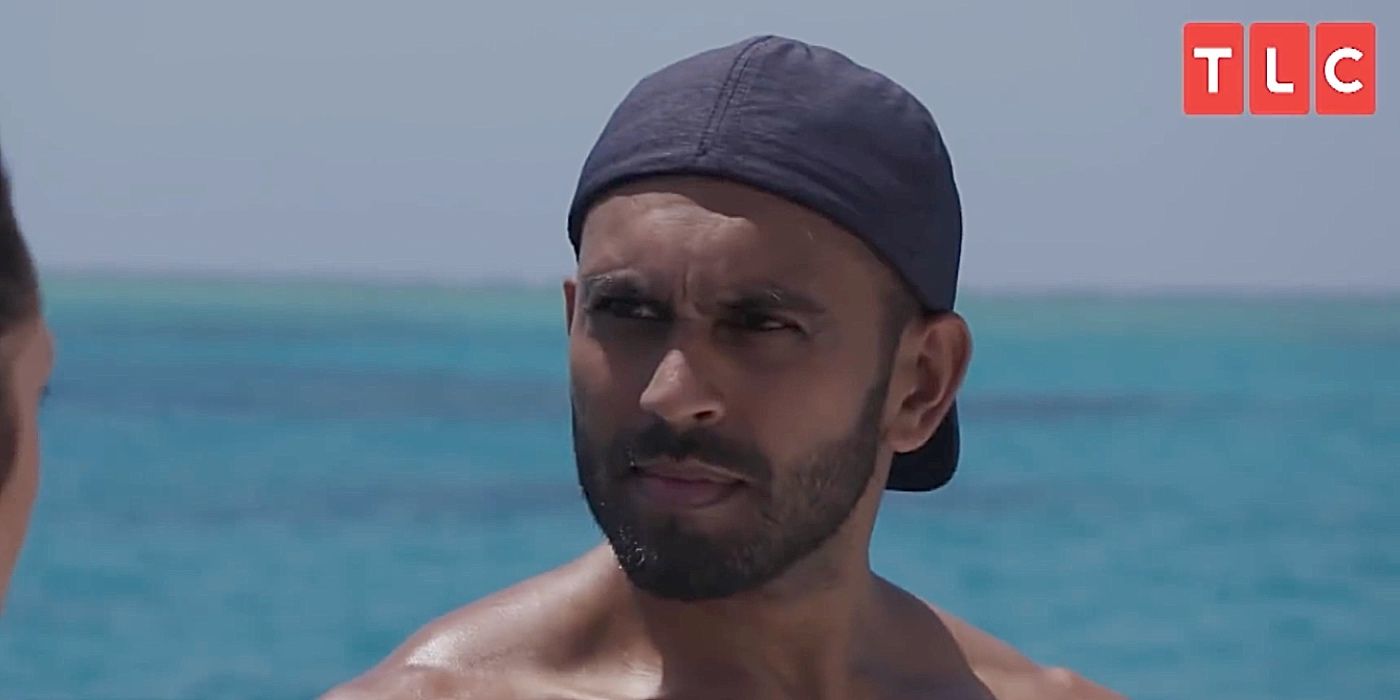 How is Ash from 90 Day Fiancé an Australian version of Jesse Meester? The two men come off as playboys, and fans wonder if they get their game from the same handbook.
Meester first became notable for dating his American fiancée Darcey Silva. During her visit abroad, the obvious differences between Meester and Silva became all too apparent to viewers. Silva longed for affection and attention, while it seemed the more stoic Meester wished for a more independent woman. Ash, on the other hand, just met the love of his life Avery and seems to know exactly how to sweep her off her feet.
Related: 90 Day Fiancé: Nicole Likely Stuck in Morocco with Azan Due to Coronavirus
The similarities between the two men do not start and stop with the fact that they both are very good looking. Fans have noted that both men, who run their own business, Meester a personal trainer and Ash a relationship expert, only seem to work with female clients. The two know how to smooth talk and work their opinion into a conversation without the other knowing. Both dresses impeccably, making sure to show off their chiseled god-like bodies.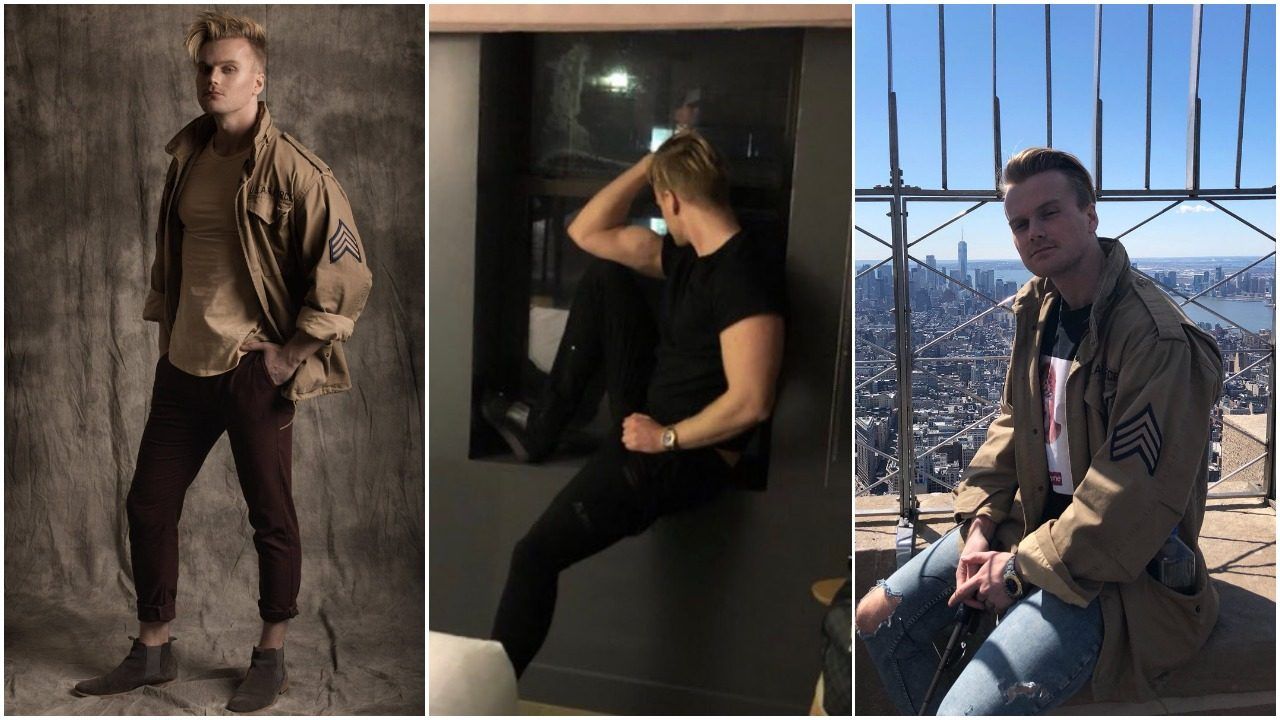 Ash and Meester claimed to be in search of the perfect woman that would complement their existence, but viewers have a hard time buying it. Ash had already been seen as a man about town, thanks to his loyal florist who seemed to accidentally rat him out. During the relationship guru's latest purchase, the TLC cameras cornered the florist, who said that Ash is one of his best customers and was not sure how many women he has dated but hinted that it was a lot. Fans will recall meeting Meester's parents at an uncomfortable dinner. Both Mom and Dad made it clear that he was a young man who could have any girl he wanted and were shocked at the time he had picked Darcey.
The most symbolic connection between the two is their sense of control. Meester was much more straightforward in his love of controlling Silva. He often mentioned she drank too much and had a drinking problem. The personal trainer tried to curb her drinking by manipulating her to stop when he threatened to leave her. He also enjoyed playing mind games with the Connecticut native, as fans pointed out when he flew to New York City to get her hopes up but then dumped her in their cab ride. Ash, on the other hand, is a bit more low key but audiences are very aware that he knows exactly what to say to keep the women hanging on to his every word. He over-compliments and talks in catchphrases that are meant to ease your worries.
If fans had to choose the worst offender, it would have to be Meester, who still actively tries to stay relevant even though Silva has moved on from him. The TLC personality still likes to make sure his name is in the media, like he did when he made an insensitive post about the ongoing coronavirus. Fans of the show are holding out hope that maybe Ash will turn out better and not like a chip of the old block.
Next: How 90 Day Fiancé's Germaphobe Paul Staehle Is Handling Coronavirus
90 Day Fiancé air Sundays at 8pm EST on TLC.