Archive for
March 21, 2020
0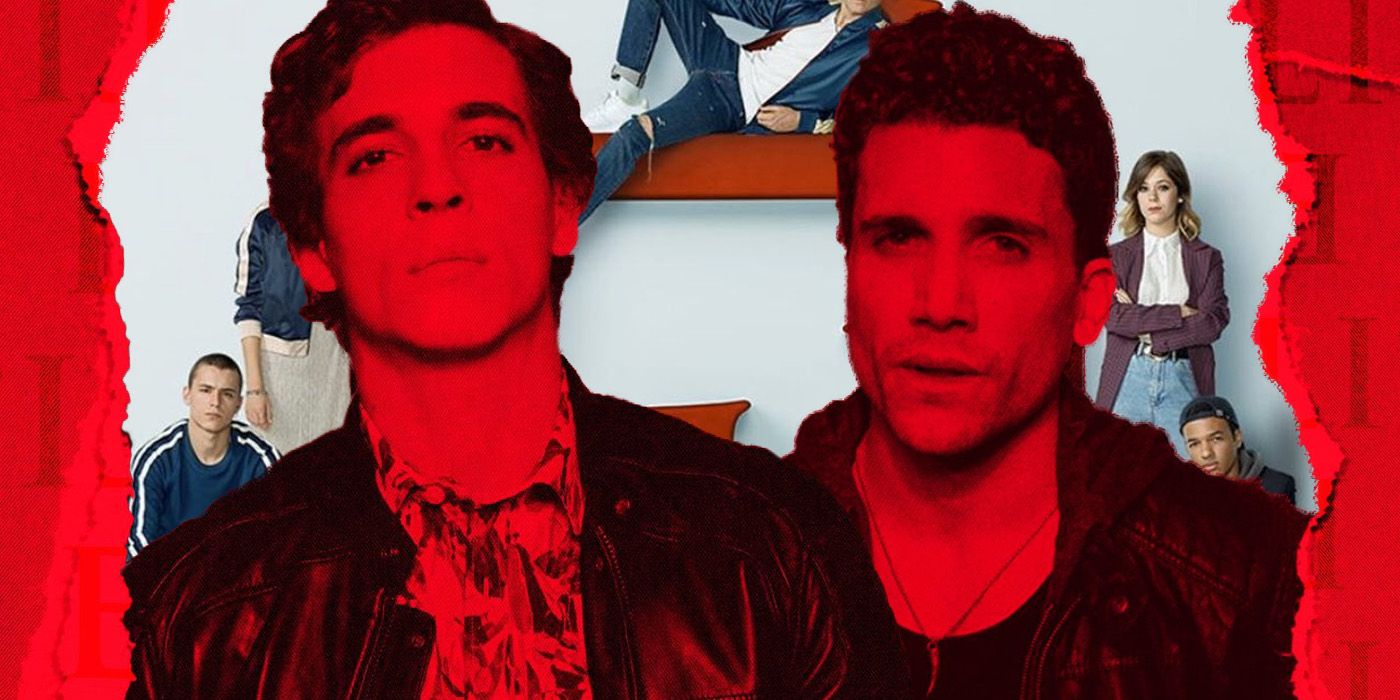 Two of the original cast members of Netflix's Elite, Christian (Miguel Herrán) and Nano (Jaime Lorente), aren't in season 3, and here's why. Both Christian and Nano were central figures in the first season of Elite, with Christian being one of the three new students at Las Encinas and Nano as Samuel's (Itzan Escamilla) troubled brother. Christian found himself involved in a polyamorous relationship with Polo (Álvaro Rico) and Carla (Ester Expósito) that turned sour as the season went on - especially after Polo murdered fellow Las Encinas student Marina (María Pedraza). For much of season 1, Nano carried on a secret relationship with Marina and was initially arrested for her murder.
Christian and Nano both appeared in season 2 of Elite, but neither were there for the entire season. Christian was only present for the first episode, "20 hours missing," because when the guilt of knowing Polo was Marina's true murderer became too much for him to bear, he was struck by a car while biking to the police station. Due to the severity of his injuries, Christian was sent to Switzerland to recover. Meanwhile, Nano spent a portion of season 2 in jail before being released on bail. However, as the police had yet to clear him for Marina's murder, Nano eventually flees town for an unknown location in the sixth episode to avoid being arrested again.
Related: Netflix's Elite Season 3 Ending Explained
With the arrival of Elite season 3 on Netflix, fans wondered if Nano and Christian would return. Unfortunately, neither of them make appearances, though they do get name-dropped. Christian's season 2 fate means he's unable to return to Las Encinas, since he's still recovering in Switzerland. This is revealed when it's mentioned that Christian is unable to testify against Polo in a court hearing. There was a chance Christian would be unable to walk again following his hit and run, so presumably his recovery is going to take some time. However, there is also a chance that Christian chose to keep his distance from Las Encinas for his own safety, though that's never confirmed.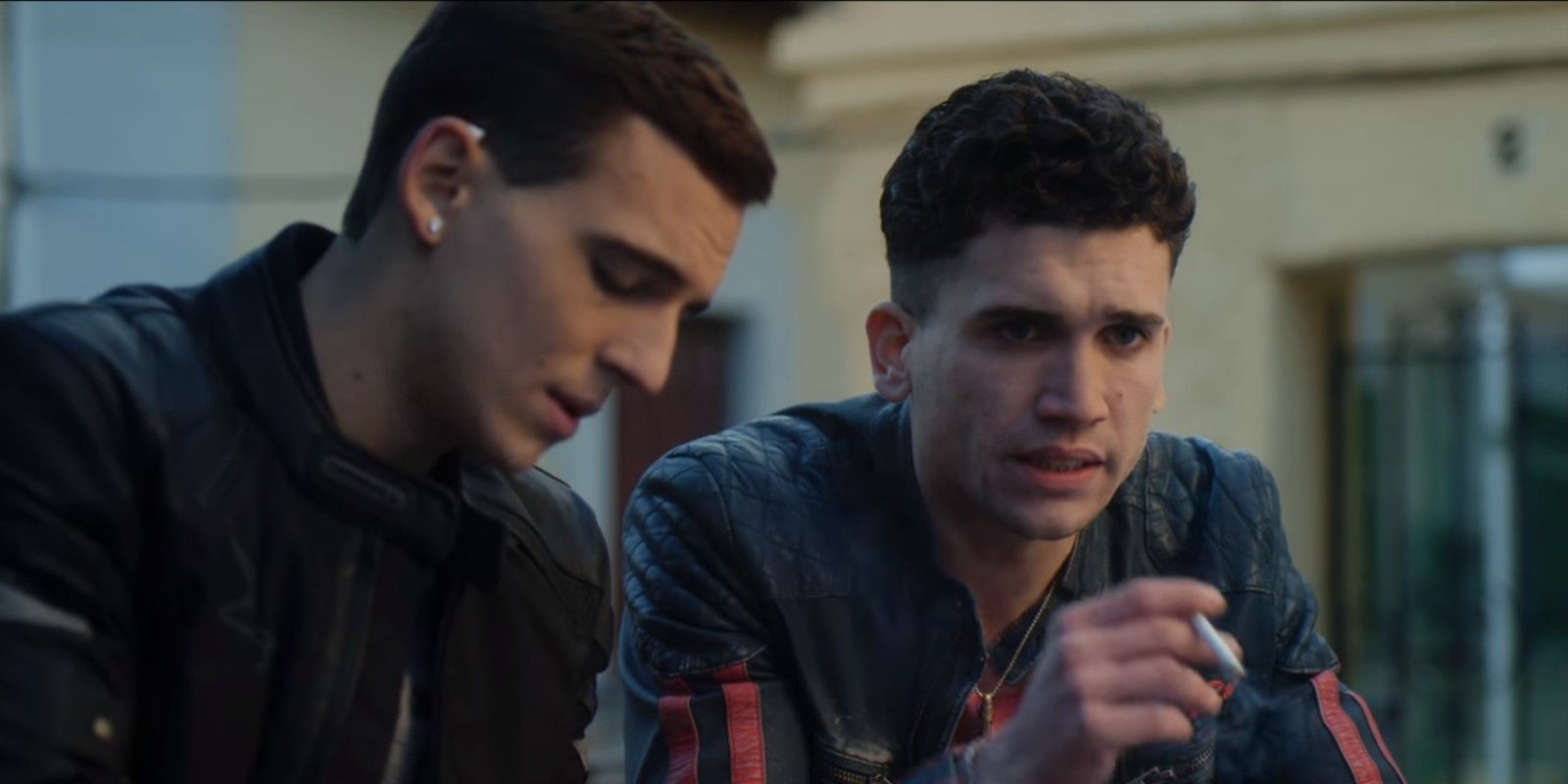 Nano's presence in season 3 is felt more than Christian's, though he is never seen. Nano is still on the run, though he briefly calls Samuel and their mother Pilar (Irene Arcos) to assure them he's okay. Fed up with the situation, Pilar leaves and joins Nano while Samuel stays behind, still desperate to prove Nano's innocence. Samuel gets his chance in the form of a deal with the Inspectora (Ainhoa Santamaría), where if Samuel helps the police gather evidence on Rebeca's (Claudia Salas) queenpin mother, Nano will be pardoned. However, even though Samuel goes through with it, Nano is still arrested from afar and awaits extradition.
Nano's woes finally come to an end when evidence pinning Marina's murder on Polo (aided by his own confession) comes to light. The Inspectora tells Samuel that Nano can come home, though by the time the season finale is over, he's yet to reappear. It's unclear if Nano will ever return, and there's a chance the already-ordered season 4 won't answer that question, because it will reportedly focus on a new cast of characters. On the other hand, Christian could very well return to complete his time at Las Encinas since some of his former classmates are still around. For now though, it seems like his, as well as Nano's, time on Elite is complete.