Archive for
March 23, 2020
0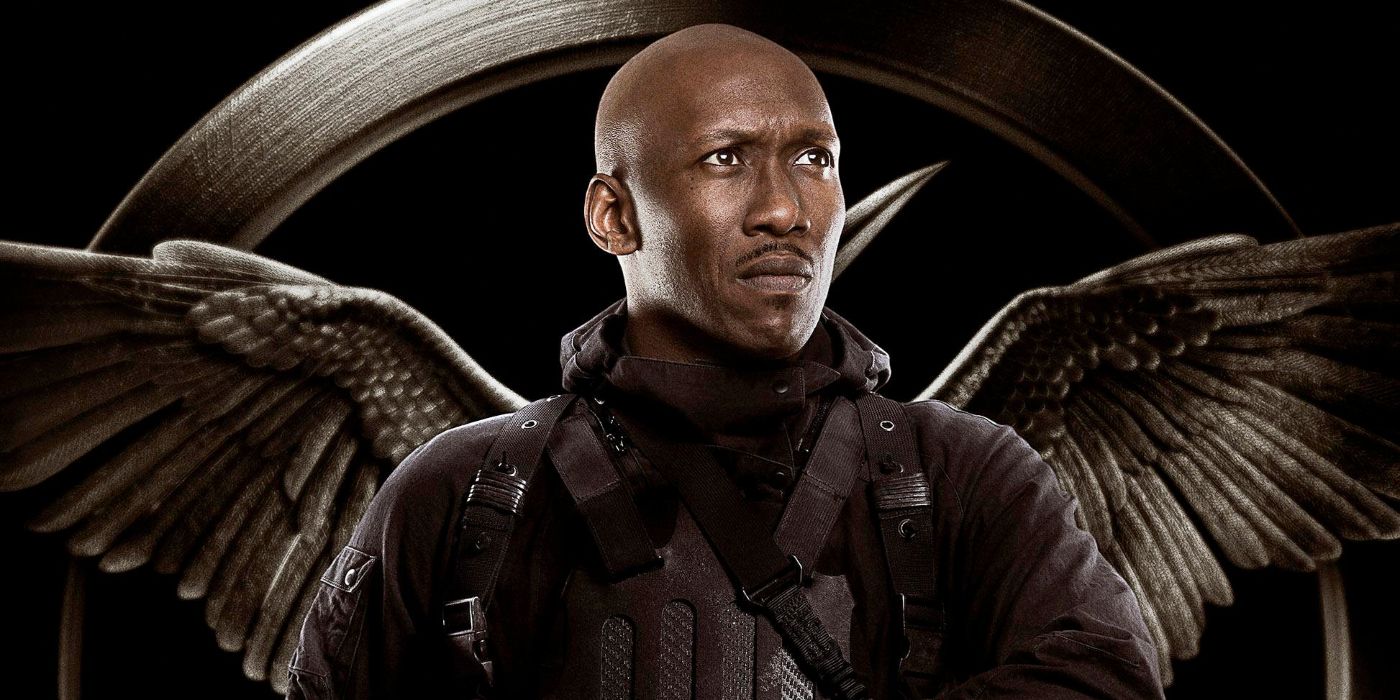 Mahershala Ali's role in The Hunger Games franchise proved he was a movie star in the making. The Hunger Games is a series of YA books by Suzanne Collins and is set in a grim future where a totalitarian government rules over Panem. This country is divided into different Districts and each year a televised death sport called the Hunger Games selects candidates from each District to take part. The books follow heroine Katniss, who takes the place of her sister in the game, becoming a champion and later a symbol of hope and rebellion.
The Hunger Games movies were a huge success and later spawned a whole slew of YA adaptations. Early successes included The Maze Runner and Divergent but after a glut of mediocre offerings this craze soon burned itself out. Not even The Hunger Games was immune from this dip, with final outing The Hunger Games: Mockingjay – Part 2 becoming the lowest-grossing of the series, though it was still a comfortable hit. Collins is currently working on prequel novel The Ballad of Songbirds and Snakes, which is also set to become a movie. The story focuses on young President Snow and Katniss is very unlikely to make an appearance.
Related: Hunger Games: What Each District Is Known For, Explained
The Hunger Games movies assembled a stellar supporting cast around lead Jennifer Lawrence, including Julianne Moore, Woody Harrelson, Jena Malone, and Donald Sutherland. Mahershala Ali joined that ensemble in The Hunger Games: Mockingjay as Boggs, a loyal follower of President Coin who is assigned to project Katniss as she films propaganda for the Second Rebellion. Boggs is unwavering in his commitment to keeping Katniss safe, and the two soon become good friends, despite her distrust of Coin. Boggs saves her life on numerous occasions and is shown to have his own doubts about Coin's motives.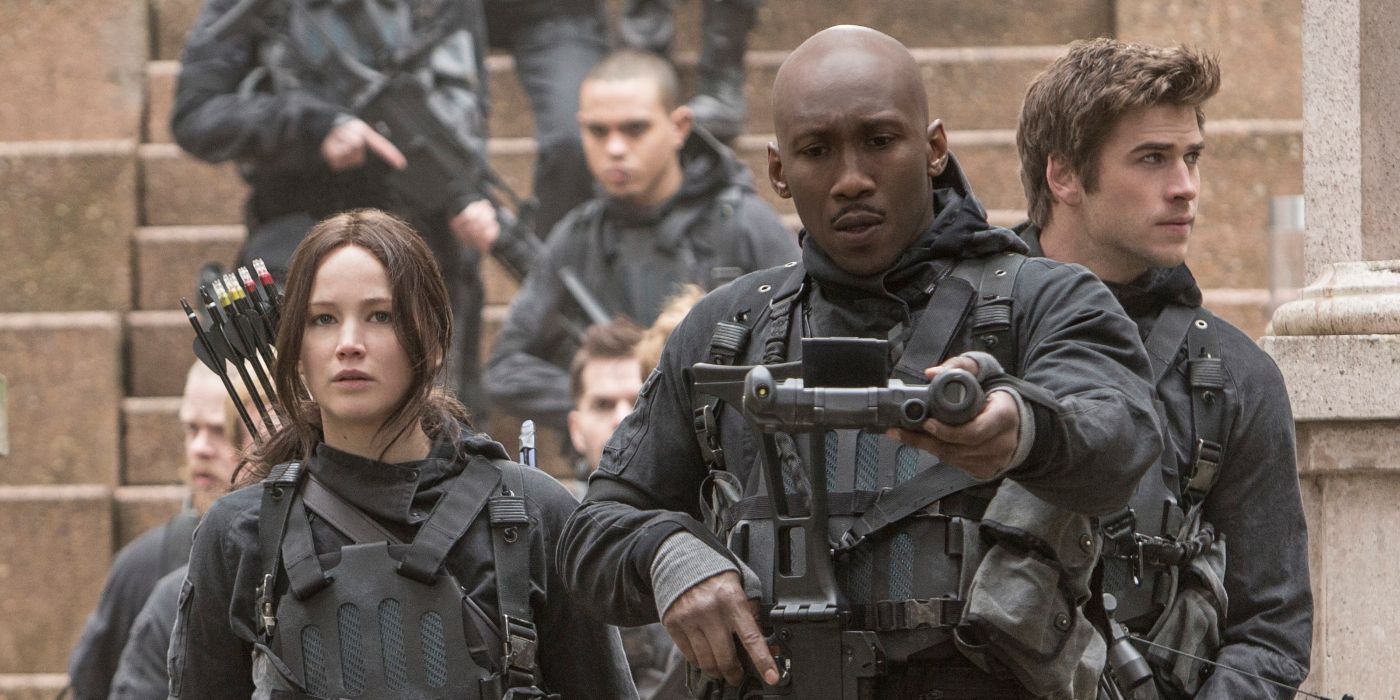 Boggs is later killed during a raid on the Capitol in The Hunger Games: Mockingjay - Part 2 after stepping on a landmine boobytrap. Mahershala Ali had previously appeared in the likes of Predators and House Of Cards, but it was The Hunger Games that brought him to audiences' attention. Boggs is very much a supporting character in the series, but Ali made a big impression with the character regardless. Soon after he appeared in Netflix's Luke Cage and won acclaim for Moonlight, which provided him with his first Academy Award for Best Supporting Actor.
From there, Mahershala Ali's career has been on a roll, including Green Book - which gave him his second Oscar - and voicing The Prowler in the acclaimed Spider-Man: Into the Spider-Verse. He also did career-best work in True Detective season 3 and is set to inherit Blade from Wesley Snipes. His role in The Hunger Games: Mockingjay duology showed his movie star potential, and he soon went on to prove it in a big way.