Archive for
March 24, 2020
0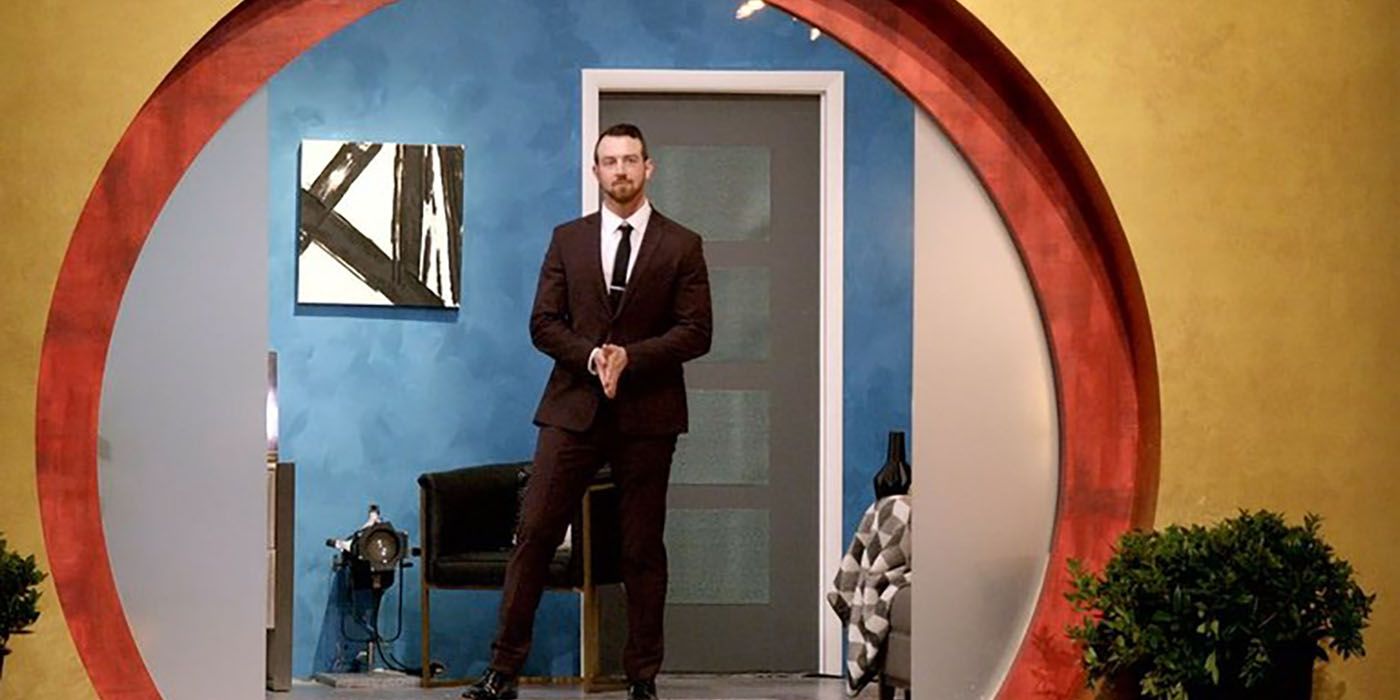 Netflix has confirmed the renewal of Love is Blind for two more glorious seasons. Fans everywhere are rejoicing in the good news and are anticipating who will become their next new favorite couple.
Netflix made a great decision and decided to release a dating reality show of their own called, Love is Blind. The idea behind the show is for singles to try and find a significant other to fall in love with; the only snag is the singles must do this without ever laying eyes on one another. Viewers will watch as the couples try and form an emotional connection without the interruption of physical attraction. Netflix swerved from its usual layout and released each episode one by one instead of the first season at once. The show has so far had a sucess rate of two marriages and another relationship.
Related: How the Coronavirus Outbreak Helped Love Is Blind Stay Relevant
Good news for Love is Blind fans everywhere, the hit show has been renewed for two more seasons. According to TV Guide, the streaming service also renewed The Circle and Rhythm +Flow as well.  Netflix's Vice President of nonfiction and comedy special Brandon Riegg released a statement saying that it has been "incredible" to watch as Netflix viewers responded so genuinely to the show. The network continued to say that they pride themselves on creating shows that can be viewed by anyone. The second season of Love is Blind is expected to premiere in 2021, but production has not begun yet. The good news is online casting is now taking place for anyone who feels brave enough to participate.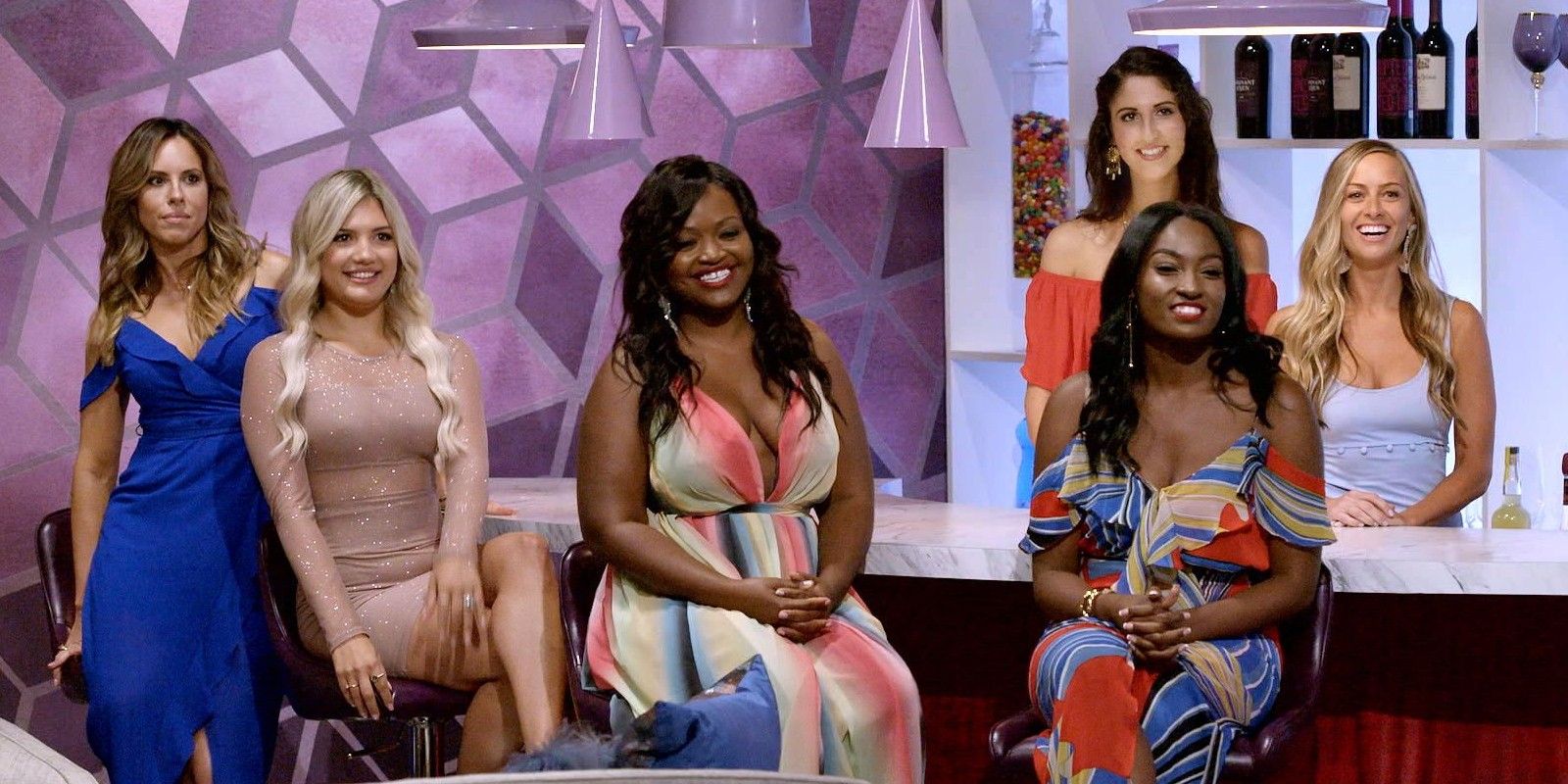 It was also announced that Nick and Vanessa Lachey would be returning as hosts. Season 2 is said to be taking place in Chicago this time around instead of Atlanta. Since airing the finale former cast members have been spilling the tea about what really went on during filming, including Giannina Gibelli admitting to there being "pod sex." While Cameron and Lauren Speed Hamilton have started their own YouTube channel and even were guests on Miley Cyrus's podcast. While Jessica Batten who happened to be villainized this season, is laying low and trying to go back to her normal day to day life with her beloved golden retriever.
Fans were beyond excited to hear that their cherished TV show would be returning to the airwaves. Love is Blind is currently still trending and one of the most popular shows still airing on Netflix as it quickly became a platform favorite. Its popularity has grown exponentially due to the pandemic that is now forcing viewers to binge-watch shows they otherwise may have missed.
Next: Love Is Blind's Lauren Speed & Cameron Hamilton Reveal Their Love Languages
Source: TV Guide