Archive for
March 25, 2020
0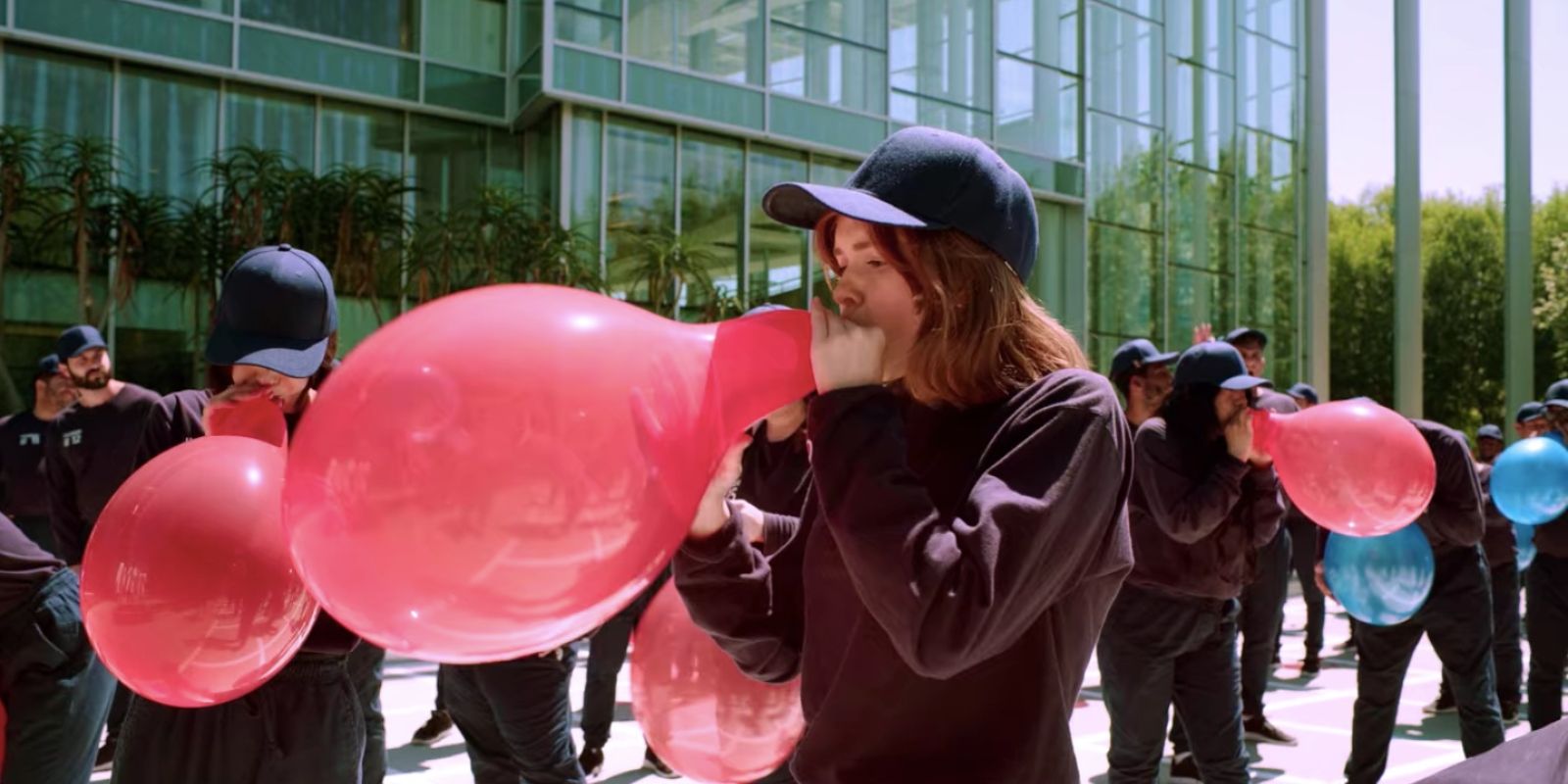 100 Humans, Netflix's new original reality documentary series, has been keeping many entertained during these strange times. It has also provoked some to find out more about the volunteers on the show. To the surprise of viewers, some of the participants pre-100 Humans' life is just as intriguing as their time on the show, like social media influencer Human #6.
The trending reality docu-series 100 Humans uses one hundred individuals to conduct interactive social experiments. Each episode, hosts Alie Ward, Sammie Obeid and Zainab Johnson present a hypothesis that examines a human behavior or popular trend. Experiments have ranged from determining which gender is better to seeing if people have ingrained biases. While only underlying information is given about the humans, as they are referred to throughout the series, social media has led us to more information about a sweet San Diego, California, resident, Human #6.
Related: 100 Humans: The experiments are Very Flawed, But the Show is Still Fun
Known for her distinctively high pitched voice and her loss in a challenge against a large red balloon, Human #6, Avalon Warren, already made a name for herself before the airing of 100 Humans as a social media influencer. Her growing Instagram account has over 30,000 followers and displays her love for cosplay and World of Warcraft. Her pictures also suggest she's a model and, per her captions and video posts, she has a sense of humor. Recently, Warren posted a video of herself watching her stand out moment on the new reality series. She joked that she had a look-alike on the show and shared about her experience during the filming from two years ago. See the post below:
Instagram isn't Warren's only forte; she has a popular YouTube channel with over 10,000 subscribers and has appeared on Buzzfeed's Teen vs. Adult Challenge Videos and Totally TV YouTube channel. On her YouTube channel, her viewers are privy to seeing her do everything from creating the most disgusting drink in the world to food reviews to playing video games, pretty much anything she loves to do. The Instagram star considers herself a proud geek and has discussed her enjoyment "of all things nerdy and geeky" on the podcast Reel Geek Girls, an interview series highlighting notable geeks to take down the harassment geek girls deal with online.
Lovable Human #6 may have been blown away by a balloon on 100 Humans, but her sweet energy and charming personality will keep her Instagram followers growing.
Next: Netflix's 100 Human's: Who is the Hilarious Human #28?
Source: Avalon Warren