Archive for
March 27, 2020
0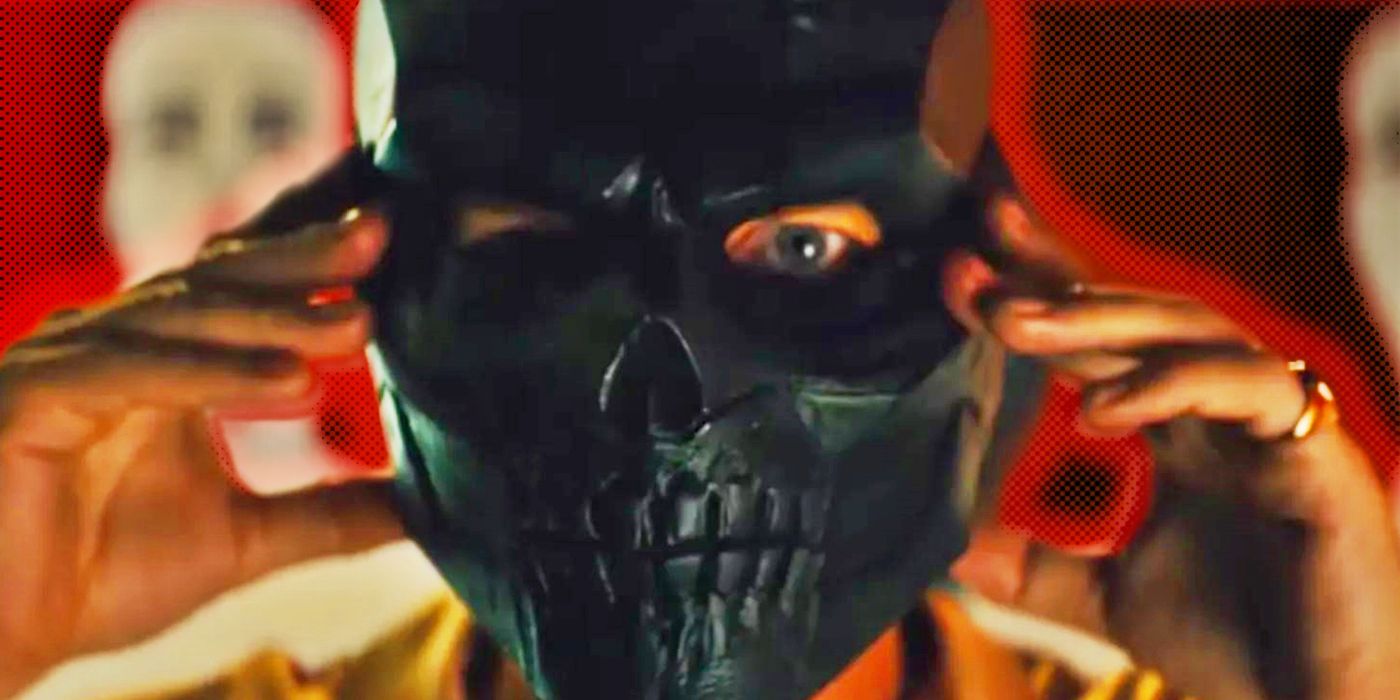 Black Mask, the villain of Birds of Prey (And the Fantabulous Emancipation of One Harley Quinn) was originally a part of Batman's iconic rogue's gallery. The DCEU brought in Black Mask as the big bad for Birds of Prey, but he died at the end of the movie. Why didn't the DCEU save this Batman villain for future use in the film universe?
In Birds of Prey, Roman Sionis, a.k.a. Black Mask, is a prominent gangster in Gotham City. Roman Sionis (Ewan McGregor) has a deep respect for Joker, and when he discovers Harley Quinn is no longer with Joker, he sets his targets on her. Roman also has beef with the other women who make up the Birds of Prey roster, which only gets deeper during the course of the movie. But while Roman is an accomplished and ruthless crime lord, he's blown up by a grenade at the end of the film, bringing his time in the DCEU to an explosive end.
Related: Birds of Prey: Ewan McGregor's Black Mask Is The DCEU's Best Villain Yet
While comic fans might be disappointed with Roman's death, it's not surprising Birds of Prey killed him off. It's incredibly common for superhero movies, including Batman movies, to kill their villains at the end — especially when villains are one-offs, meant only as single film threats. There are some exceptions, but these exceptions are usually reserved for overarching villains. The MCU kept Thanos alive, for example, for so they could build up to Infinity War. Scarecrow lived through the Dark Knight trilogy, but was never a focal point beyond Batman Begins. The majority of modern superhero movie villains are put on ice after serving their purpose as a one-off antagonist.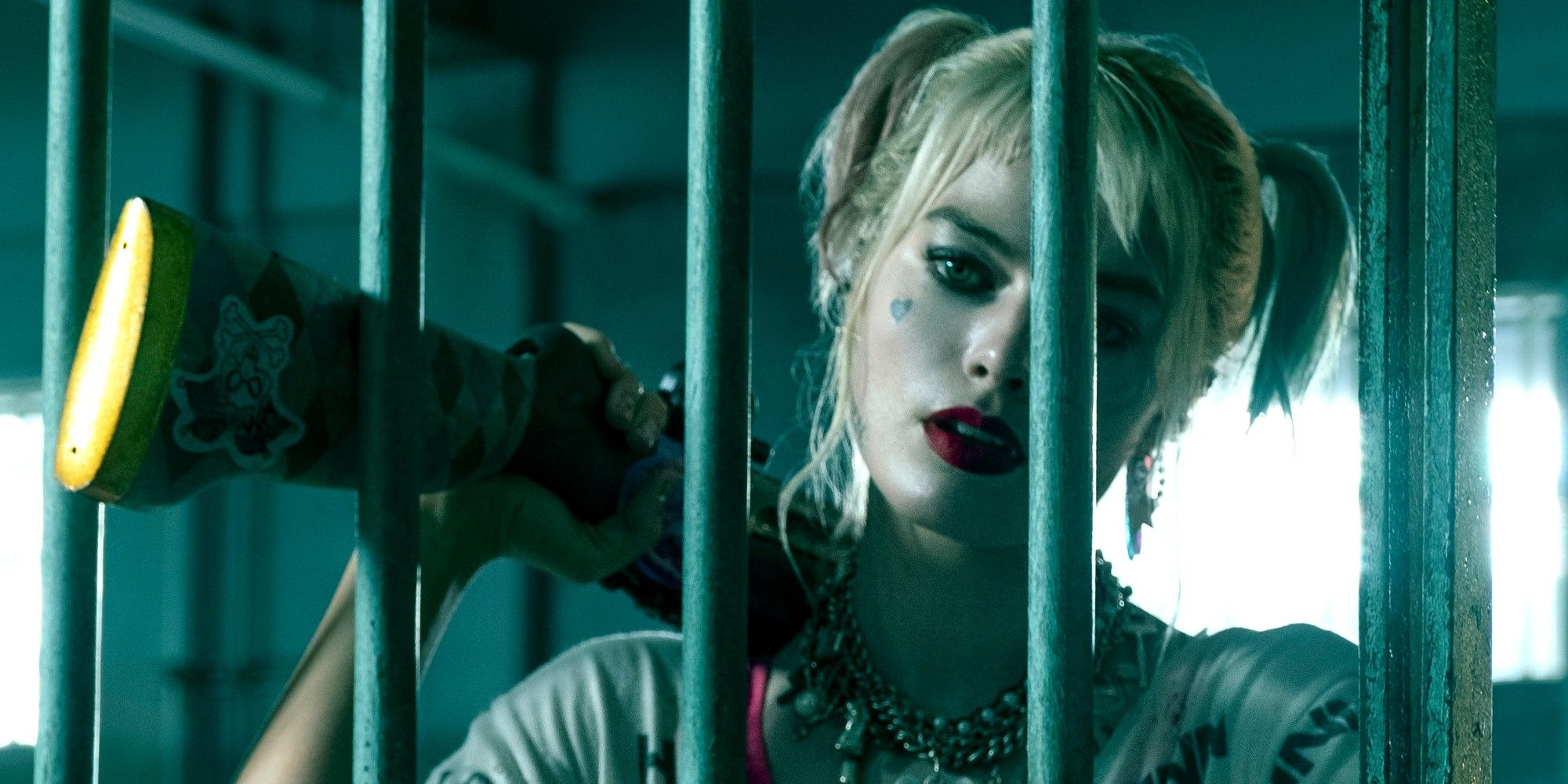 It's also not hard to imagine that Black Mask didn't fit into the DCEU's plans beyond Birds of Prey. DC is resetting their version of Batman with Matt Reeves' upcoming The Batman. The movie has already confirmed classic Batman villains Catwoman, Riddler, and Penguin. Along with these three Rogues Gallery members, The Batman will also feature crime boss Carmine Falcone. Even if all four of these villains were to die in The Batman, DC has only scratched the surface of iconic villains for Batman to take on. Black Mask doesn't carry the same name value to non-comic fans, so DC likely didn't think twice about killing Roman.
Black Mask's death displays how expansive and colorful Batman's corner of the DC Universe is. There are so many Gothamites the DCEU can utilize. Birds of Prey isn't even the first Batman villain-centric movie, as Joker came out last year. Pulling Batman villains that aren't as popular as Joker for movies like Birds of Prey expands the horizons for what the DCEU can do. Black Mask probably wouldn't be used in The Batman beyond a brief cameo. Putting the character in Birds of Prey allowed for a cool and unique version of the character to get some serious screen time. Letting villains die might fly in the face of Batman's code, but all that matters is Black Mask got the chance to be a DCEU big bad.
Next: Does The Birds of Prey Movie Do Justice To The DC Heroines?