Flash Season 6 Finale Delayed; Remaining Episodes Air Later In 2020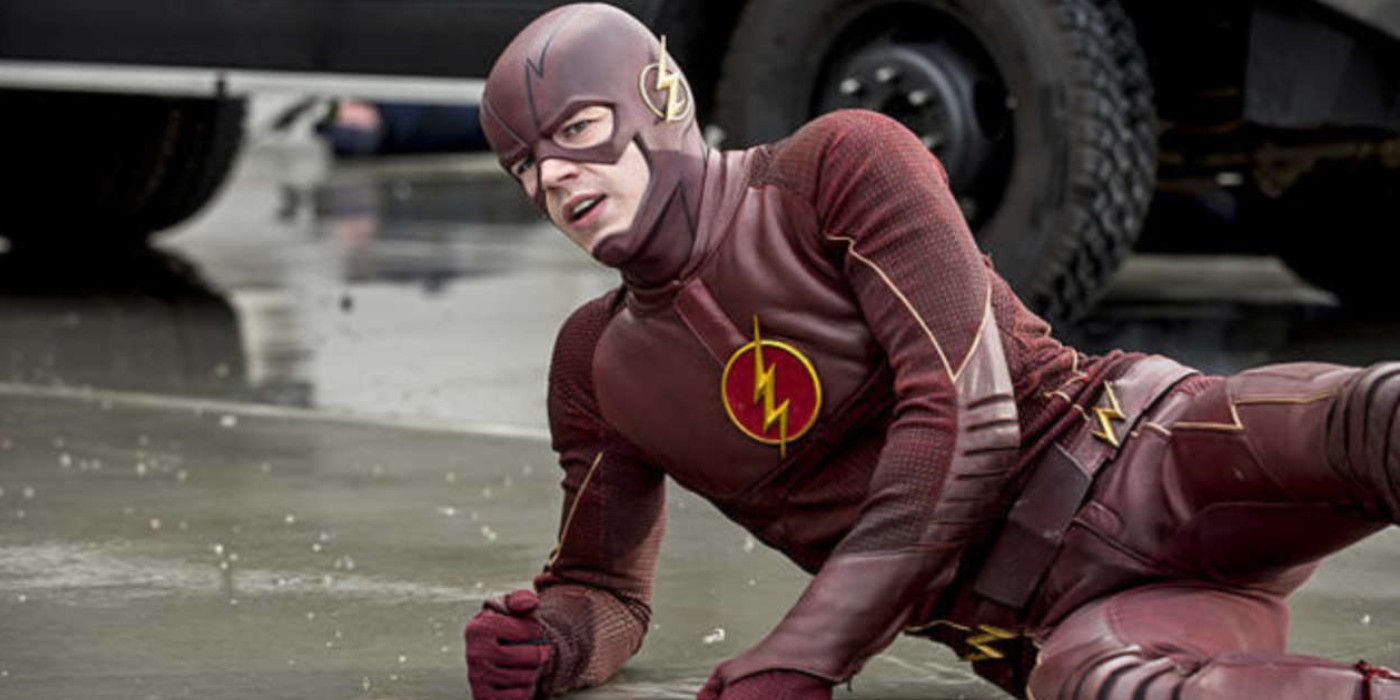 Fans will now have to wait longer to see how The Flash season 6 concludes - with the finale officially announced as being pushed back. After first debuting on the inaugural CW show, Arrow, The Flash aka Barry Allen was quickly spun off for adventures of his own. The Flash later helped spawn further spinoffs such as Legends of Tomorrow. As the most consistently rated of all the current Arrowverse offerings, the show has comfortably run for six seasons, with The Flash season 7 already confirmed.
The Flash season 6 has proven to be an especially trying and harrowing time for Barry Allen. Played by Grant Gustin, the scarlet speedster spent the first string of episodes - dubbed Graphic Novel #1 - dealing with the villainous Bloodwork and coming to terms with his long-prophesized death in the Crisis on Infinite Earths crossover event. Reports of his death proved greatly exaggerated, however, with The Flash of Earth-90 sacrificing himself in Barry's stead. Ever since then, Barry has dealt with the new status quo presented by Earth-Prime and a host of new threats. While the criminal organization of Black Hole have made themselves directly known, the villainous Eva McCulloch has continued to work in the shadows alongside a captive and unaware Iris West-Allen.
Related: The Flash Actor Teases Jay Garrick's Post-Crisis On Infinite Earths Return
Unfortunately, how each of the current threads ultimately coalesce will go unknown for a while longer. Though it was previously suspected that the Arrowverse shows would have shorted seasons, it has been officially reported by Variety that it will indeed be the case. According to the outlet, The Flash has enough completed episodes to cover up until May 19. After that, the show will go on an early hiatus, with the remaining installments hopefully airing sometime later in 2020. In its place, the new DC-inspired series, Stargirl, will be moved up a week and take over The Flash's traditional Tuesday slot. The development comes as a result of the Coronavirus outbreak shutting down numerous TV and movie productions.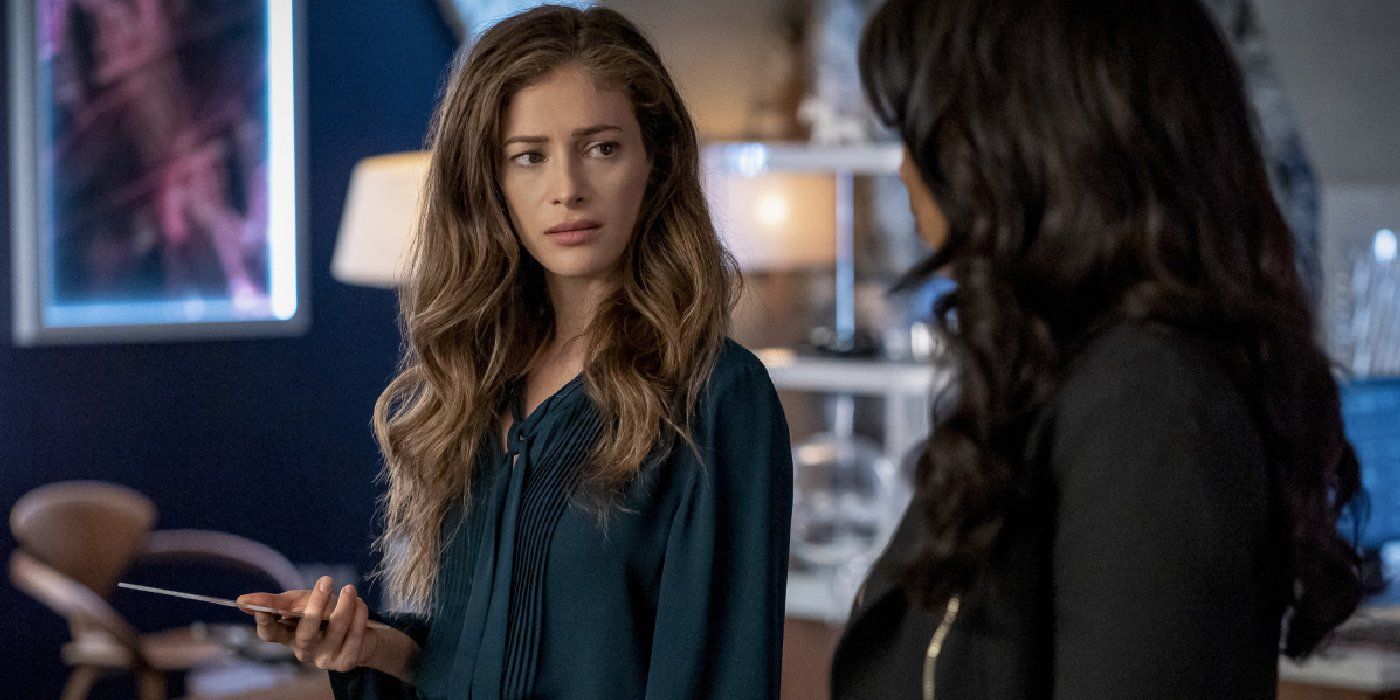 The Flash isn't the only show confirmed to have been similarly affected. The Vampire Diaries spin-off, Legacies, will also go on a break with season 2, episode 16, "Facing Darkness is Kinda My Thing". The episode is expected to air as previously planned on March 26. Legacies will be replaced after that by new episodes of In The Dark season 2. Supernatural has been reported as finishing filming through episode 18 of 20. Unfortunately, those episodes were unable to go through their visual effects and sound departments due to the production shutdown. As such, Supernatural's fifteenth and final season, will be replaced by new episodes of Whose Line Is It Anyway? from March 30.
The remainder of The Flash season 6 has been understandably kept under wraps. As a result, there's no telling what the remaining episodes entail and how the May 19 installment will conclude. With such lingering threads as the Speed Force officially dying, Barry Allen losing his speed, and Iris West-Allen still trapped in the mirror world, however, the wait will be a long and painful one for fans if it ends on yet another cliffhanger and little direct resolution.
More: Arrowverse 2020 Crossover Story Is Already Planned
The Flash is currently set to continue with "So Long and Goodnight" on April 7.
Source: Variety
This entry was posted by Screen Rant on March 27, 2020 at 2:45 am, and is filed under TV News. Follow any responses to this post through RSS 2.0. You can skip to the end and leave a response. Pinging is currently not allowed.