Archive for
April 1, 2020
0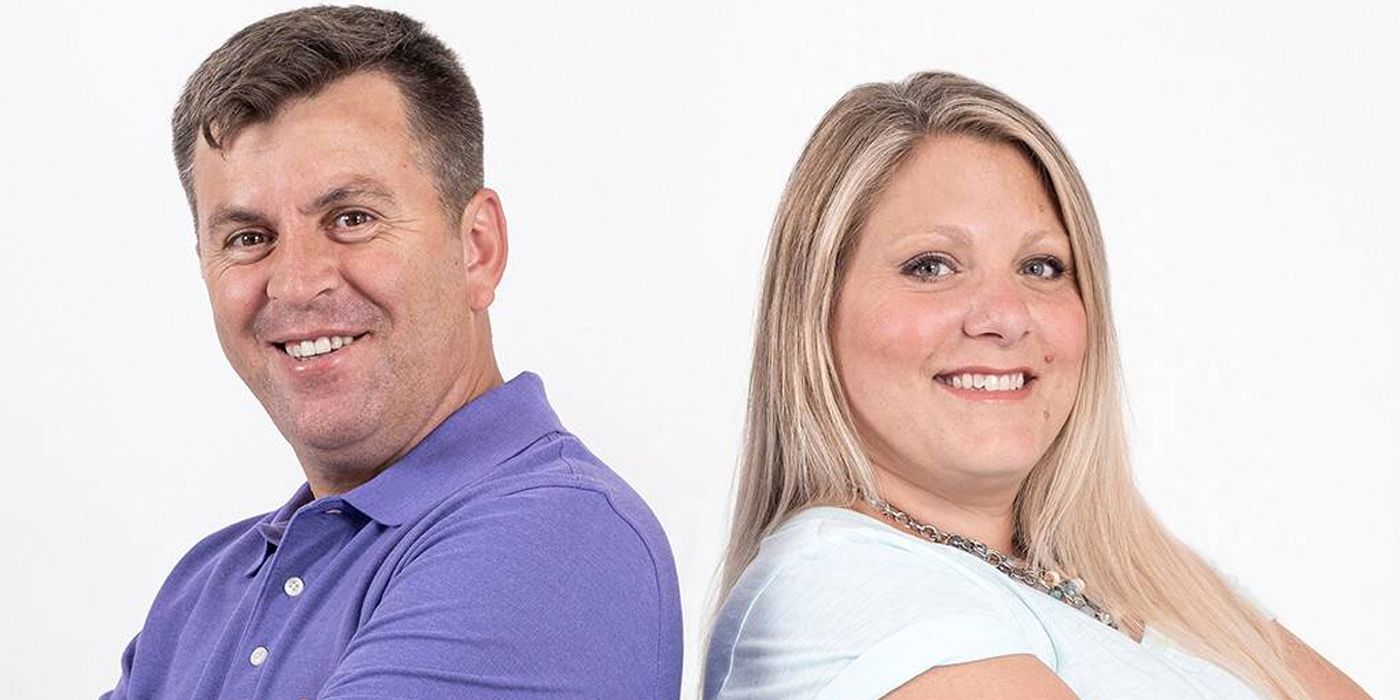 Anna and Mursel from 90 Day Fiancé are desperately trying for a baby. The couple has decided to try and use a surrogate to achieve their dreams.
The couple originally connected over their mutual love of beekeeping but realized upon meeting that they have a number of cultural differences between them, including a rather large language barrier that requires the assistance of a translator app. Both reality TV stars are 38 years old, with Mursel hailing from Turkey and being a devout Muslim and Anna being a single mother of three who lives in Nebraska and is a practicing Christianity. Their road to wedded bliss was tainted by Mursel lying to his family about Anna having three children from a previous relationship.
Related: 90 Day Fiancé's First Lesbian Couple Isn't the LGBTQ Representation Fans Wanted
Recently, Anna went on her Instagram stories for some Q&A moments with her followers. One fan decided to ask if she would be having more children with Mursel now that they are married. The reality star replied "yes." The TLC personality revealed that the couple has set everything up to work with a surrogate. As of now, Mursel cannot work legally yet as he's still waiting on the proper documents. Fans questioned why he did not decide to make furniture on the side as he made most of their furniture in their home, but Anna was quick to point out it would be breaking the law. The mother of three did say that she split her honey business down the middle with her husband. But when the time comes, he would start making the furniture with the profits he earns, which would go toward having a baby.
After the show aired its season finale Anna and Mursel opened up about the idea of using a surrogate to have a child together and the possible effects it would have on his family back in Turkey. The couple has not had an easy season as Mursel actually went back home to please his strict Muslim family, only to realize that he did indeed want to marry Anna after receiving his family's blessing. Anna's three sons have also come around to accepting Mursel as their new father figure. Even the eldest Joey has admitted he is happier.
As for now, he's still trying to convince audiences that he no longer cares what his family thinks, and he will have a baby with Anna through surrogacy regardless of what they think. Fans wish the couple nothing but a successful journey to parenthood in one of the  relatively more stable relationships on the show.
Next: 90 Day Fiancé: Larissa Dos Santos Lima Back with Ex Boyfriend Eric Nichols
90 Day Fiancé: Before the 90 Days airs Sundays at 8pm EST on TLC.
Source: Anna Campisi