Archive for
April 2, 2020
0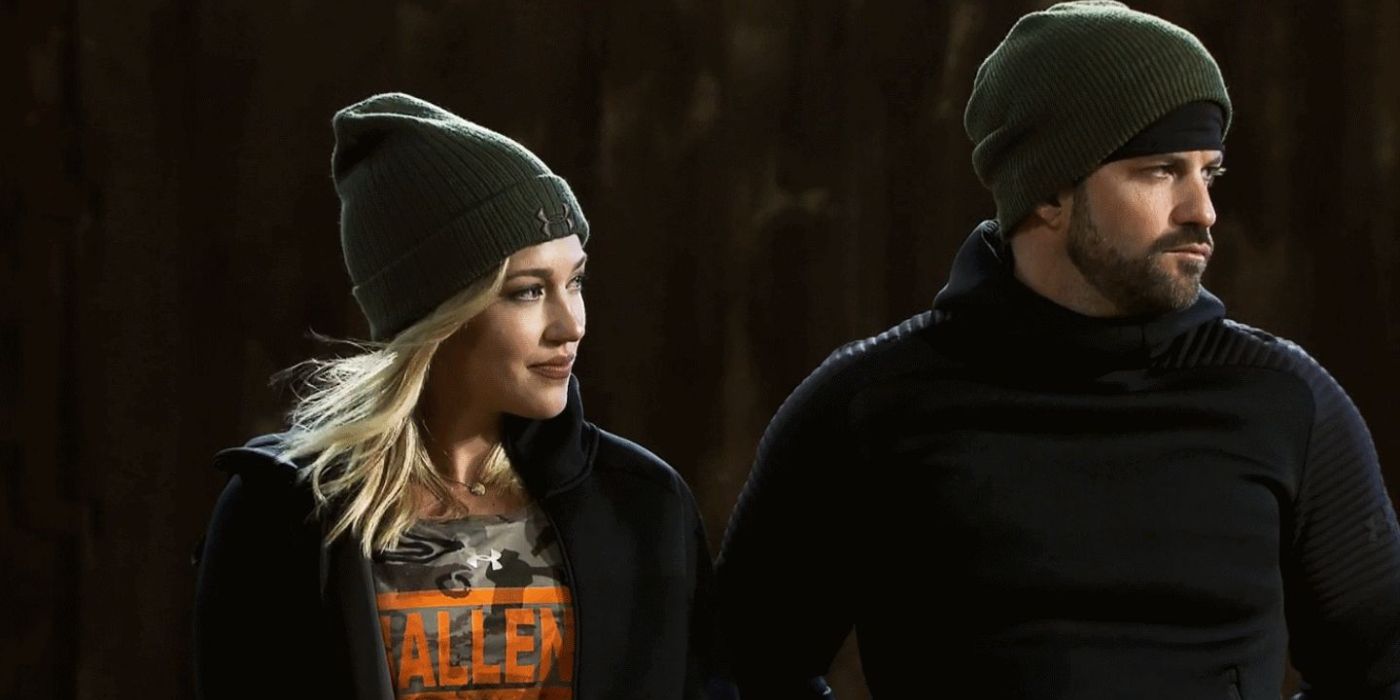 Every season of The Challenge involves complicated relationships between the players that have developed over years of the competition series. In Total Madness, however, rookie Jay Starrett has an interesting connection to Johnny Bananas that may become a problem later in the game. To put it simply, Jay's ex-girlfriend and Johnny's current girlfriend, Morgan Willet, cheated on him with Bananas.
On the premiere episode of The Challenge: Total Madness, Jay stood out as a strong competitor. This year, the challengers have to sleep in an underground bunker without any windows, limiting their access to both the sun and fresh air. While most competitors were thrown off by their living situation, Jay expressed that this was like a holiday for him after sleeping on the ground during his time on Survivor. Jay was immediately thrown into elimination, but he managed to use his rock climbing skills to send fellow rookie Asaf Goren home. Now, Jay is the only competitor with a red skull on his helmet, which means he's currently the only one who can make it into the Total Madness final, which requires winning an elimination.
Related: The Challenge: Total Madness - 5 Alliances We Want to See Form (& 5 That Need to End) 
Despite his strong showing in the first episode, nothing was mentioned about Jay's past connection to Johnny Bananas. Thankfully, we're here to break it down for you. Jay dated Morgan Willet in the summer of 2018 after she won Big Brother: Over the Top (via Heavy). Morgan ghosted Jay after their short fling, but they reunited on Ex on the Beach season two when Jay showed up as one of Morgan's exes. Although their relationship was a little confused when Morgan's other ex, Corey Brooks, arrived, Morgan chose to stick things out with Jay. They were one of the stronger couples in the house, and they ended the season committing to a relationship with one another.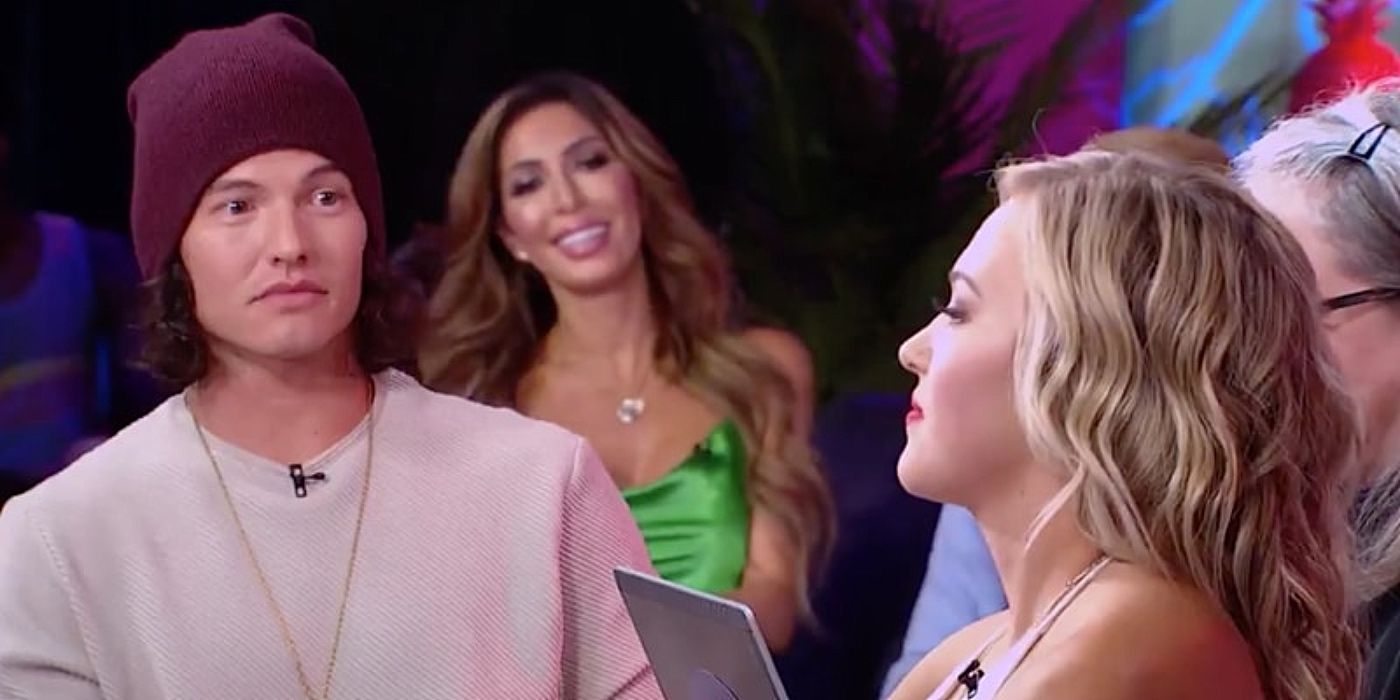 After Ex on the Beach ended, Morgan explained on a podcast with Reality Steve that she left three days later to film The Challenge: War of the Worlds. On War of the Worlds, Morgan teamed up with Johnny Bananas, but the pair was eliminated almost immediately. When they were kicked off the show, Johnny invited Morgan to travel with him for a while and she said yes. During that trip, Morgan and Johnny got together, and have been dating ever since. At Ex on the Beach reunion, however, which took place after Morgan's time on War of the Worlds, Jay accused Morgan of cheating on him with Johnny. Although she at first denied it, she later admitted that she kissed him and refused to take a lie detector test to corroborate her story. As for cheating on Jay, Morgan defended herself, saying, "I left Ex on the Beach in a relationship with Jay...but we had only been in this quote, unquote relationship on a TV show...I don't consider any relationship real until you are dating when cameras are off." She also admitted that nothing beyond a kiss happened with Johnny until she and Jay were broken up, though Jay didn't believe her.
So there you have it. Jay has plenty of reason to hate Bananas, if he so chooses. However, Bananas is also one of the strongest competitors on The Challenge. Actually, that's an understatement -he's the biggest star of the entire franchise. It might not be in Jay's best interest to go after Bananas, but their fraught history could lead to some serious tension down the line. It looks like we'll just have to wait and see what happens.
Next: 5 Veterans We'll Miss On The Challenge: Total Madness (& 5 We're Fine Without) 
The Challenge airs on Wednesdays at 8pm EST on MTV.
Source: Heavy, Reality Steve