Archive for
April 3, 2020
0
A writer from the popular Adult Swim series Rick and Morty has been tapped by Marvel to pen the script for Ant-Man 3. In a universe populated by Norse Gods like, enhanced super soldiers, and space aliens, the Ant-Man films have served as something like counter-programming within the MCU. The small-scale adventures of Scott Lang have provided an alternative to the epic-scale Avengers films. Many have also applauded the levity Paul Rudd brings to the role and the entire MCU.
The first Ant-Man didn't debut until 2015, following the success of Avengers: Age of Ultron. After a scene-stealing appearance in Captain America: Civil War, the character was surprisingly absent from Avengers: Infinity War. However, his second solo film, Ant-Man and The Wasp, explained his absence and set the stage for his subsequent return in Avengers: Endgame. After that, there was a period of uncertainty as to whether Ant-Man 3 would be produced, but last fall saw the news that director Peyton Reed would be returning for a third entry in the adventures of Scott Lang (and presumably Evangeline Lily's Wasp and Michael Douglas's Hank Pym).
Related: Ant-Man 3 Shows The Limits Of The MCU
Though Ant-Man 3 is currently without an official release date, Marvel Studios is making moves to keep the ball rolling on the pint-sized misadventures of Lang and the gang. According to THR, Marvel has hired Rick and Morty writer and co-producer Jeff Loveness to craft the script for the next chapter in the Ant-Man saga. The deal was reportedly signed just as Hollywood was first being impacted by the coronavirus, and Loveness is already hard at work on the script.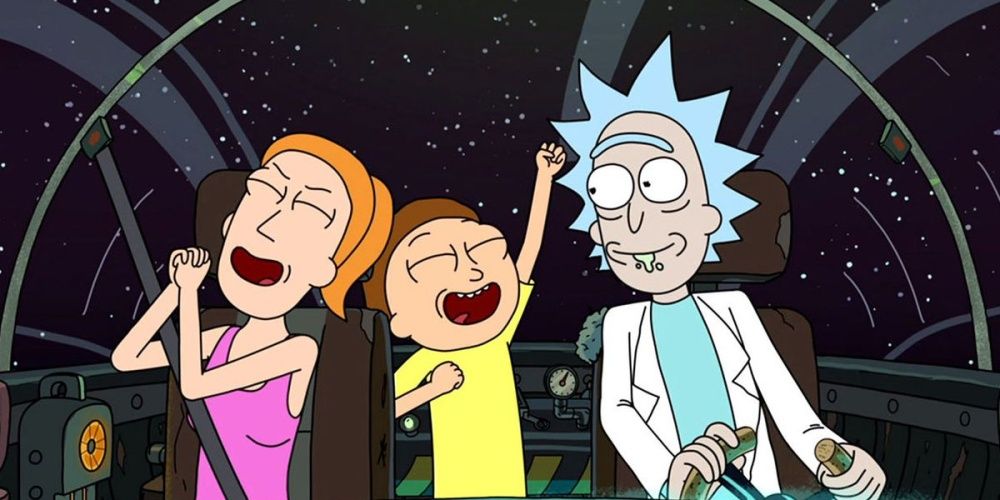 Rick and Morty is one of the most popular shows on cable today, with its crass sense of humor underscored by deep pathos and richly developed characters. It quickly became one of Adult Swim's most critically-acclaimed cartoons, so it makes sense why Marvel would want one of its creative minds working on their project. In addition to Rick and Morty, Loveness has experience in the Marvel field, having written numerous comics involving characters such as Nova, Groot, and the Inhumans, among others.
It's too early to even speculate what the plot of Ant-Man 3 might entail or when it will release. Traditionally, Ant-Man films have released in the immediate wake of an Avengers team-up movie, but there aren't any immediate plans for an Avengers 5, at least not within the next several years. Regardless of that scheduling mystery, which will inevitably sort itself out in due course, Loveness seems like the perfect choice for Ant-Man 3. While most MCU movies have a strong streak of comedy within them, the Ant-Man series is known for being especially funny. With his comic book and comedy background, Loveness is surely well prepared to write the next chapter in the Ant-Man story.
More: MCU Theory: Ant-Man 3's Villain Is Kang The Conqueror
Source: THR