Archive for
April 9, 2020
0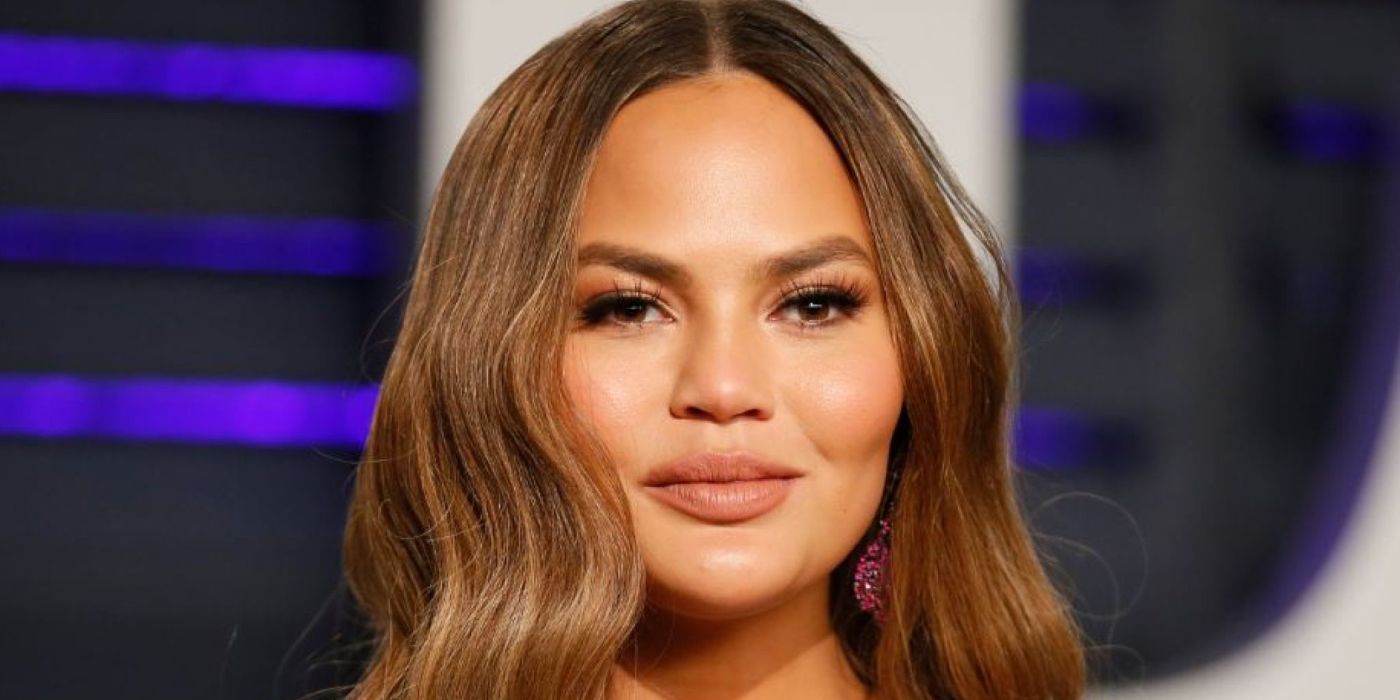 90 Day Fiancé superfan Chrissy Teigan joked about being Lisa Hamme, AKA Baby Girl Lisa's personal assistant. Apparently, Chrissy's new favorite star of the show is no longer Darcey Silva and is hopping on board the "Baby Girl" Lisa train.
Teigan is best known as a model and TV personality. She's made her love for 90 Day Fiancé known to her millions of fans since she's discovered the popular TLC show. The model has been tweeting about the series and its spin-offs since she's discovered them. She even went as far as to make footage of her Thai mom pretending to be a star of 90 Day Fiancé. She's showed her love for the show when she received a Cameo from fan-favorite, Darcey for her birthday. She even took to Instagram to recreate the iconic steak scene between Darcey and Jesse Meester with her husband John Legend.
Related: 90 Day Fiancé: Usman Says Lisa Is His 'Opportunity' for International Music Career
The Hollywood star is known for her great humor and her love of all things reality TV. The mother of two has been keeping up with the current season of 90 Day Fiancé: Before the 90 Days, as she has also posted information regarding Big Ed and Sojaboy. Despite how rough Lisa is around the edges, none of that has scared away Chrissy, as she has continued to show her love for Lisa by setting Twitter bio to "personal assistant to babygirl Lisa," check it out in the post below (via @90dayfiancenews).
Fans wondered what exactly the job description would be as Lisa seems to be very demanding in what she wants. Many followers joked that she would have Teigan running around and getting rid of all Usman's female fans. Fans and Teigan are well aware that Usman has had it rough thanks to his fiancée Lisa. She has shown herself to be overbearing and totally psychotic. The reality star goes as far as to privately message and fan or source that says anything negative about her and bullies them. In the most recent episode, the odd couple was entrenched in a fight that led to Usman walking out and Lisa doubling down and asking if they should end their relationship. Usman made it perfectly clear that he does not want to be disrespected anymore.
Fans were excited to know that even models enjoy the subtle drama that the TLC hit delivers. The network recently let fans know that the tell-all special would be postponed, but maybe Teigan would be able to step up and deliver her own take and much needed comedic responses to the couple's journeys. Either way, fans are sure to be hearing more from Chrissy in the future, as the season is sure to heat up.
Next: 90 Day Fiancé's Stephanie Was in a Relationship with an Australian Man Before Erika
90 Day Fiancé: Before the 90 Days airs Sundays at 8pm EST on TLC.
Source: @90dayfiancenews