Archive for
April 13, 2020
0
After finishing the spring semester at school, here's how All American season 2 ends and where it leaves each of the main characters. The first season of All American debuted on The CW in 2018, but the true story football drama found a new life once it began streaming on Netflix. The popularity of the series across both platforms ensured that All American would continue to be made, with the second season of the show releasing in the fall of 2019.
All American season 2 picks up after the winter break for Beverly Hills, which followed Spencer James (Daniel Ezra) leading the team to a state football title. Despite the success he and his team achieved last semester, season 2 of All American presents Spencer and the rest of the main characters with a set of new challenges. Football is still part of their stories with spring 7 on 7 play, as well as college recruiting beginning for Spencer, Jordan Baker (Michael Evans Behling), and others. But, there are also personal challenges that surface from the reveal of the affair between Billy Baker (Taye Diggs) and Grace James (Karimah Westbrook), as well as Corey James (Chad L. Coleman) sticking in Crenshaw.
Related: All American True Story: What The Show Changes About Spencer Paysinger's Pre-NFL Career
Over the course of the season, the personal and football-related challenges dramatically alter the lives of everyone. Without recapping the entire season, some of the biggest moments in the lead-up to the finale includes Corey passing away from another battle with cancer, Spencer getting shot and almost not being able to play football, Tyrone (Demetrius Shipp Jr.) dying after he returns to Crenshaw, and Coach Baker's job is put in jeopardy. All of these storylines (and more) lead to a finale that helps tie up some season 2 loose ends and sets up multiple new directions for All American season 3.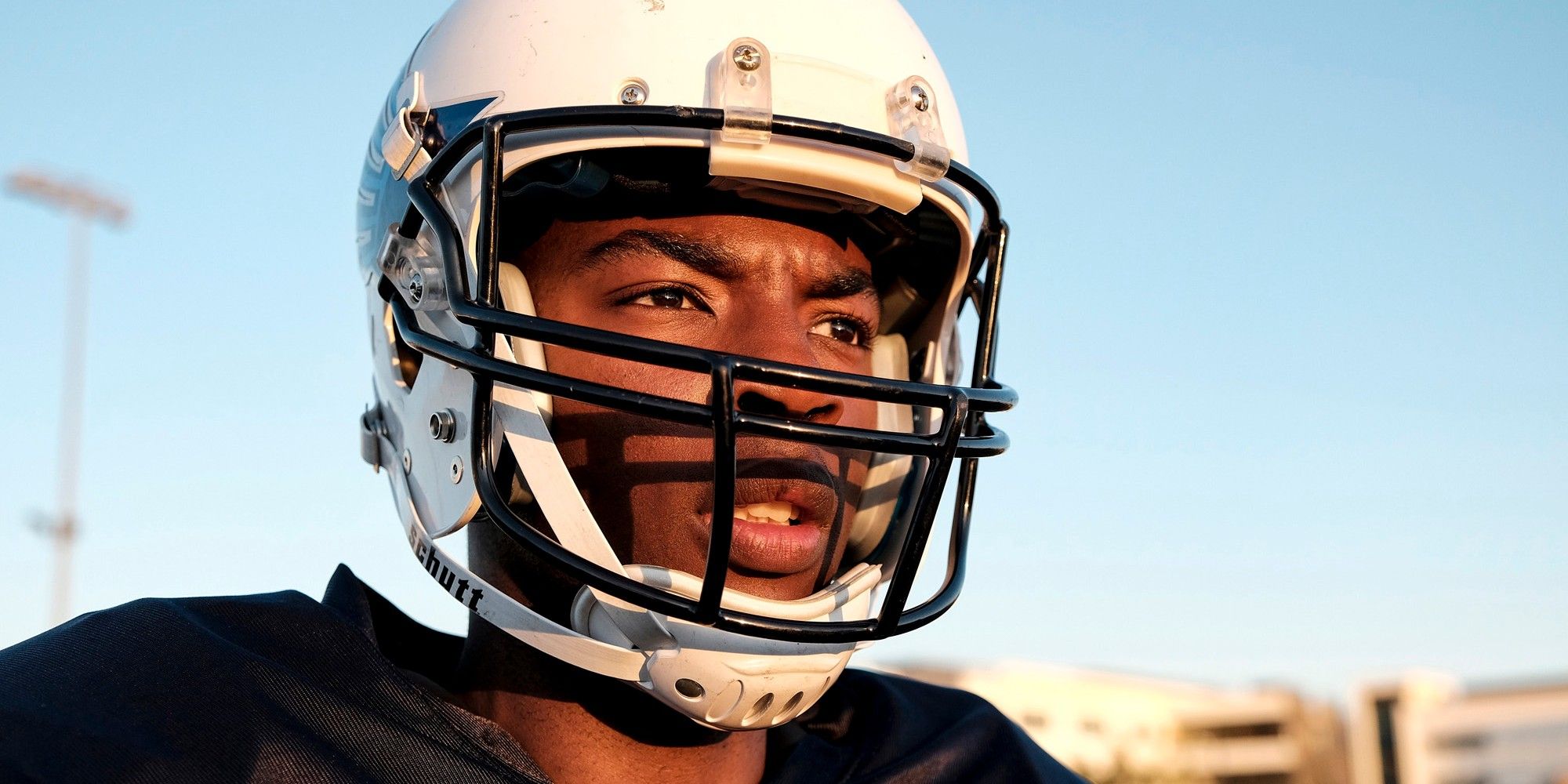 At the very end of All American season 2, Spencer makes a life changing decision once again by pledging to play his senior year of football at Crenshaw instead of Beverly Hills. Although he's had great success at Beverly Hills, Spencer makes the switch in an attempt to save his home town high school. The board was considering changing the school to a magnet school, which would not guarantee that Crenshaw kids would get an education there, but Spencer convinced them to hold off on this move because he'll transfer there and help raise its profile. Since he is one of the nation's top prospects, he sells the school on his presence being able to draw more attention to it.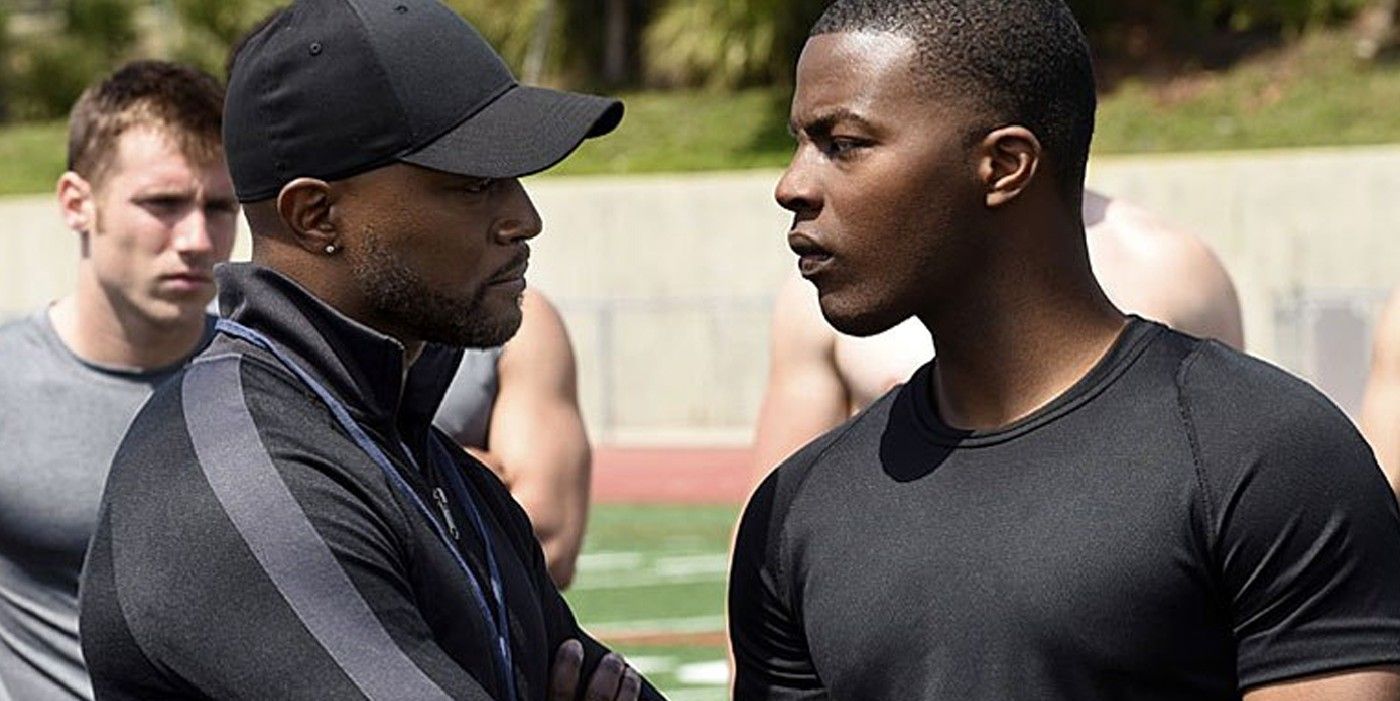 All American season 2 proved to be a difficult one for Coach Billy Baker personally and professionally. He and Laura Fine-Baker (Monet Mazur) decided to get separated, which has split the family, and Billy's job at Beverly Hills was in turmoil all season. Boosters tried to overthrow his leadership with the team and he got in trouble for covering up Asher Adams' (Cody Christan) steroid use. After all of this, Billy decided to make a change of his own. He agreed to go with Spencer to Crenshaw and become their new head coach, a role that was recently vacated by the death of Corey. Now, he'll stay with the star player he once pulled away from Crenshaw and will inevitably have to coach against his former team (including possibly his son Jordan) in the future.
Related: 10 Best Football Movies According To IMDb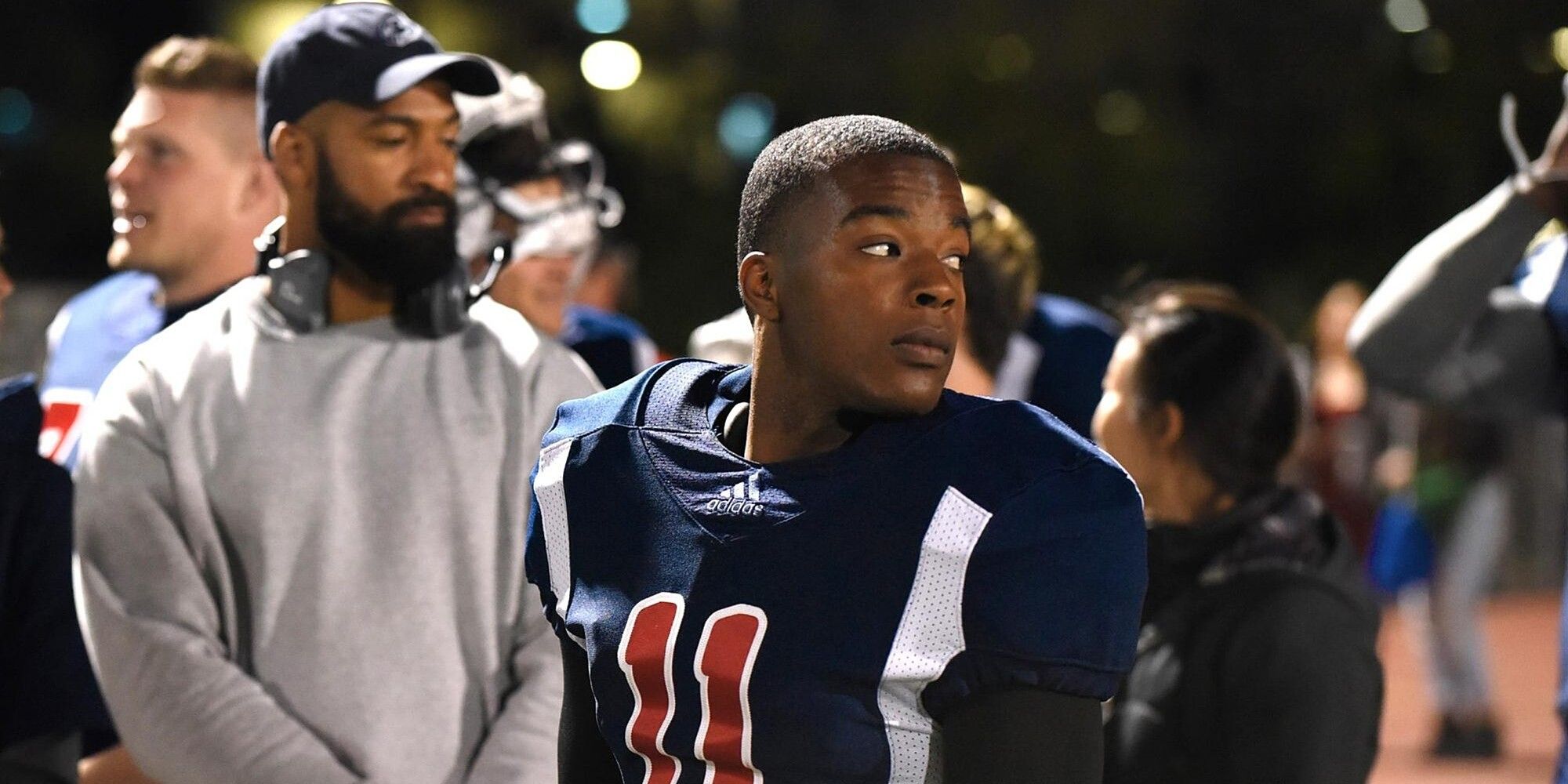 The ability to continue coaching Spencer was a big reason why Billy made the switch to Crenshaw, but that could be put in jeopardy once again by Spencer's health. Although he rehabbed his shoulder during All American season 2 so he could be cleared to play in the 7 on 7 league, Spencer wasn't completely truthful about how he was feeling. His shoulder is still an issue for him, as the season ended with Spencer losing all feeling in his right arm again. He won't be able to hide these lingering troubles in All American season 3 either, as Olivia Baker (Samantha Logan) saw it happen.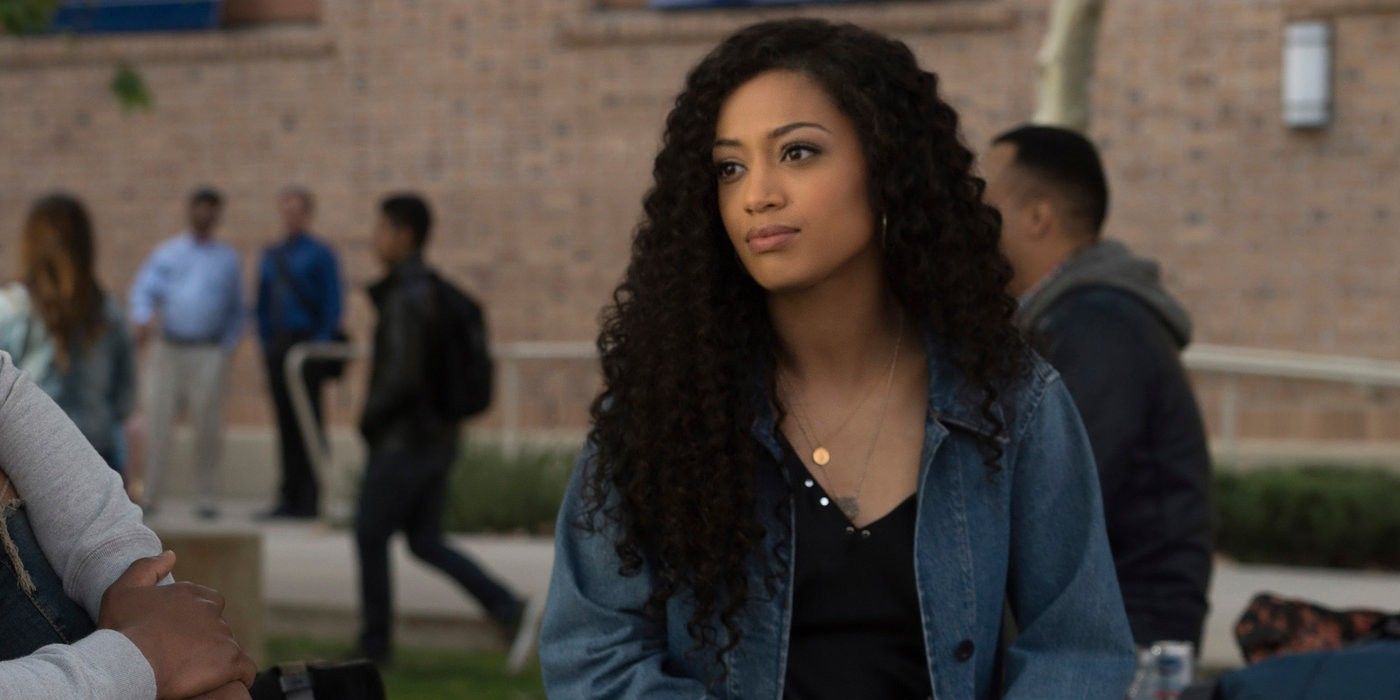 Speaking of Olivia, All American season 2 ends with her teetering. After reconciling her relationship with Asher and starting a successful podcast, Olivia is struggling with the demons of her past and the addictions she used to have. Thinking she is all alone once again, she begins spinning and, although she stays away from drugs, drinks some alcohol to try and fill this void in her life. The good news for Olivia in that moment is Spencer shows up to check on her, reassuring her that she's never alone as long as he is around. But, Olivia's temptations to use drugs and drink again appear to be something that will continue into All American season 3.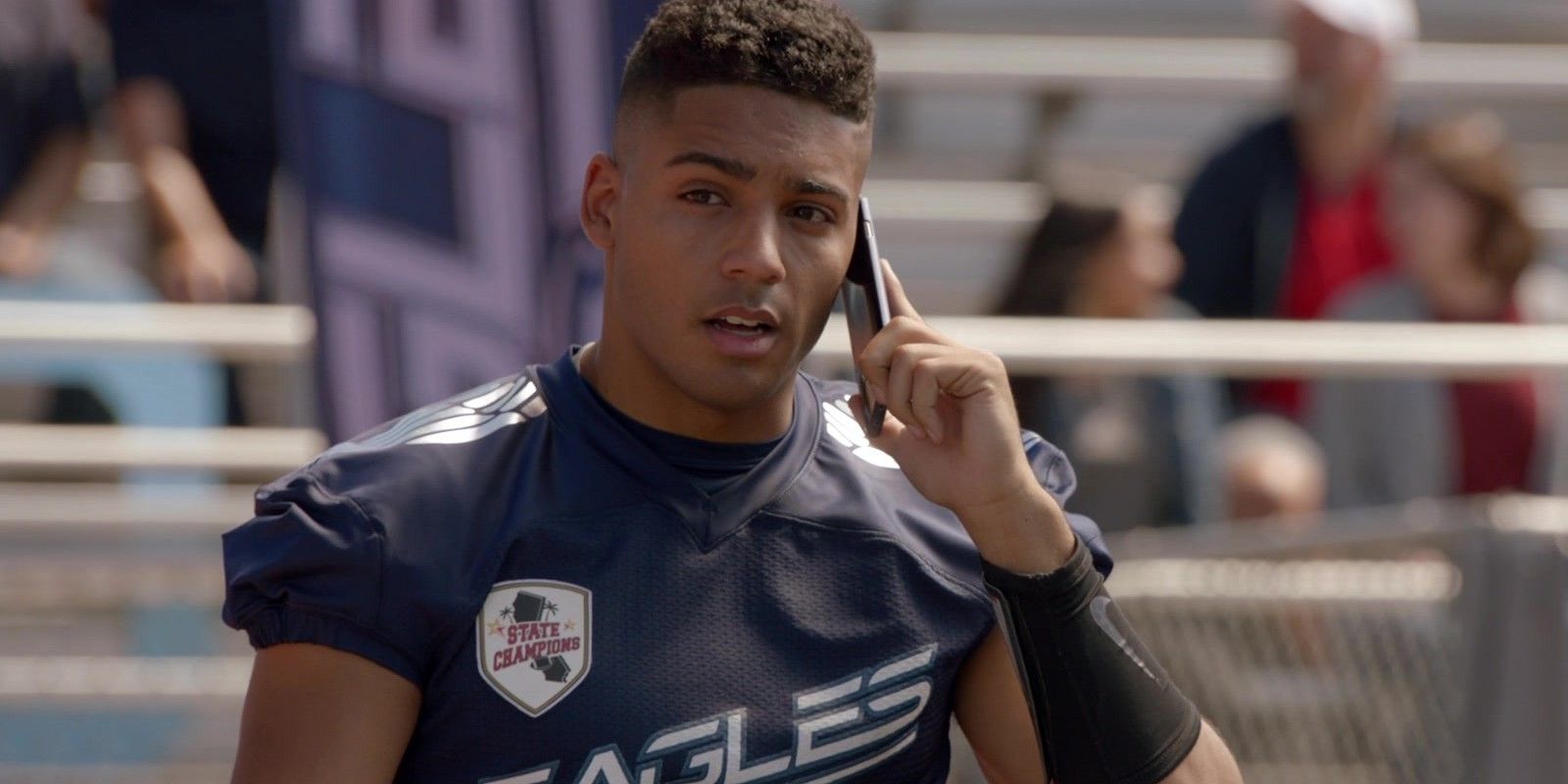 Jordan's arc for All American season 2 comes to a satisfying close in the finale as he finally commits to a relationship with Simone (GeffriMaya). After winning state in season 1, Jordan used his popularity to get with any girl he wanted. This eventually led to him hooking up with Simone, who later told him that she was pregnant with his child. Although Jordan was not the father, he grew to care for Simone and the unborn baby to the point where he wanted to be part of their lives regardless. So, Jordan went for it and began a relationship with Simone, which should continue into season 3 as the birth approaches.
Related: 10 Best TV Couples Of The Past Decade, Ranked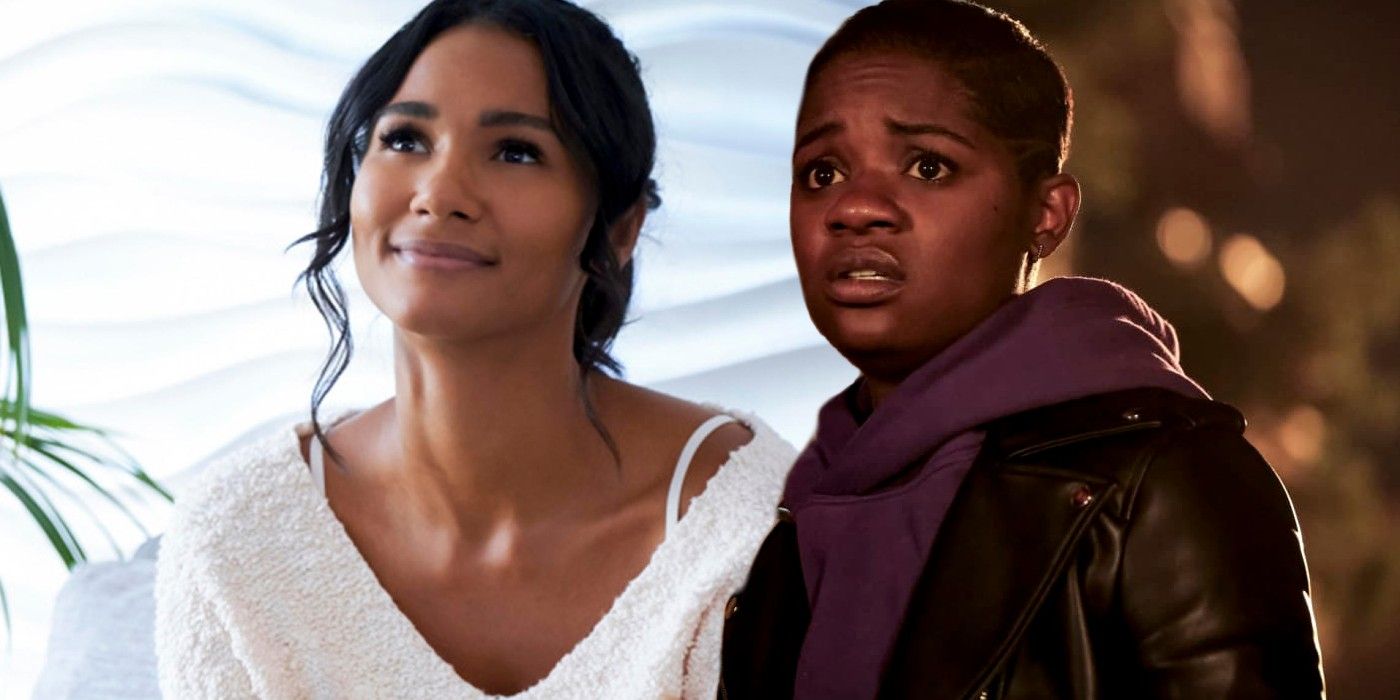 Throughout All American season 2, Coop (Bre-Z) and Layla Keating (Greta Onieogou) developed a friendship that will take them across the country now. Following in the footsteps of her parents, Layla decides to begin producing music and help Coop start her career. With Layla's dad and Patience (Chelsea Tavares), Coop's girlfriend, touring together during the summer, they decide that they can tag along. Instead of Coop opening for Patience though, Layla manages to book smaller venues for Coop to perform at near where Patience is going to be. Unfortunately for all parties involved, this cross country trip could prove to be more dangerous than expected thanks to Coop.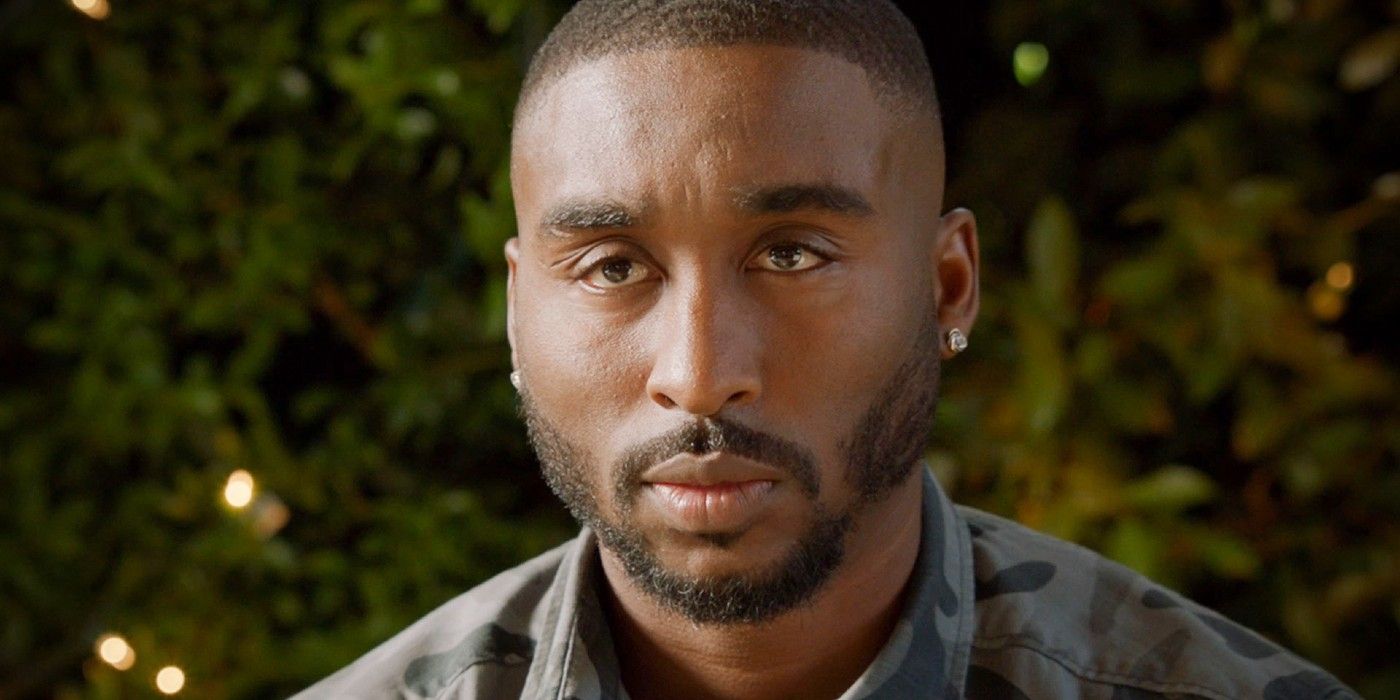 The very end of All American season 2 introduces a new antagonist for the show, but one that is a familiar face in Crenshaw. A big storyline in the second season is Tyrone's return after being released from prison and then the multiple plots to kill him. Coop was partially responsible for Tyrone going to jail in the first place and built up momentum for his murder, with her prepared to kill Tyrone herself. Although she isn't the one who killed Tyrone, the season ends with his sister coming back to town and vowing revenge on those responsible. Her sights are clearly set on Coop as she discretely watches her say goodbye to the James family, so season 2 of All American might see Mo (Erica Peeples) follow Coop on tour.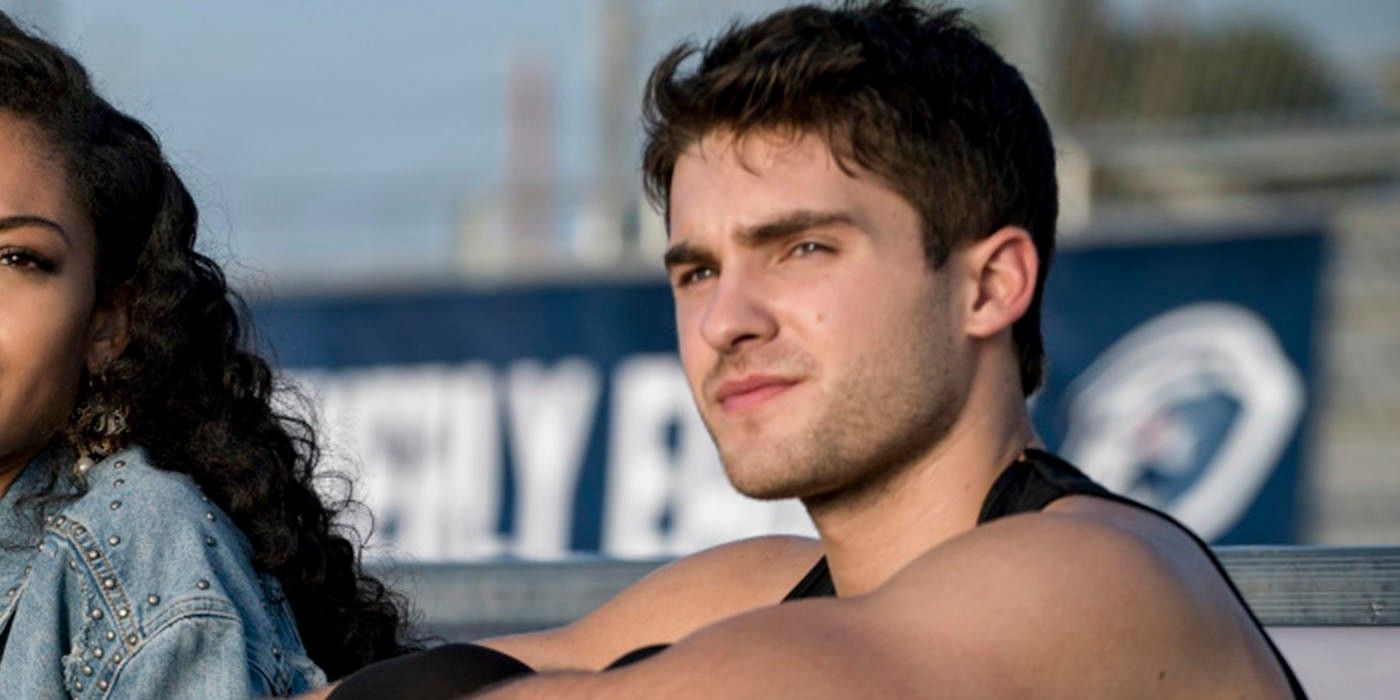 The All American season 2 finale also sets up some reconciliation in Asher's future. This season saw his mom return to his life after previously abandoning him and his father when they went broke, or so he thought. The truth was that Asher's father forced his mom to stay out of his life or he would reveal the truth about her. Since she wanted to be part of his life, she told Asher the truth herself: that she used to be an escort and that is how she and Asher's father met. In an attempt to make up for lost time, Asher agrees to spend the summer with his mom.