Archive for
April 16, 2020
0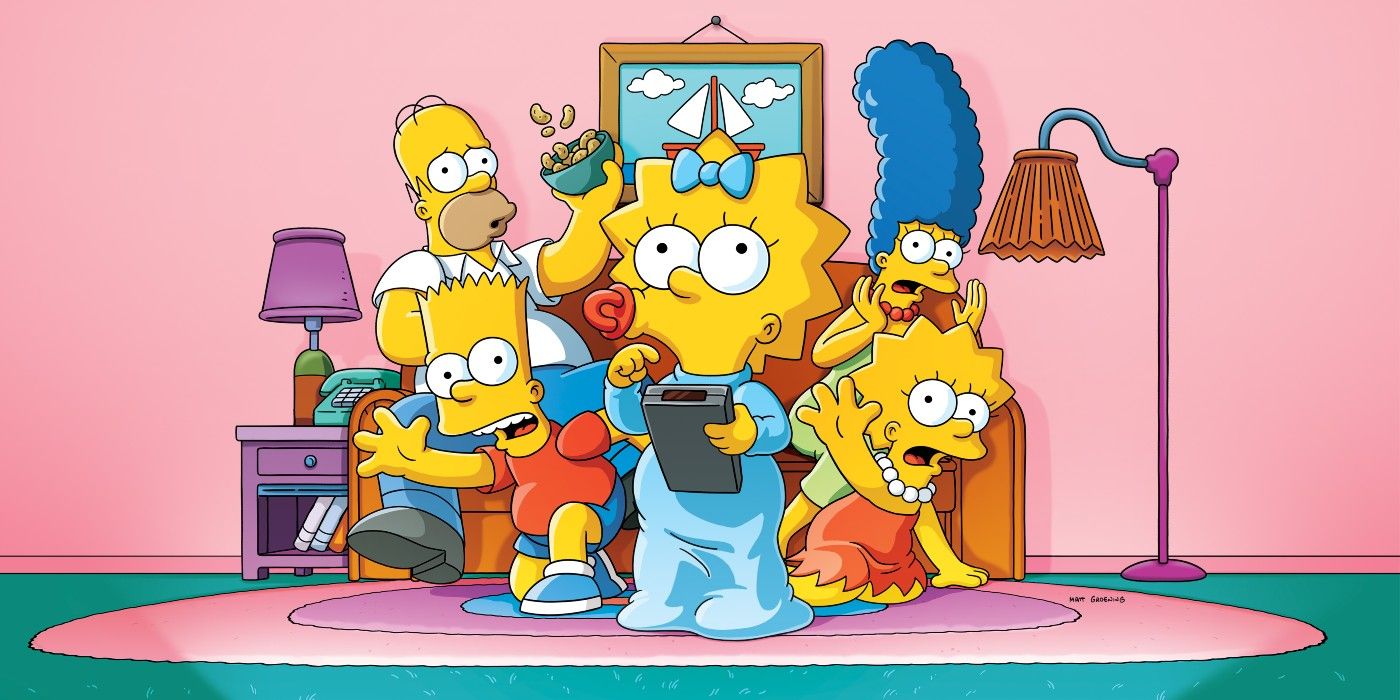 The Simpsons showrunner Al Jean commented on fan critiques of the long-running animated series. The Fox sitcom is 31 seasons long, and in that time, the show has become an American icon. Some have accused the citizens of Springfield and its wacky primary protagonists of overstaying their welcome, but the show's writers say they have stories for "years to come."
The show has weathered its fair share of changes recently. From joining Disney and appearing in it's entirety on Disney + to putting the Simpson's short "Playdate with Destiny" ahead of the Pixar film Onward. The series faced its share of critique for years as well. Approaching 700 episodes, The Simpsons seems immune to critical disdain and viewership.
More: The Simpsons Just Joined Marvel's Universe
Showrunner Al Jean recently spoke with The AV Club about how the show handles critique. Jean is no stranger to the idea and actively seeks out criticism from fans - both positive and negative. Jean discussed the challenges that came with working with Disney and the supposed declining quality of the show. Pointing out that the show won an Outstanding Series Emmy for the 2019 episode "Mad About The Toy," Jean declared that, "If the show has declined in quality, so have the standards of the Emmys."
I think it's impossible for us to compete with our fourth-season selves. I also think if you took an episode from the fourth season and aired it now, it wouldn't get the same reviews. We did just win the Outstanding Animated Series Emmy for "Mad About The Toy," which I guess proves that if the standards of The Simpsons have fallen, so have the standards of the Emmys.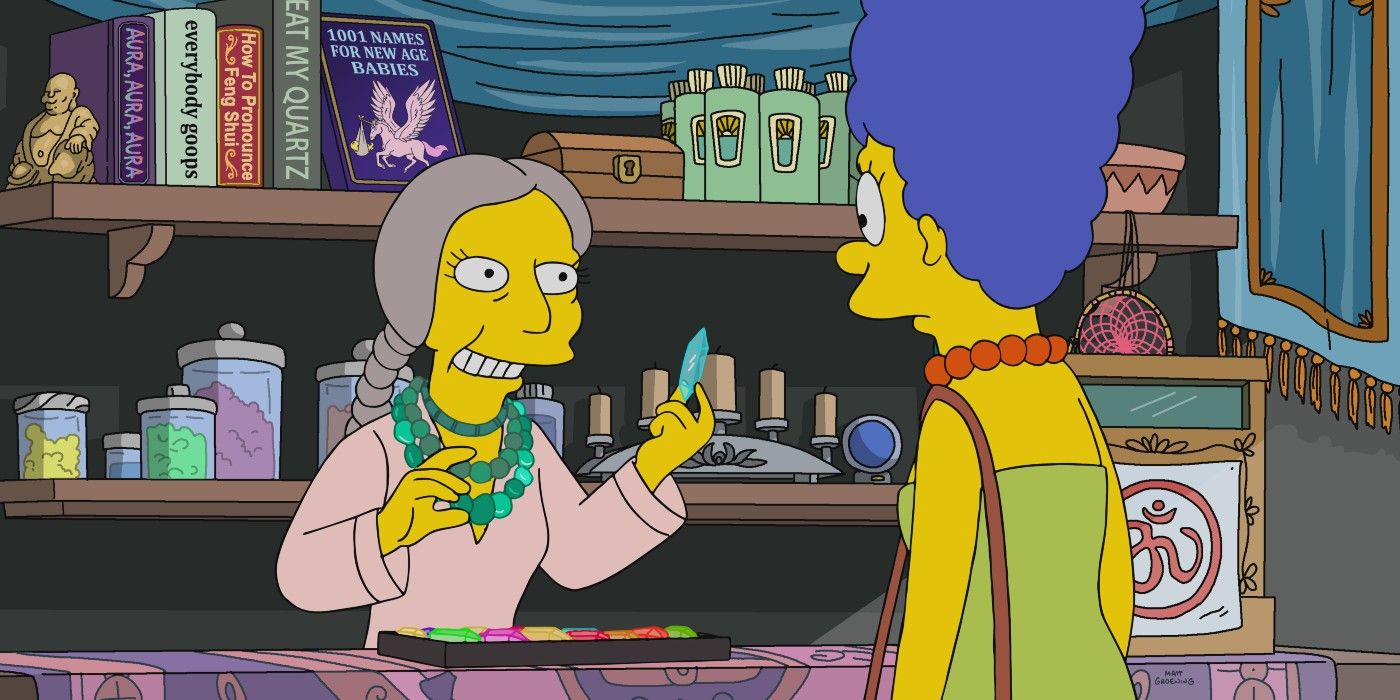 Jean also reiterated that Disney has promised to fix the problems with the Simpsons aspect ratio. "They have guaranteed it will be fixed by the end of May. You know, we really do listen to the fans," Jean commented. The longtime showrunner also discussed DVD sales and how fans have motivated many changes to the show within the bounds of the story. That's why Jean has always sought out critiques about the show - in support of the series' loyal fans.
As The Simpsons approach the 31st season finale, Jean expressed hope and optimism about the future of the show. While fans may criticize the show's direction, Jean and The Simpsons writing team are unphased. "I believe that the truth lies somewhere between people going, 'It's not funny at all,' and 'Oh, it's, you know, not quite as good as the best it's ever been,'" Jean shared. "It's obviously in the middle of that." The Simpsons season finale airs May 17, 2020.
Next: Disney + Orders Episodes By Theme As Well as By Season
Source: The AV Club