Archive for
April 20, 2020
0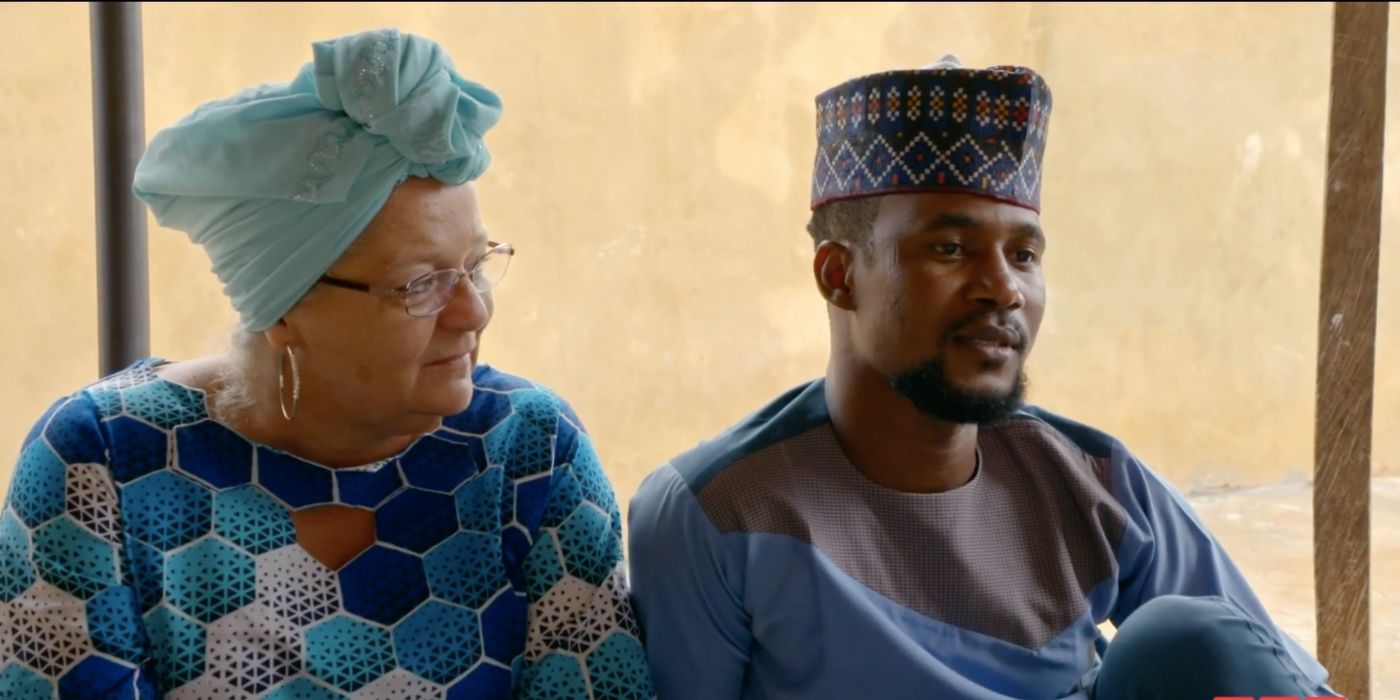 Fans of 90 Day Fiancé: Before the 90 Days are wondering if "baby girl" Lisa will ever get Usman's mother's blessing for their marriage. It seems with two "no" answers, it seems they will have no choice but to sidestep the strict mother and marry behind her back if they want a shot at a future together.
The odd couple first met via social media after Lisa had finalized her divorce. The 30-year-old Nigerian rapper decided to pursue the 52-year-old American via her Facebook messages. The mother of one never thought the future love her life could be a scam just for a green card so the two kept speaking. After two years of social media flirting, the American flew to Nigeria only to complain every day of her trip. In recent times, Usman admitted that Lisa was his "opportunity" to come to the United States to further his music career. Fans were not surprised by the admission of guilt.
Related: 90 Day Fiancé: Should Baby Girl Lisa Try Harder on Her Physical Appearance?
In the new episode of 90 Day Fiancé Before the 90 Days fans watched as Usman's mother stood her ground in the wake of the shocking news that her son wanted to marry an older, white woman. This time Usman tried to convince his mother through the power of prayer and religion by having Lisa attend a mosque to pray as a family. The 52-year-old reality star did her best to follow along and to the surprise of fans was actually respectful. After the service, Usman tried again to see if he could get his mother's blessing, but it once again was a firm "no" from his mother.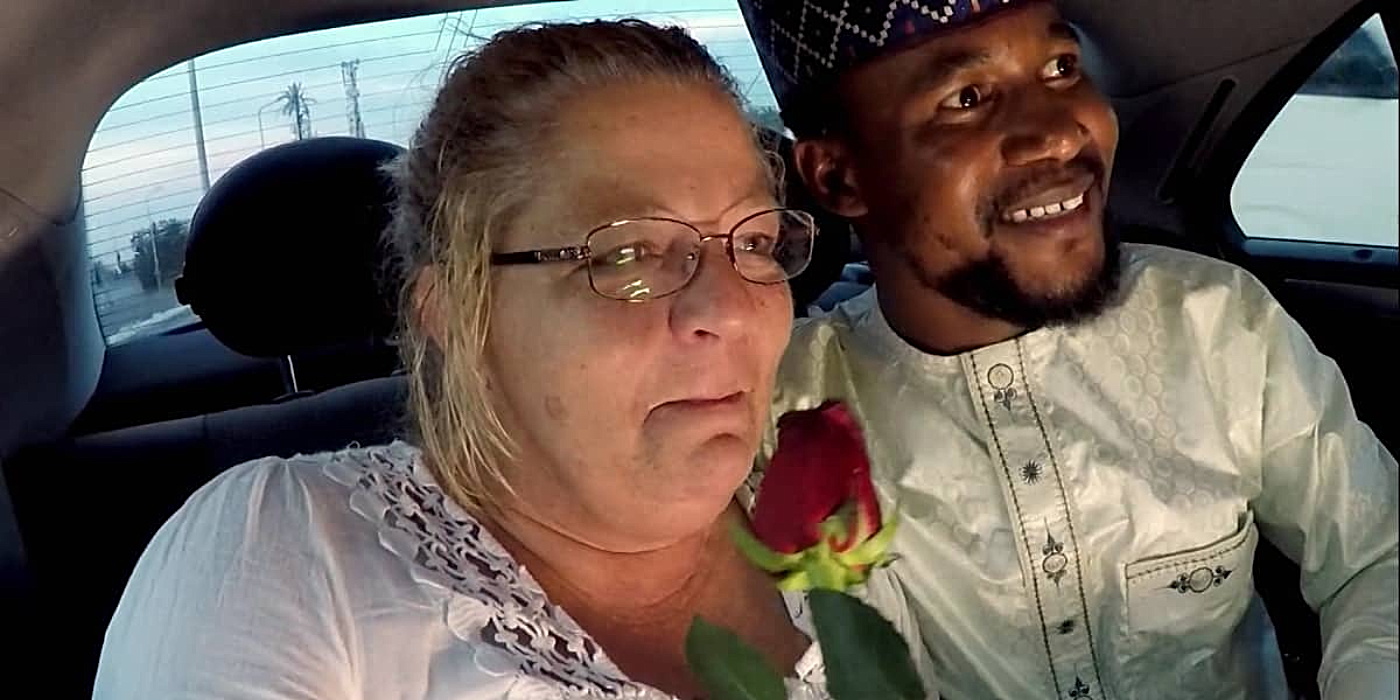 Nigeria has many diverse cultures and traditions thanks to its many tribes. Usman's mother has made it perfectly clear that if he asked permission to marry a Nigerian woman from their tribe, she would happily give her blessing. But Lisa is much older, white, and an American which raised alarm for his mother. She expressed her concerns that he would be turned into a slave once in the US. In Nigeria, it is also very important for the men to have their own children and frankly, many believe Lisa is too old to have any more babies. Even though Lisa may have attempted to try to give traditional gifts such as a goat, and worn a traditional Nigerian dress, and even went to the mosque, it seems nothing will make Usman's mom change her mind.
TLC viewers are hoping that Usman's mother stands her ground but wonder if she would change her mind once Usman explains that he can make more money for the family once in the United States. The rapper has said more than once that he would do anything to go to America to push his music career. So, while Lisa may be in love Usman is in love with the idea of the American Dream and maybe, that will be the ticket to gain mommy's approval.
Next: 90 Day Fiancé: Ash Comes Across As Escort, Not a Therapist
90 Day Fiancé: Before the 90 Days airs Sunday at 8pm EST on TLC.