Archive for
April 24, 2020
0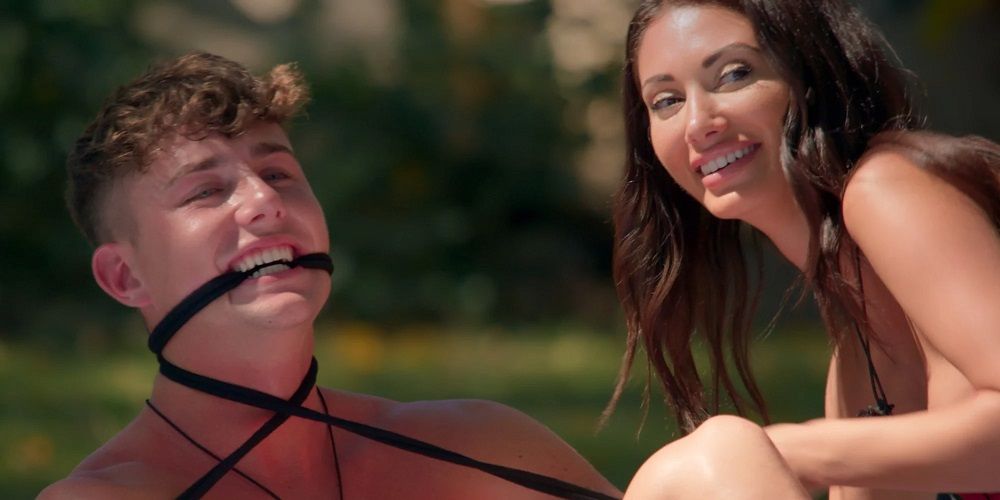 Without a doubt, Francesca Farago is the breakout star of the new Netflix show Too Hot To Handle. Without her scenes, there wouldn't even be a show to watch. The show is about hot people living in a tropical resort with a chance to win $100,000 if they do not hook up in any way, shape or form. Every time a contestant broke a rule, that prize money got a little smaller. Most of the cast members were way too compliant with the rules, which made for some boring background characters. Thankfully, someone had the insight to cast Francesca for this show.
Harry Jowsey initiated the first kiss of the season with Francesca. Then, he decided to take the heat off himself and tell all the guys that it was Francesca who kissed him. Meanwhile, he propositioned her for sex right after their first smooch. Thanks to Harry's propaganda, the whole house turned against Frankie, except for her girl Haley Cureton. She was the only one who had Francesca's back when Harry pulled this stunt. However, Francesca and Harry got back together and broke all the rules; i.e. they had sex. Their sexually frustrated co-stars were so bothered. But, for some reason, they all seemed to blame Francesca for the money they lost. Hello, it's not as if she was kissing herself.
Related: Too Hot To Handle: Meet Francesca Farago's Fur Baby Romeo
In a recent interview with Esquire, Francesca addressed taking significantly more heat from the cast than Harry did. She explained, "Harry is very lovable and his laugh is infectious and he's so cute and so easy to get along with that, it was easy for people to blame me and like just brush me off as the bad guy, because I'm not that lovable big Australian guy with a massive smile on his face 24/7." The Instagram influencer confessed, "It was hard to deal with at the time. I remember being in the house and everyone was like, she's a snake, she's a master manipulator. But I was like, No! It takes two to tango, you know what I mean?"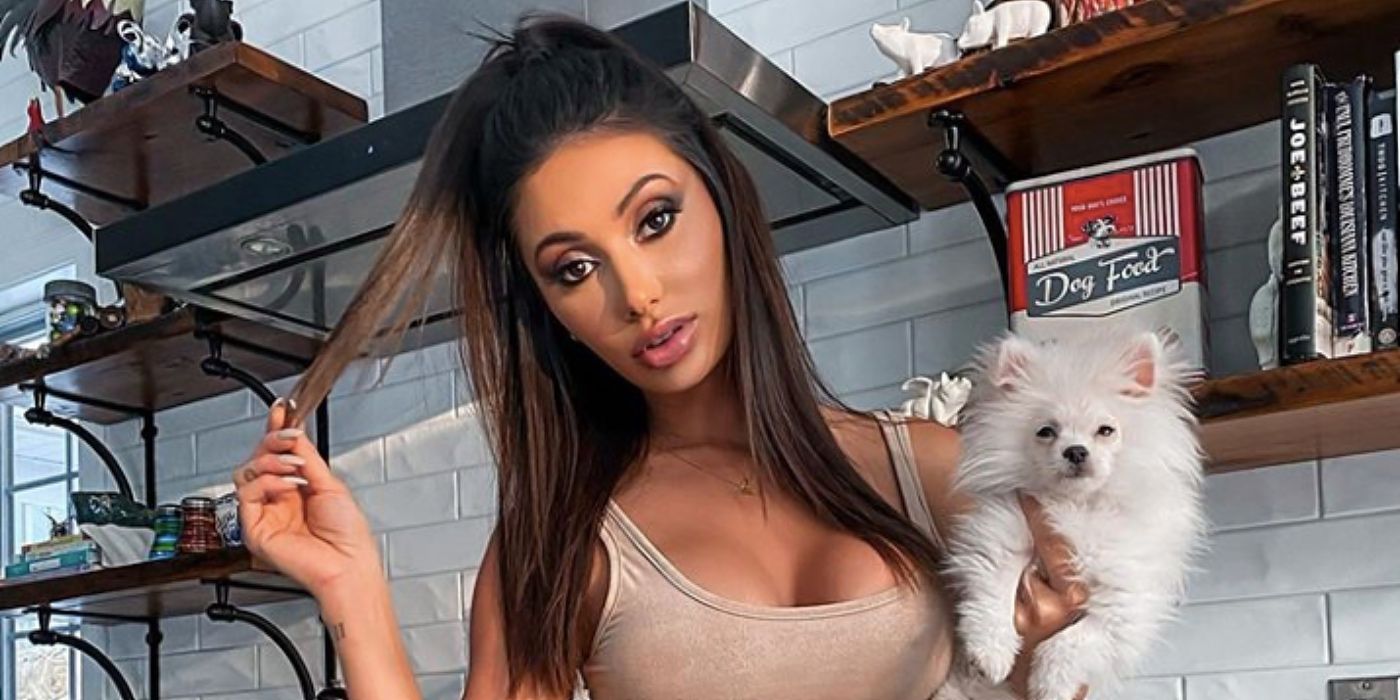 Clearly, they moved past the drama since they ended up falling in love at the resort. However, Harry never said he was sorry for his behavior. Francesca justified this because he's younger than she is and he "handles situations still to this day differently" than she does. The Canadian explained, "Sometimes I don't even need an apology because I just understand the way he works to the degree where I'm like, alright, this is just you being you."
Apparently that whole lovable Australian thing worked on Francesca too since she was able to chalk this whole thing up to Harry just being Harry. But that Esquire interview was conducted before any of the cast members watched the show. Screen Rant has since confirmed that the two are dating, making it work long distance for now as they wait out coronavirus quarantine.
Next: Too Hot To Handle: Every Sexual Rule Break & Money Lost
Source: Esquire