Jason Blum Thinks Marvel Movies Won't Resume Filming Until 2021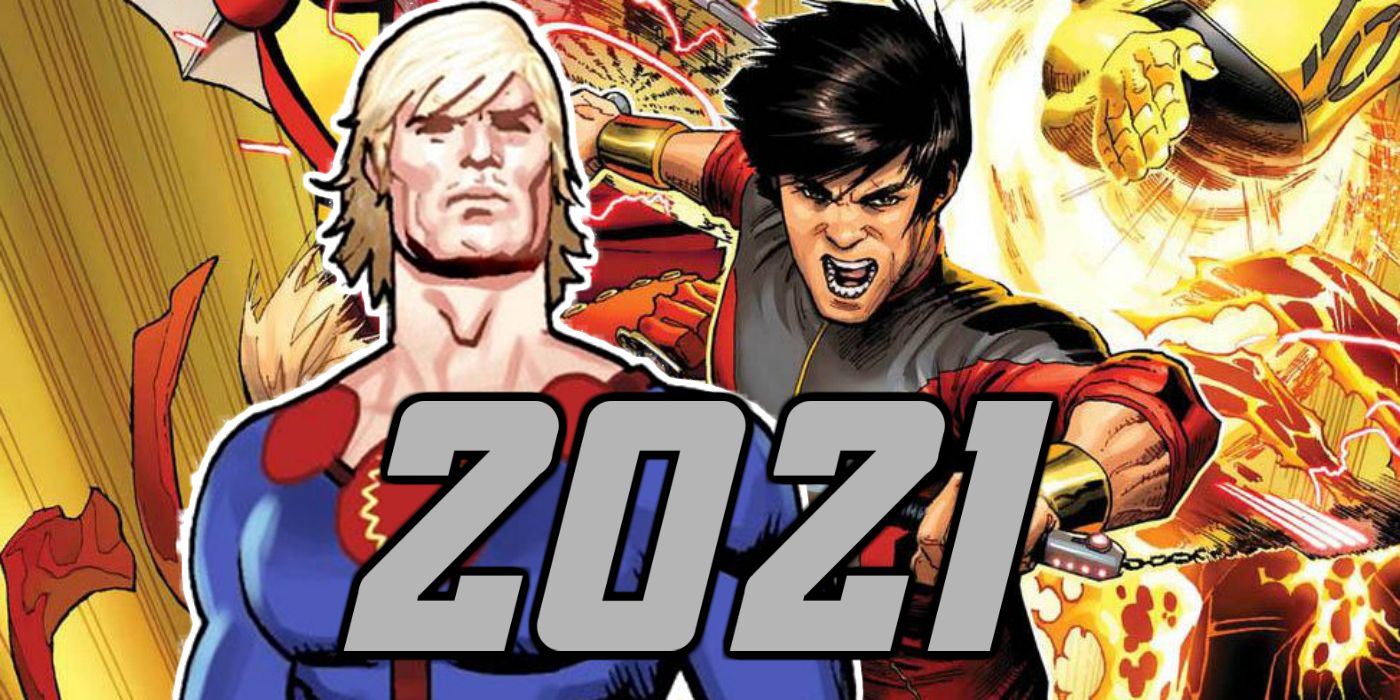 Producer Jason Blum doesn't think Marvel productions will resume until 2021. Starting back in March, the coronavirus pandemic hit the entertainment industry hard. Major movies ended up being postponed to either later in the year or to 2021, with No Time to Die being the very first to do so. In fact, so many movies have fled their release dates that the next major film expected to roll out is Warner Bros.' Tenet on July 17. There's still a chance it could be moved, however, if movie theaters don't open up on time, though there's a hope they will in early July. On the production side, countless film and television shoots have been suspended with no clear idea as to when they'll be able to pick up again.
Marvel Studios has found itself struggling along with the rest of the industry, particularly where productions are concerned. Its latest film, Black Widow, was supposed to open this weekend before getting bumped to November. That change resulted in much of Marvel's Phase 4 slate being shifted back. Additionally, Shang-Chi and the Legend of the Ten Rings' production is currently shut down, as well as all of the studio's ongoing television productions. The Falcon and the Winter Soldier, currently slated for an August release, was only weeks away from completing shooting before being suspended, while WandaVision and Loki likely had more work to do.
Related: Marvel's New Phase 4 Slate Is Good For MCU's First Disney+ Shows
Right now, the biggest question is, when will things get back to normal? No one has any clear answers, but some are willing to make predictions. In a Los Angeles Times piece consulting various industry players about the ongoing situation, The Invisible Man producer Jason Blum estimated "smaller productions will start sooner," but those for Marvel and other big budget films might not start until 2021.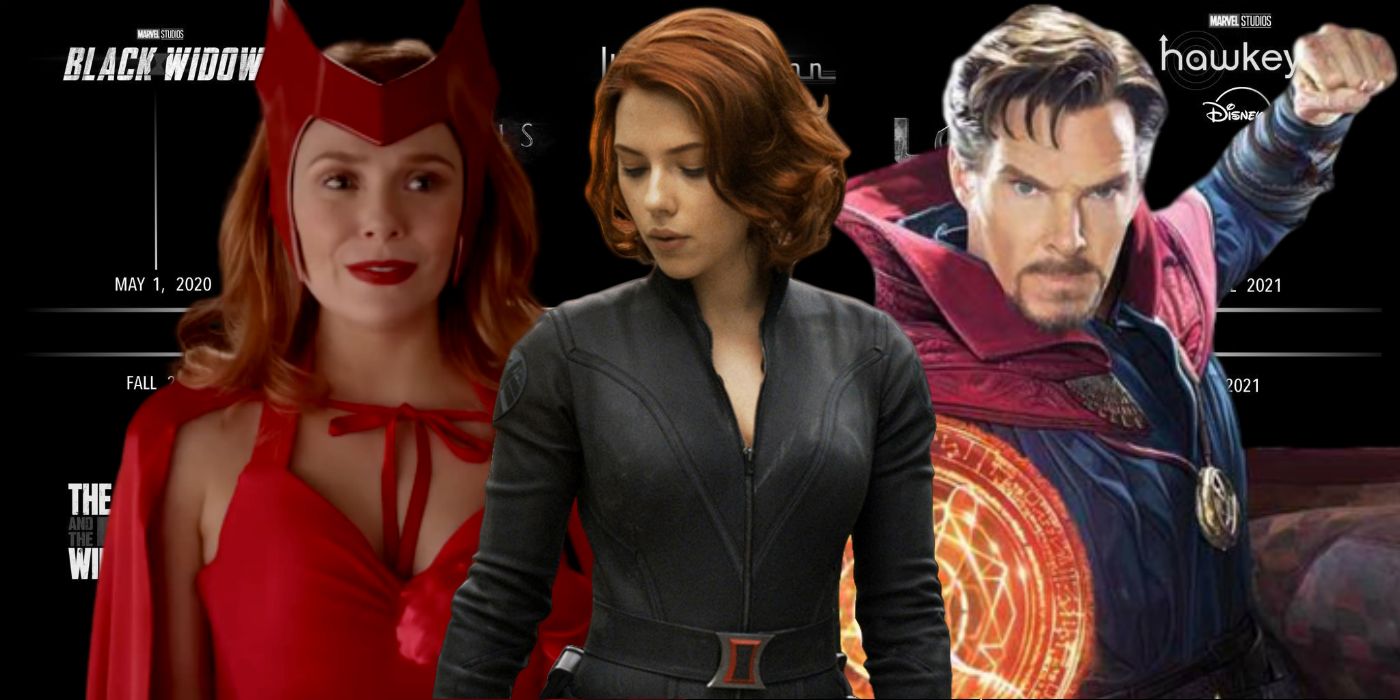 As Blum isn't actually associated with Marvel, it's important to remember his comments aren't indicative of what will actually happen. However, he does raise a good point. Smaller productions will likely get the green light to get back to work sooner purely because they'll have a lower number of cast and crew members around. Bigger projects, like Marvel's, require far more people to be present, which right now is a major health concern. Because of this, there is a chance that the delays on those big films might extend even longer as people wait for absolute safety.
Should Marvel's delays go on for much longer, Phase 4 could see itself impacted even more than it already was. The first film to follow Black Widow, Eternals, has completed shooting and, per the last update, is in remote post-production. The real hiccup might come from Shang-Chi, which is currently slated for May 2021. With a great deal of filming still left to be completed, there's a chance it could get pushed once again if things can't resume soon. Of course, this is all speculation, and things can change in the coming months. After all, 2021 is still a long ways off.
More: Marvel Could Have FIVE Movies In 2022
Source: Los Angeles Times
This entry was posted by Screen Rant on April 30, 2020 at 11:40 pm, and is filed under TV News. Follow any responses to this post through RSS 2.0. You can skip to the end and leave a response. Pinging is currently not allowed.