Love Is Blind: Amber & Matt Plan To Open A Doggy Day Care After Coronavirus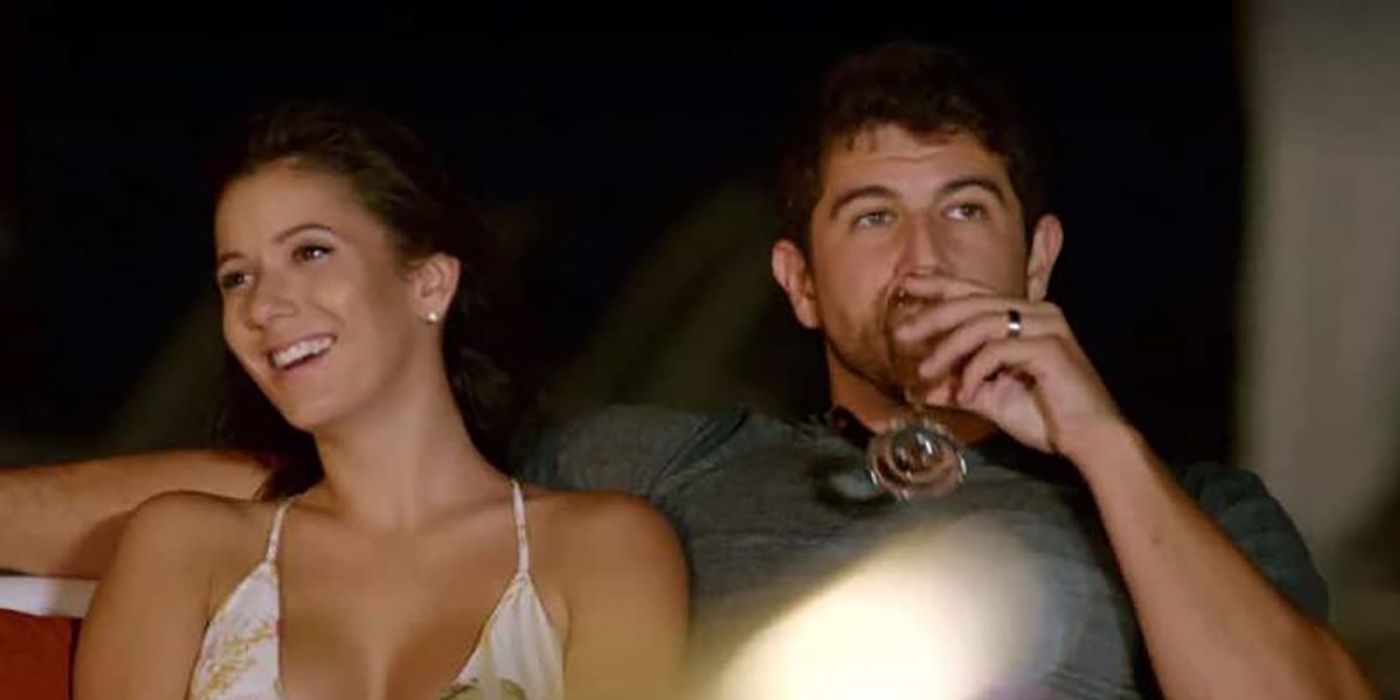 Amber and Matt Barnett from Love Is Blind said they hope to open a doggy day care at some point in the future, after the coronavirus is over. It's a dream many couples have, but Amber and Matt are hopeful to put the plan into action.
Matt and Amber were one of two couples to wed at the end of Love Is Blind, along with fan favorites Lauren and Cameron Hamilton. Although the show filmed a year and a half before airing, they remain together to this day. During the show, all of the couples that proposed went on a romantic trip to Mexico, where Amber and Barnett first spent time together outside of the pods. They are now living in an apartment in Atlanta, the city the entire cast was pulled from. During the Love Is Blind reunion, the two talked about having some bumps in the road in their marriage. During a conversation with them, their chemistry was evident over the phone. They are enjoying time with their dog, keeping occupied during self-quarantine by watching plenty of movies. Matt also likes to play Call of Duty while Amber catches up on her romance novels.
Related: Barnett & Amber Reveal the Love Is Blind Co-Star They Wouldn't Want to Quarantine With
While talking about their future, Amber told Screen Rant, "We kind of have this crazy idea that, when we are able to establish ourselves, we want to open a doggy day care. We both love animals; Matt's a huge animal person, which is one of my favorite qualities about him. Super cute." The two share a dog, Koda. They live in Battery Park and enjoy taking their dog on walks to get outside during a time when everyone is stuck inside.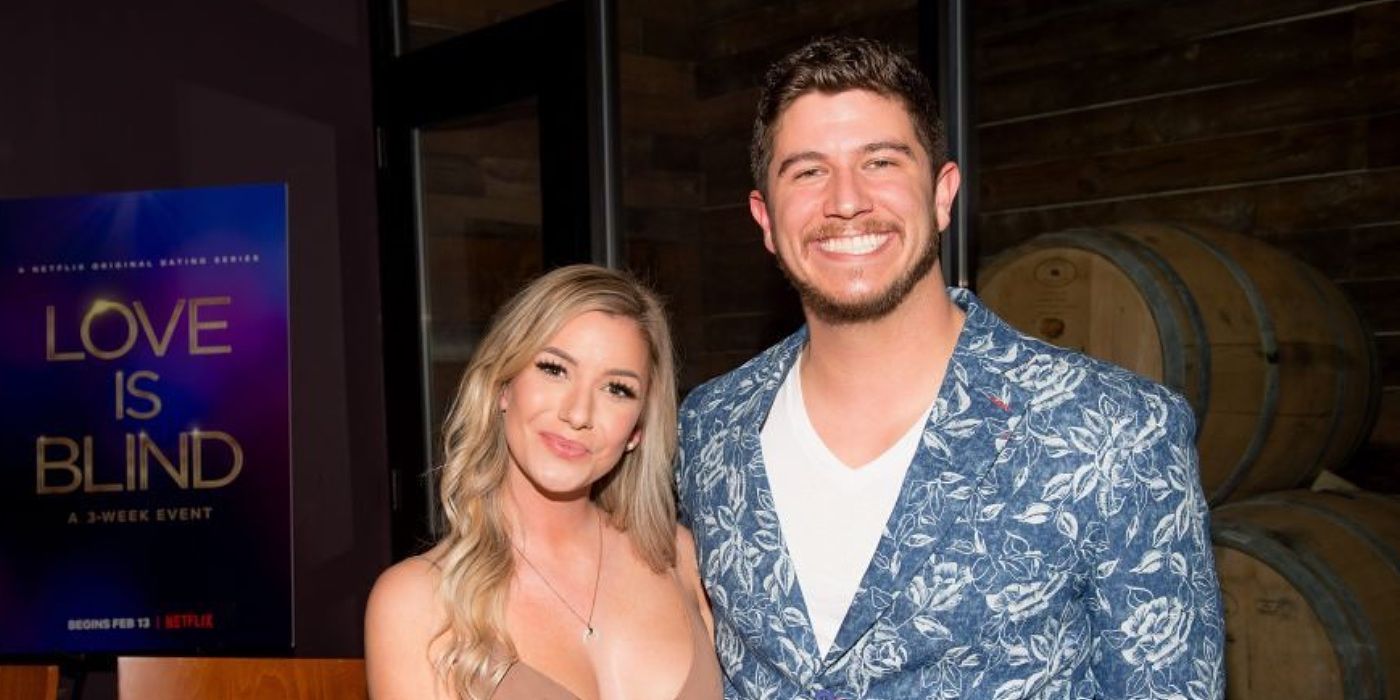 Amber and Matt both have plans to do something different professionally before they open the doggy day care. Amber said she is eyeing a new career field once the coronavirus crisis subsides. Matt hopes to return to school to continue his studies. They are happy with each other and are pushing one another to be happy in their careers.
Love Is Blind is still a popular show on Netflix, and Matt and Amber's press tour has not stopped. They have plenty of time to dish about their relationship, provide advice about real world issues and bring some levity to these difficult times we find ourselves in. It looks like their marriage is going well so far, which is great because they, like the rest of the married world, will be stuck together for the foreseeable future.
Next: Love Is Blind: Diamond Finds Carlton's Apology & Friendship Ring Fake
This entry was posted by Screen Rant on April 9, 2020 at 3:32 am, and is filed under TV News. Follow any responses to this post through RSS 2.0. You can skip to the end and leave a response. Pinging is currently not allowed.