Love Is Blind: Would Jessica Have Even Married Barnett If He'd Proposed?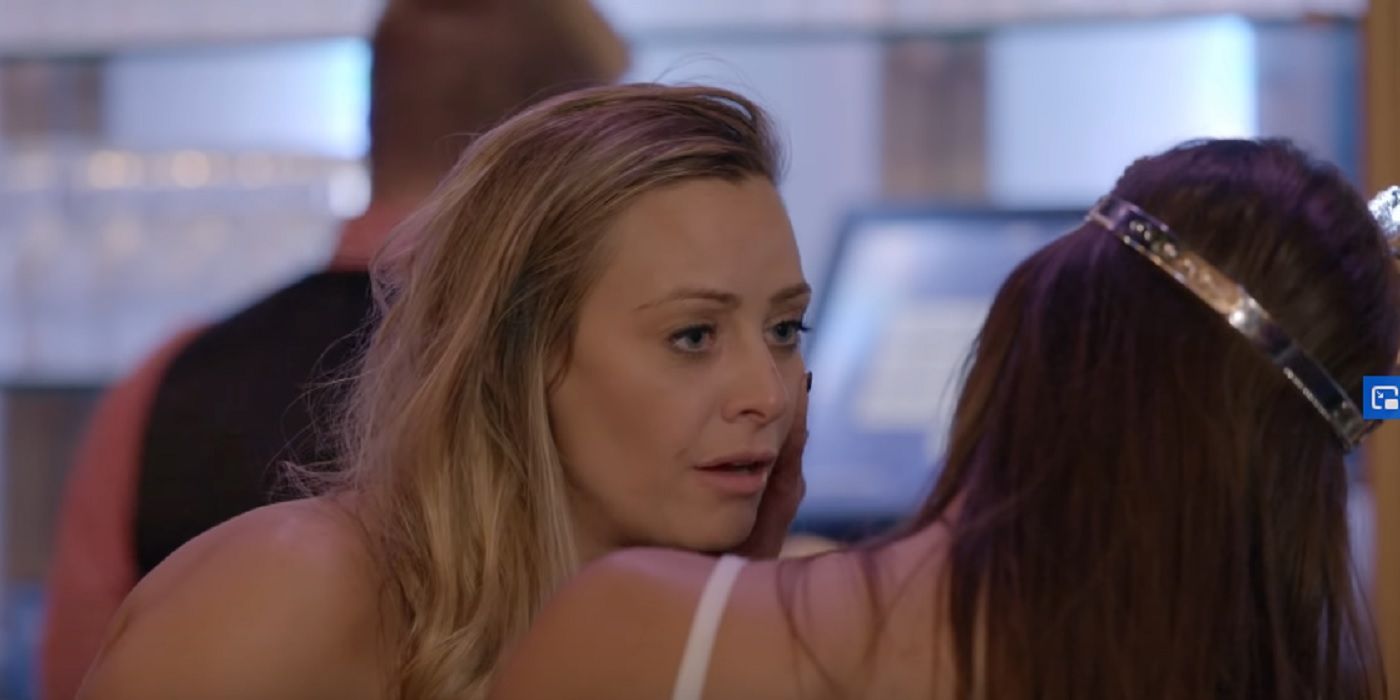 Would Jessica have even married Barnett if he'd proposed on Love Is Blind? Jessica represented a high number of women who find it necessary to change themselves in order for the cool guy to take interest in them.
Netflix made the bold decision to steer clear from its usual layout and it paid off. The streaming service released each episode by chunks instead of the first season all at once. The popular streaming platform made the decision to release a dating reality show of its own called Love is Blind. The premise of the show is for singles to try and find a significant other to fall in love with; the only catch is the singles must do this without ever laying eyes on one another. The couples get to know one another when they meet in their separate pods with only a thin wall separating them from the other.
Related: Giannina Gibelli Addresses Love Is Blind Haters Calling Her Toxic, Bipolar & Childish
Jessica was one of the easiest women on the show to mock, as she seemed to revert to how one would date when they were 16 and in high school. She tried balancing feelings for two men, but obviously chose wrong when it came time to make a decision. Then quickly, she started to regret not choosing Matt Barnett.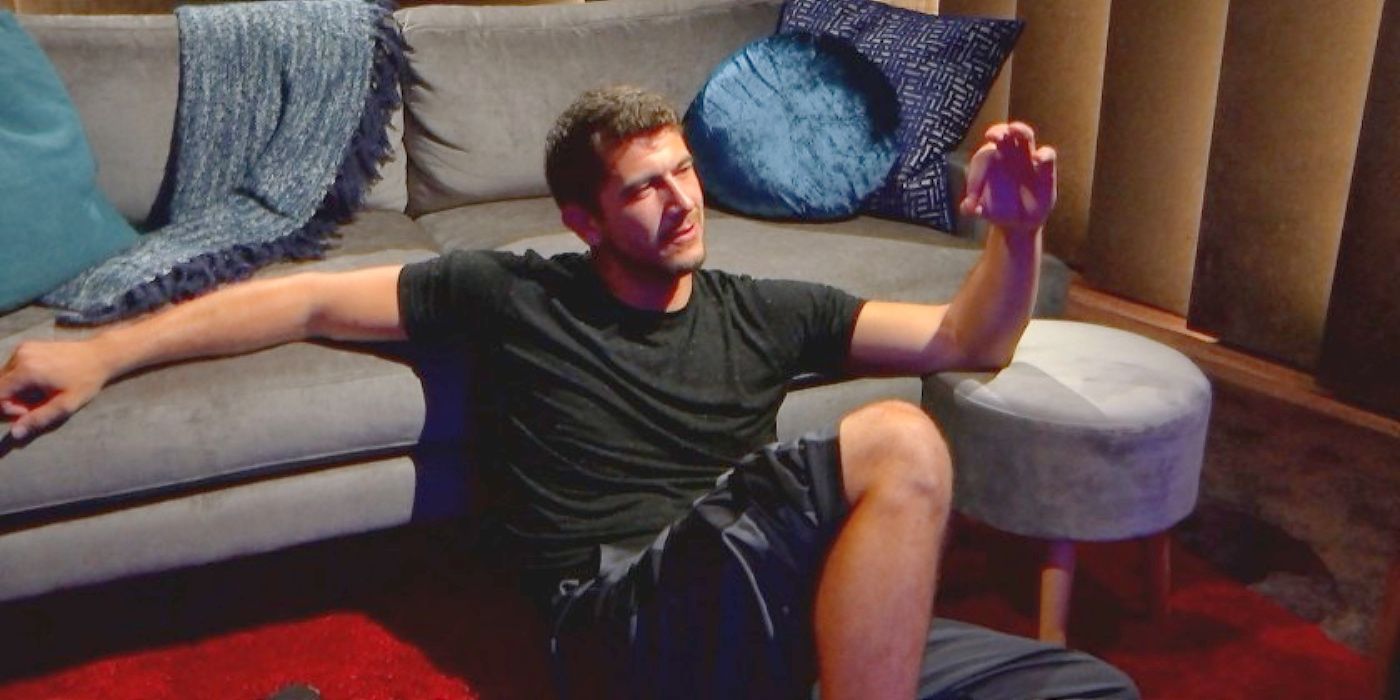 The saga started when she and Mark Cuevas bonded pretty quickly over everything Chicago in their designated pod time. Fans felt that they had watched an instant connection and the couple would make it all the way to the end. Instead, Barnett lured Jessica into a web of deceit as he was, in reality, flirting with three girls at one time. In the end, Barnett ended up picking a wild card, Amber Pike, who he seemed to be more scared of than in love with.
But the question remains, would Jessica marry Barnett if he had actually proposed. While she did find numerous problems with Mark, fans also believe that she would have found the same amount of finite problems with Matt. He was a frat boy who did not know how to function outside the bachelor's life. Jessica, for the most part, was a put-together woman - we will forgive the baby voice - and wanted a solid relationship. Jessica seemed to get caught up in the fun and adventure that the show offered. Who in their right mind wouldn't have lowered their inhibitions in Mexico and tried flirting with a cute guy; probably should make sure he wasn't married, but we will blame one too many shots of tequila for that particular injustice.
In the end, Jessica would have made the right decision and come to terms that Matt was not her soul mate, as he was the definition of immature and everything she said she wasn't into. And let's be honest, she dodged a huge bullet with Matt asking Amber. Those two are a match made in country heaven.
Next: Love Is Blind: Danielle Drouin Felt 'Very Uneasy' Matt Didn't Want Boyfriend Label
This entry was posted by Screen Rant on April 9, 2020 at 3:07 am, and is filed under TV News. Follow any responses to this post through RSS 2.0. You can skip to the end and leave a response. Pinging is currently not allowed.