Married At First Sight 10: Could Michael Opening Up Save Marriage With Meka?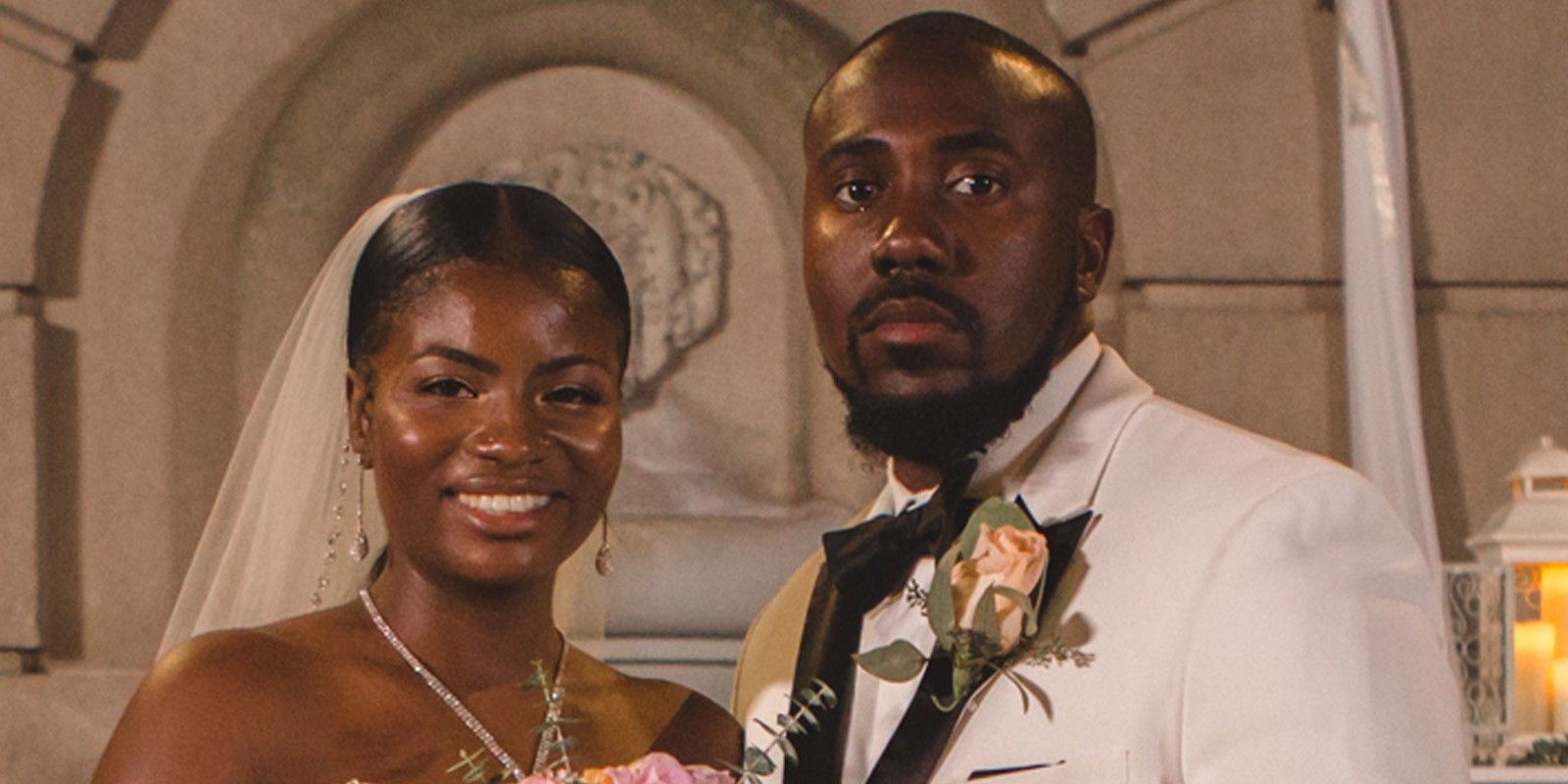 Season 10 of Married at First Sight has been a bumpy ride for the five couples. Married couple Meka and Michael have not been exempt from the drama. Michael's unclear background and Meka's expectations from her husband has presented many problems. Recently, Michael has taken to listening to Meka's concerns and opening up more. But will it be enough to keep their marriage together?
Meka and Michael's relationship has maintained an air of uncertainty. Beginning with Meka's claims that Michael told her off camera that if they didn't have sex at their honeymoon the marriage wouldn't last. When Meka brought this up on camera, Michael denied the allegation. Things became more interesting with Michael's inability to prove he has a job. Since the season started, he has claimed to have had three different jobs, a principal, an administrative position and supposedly a yoga teacher. When Meka went to the yoga studio to follow up about his job as a yoga instructor, she was told he didn't have a class. His lack of honesty has led to several arguments, but each time he has found a way to make it up to Meka.
Related: Exclusive Married At First Sight Teaser: Austin & Jess Have Big Fight Before Decision Day
Meka has repeatedly shared her expectations, never hesitating in letting Michael know what she thinks he should be doing as her husband and where he has fallen short. Though she brings up valid points, his dishonesty about work and not being open, her vocal tone, over talking, and approach to the matters can reasonably explain Michael shutting down.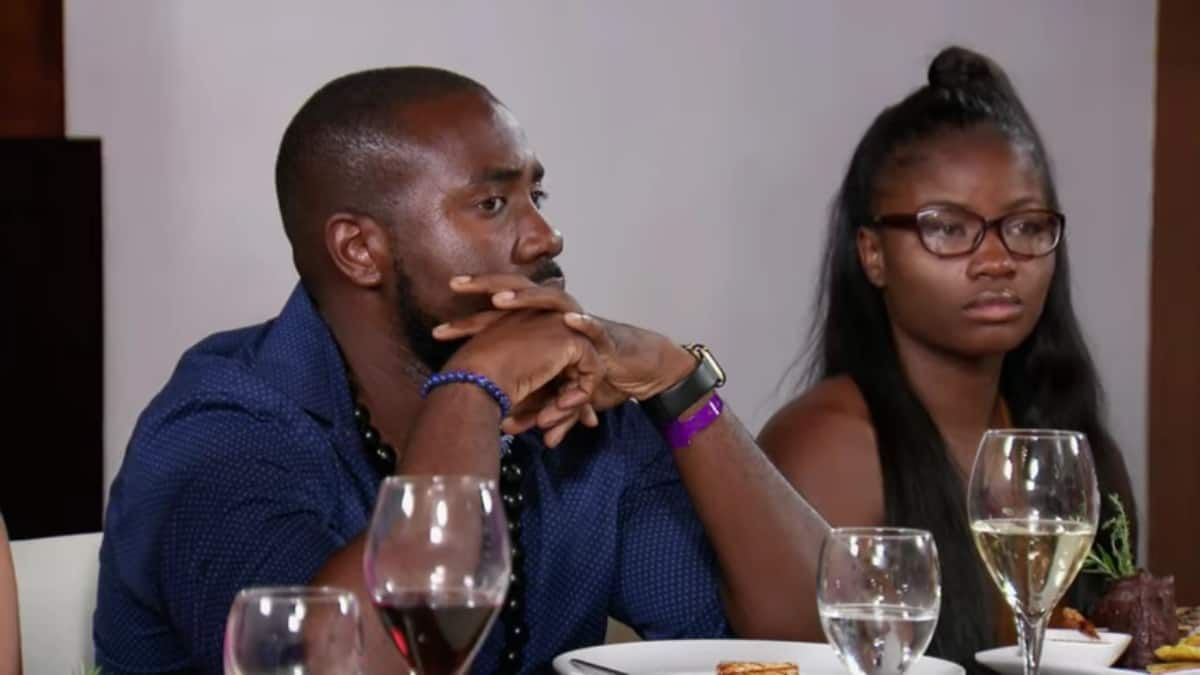 In the latest episode, Michael finally shares that he doesn't like how Meka talks to him. He cuts her off, sternly stating "Can I go first," then goes on to explain why he shut down. When Michael shared with Meka that his uncle passed away, he felt she was not empathic to his pain and over all feels she isn't emotionally supportive. This conversation led to the two reconciling and being on better terms. The problem is we've seen this cycle before.
Time and time again, Meka has vocalized what she thinks Michael should be doing to prove his love for her and Michael eventually gives in. He does what she wants and then next thing we know, he's doing some grand gesture to win her over until the next problem or new job comes about. Meka's show an inability to remove her expectations and hold a two-sided conversation along with Michael's apparent lies and inconsistency makes it difficult to see how these two will last.
Next: Married At First Sight 10: Will Derek & Katie Stay Together At Decision Day
This entry was posted by Screen Rant on April 9, 2020 at 2:53 am, and is filed under TV News. Follow any responses to this post through RSS 2.0. You can skip to the end and leave a response. Pinging is currently not allowed.