Archive for
May 3, 2020
0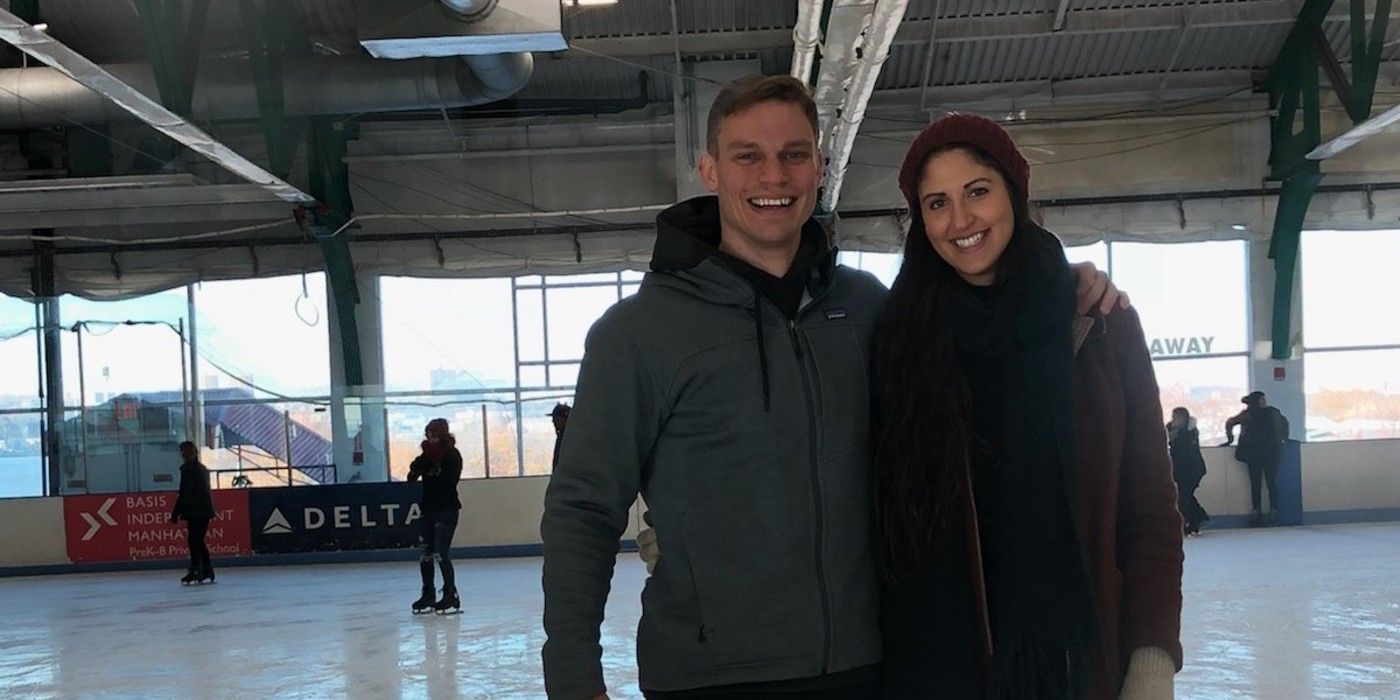 Matt Thomas and Danielle Drouin were one of the unseen Love is Blind romances. For weeks, we've been sharing bits and pieces of their unaired story. By now, our readers should be quite familiar with their romance. According to Danielle, Matt wanted an open relationship, and that's what led to the breakup. According to him, their relationship just kind of fizzled out, and he went on to explore something else. 
Even before their relationship became really complicated. It was already pretty intense, because it started with a love triangle. Danielle found herself torn between Matt and Rory Newbrough. Eventually, she became engaged to Rory while on Love is Blind. 
Related: 'I Was Crying': Love Is Blind's Danielle Drouin Describes Seeing Rory For First Time
Danielle spoke to Screen Rant and shared the deep connections she felt with both men. With Rory the connection was instant, and with Matt it developed in a few days. Danielle felt "turmoil" while on Love is Blind because she didn't know loving two men at once was possible. She shared that "I was going through an experience that I never felt before in my life. I have never had feelings for two men at the same time. I didn't even know if it was even possible, but clearly it's possible."
The ultimate decision to pick Rory over Matt came on the last day. According to Danielle, Matt told her that he wasn't going to propose. He wanted them to experience everything together (first kiss, first date, etc.) before jumping into a commitment. Matt wanted them to both leave Love is Blind together.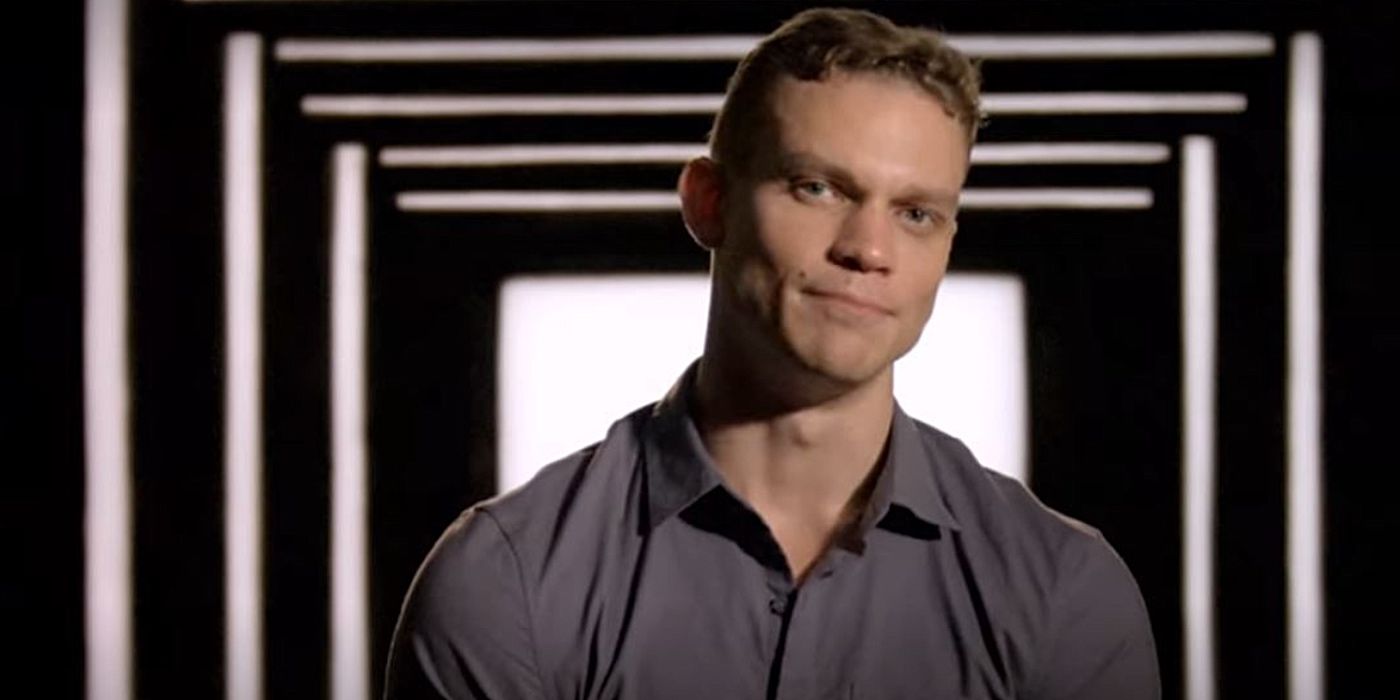 Danielle had this response to him:
I told him that I needed to have my last date with Rory and talk to him. I couldn't 100 percent tell him the same things that Matt was telling me because my heart was also still with Rory. I knew I owed it to Rory before I made any drastic decisions to leave.
She later became engaged to Rory. When Screen Rant spoke to Matt, we asked him about his decision to not propose to Danielle on his last day on the Love is Blind set. 
I did propose; I just didn't propose marriage. On Proposal Day, I walked in and said, 'Danielle, I'm not going to offer you a ring today. I don't have any willingness to continue on with this experiment. But what I do propose is that we walk out of here together right now. And we buy a one way ticket to somewhere in the world and we start our lap around the globe.
He continued,
I had developed real feelings; I had told her that I loved her through a wall, and I believe that. But when it came to feeling strongly enough to propose to her, to say forever, I wasn't ready to do that without experiencing her with not just my ears, but I wanted to see her and smell her and taste her and touch her. I wanted to be sure, with all of who I am, that when I said forever I meant it.
Eventually, Matt would get his wish and end up dating Danielle in the real world. Unfortunately, they had different views on what their future should hold. Despite their romance ending, both have shared that they remain good friends, and credit Love is Blind with helping them develop stronger romantic relationships.
Next: Danielle Drouin Says Love Is Blind Experiment Led to 'Healthiest' Relationship Ever