Archive for
May 4, 2020
0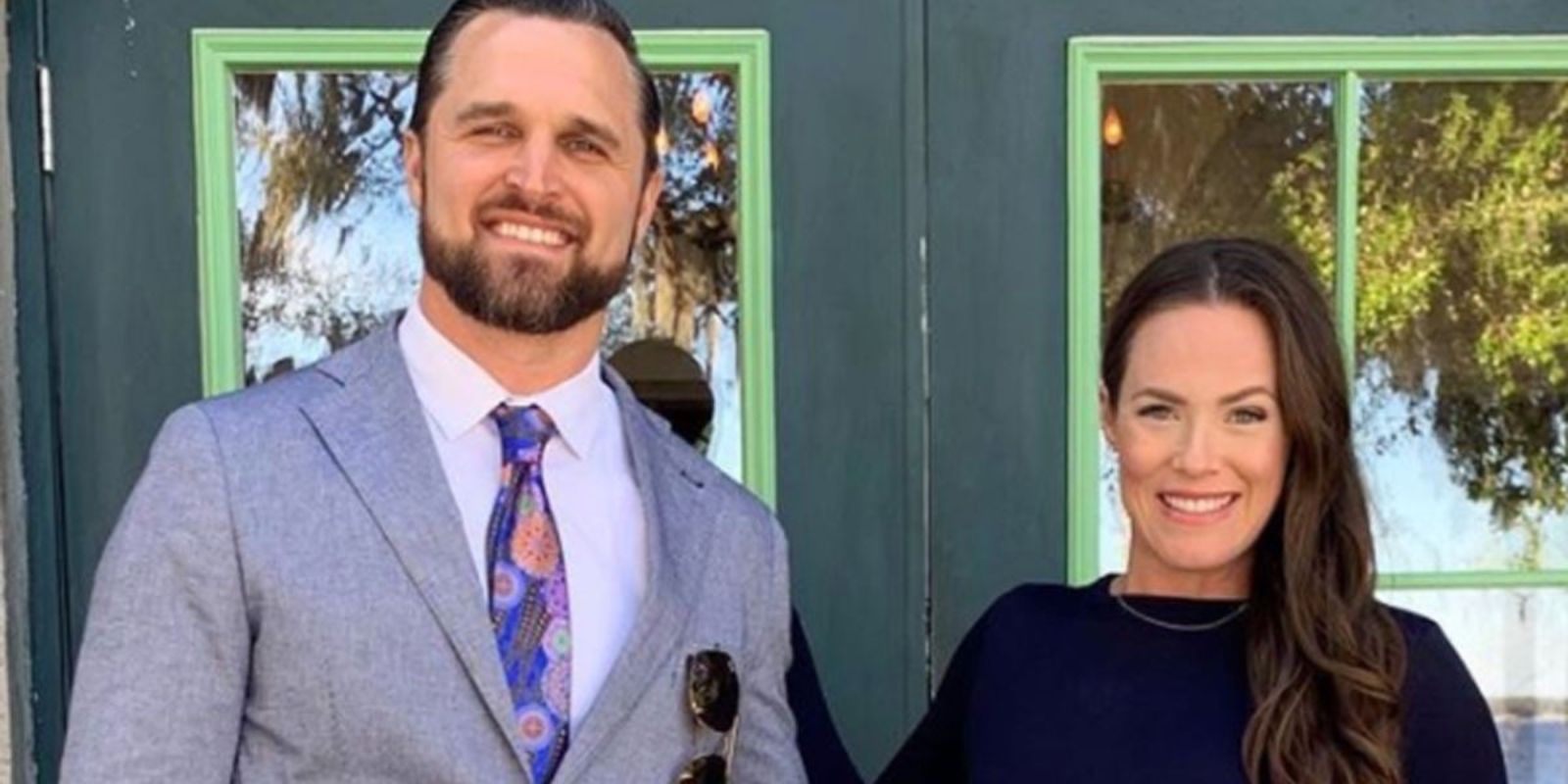 Real Housewives Orange County's star Kara's Keough's experienced a double tragedy as her father died weeks after losing her baby. The family is still mourning and now will have to attend another funeral.
Gina Keough used to be a housewife on the main roster. She was a successful real estate agent who will forever be remembered for taking Simon Barney's side against Tamra Judge in their divorce. Fans also remember her three children and an odd marriage to Matt Keough. The two were going through a divorce but still living under the same roof when cameras stopped filming.
Related: Why RHOBH's Erika Jayne's No-Nonsense Attitude Makes Her the Perfect Modern-day Housewife
Kara has been the only one of the couple's three children to remain somewhat in the spotlight as she shared a picture of her wedding and growing family throughout the years. Sadly, over the weekend she had to share some devastating news as she lost her beloved father and Oakland Athletics legend, Matt Keough. The young mother took to her Instagram to let followers know that her father had passed away. In a touching tribute, she said he would have to be on "grandpa duty" while up in heaven. Matt was a former MLB player and was only 64 years old at the time of his death and the cause of death has still not been released.
Kara had only told fans a couple of weeks ago that she had tragically lost her newborn son during childbirth. Kara had revealed that on April 6, their son, McCoy Casey, had been born at three in the morning but experienced shoulder dystocia and a compressed umbilical cord which resulted in his death.
In her heartbreaking post, she asked her father to watch over her son and teach him how to play ball while also finding lifelong friends. The Bravo personality shared a picture collage of memories she had with her father as her way of honoring him. Some photos were of her wedding to former NFL player Kyle Bosworth, while others showed her daughter playing with her father.
The family's oldest son, Shane Keough, who tried making it big as a ballplayer like his father, also posted a touching tribute saying his all-time favorite place was sitting on his father's shoulders. He also posted a picture of him as a child being carried on his father's back. Even his old baseball team paid tribute to the legend on their Twitter account, acknowledging all he had done for the sport. The pitcher will be forever missed as be brought joy to the sport and his family.
Next: RHOBH: Why is Everyone Picking on Pregnant Teddi?
Source: Kara Keough