Archive for
May 6, 2020
0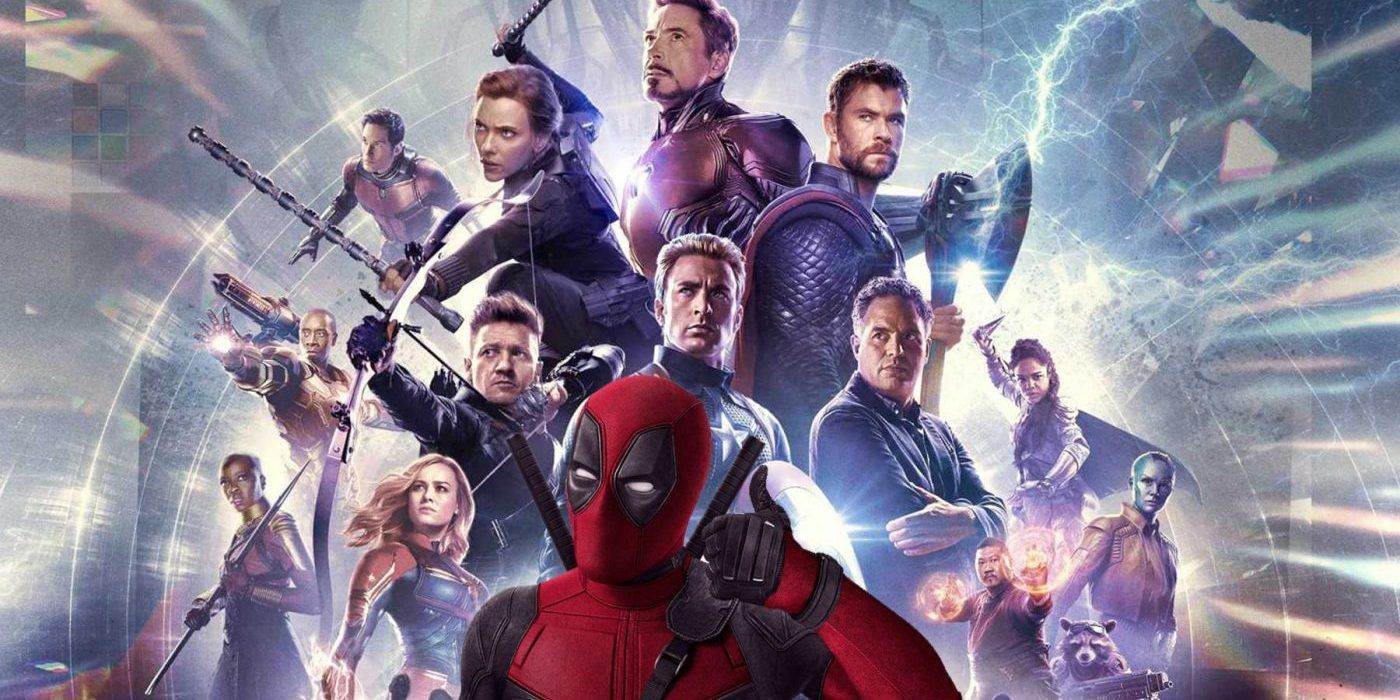 Ryan Reynolds thinks the implementation of Deadpool into the Marvel Cinematic Universe would be an "explosive" and game-changing move. Reynolds has played the indescribable Wade Wilson aka Deadpool aka the "Merc with a Mouth" since 2016. The first film in the Deadpool franchise was a game-changer in its own right; its monumental success paved the way for other R-rated comic book films like 2017's Logan and 2019's Joker.
Then, Deadpool 2 continued Reynolds' box office dominance, becoming one of the most profitable R-rated films of all time. Under the umbrella of 20th Century Fox, Deadpool 2 adheres to its predecessor's proclivity for mockery. Deadpool often makes tongue-in-cheek remarks towards the X-Men franchise's lackluster continuity as well as other mutants. In addition to returning mutants like Colossus (the subject of many jokes), the second film introduced Cable and the X-Force. Deadpool 2 left the future open to both Deadpool 3 and an X-Force film. However, X-Force has been canceled due to Disney's acquisition of Fox.
Related: Deadpool 3: 10 Ways To Set It In The MCU
Disney's deal brings the Marvel Comics' Deadpool, the X-Men, and the Fantastic Four characters under the control of Marvel Studios. In a recent appearance on The Tonight Show, Jimmy Fallon asked Reynolds if Deadpool's adult world could be combined with Disney/Marvel's family-friendly one. In other words, can the R-rated Merc with a Mouth appear in the PG-13 MCU or will he be forced to remain a separate entity? "I see infinite possibility in either version," said Reynolds. "If Deadpool were to be in the Marvel Cinematic Universe, I think it would be explosive and amazing and what a sandbox to play in. If Deadpool continued to get to just do his own thing and be his own thing, also just infinite possibility."
Although Deadpool was not part of Marvel's Phase 4 announcement at San Diego Comic-Con last year, Marvel Studios President, Kevin Feige has expressed a desire to continue the character's franchise. Deadpool writers, Rhett Reese and Paul Wernick are reportedly working with Marvel on Deadpool 3. Feige has also revealed there are plans to incorporate mutants into the MCU but the how and when is unknown. Seeing how the only upcoming X-Men-related project is Deadpool 3, that film could serve as a bridge for Fox characters into the MCU. Unless Marvel plans to incorporate Deadpool's entourage into the MCU another way, Deadpool 3 could easily see the return of Colossus, Cable, and the X-Force.
The Deadpool franchise is arguably the best part of Disney's deal with Fox. Deadpool 's meta nature makes him completely comfortable with jumping universes (something he'll most likely address in Deadpool 3). The character's irreverence could bring an "explosive" amount of humor to the MCU. Reynolds' character could become a vessel through which things like character flaws and plot holes are addressed - he could actually tell Thanos to "zip it." Whether the Merc with a Mouth remains a separate entity (as to not upset Disney's family-friend brand) or interacts with the MCU using a diluted number of expletives, remains to be seen.
More: Deadpool 3: 10 MCU Characters We'd Love To See In An R-Rated Movie
Source: The Tonight Show/YouTube