10 Best Adventure Movies of 2018, According to IMDb | ScreenRant
2018 was only two years ago but it might as well have been a decade with everything that's going on in 2020. But there are reasons, besides health, to recall 2018 with fondness. It was quite the time for adventure movie fans (especially superhero fans and those who love science fiction).
RELATED: The 10 Best Mystery Movies Of 2018, According To IMDb
In a world that now houses a Marvel Universe without Tony Stark, it's nice to remember a time when the godfather of the Avengers was still kicking and premiering on screens around the world. Here are the top ten adventure movies from 2018 according to their ratings on IMDb.
10

Solo: A Star Wars Story - 6.9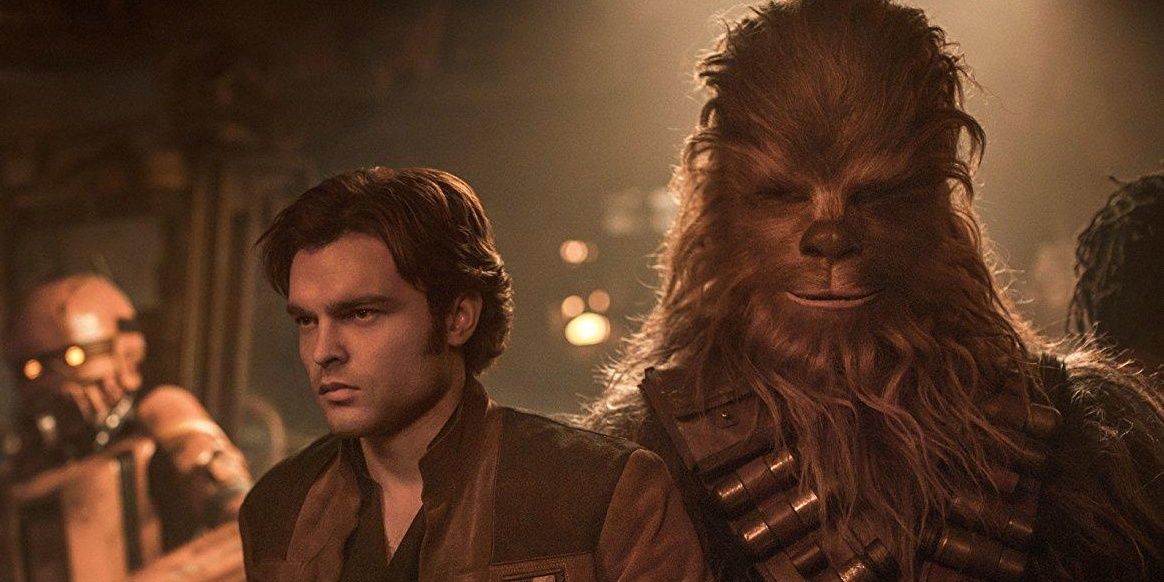 Though not as well-reviewed as its standalone predecessor Rogue One, Solo was a fun outing despite the problems the film had behind the scenes. It was great to see Emilia Clarke outside of her role as Daenerys on Game of Thrones and Donald Glover as Lando Calrissian was a performance of epic proportions.
Glover's performance made quite the argument for a Calrissian standalone movie instead of a Solo one, actually. However, it had quite a bit of competition in 2018.
9

Aquaman - 7.0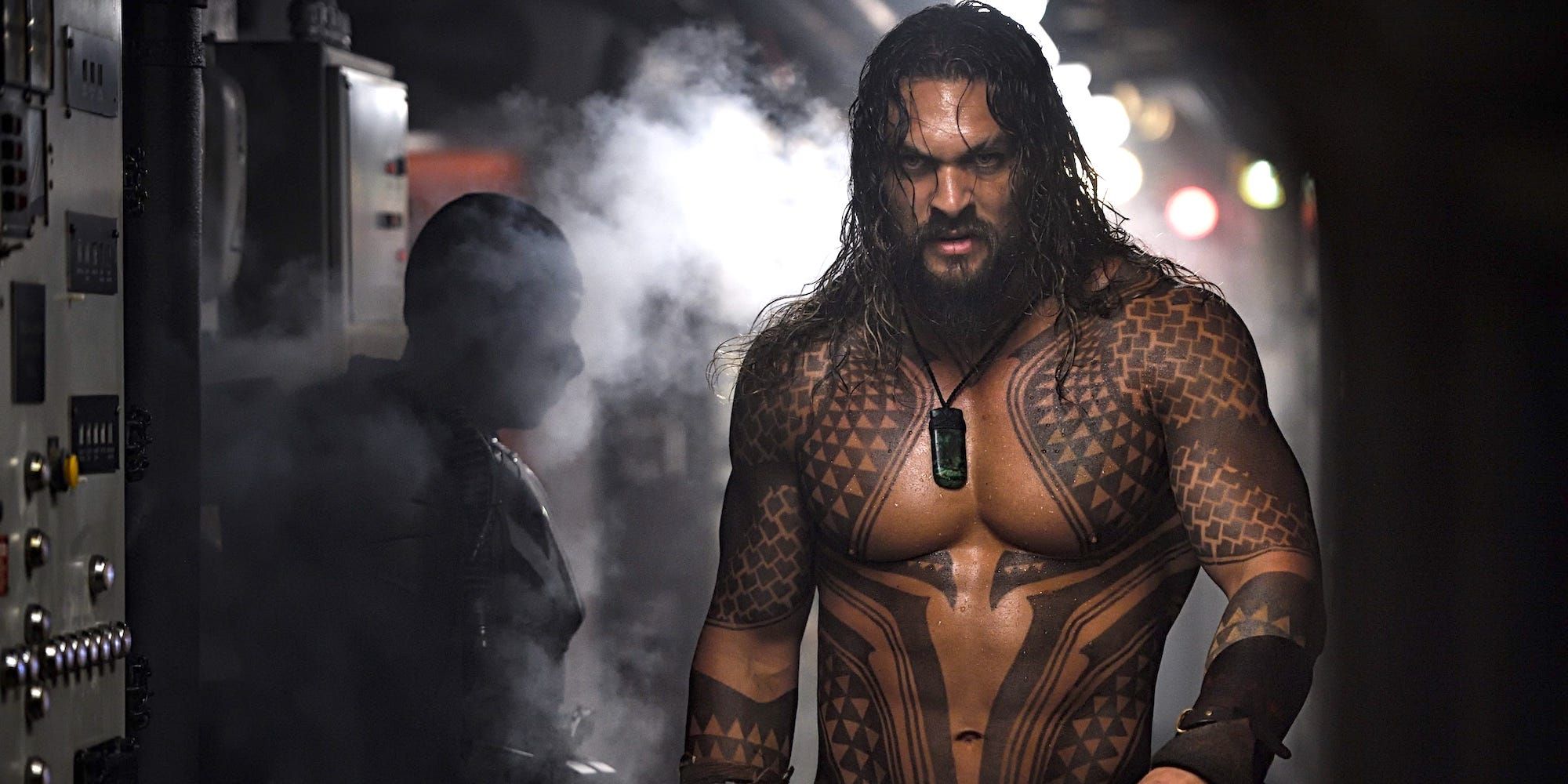 DC's Aquaman, starring Jason Momoa, made a splash of its own (often considered one of DC's better outings, aside from Wonder Woman). Like Clarke in Solo, Momoa embraced (and seemed to very much enjoy) his role outside the Game of Thrones universe.
While the movie didn't rank as highly as the Marvel adventure outings of the same year, it was still a well-reviewed and fun film that offered viewers a different experience with much of the adventure happening underwater rather than on land.
8

Ant-Man and the Wasp - 7.1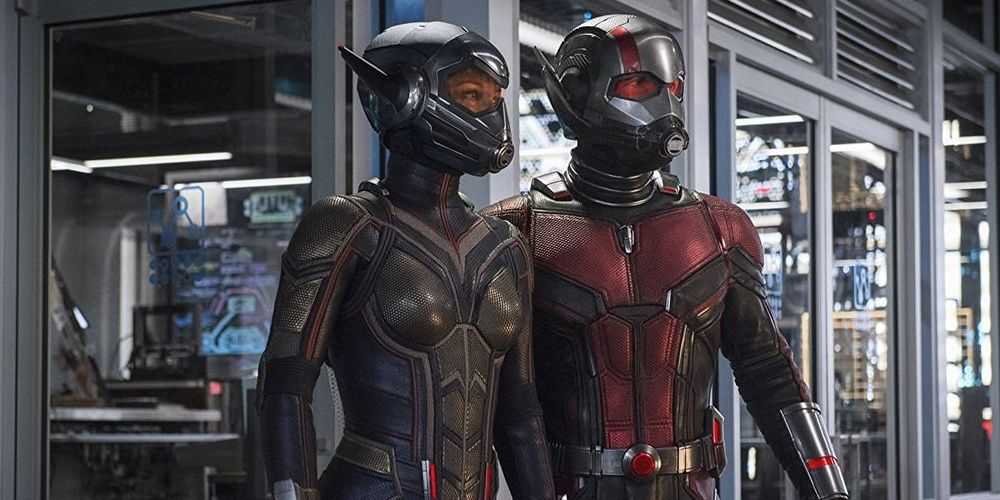 The first of the 2018 Marvel films on the list sees Scott Lang return to theaters with a much more capable companion in Hope Van Dyne's Wasp. The pair are supposed to help Hank Pym rescue his wife, Janet van Dyne from the Quantum Realm because it seems Scott is receiving messages from her.
The film would go on to play a much larger role in the Marvel Cinematic Univers by setting up the use of the Quantum Realm for further exploration in Avenger: Endgame.
7

Black Panther - 7.3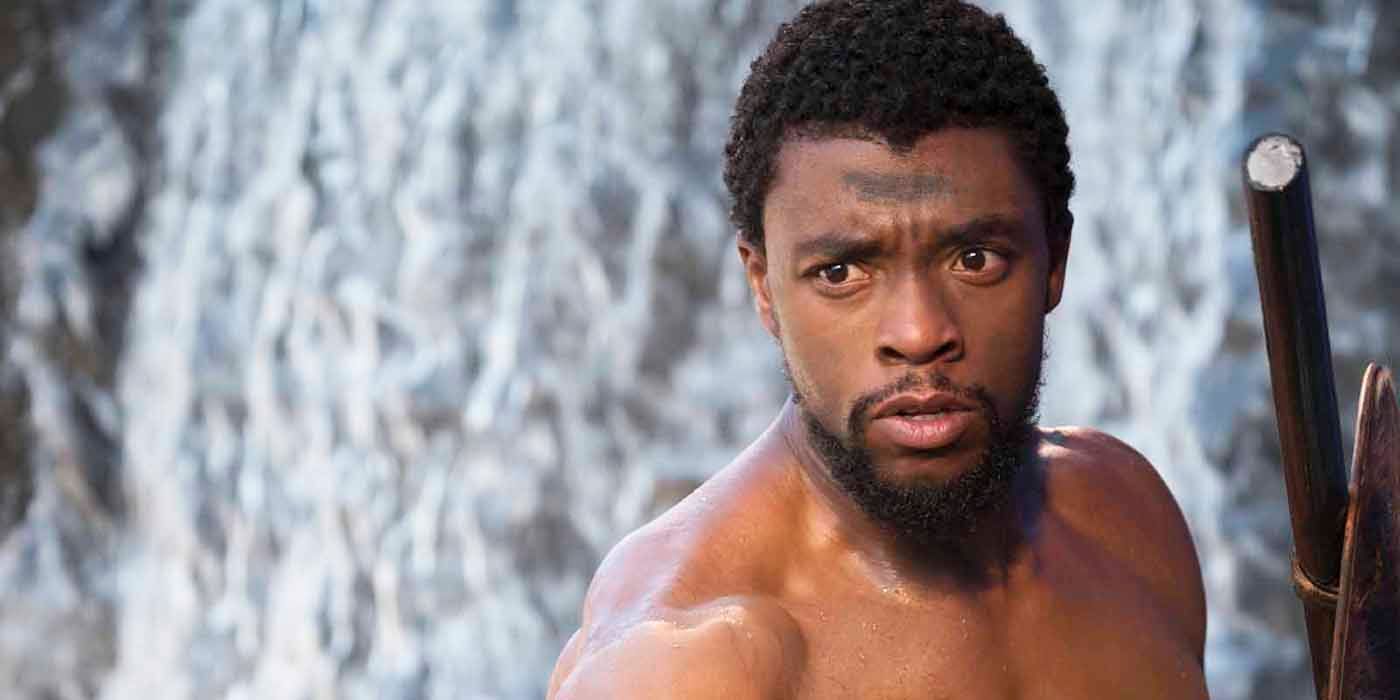 The most critically acclaimed Marvel film of 2018, Black Panther, was also one of the top Adventure films of the year.
RELATED: Every MCU Hero Who Already Existed Before Iron Man
It was nominated for seven Academy Awards, including Best Picture, Best Costume Design, Best Production Design, Best Original Score, Best Original Song, Best Sound Editing, and Best Sound Mixing. It will forever go down in history as the first superhero film to ever be nominated for Best Picture.
6

Ready Player One - 7.5
2018's Ready Player One was adapted from the popular Ernest Cline novel of the same name. Much of its success can be attributed to the fact that the project was helmed by superstar director Steven Spielberg. The film is set in the future, 2045, and focuses on the world's obsession with OASIS, very advanced virtual reality software.
The obsession grows when a contest is launched within the Oasis for fans to win control of the software by figuring out clues and finding easter eggs that will lead them to the ultimate prize.
5

The Incredibles 2 - 7.6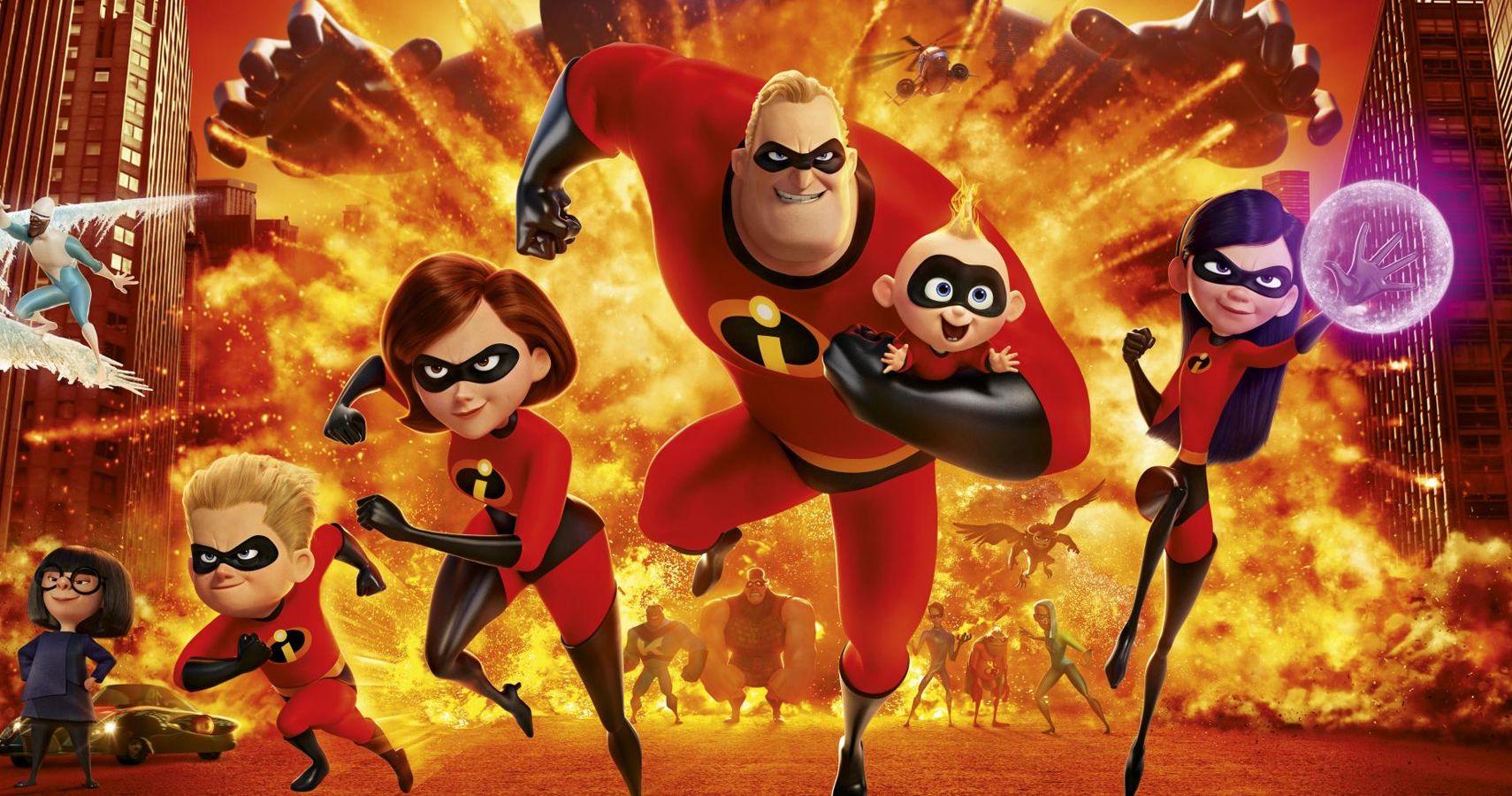 If Aquaman and Black Panther didn't prove that 2018 was the year of the superhero, the success of Disney Pixar's very belated sequel to the Incredibles certainly solidified the impression.
Time, it seems, did not diminish the love fans had for the original nor their desire to see the Parr family fighting evil once again. With the addition of a larger role for fan favorite baby Jack-Jack, there was little not to love in this sequel.
4

Mission Impossible: Fallout - 7.7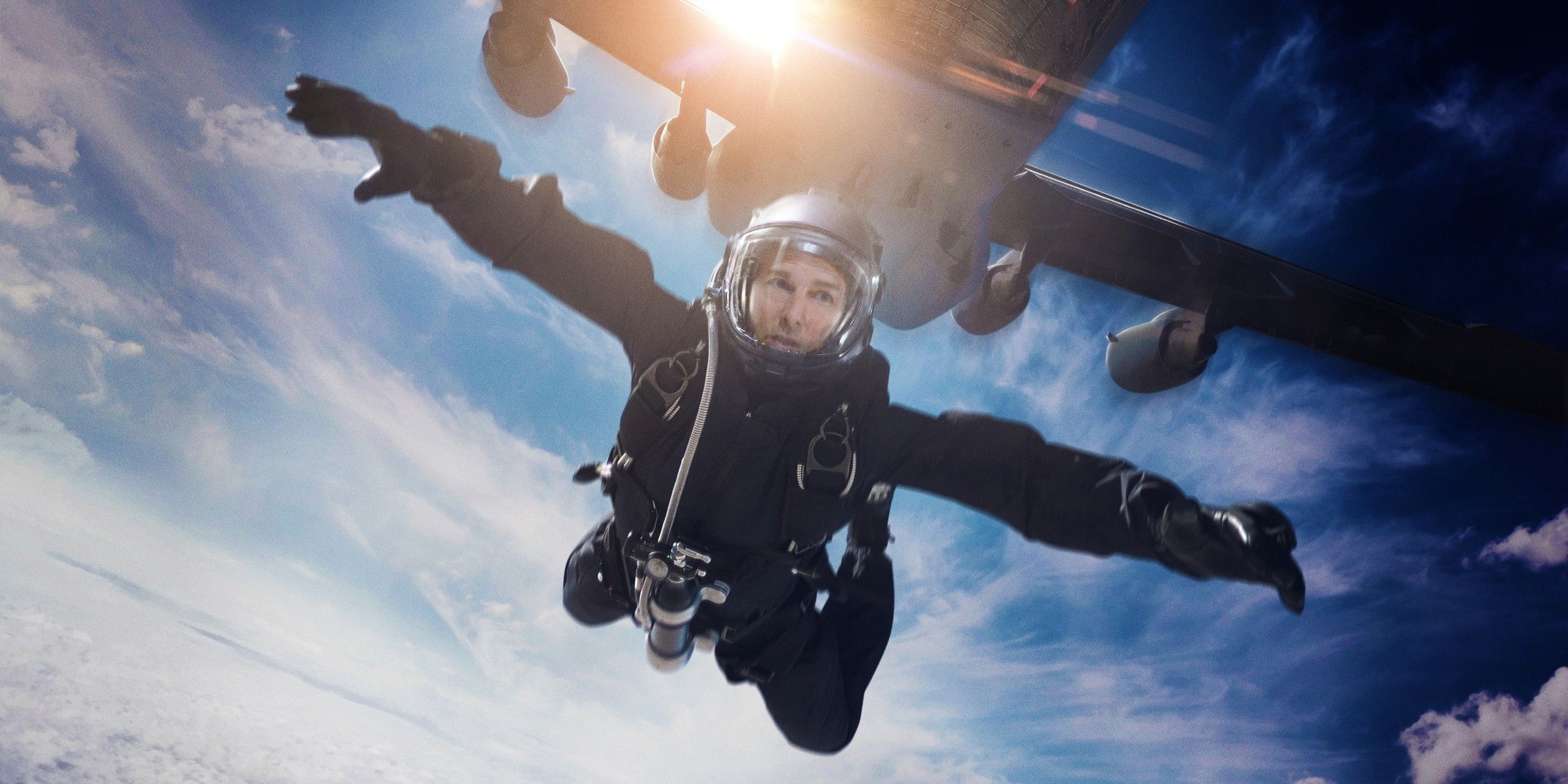 One might have assumed that with the first Mission Impossible movie starring Tom Cruise, coming out in 1996, that the popularity of the franchise might have diminished in the over two decades since its release, but that was not the case.
The sixth film in the franchise was well-reviewed, included much of the original cast, and earned over $790 million at the worldwide box office. Apparently movie fans can't ever get enough of Tom Crusie jumping off of very large buildings and living to talk about it.
3

Deadpool 2 - 7.7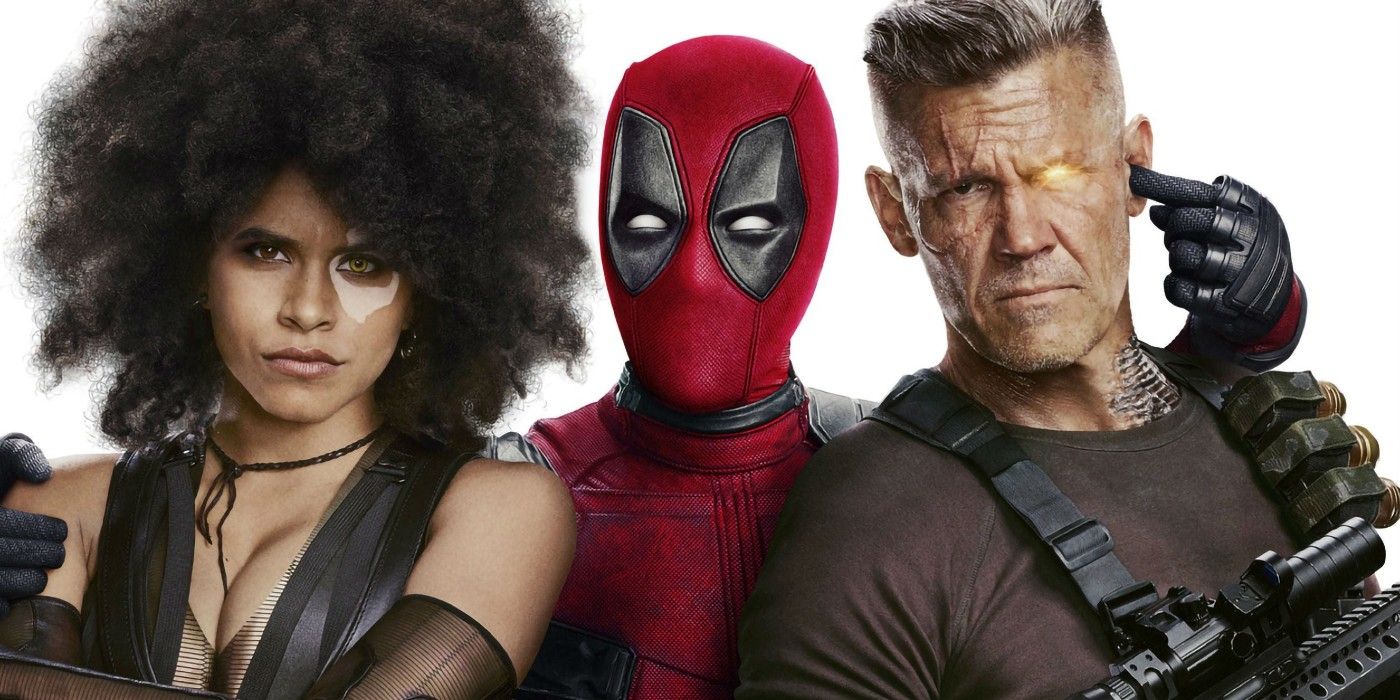 Marvel's Deadpool 2 found Ryan Reynolds at it again as the hero with a twisted sense of humor. The film grossed $785 million worldwide and was in the top ten highest-grossing films of the year. Considered a part of the X-Men cinematic universe, it also became the highest-grossing X-Men movie of all time.
RELATED: 5 Reasons Deadpool Is Better Than Deadpool 2 (& 5 Why Deadpool 2 Is Better)
It also meant that Josh Brolin's villain Cable puts him in two of the top three adventure movies of the year. So while superheroes may have been having quite the 2018, Brolin may have been having the best year, period.
2

Isle of Dogs - 7.9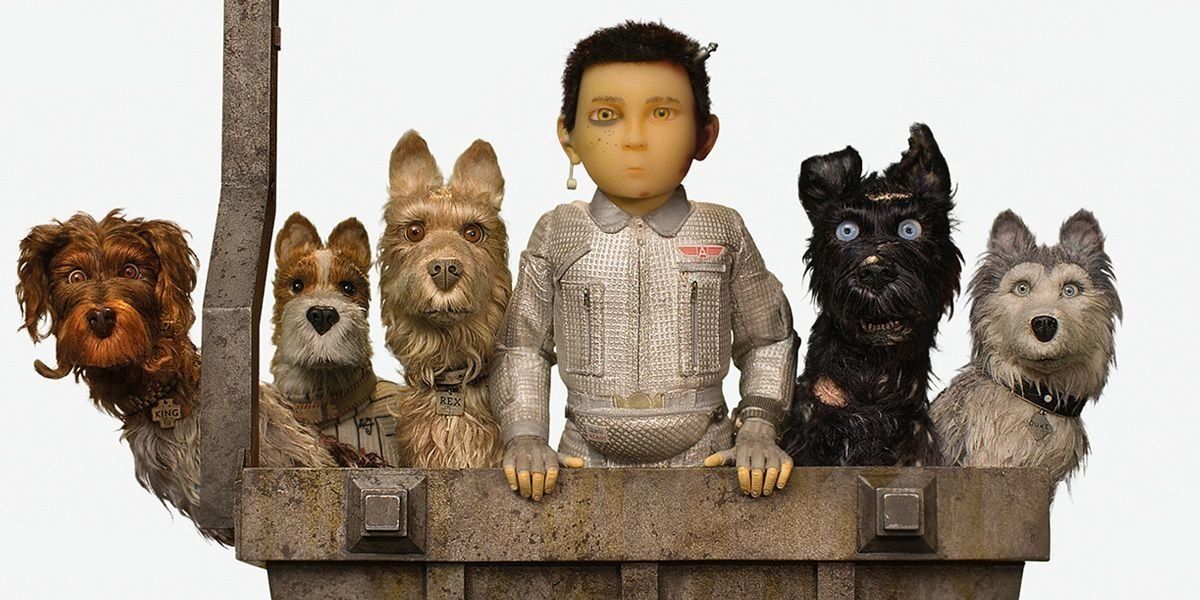 Like The Incredibles 2, Isle of Dogs was an animated hit. The Wes Anderson film starred the voice talents of Edward Norton, Liev Schreiber, Bill Murray, Jeff Goldblum, Scarlett Johansson, Tilda Swinton, Ken Watanabe, Greta Gerwig, Frances McDormand, Yoko Ono, and Harvey Keitel.
It followed 12-year-old Atari as he sets off to find Spots, his dog after all dogs are exiled from his hometown of Megasaki City.
1

Avengers: Infinity War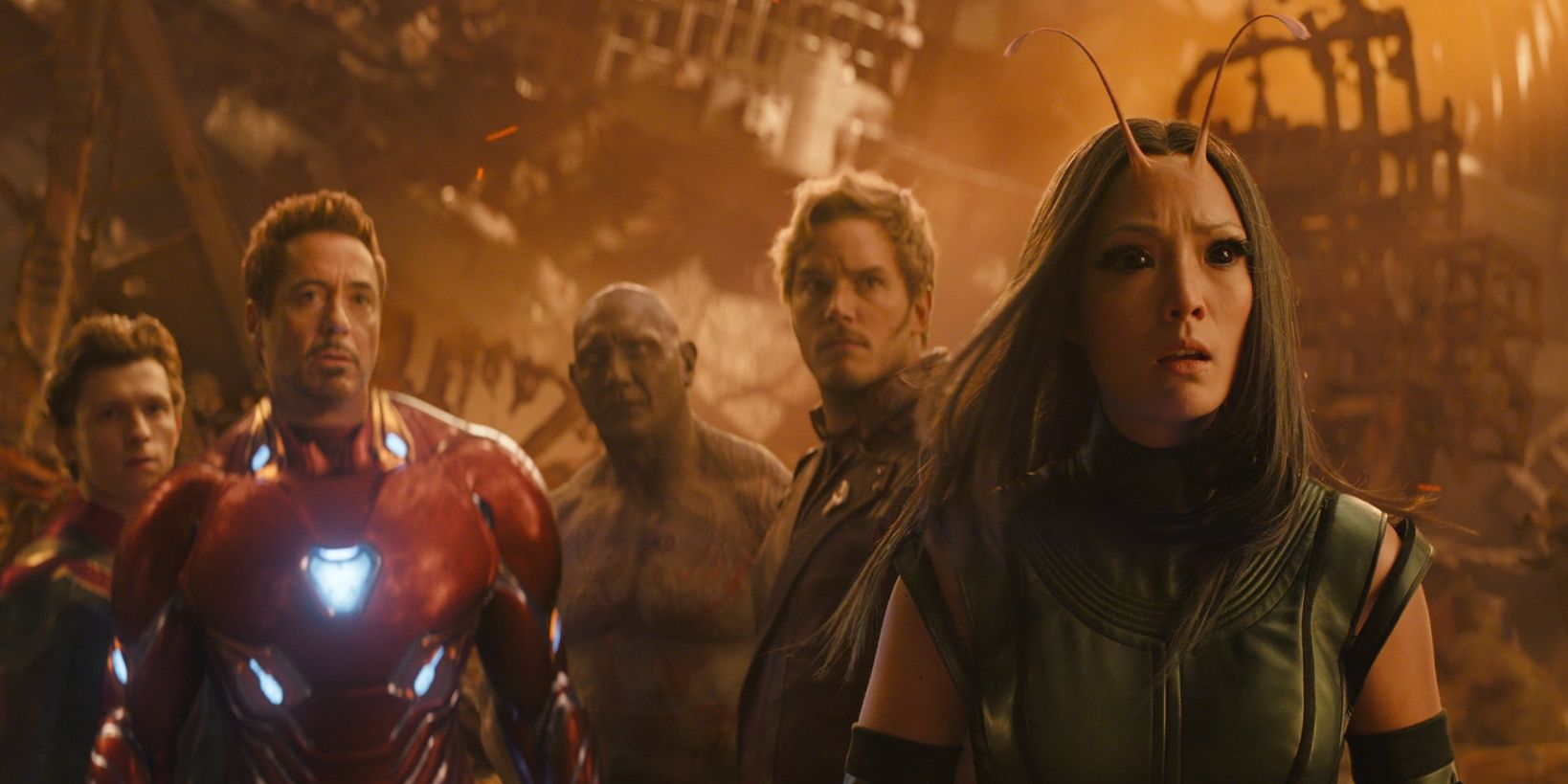 It wasn't the end of the end, but it was the beginning of the end, and fans turned out in droves to see it. Avengers: Infinity War was the highest-rated adventure film of the year according to IMDb, even if it left everyone with the most heartwrenching cliffhanger ending of all time.
Still, the movie was very well-reviewed, and obviously well-loved by movie fans from across the world. "I hope they remember you," Thanos tells Tony. Two years later and everyone certainly does.
NEXT: MCU: 5 Ways Iron Man Changed Blockbuster Cinema (& 5 Ways The Avengers Changed It)
This entry was posted by Screen Rant on May 23, 2020 at 2:00 am, and is filed under TV News. Follow any responses to this post through RSS 2.0. You can skip to the end and leave a response. Pinging is currently not allowed.