10 Famous Actors and Actresses Who Got Their Start on Xena: Warrior Princess
It's hard to believe now, but in the mid-nineties Xena: Warrior Princess was one of the most popular shows on television - and certainly the most cheesy.  A spin-off of the equally successful Hercules: The Legendary Journeys, Xena would establish the career and legacy for Kiwi Lucy Lawless.
RELATED: 10 Things That Make No Sense About Xena: Warrior Princess
Aside from Lawless and Kevin Sorbo (who played Hercules), Xena: Warrior Princess helped launch the acting careers of several stars.  Many from the production went on to small parts in the Lord of the Rings movies, which were also filmed in New Zealand.  In order of ascending popularity
10

Rose McIver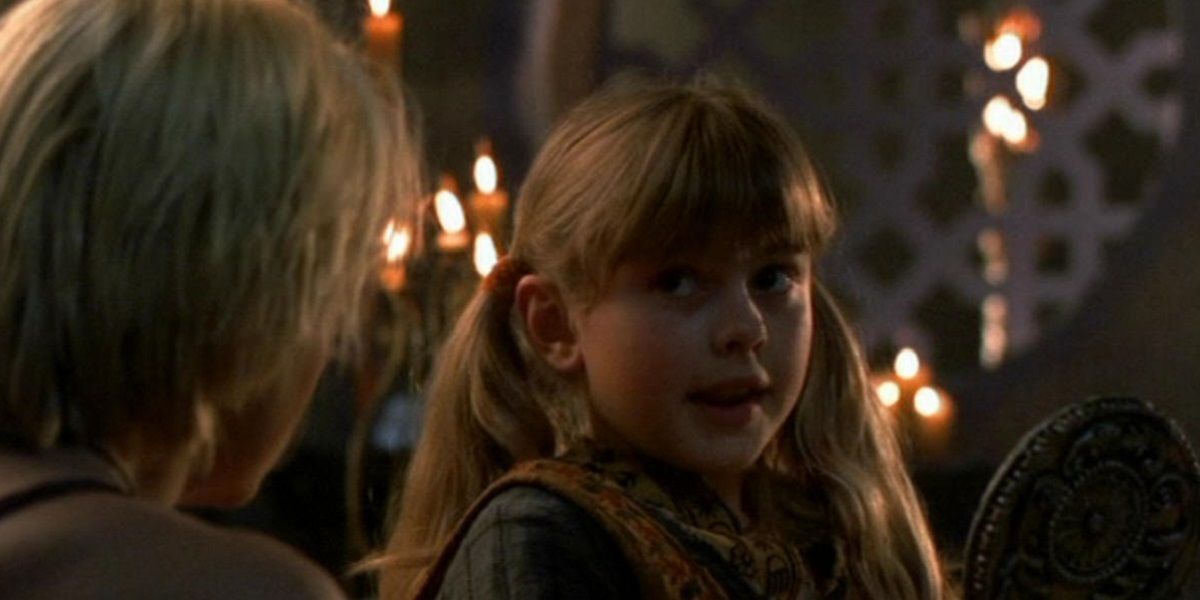 Fellow Kiwi Rose McIver is best known for starring in the recent IZombie TV series, although she had a prominent role in Once Upon a Time (as Tinkerbell) and Masters of Sex.  She's also been a Power Ranger and provided her voice to video-games.
According to IMDb, she started acting in commercials at age two; her first appearance in Xena was in 1999, age 11
9

Michele Ang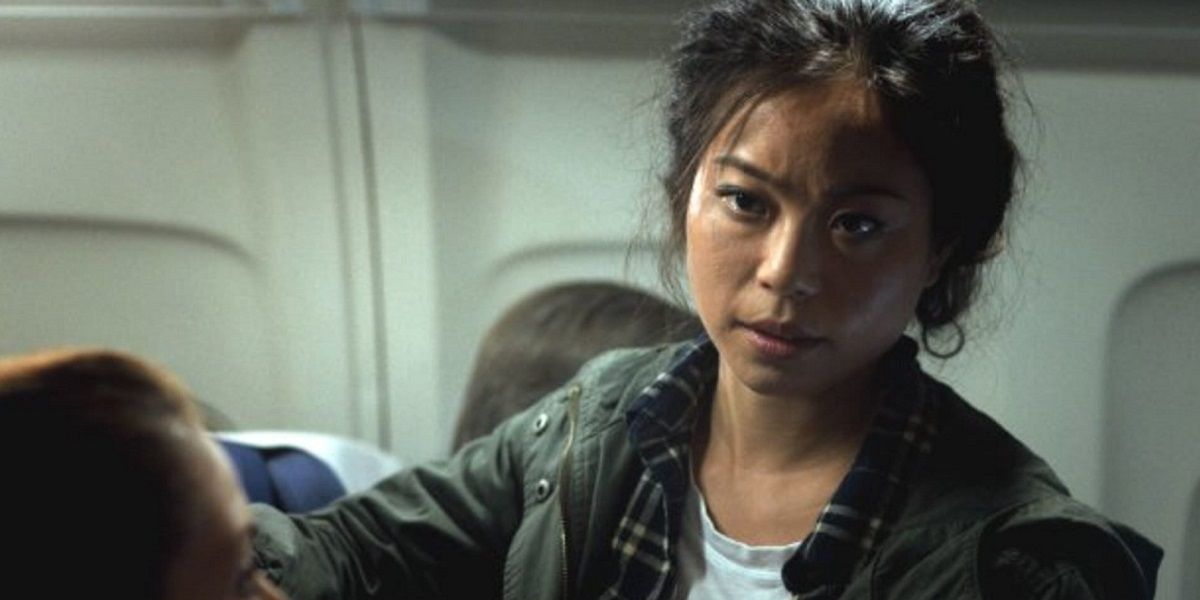 Although not well known in the U.S., Ang has appeared in dozens of Australian and New Zealand productions.  Xena was her third acting credit (in 2001), and she's featured on shows on both sides of the pacific.
American audiences may recognize her in Fear the Walking Dead, where she was the main character in the series of shorts that aired online beforehand: Fear the Walking Dead: Flight 462.
8

Julie Moran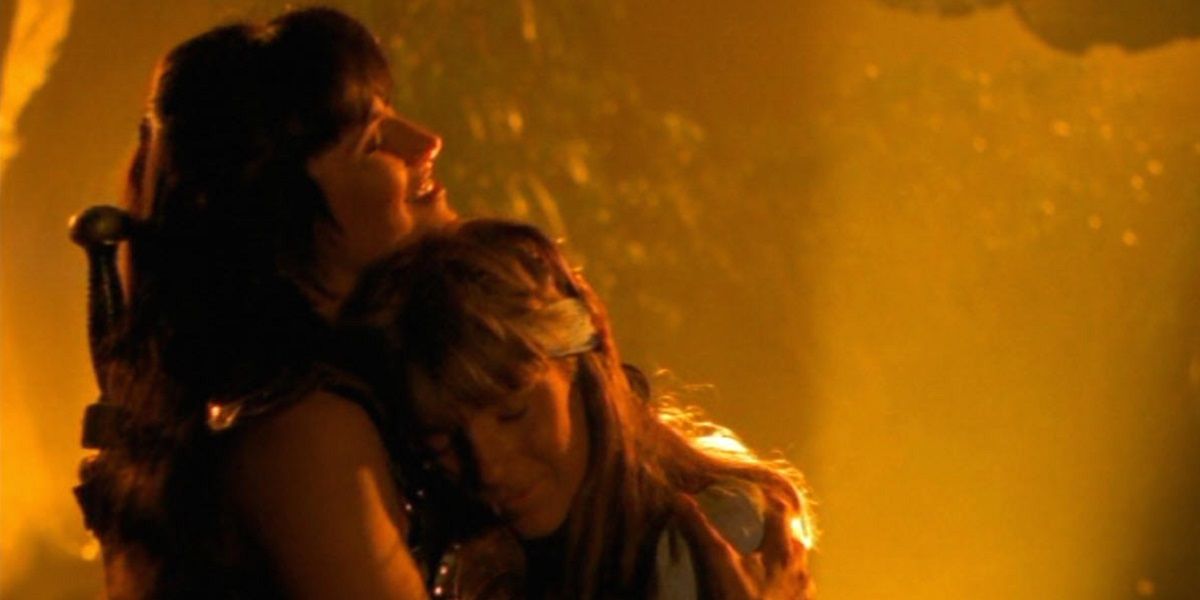 More of a cameo than a starring role, broadcaster Julie Moran was featured amongst the cast of singers in the musical episode The Bitter Suite - no really, Xena delved into the occasional musical number (unlike its forebear Hercules)
Moran was already an on-air sportscaster and Entertainment Tonight reporter at the time and has worked sporadically on camera ever since.  Her 9 acting credits to date are small parts, mostly playing a reporter.
7

Marton Csokas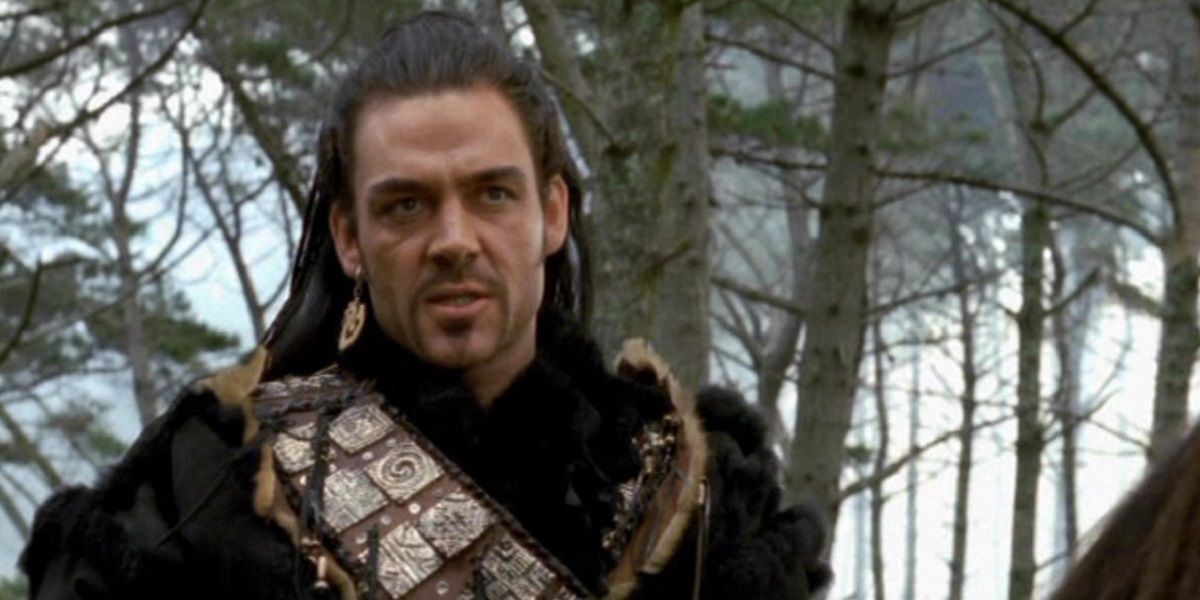 The Kiwi with the evil grin and piercing eyes had a recurring role on Xena throughout the series, after a brief appearance in Hercules in 1996.  He's better known for starring roles in Aeon Flux as villain Trevor Goodchild, and the Eurotrash drug kingpin Yorgi in Vin Diesel's XXX.
RELATED: 15 Things You Didn't Know About Xena: Warrior Princess
Csokas also had small roles in The Bourne Supremacy, The Amazing Spider-Man 2, and Sin City: A Dame to Kill For.  Like many fellow cast members, he appeared in the Lord of the Rings movies - in his case, a blink-and-you'll-miss-it appearance as elf royalty Celeborn in The Fellowship of the Ring and The Return of the King.
6

Claudia Black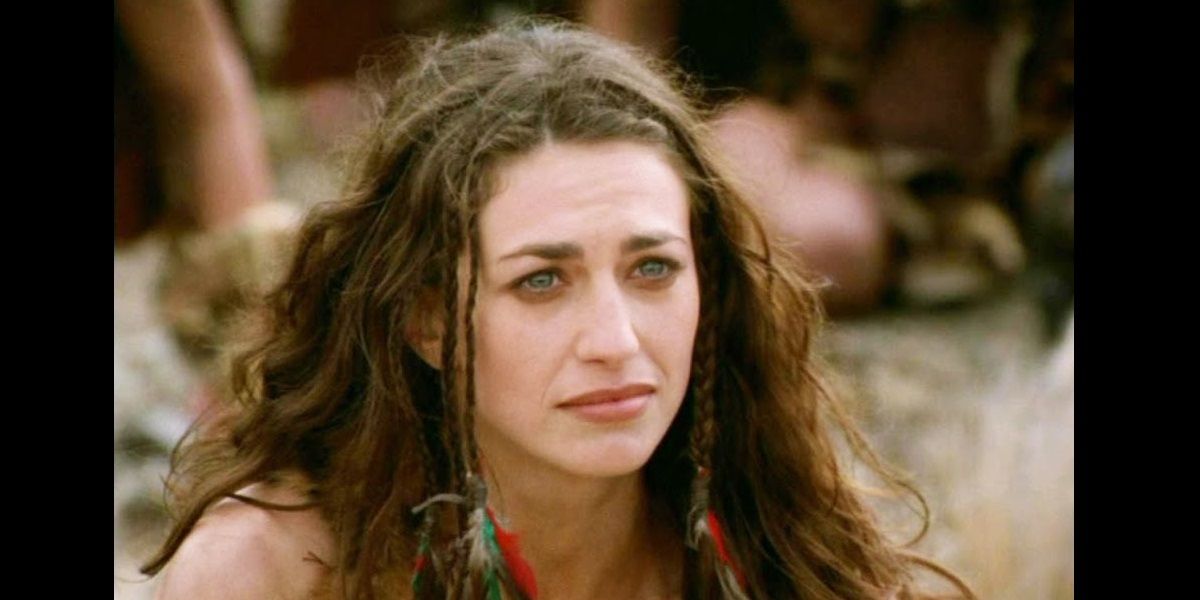 Diminutive, tough Claudia Black is known best for starring as Officer Aeryn Sun in the long-running sci-fi series Farscape.  Filmed in her home-town of Sydney Australia, Farscape was an unusual sci-fi production featuring fantastic sets and creatures often provided by Jim Henson's Muppet studio.
She had small roles in Hercules in 1996 and Xena in 2000, and a brief but prominent role in Pitch Black, Diesel's breakout role (that was also shot Down Under).  Genre fans will also recognize her as Vala Mal Doran in Stargate SG-1 over 29 episodes.  She's lent her crisp voice to several videogames, including the Gears of War series.
5

Gina Torres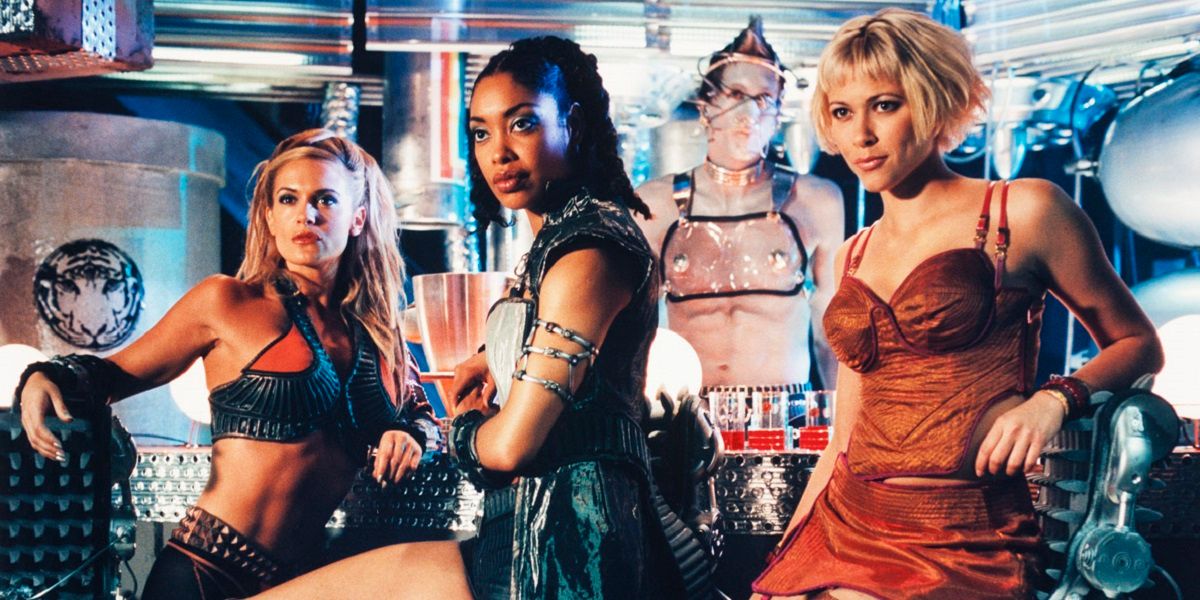 It's safe to say that actress Gina Torres was able to shed her soap-opera past in shows like Hercules and Xena, where she played a caricature of Cleopatra in the episode The King of Assassins.  The statuesque Torres would continue in a similar vein on the TV series Cleopatra 2525, a spin-off of sorts from the producers of Xena (where actress Jennifer Sky actually played the title role).
Torres, the wife of acclaimed actor Lawrence Fishburne, went on to star in The Matrix Reloaded, Firefly and its sequel Serenity, and Suits.  She's currently starring in the popular HBO series Westworld.
4

Bruce Campbell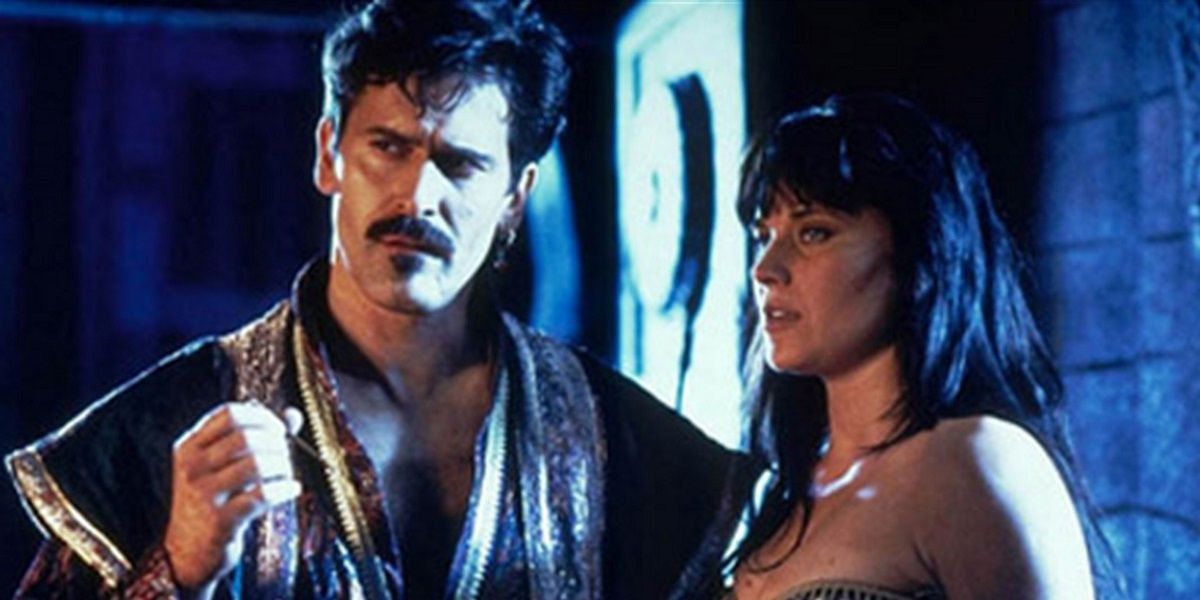 Xena: Warrior Princess producer and director Sam Raimi's muse is square-jawed Bruce Cambell, and the two broke into Hollywood together with the Evil Dead movies (and subsequent TV series). Raimi often puts Campbell in his movies in supporting roles, and he's easy to recognize in Darkman, Oz the Great and Powerful, and the first 3 Spider-Man movies.
RELATED: Doctor Strange: 10 Marvel Characters Bruce Campbell Could Be Perfect For
So it was natural for Raimi to give Campbell the plum role of Autolycus in Hercules and more prominently Xena, where he chewed scenery and winked at the camera across 20 episodes. Campbell, nicknamed "The Chin" for obvious reasons, continues to work in TV, movies, and videogames.
3

Selma Blair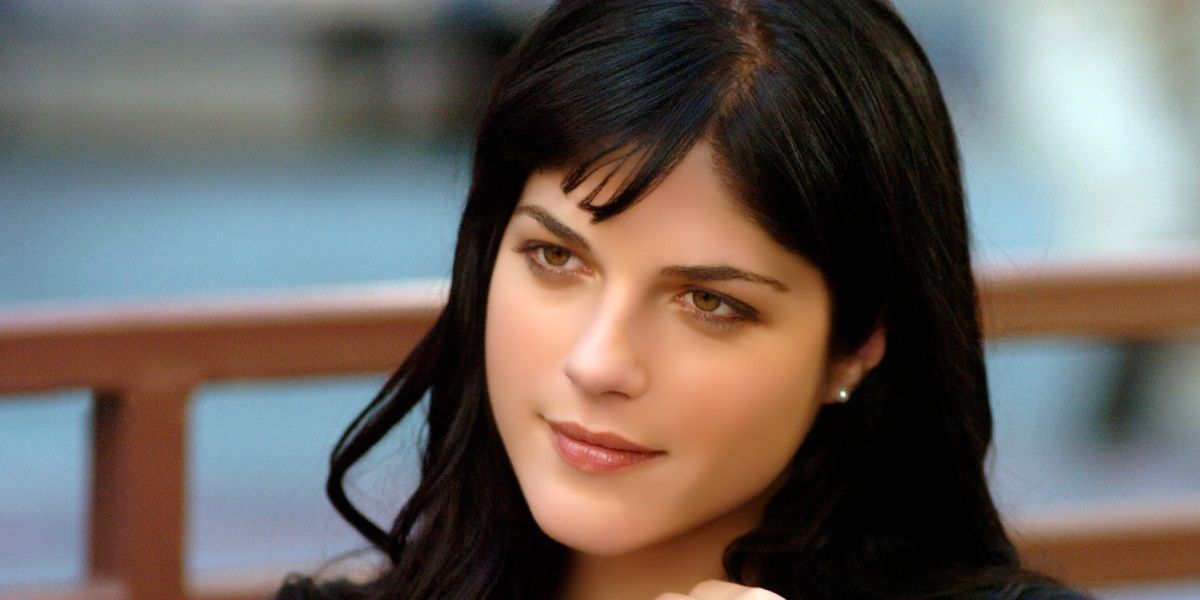 Dark-eyed American actress Selma Blair got a career boost appearing in Xena in 2000 - but probably not in the way she hoped.  Blair was hand-picked by the producers of Xena to play the lead in Amazon High, a sort of Back to the Future time travel series with Blair dropped into the Xena / Hercules universe.
The pilot was filmed in 1997 by never "picked up", and the footage was later dumped into Xena episode Lifeblood 3 years later.  This setback didn't derail Blair's career, however, and she went on to leading roles in Hellboy (2004), The Fog (2005), and TV's Anger Management. Coincidentally, Blair, Black, and Karl Urban (below) all starred in this Xena episode
2

Tony Todd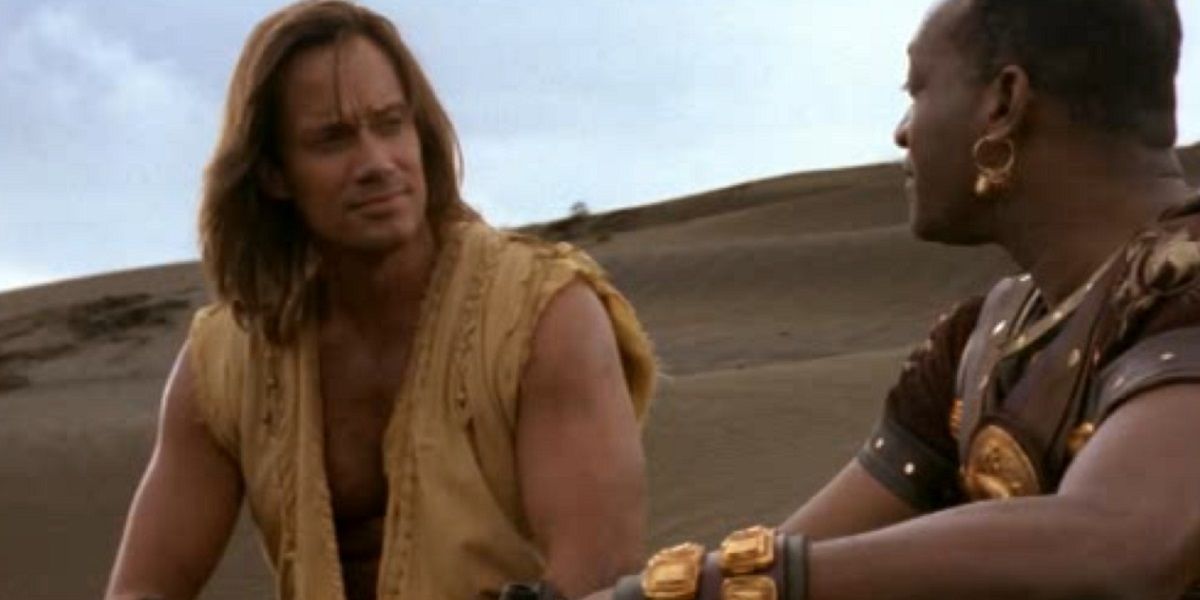 The unforgettable Tony Todd has been a Klingon, a vampire, various cops and robbers, and famously, the CandyMan in 1992.  His acting career has spanned 30 years and over 200 credits, so it's perhaps no surprise that he's appeared in Xena in 1997.
RELATED:  Candyman: 5 Reasons Why We're Excited For Jordan Peele's Spiritual Sequel (& 5 Why We're Nervous)
With his deep voice and quirky delivery, Todd is often sought out for genre productions and is rumored to appear in the Candyman remake from producer Jordan Peele next year. 
1

Karl Urban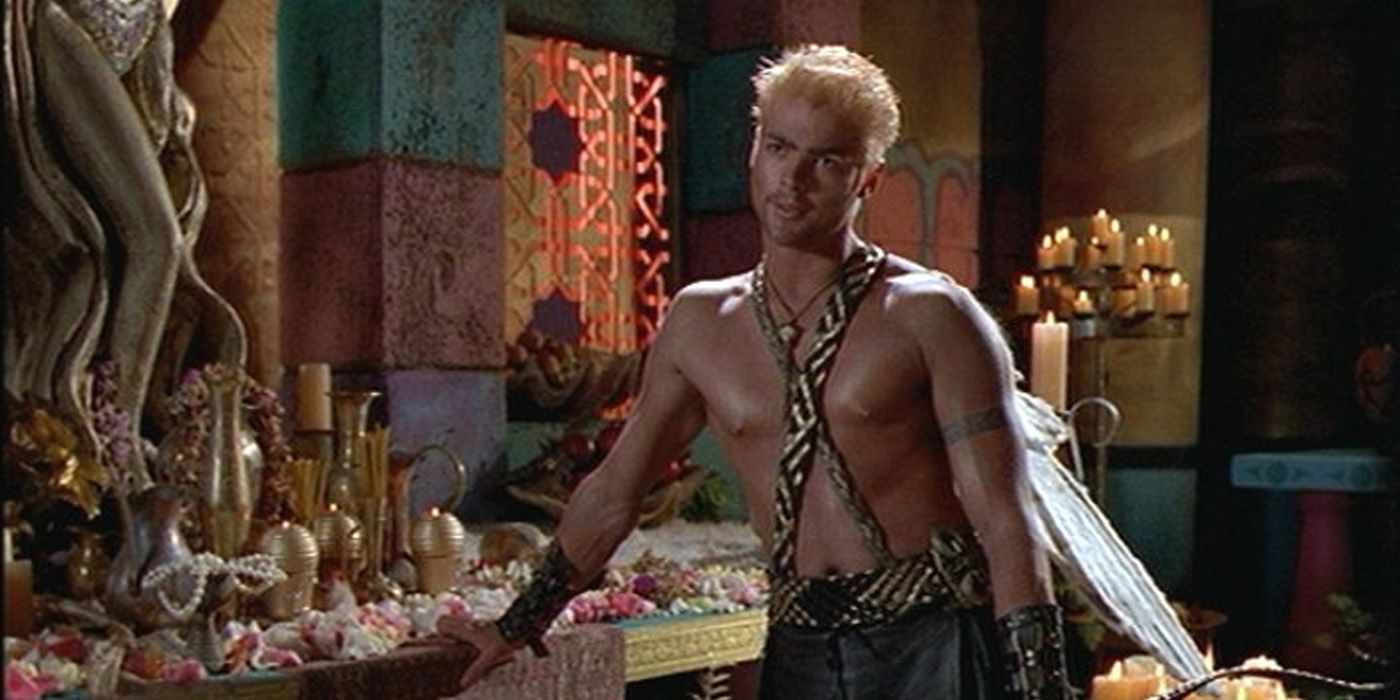 Genre superstar Karl Urban is well known across a half-dozen franchises, including key supporting roles in Star Trek, Lord of the Rings, Thor: Ragnarok, and the Riddick movies.  He's also been Judge Dredd (2012), an assassin in The Bourne Supremacy and RED, and a soldier in the underappreciated Doom (2004).
But Urban got his start playing various roles in Xena, including Ceaser, "Kor" in the Lifeblood / Amazon High episode and, courtesy of a bad dye-job, blonde-haired Cupid.  When not packing fans into a sci-fi convention, he's the driving force behind Amazon Prime's The Boys, where he plays a self-destructive mortal (with a Kiwi accent) battling corrupt superheroes.
NEXT: 17 Mind-Blowing Secrets Fans Didn't Know About Xena: Warrior Princess
This entry was posted by Screen Rant on May 27, 2020 at 10:00 pm, and is filed under TV News. Follow any responses to this post through RSS 2.0. You can skip to the end and leave a response. Pinging is currently not allowed.