10 Things We Learned About Love From Netflix's The Half Of It
The trailer for The Half of It promised a quirky, unconventional chick-loves-chick flick with a heavy dose of friendship and a lot of teenage angst. The Alice Wu-created Netflix movie delivers on its promise, but it also offers much more, including a profound take on the idea of love.
RELATED: The 10 Highest-Grossing Romance Movies Of All Time
The film delves deep into the metaphorical fabric of love, picking it apart thread by thread in an attempt to uncover what it is and what it means to be in love. It questions the very concept of this abstract idea in an intelligent and philosophical way, all the while creating an amusing, complex protagonist who, over the course of the film, learns both the landscape and the intricacies of love. Here are some of the things we got to learn with her.
10

Love Is Messy (& Horrible & Selfish)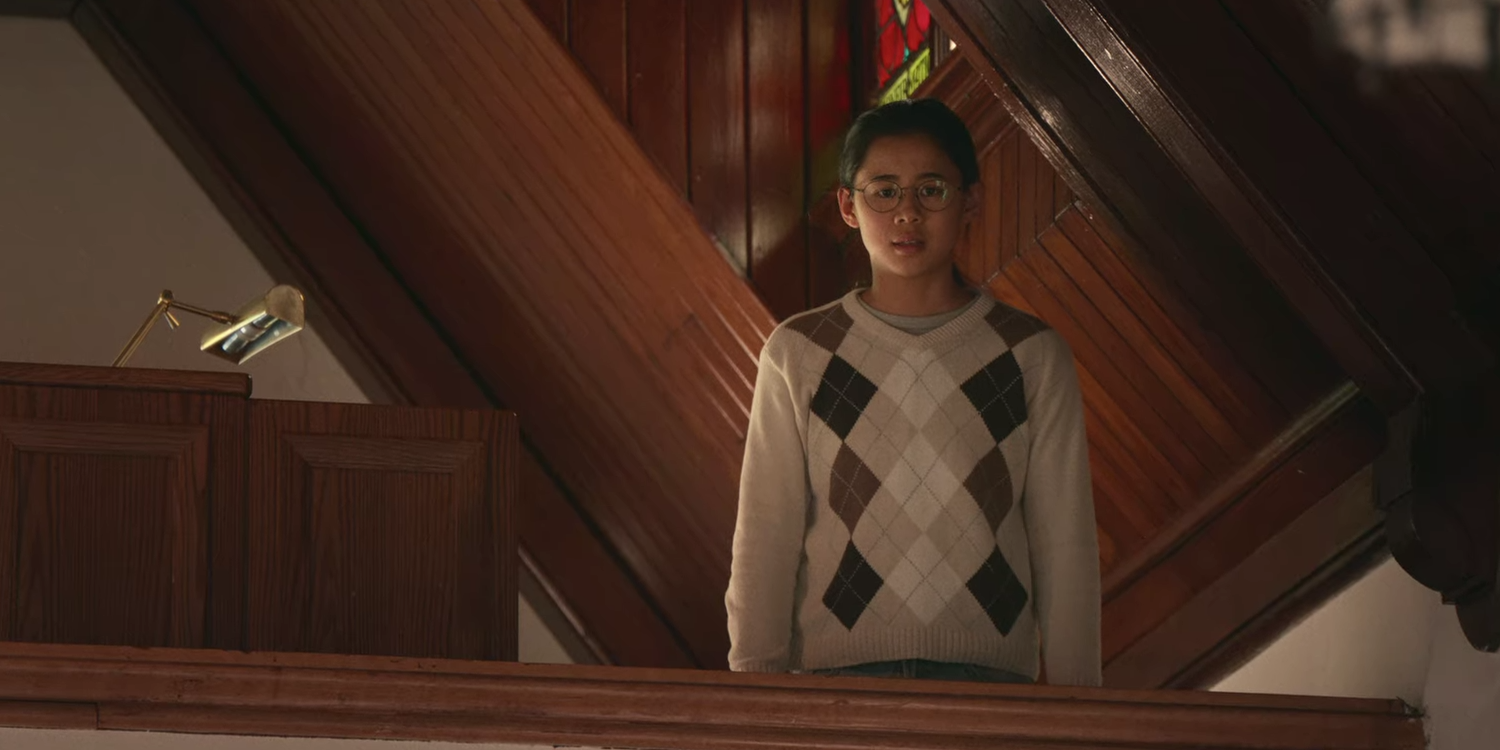 Ellie's speech in the church and her statement about love being messy calls to mind love stories in general and how none of them are without their complications. It may even call to mind our own experiences with love, which, for many, tend toward the chaotic.
Of all the declarations the film makes about what love is, this one probably encompasses love the best, both real and fiction, and is the most accurate characterization of the less-than-traditional love story told in this film.
9

Love Is The Effort You Put Into It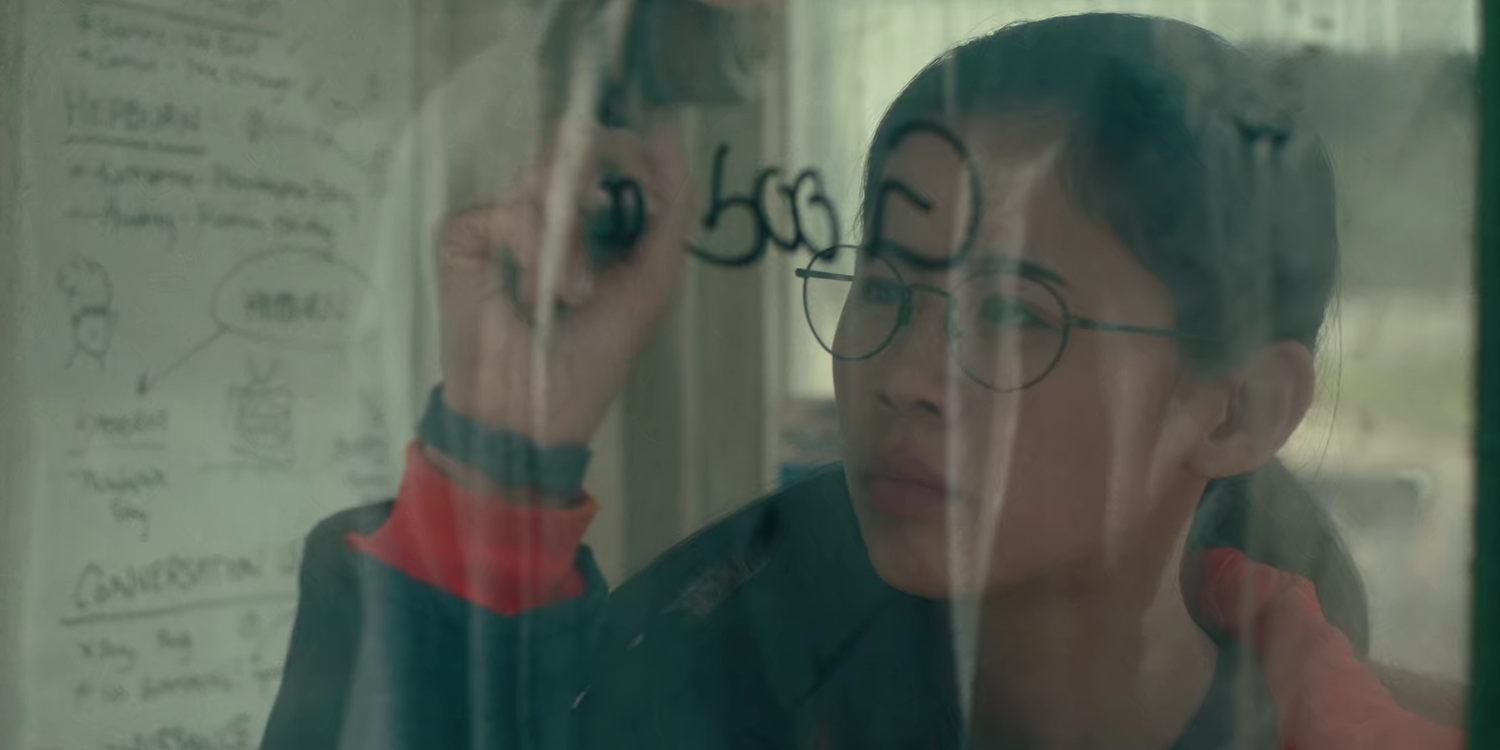 The film gets love down to a science. The characters spend a lot of time examining the concept and trying to pinpoint a feeling or a moment or an action that makes up love.
When Paul reveals that he had started reading a book Aster mentioned, though he had fallen asleep while doing so, Ellie doesn't award him any points for effort. Later, though, as she realizes that she has fallen in love while writing the letters, she also realizes that love is, in fact, nothing without the effort you put into loving someone.
8

Love Is The Bold Strokes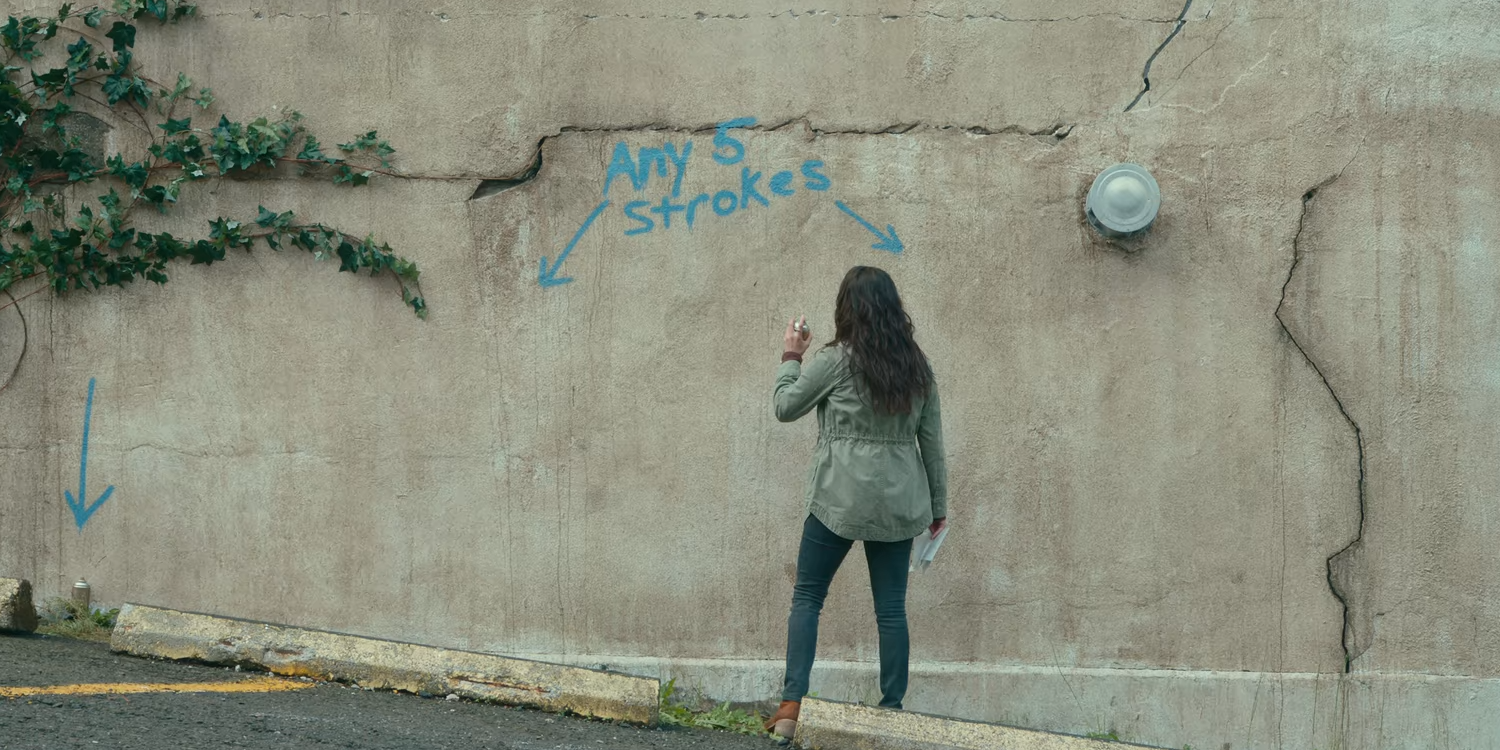 Throughout the movie, Aster struggles with the safety of her life, specifically with her boyfriend, who seems to have everything planned out for them.
Ellie's letters show her something that makes her feel not safe. She learns that, like a stroke of a paintbrush that means the difference between a good painting and a great one, love is bold. In the end, Ellie makes the bold move and reveals that she was the one who was in love with Aster.
7

Love Makes You Screwy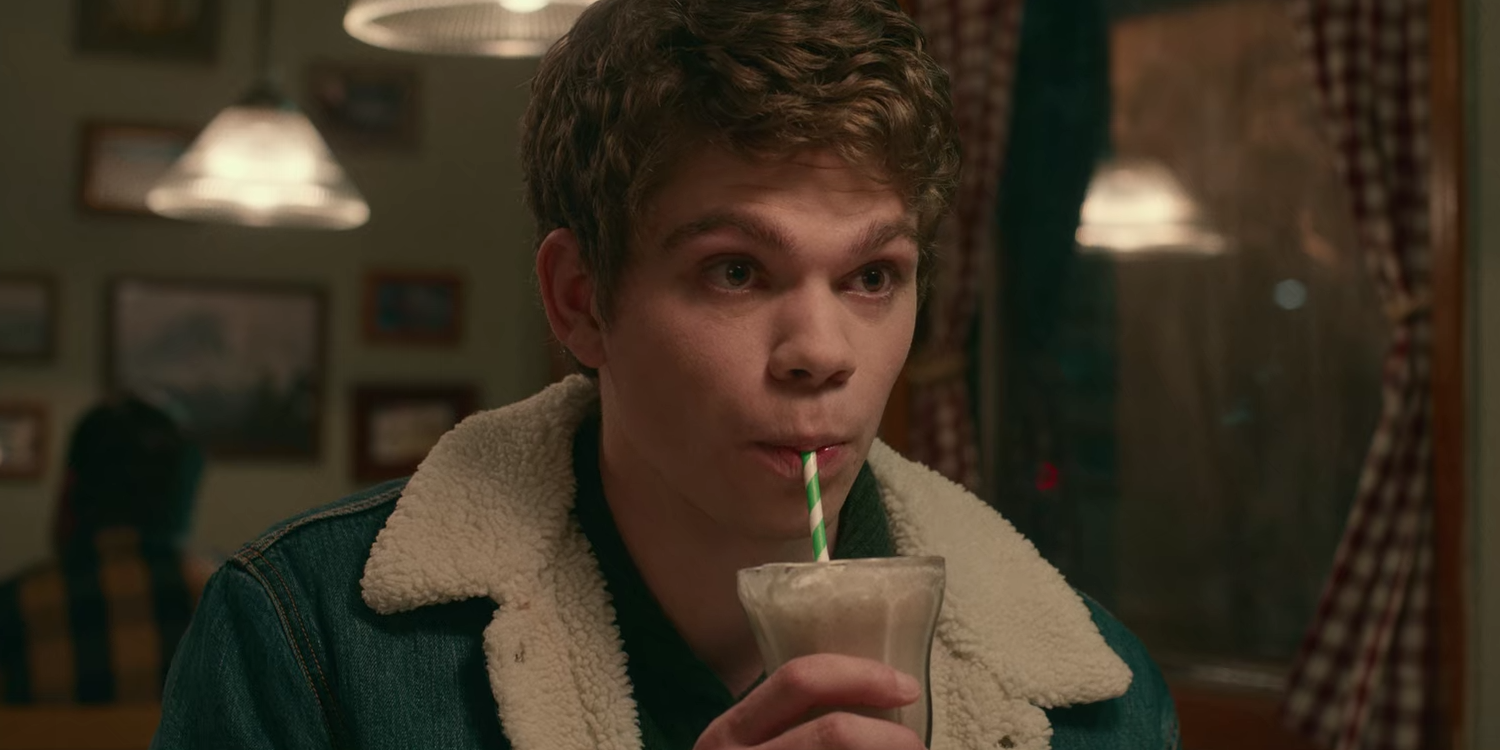 Paul learns this one early on, as he reveals a draft of his first letter to Aster. He admits that he thinks about her all the time, and he cites his state of being "screwy" to prove that he is, in fact, in love with her and not just stubborn, as Ellie accuses him of being.
RELATED: 5 Netflix Originals Cancer Will Love (& 5 They Will Hate)
Whether or not he was ever actually in love with Aster may be arguable, but his self-diagnosed screwiness is a plight experienced by both himself and Ellie as a result of their feelings for Aster.
6

Love Isn't Always LOVE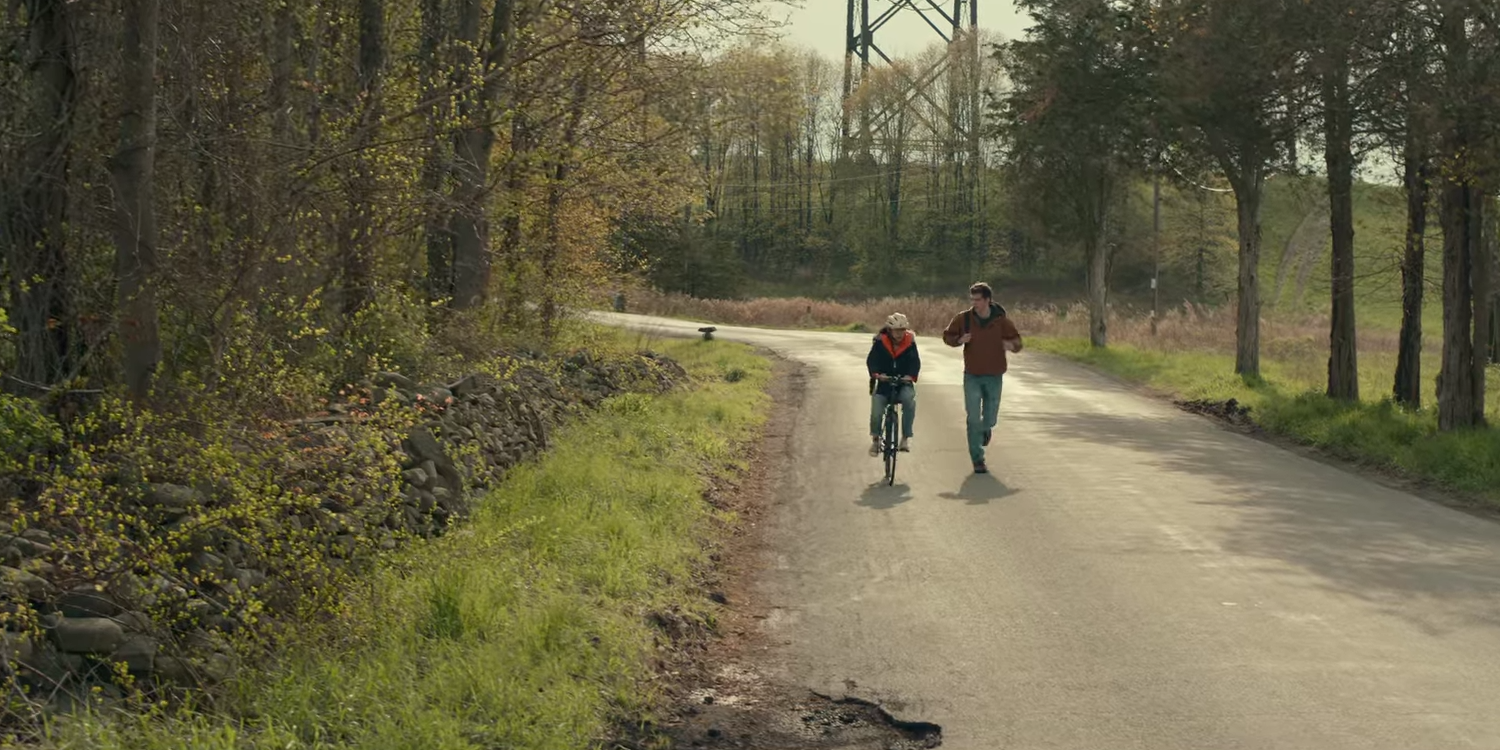 Despite the protagonist's story throughout the film revolving around her love for the girl she's been secretly writing letters to, the narrative essentially revolves around the friendship that Ellie forms with Paul. After all, they share the most time on screen, bonding over their plot to win over Aster.
Most of the love story tropes that can be found in the film actually happen between these two, all without any real romantic implications. In this sense, the film challenges fans to think about love detached from romanticism.
5

Love Is There For You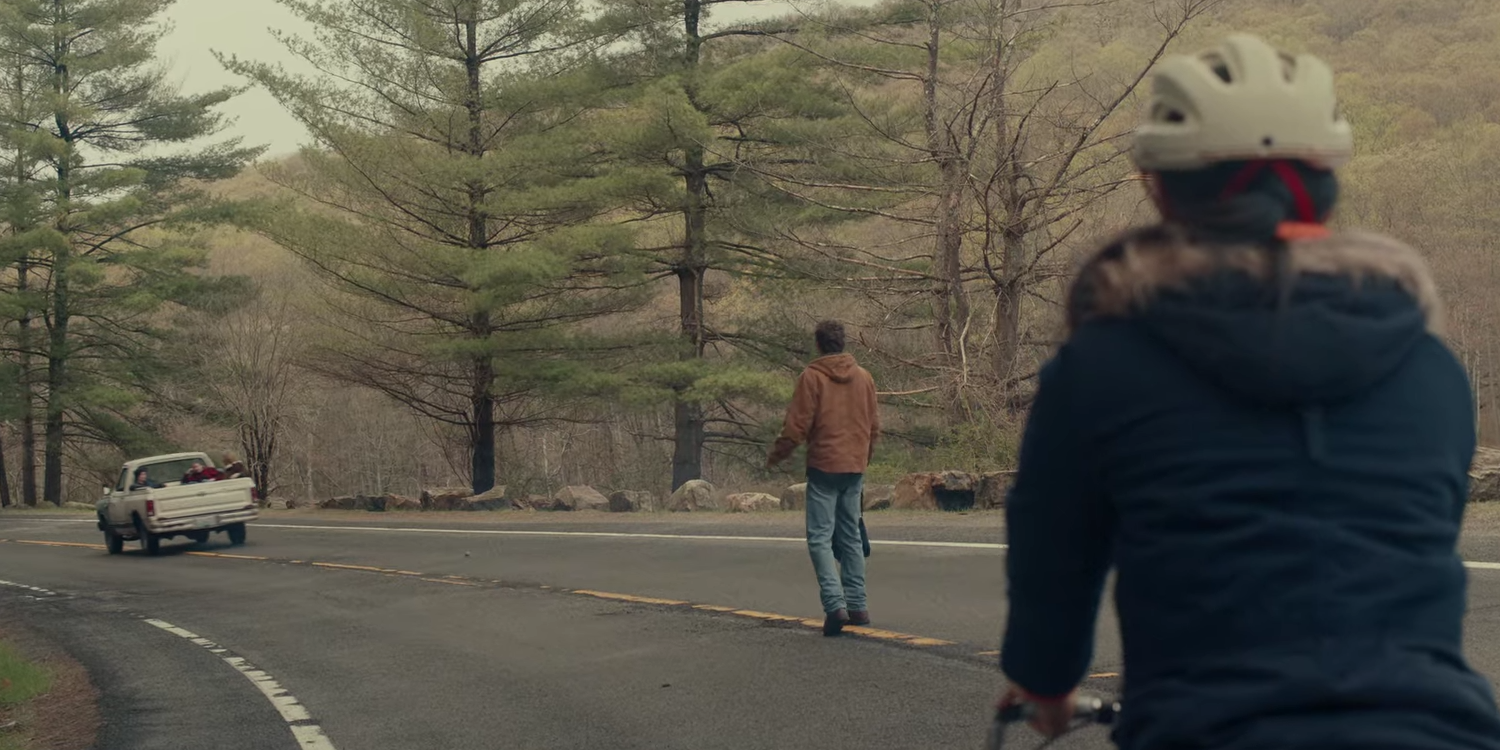 One of the first things we see about Ellie's regular day is the taunting she gets from some boys in a truck as it races past her bike on the way home from school. She ignores it every time it happens, accepting her role as an outcast. When Paul happens to be with her when it happens, he chases after the truck and yells at them for screaming and driving away.
He also brings her a guitar to play on stage at the senior talent show when someone sabotages her piano, and he makes sure she leaves the party safely that night after she gets drunk. Even though he is a football player and generally regarded as a popular guy, he befriends Ellie without ever acknowledging the difference in their social standing.
4

Love Can Be Found In Hell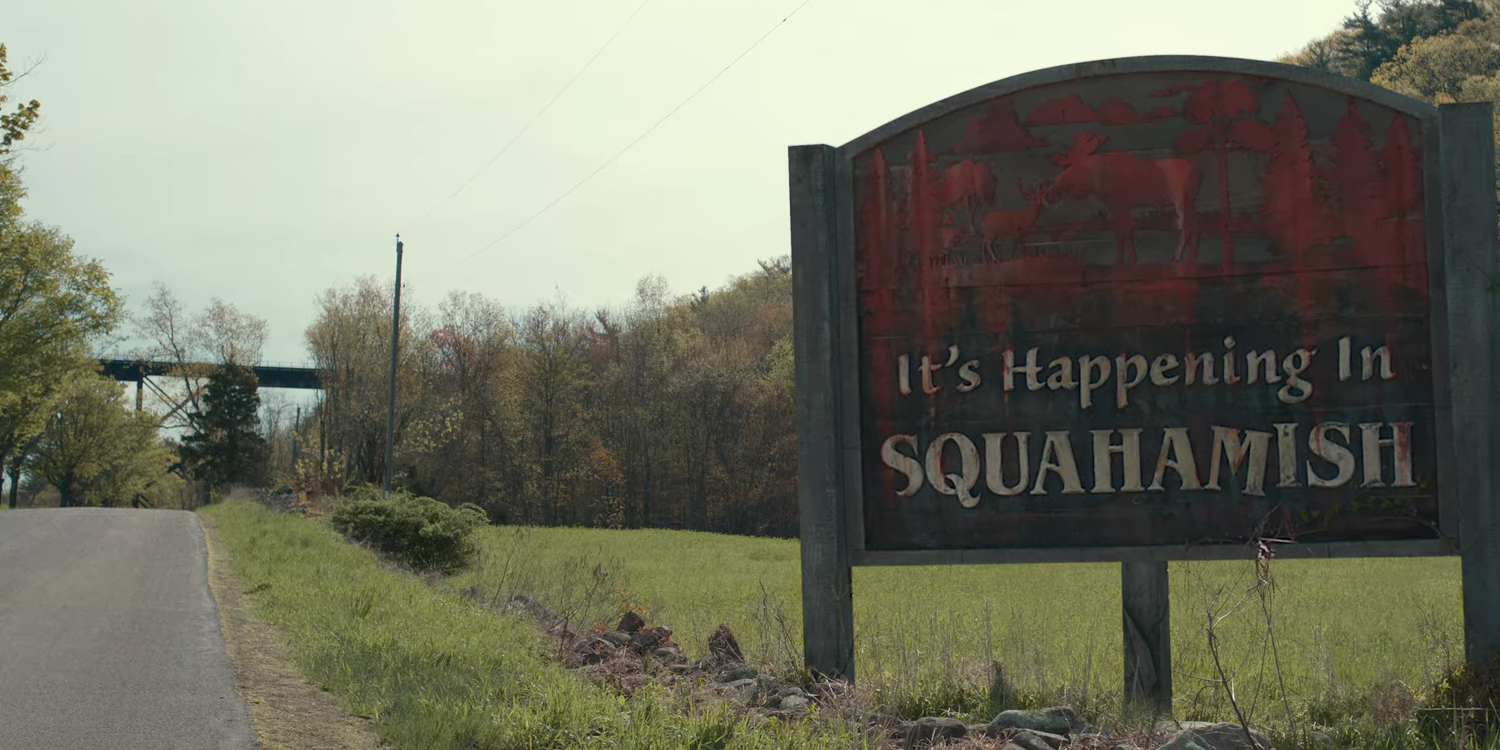 On several occasions, the small town of Squahamish, where the movie takes place is used as a parallel to Hell. Specifically, it is compared to the Hell in Sartre's No Exit.
In The Half of It, this is best expressed through the idea that "we are the source of our own Hell." The three young characters have all convinced themselves that their familial ties in this town are more important than what could lie beyond it for them, like Ellie's big university, Paul's new sausage recipe, and Aster's art school. In the end, they all decide to leave and pursue their passions, thereby not damning themselves to an unhappy life in Squahamish.
3

Love Is Kinda Sweet (& Kinda Trite)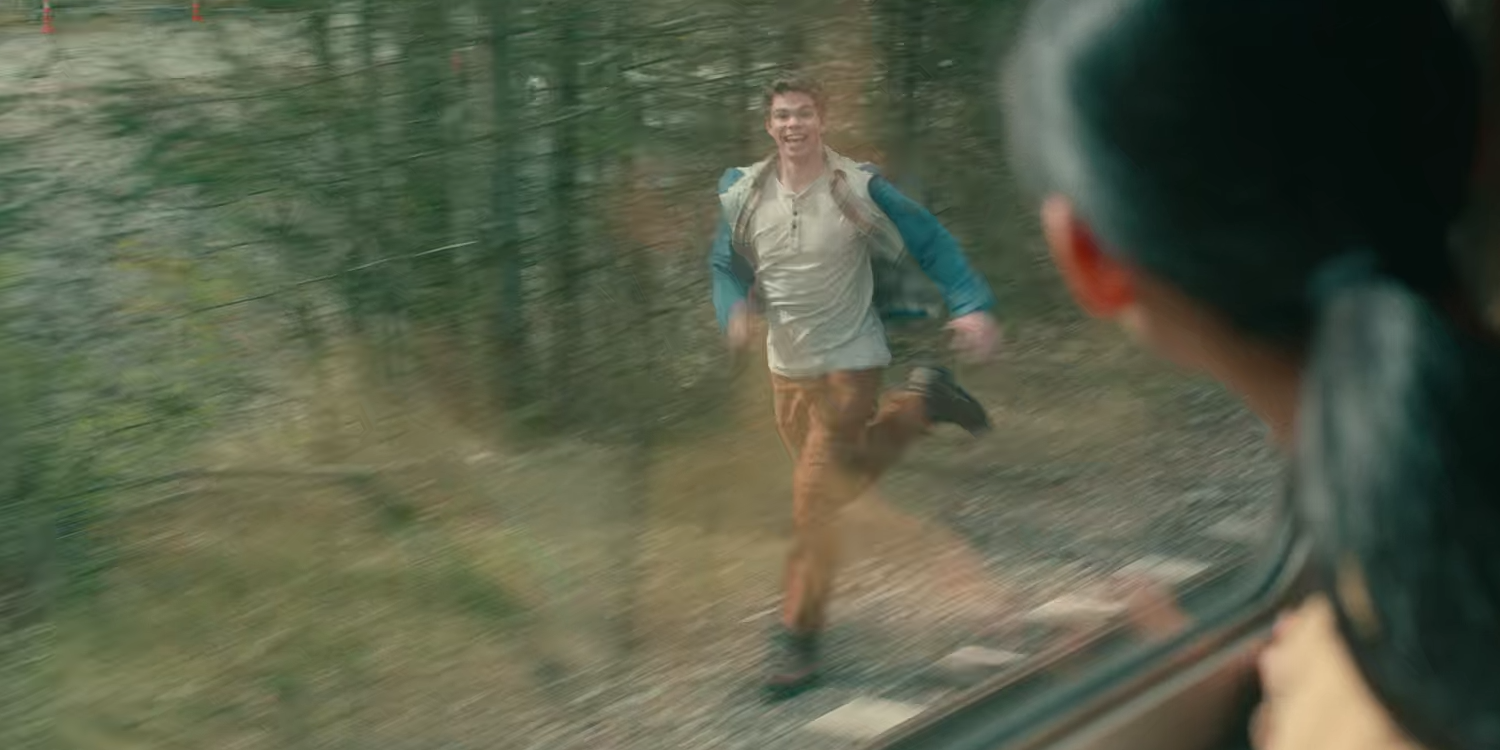 Ellie expresses a particular dissatisfaction with a movie scene in which a man chases the train on which the woman he loves is leaving. Paul comments that the scene shows he cares and is "kinda sweet." "Kinda trite," Ellie responds, proclaiming that both the characters are morons.
RELATED: 10 Shows & Movies To Watch About Teen Angst On Netflix
The cynic hasn't changed her mind by the end of the movie - she gives Paul the same title as he runs after her train to Iowa. In spite of the apparent clichédness, though, she sheds a few tears as she watches him running out the window.
2

Love Is Unconditional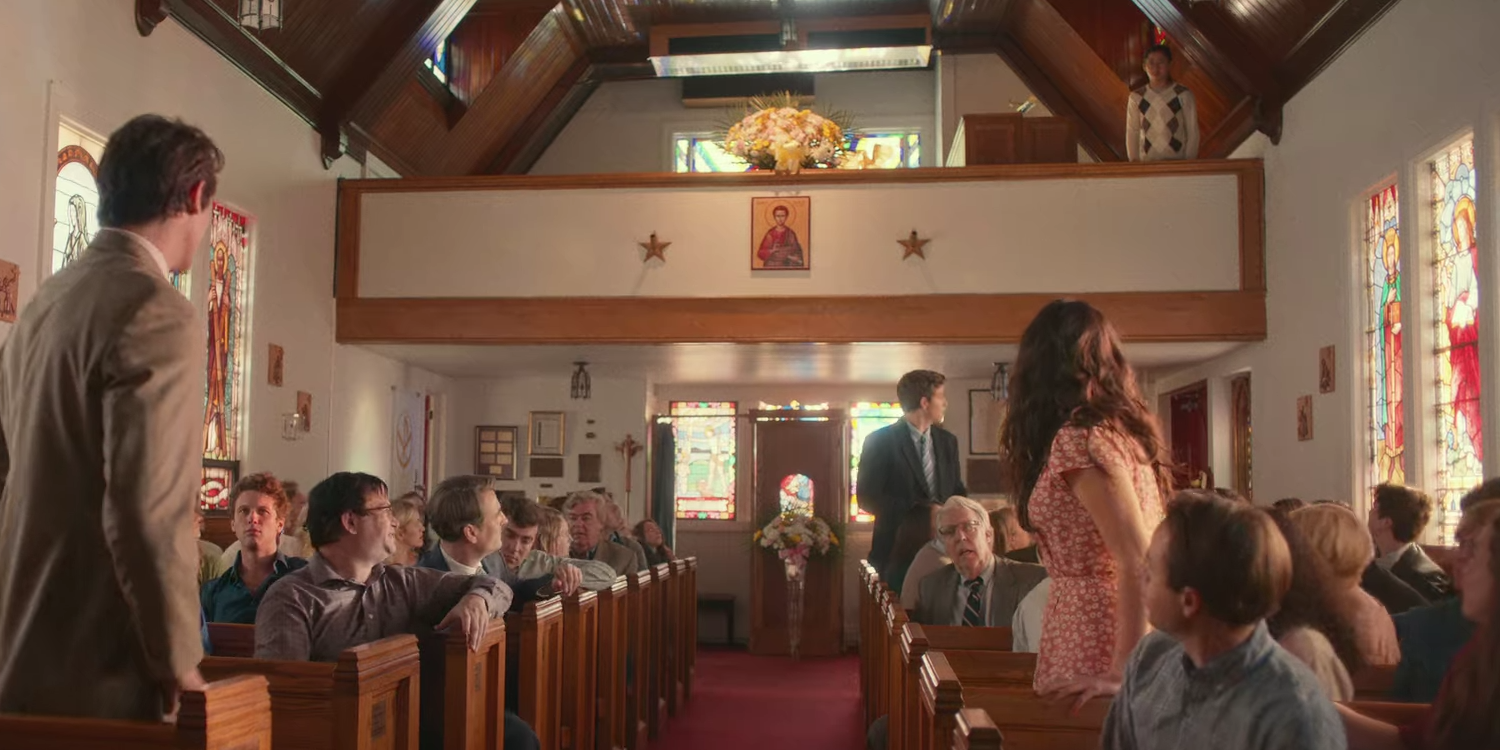 True to its small-town nature, Squahamish is predominantly white and Catholic. It's understandable that many of its residents, including Paul, wouldn't be accepting of one of its members coming out as gay. When he first discovers his friend's feelings for Aster, he tells her it's a sin. After thinking about it for a while, though, he decides that he doesn't want to stop loving Ellie because of how she loves.
The real teacher of this lesson is Ellie's dad, who recounts a story to Paul and asks him, "Have you ever loved someone so much, you don't want anything about her to change?"
1

Love Isn't Perfect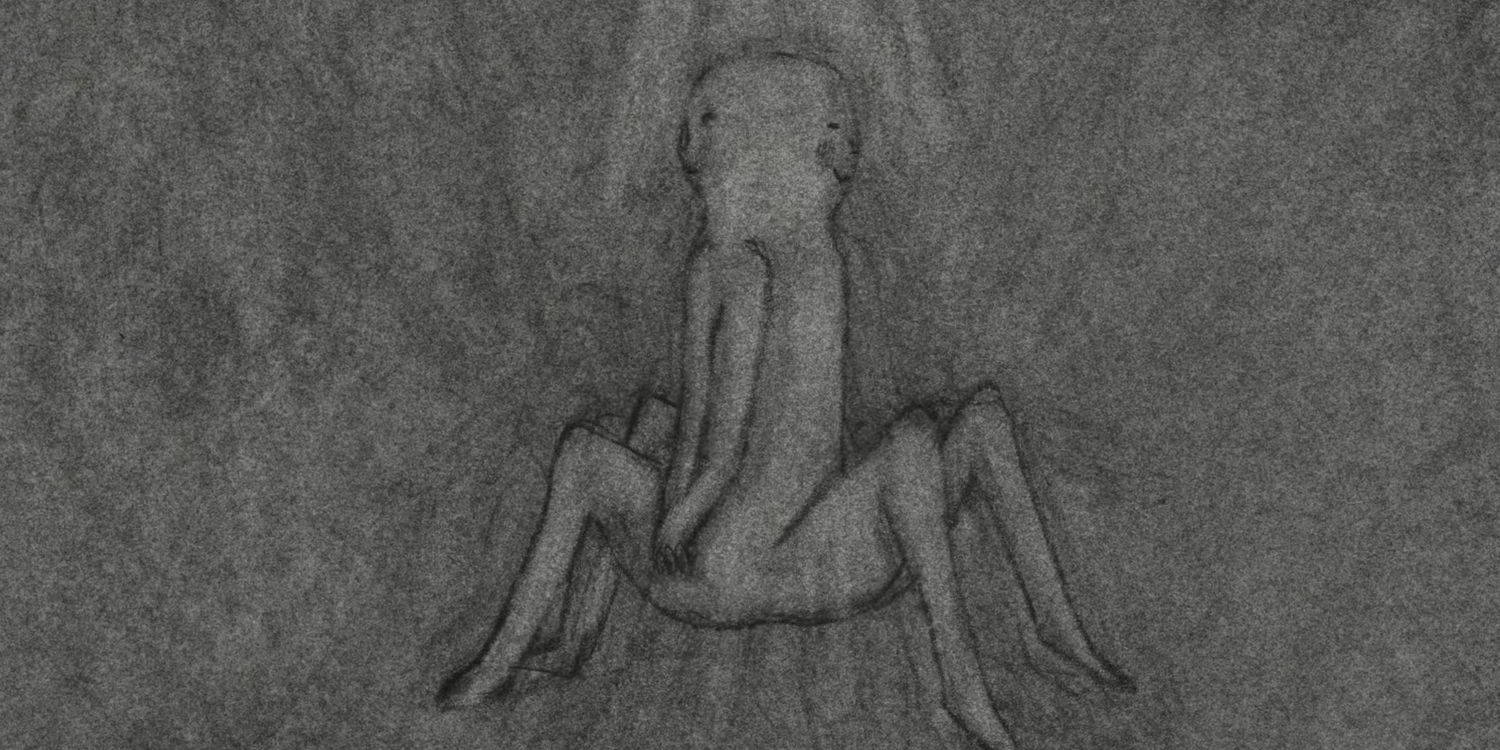 The film begins with Ellie's narration of an ancient Greek belief that humans are each a part of a being that was seen as too perfect, so the gods split them in two, and now humans spend their lives searching for their perfect half. It's representative of the idea that there is one perfect person out there for everyone.
Throughout the story, Ellie learns the reality of what love is after experiencing it herself for the first time. By the end of the film, she comes to the conclusion that "love isn't finding your perfect half. It's the trying and reaching and failing."
This entry was posted by Screen Rant on May 24, 2020 at 12:00 am, and is filed under TV News. Follow any responses to this post through RSS 2.0. You can skip to the end and leave a response. Pinging is currently not allowed.