Archive for
May 13, 2020
0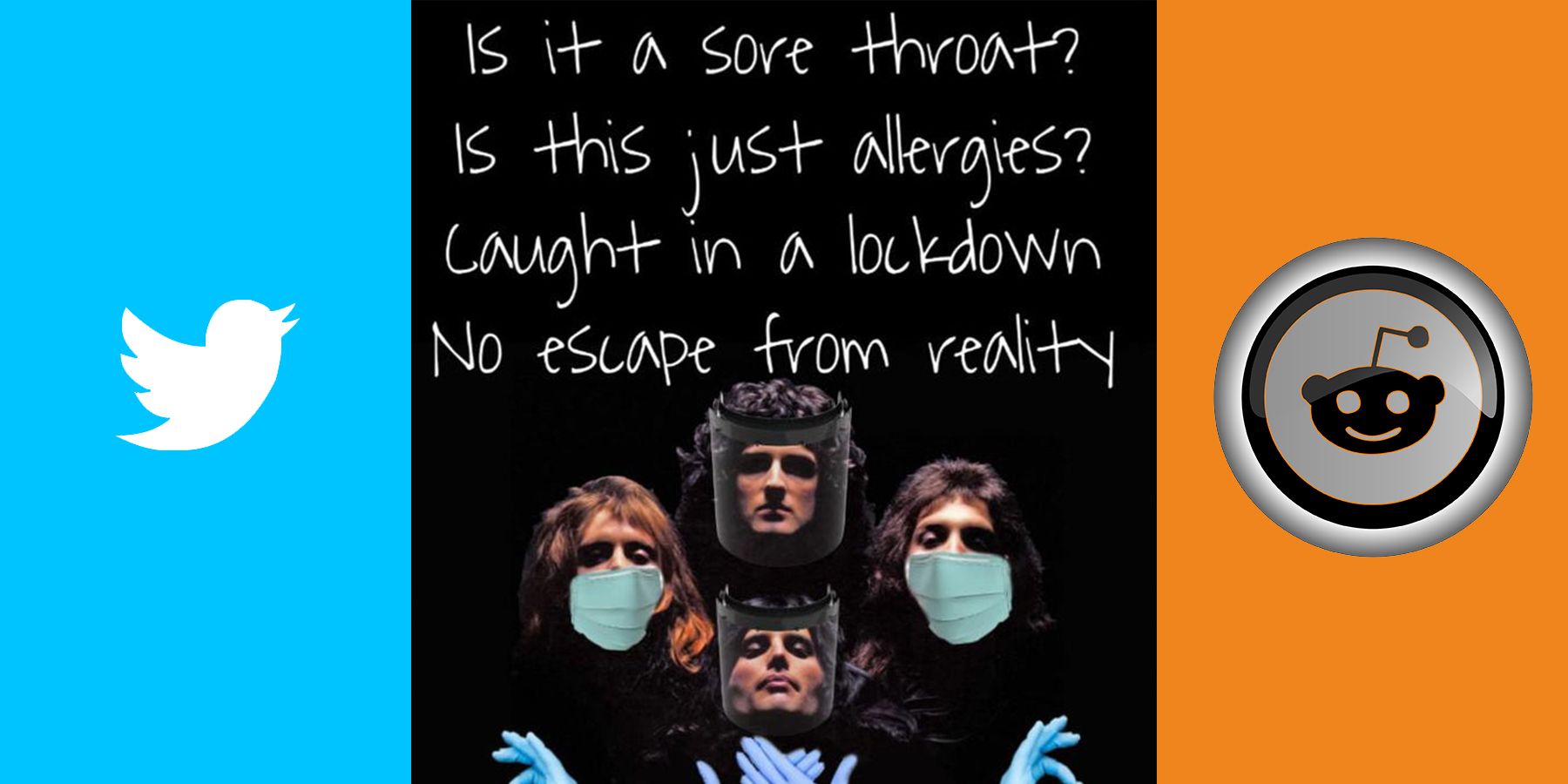 With the coronavirus pandemic continuing to keep people at home, internet users are attempting to make the best of a difficult time by poking fun at the situation. In creating memes about the COVID-19 outbreak, internet users are connecting globally to get through an experience that's affecting them all.
Memes have always been a way for internet users to connect. From memes for specific fandoms to Elon Musk's baby name, creating memes is often a way to show one's appreciation for a topic by taking a subtle jab at it. Like most internet trends, memes have a short lifespan before they become old news and replaced by the next topical theme. Due to this, the internet needs to be quick and clever when creating memes to ensure the topic is still relevant by the time everyone else sees them.
Related: World Of Warcraft's Most Famous Meme Is 15 Years Old Today  
As memes have grown in popularity, some websites have evolved and become go-to locations for finding new and fresh material. Typically speaking, these are websites like Reddit and 9GAG where the bulk of the content is user-generated. As these websites are primarily filled with content uploaded by visitors, the speed and frequency allows memes to be more topical, compared to having sat on a writer's desk for weeks prior to publication. In giving content creation over to users it can also help to build a community where users can personally be rewarded each time their contribution goes viral, with each like or upvote confirmation that someone liked their content.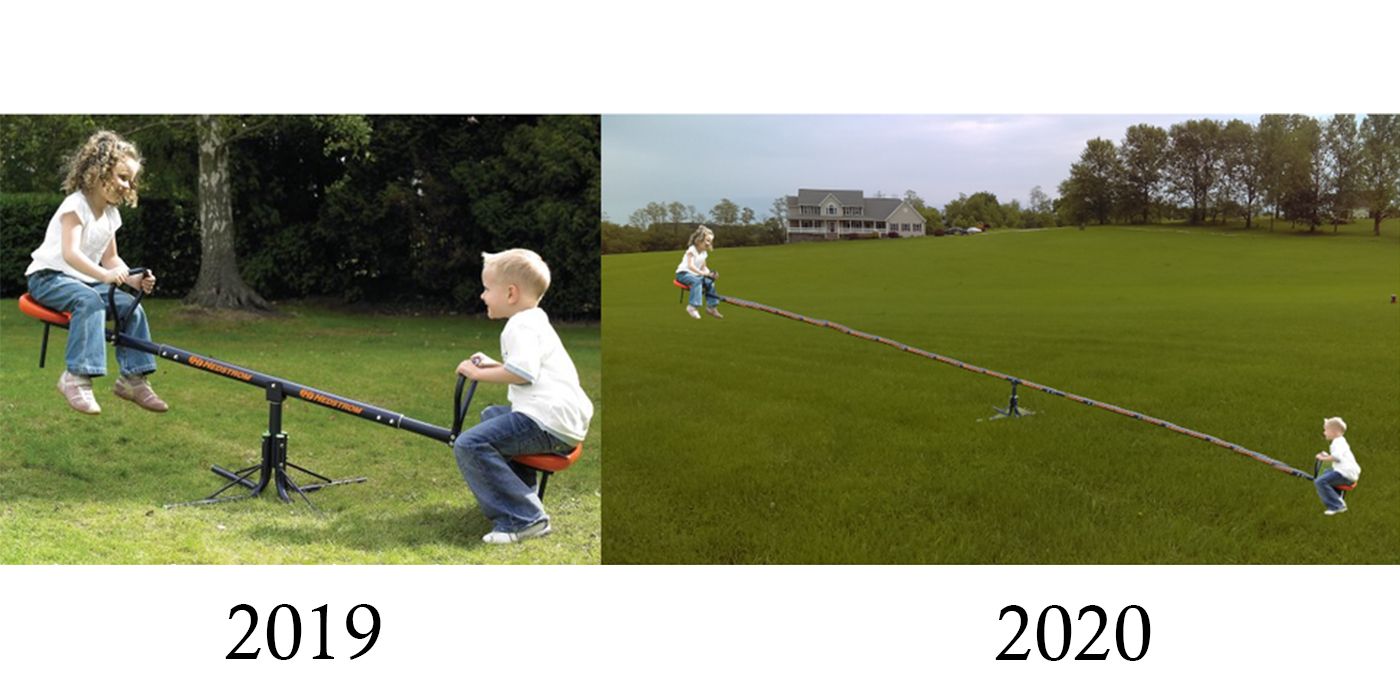 As the coronavirus outbreak continues, many have turned to memes to showcase how different life will be once things return to some sense of normality. Twitter accounts like @TheCoronaMemes have been created specifically to share virus memes. While this may sound dark to some, these memes joke about changes to society that are relatable to everyone, such as not knowing what day it is. However, you don't have to create a dedicated meme account to join in the fun as many on Twitter are using the #CoronavirusMemes hashtag to share their own.
Another location where virus memes are currently being shard is Reddit and specifically, subreddits like r/CoronavirusMemes. In one of the top-rated posts on the subreddit, user clandauro123 posted a meme with the caption "when you find out your normal daily lifestyle is called quarantine." Since going live, the post has turned into a collaborative effort with many from the Reddit community sharing how they can relate to the meme. For example, one user commented, "It's weird because now that I'm forbidden from going out by the government I actually kinda want to leave the house for the first time."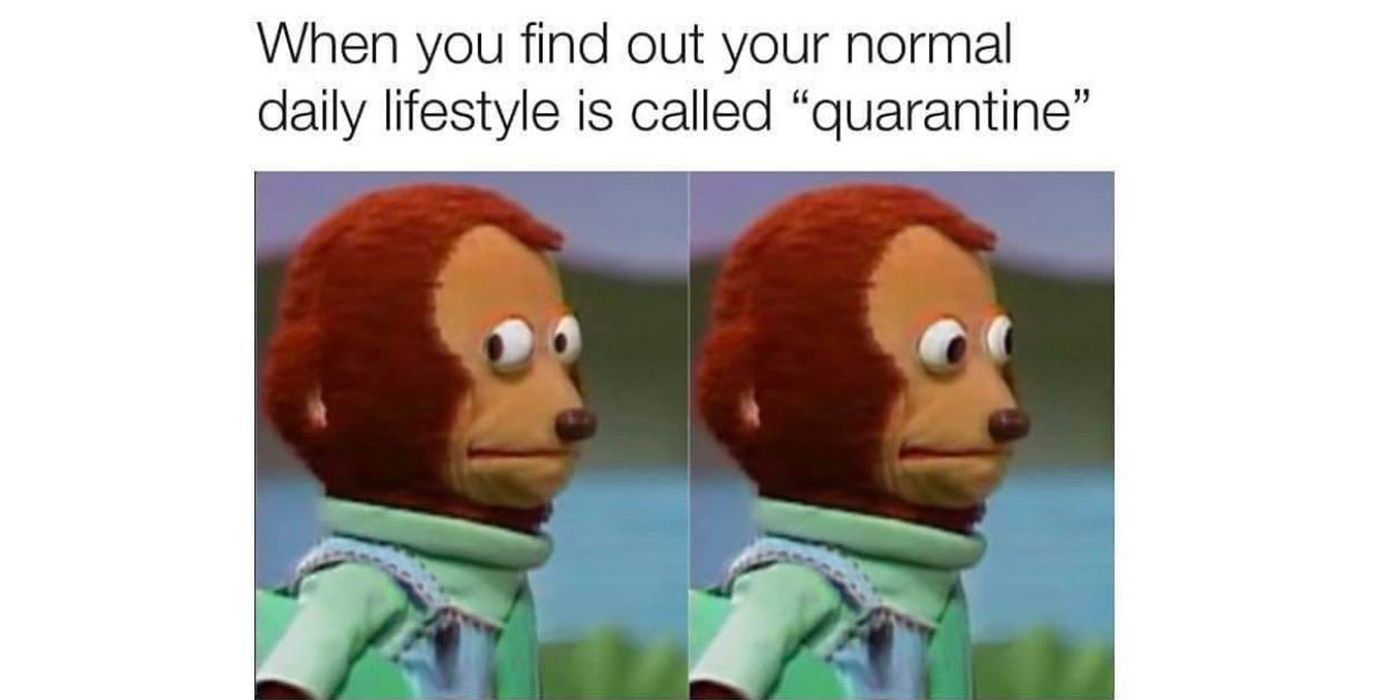 The fact that society can still connect during these dark times provides some hope for the situation. Making jokes and poking fun at how lives have been changed shows that people are still in high spirits and hopeful that this will all be over soon. Even though the pandemic has been hard-hitting, these coronavirus memes help to spread some humor and in doing so, might help society stay sane while continuing to self-isolate.
More: Tiger King: 10 Carole Baskin Memes That Will Have You Cry-Laughing