Archive for
May 15, 2020
0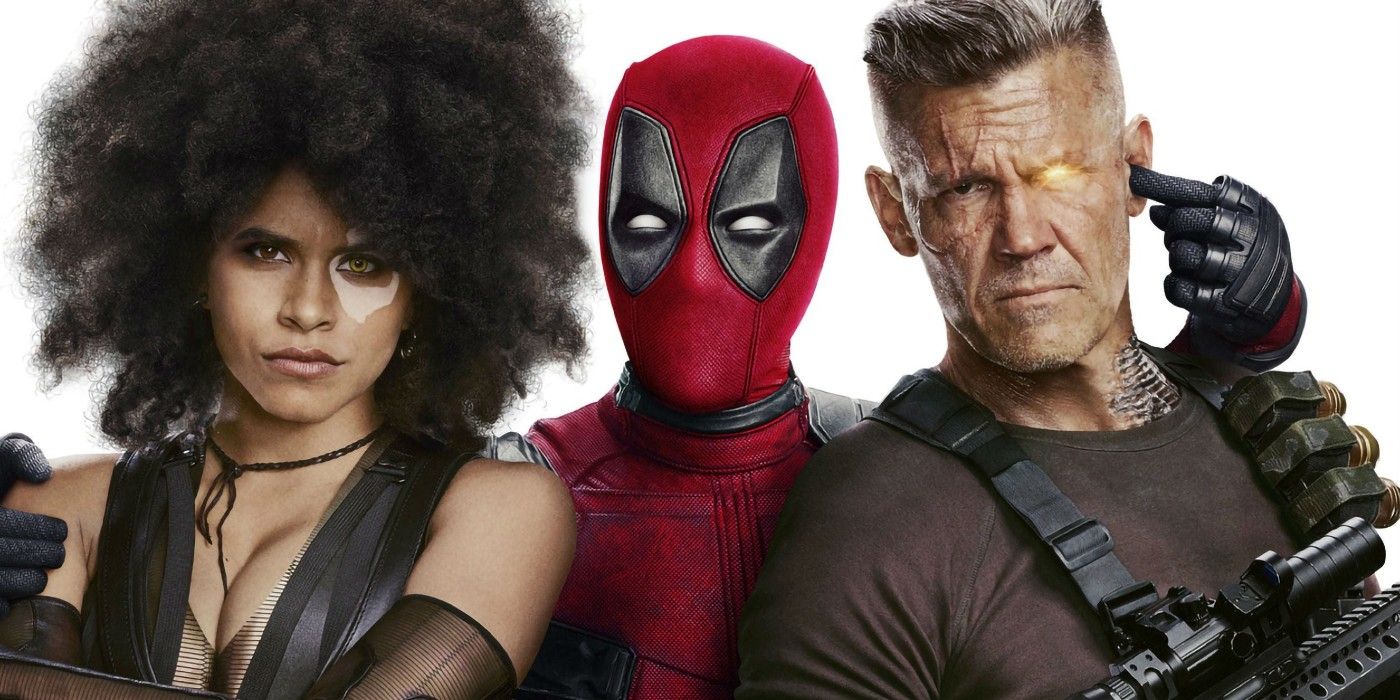 Marvel should give Ryan Reynolds free creative rein over Deadpool 3, says Rob Liefeld. Liefeld co-created the incredibly popular fourth-wall-breaking Merc with a mouth back in 1991 with writer Fabian Nicieza. The man behind Deadpool recently voiced his frustration with Marvel for Deadpool 3 not happening yet.
Deadpool's success on the big screen can be attributed to two critical factors. Ryan Reynold's fantastic portrayal of the character, and the fact that Deadpool's hilarious R-rated personality wasn't toned down to make the character a more palatable PG-13. (There was a re-edited PG-13 version of Deadpool 2 called Once Upon A Deadpool, but it just didn't work as well.) When the first Deadpool was released in 2016, it set a box office record as the top R-rated movie ever. Deadpool 2 was released two years later, was also rated R, and was also a massive success at the box office. Ryan Reynolds also got a writing credit on the sequel alongside returning writers Rhett Reese and Paul Wernick. It's been two years since Deadpool 2, Disney has bought Fox thus buying the rights to Deadpool, but any plans for Deadpool 3 remain a mystery even to Liefeld himself.
Related: Hugh Jackman & Ryan Reynolds Feud Spills Over Into Lockdown Clothing
In an interview with io9.com, Liefeld stood by his statement that it was Marvel's fault Deadpool 3 hadn't been made yet. However, he clarified that he was just being realistic about the situation. Deadpool simply isn't a priority in Marvel's Phase 4 plans, and Liefeld thinks it will be years before we see Deadpool on the big screen again. However, when Deadpool 3 finally goes into production, Liefeld has a pretty clear idea of who should be in charge.
"My opinion is Ryan [Reynolds] should be steering the ship and just completely handed the reins...Even to the point of plugging characters in...Give him three characters he can integrate and let him integrate them. If people ask what I want to see, that's where it begins. Just please don't micromanage the guy. Just give him free rein."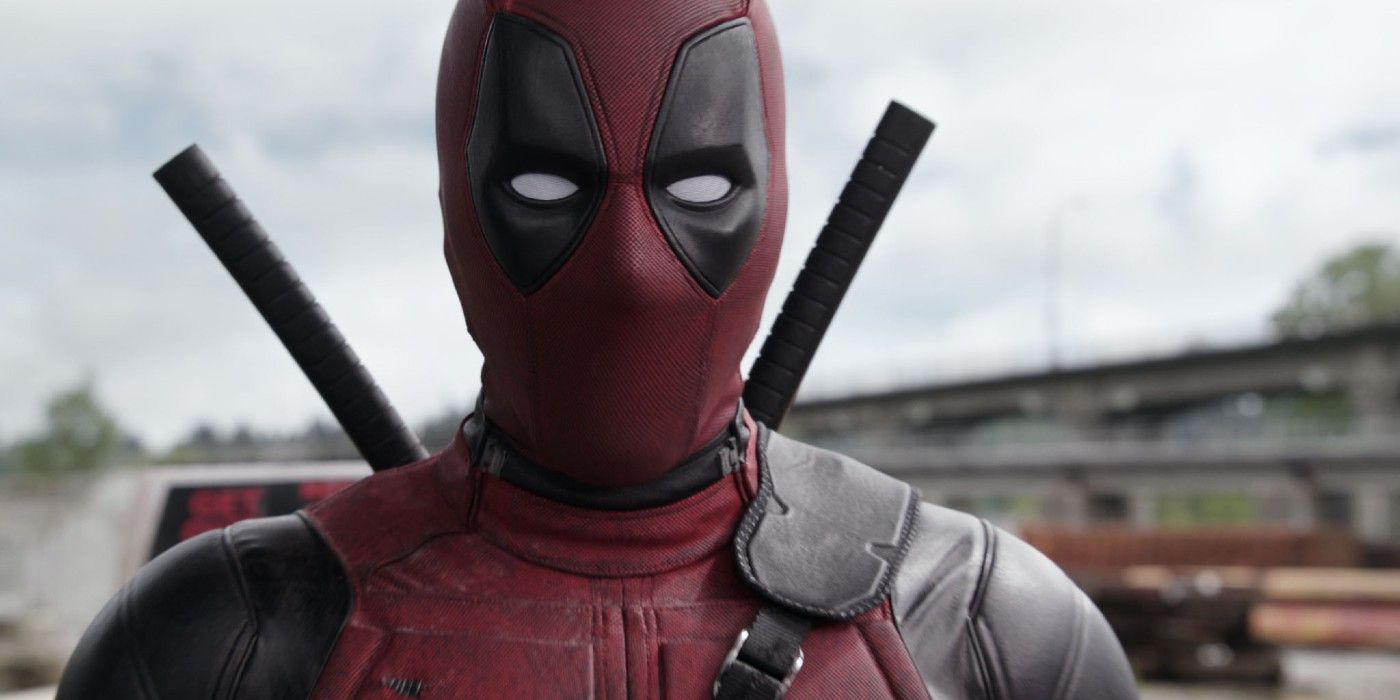 It is entirely understandable why Liefeld is frustrated by a lack of Deadpool 3. After all, the character has become iconic since the first film and continues to be a fan favorite. Ryan Reynolds thinks Deadpool in the MCU would be explosive in a good way. Should a Deadpool 3 be in the works anytime soon, the most important thing Marvel can do would be to continue to let the character have free rein over his chaotic self. Sure it would be risky to have Deadpool join the MCU, but the potential creative possibilities would certainly draw audiences in. (The amount of fan-art imagining Deadpool in the MCU is just one indication of the popularity of this possibility.) Even if creative execs are fearful of the R-rated character ruining the usual PG-13 Marvel mold, a solo Deadpool 3 movie would surely work just as well, if not better.
Deadpool 3 can happen and should happen. Rob Liefeld is right in saying that Ryan Reynolds should take control of the project. After all, if there's one character with infinite creative possibilities, it's the foul-mouthed mercenary who knows he's a character in more ways than one. Maybe Reynolds can even finally convince Hugh Jackman to return as Wolverine. The world can only hope.
Next: How Deadpool 3 Could Be Rated R Under Disney According To Writer Rhett Reese
Source: io9.co