Archive for
May 17, 2020
0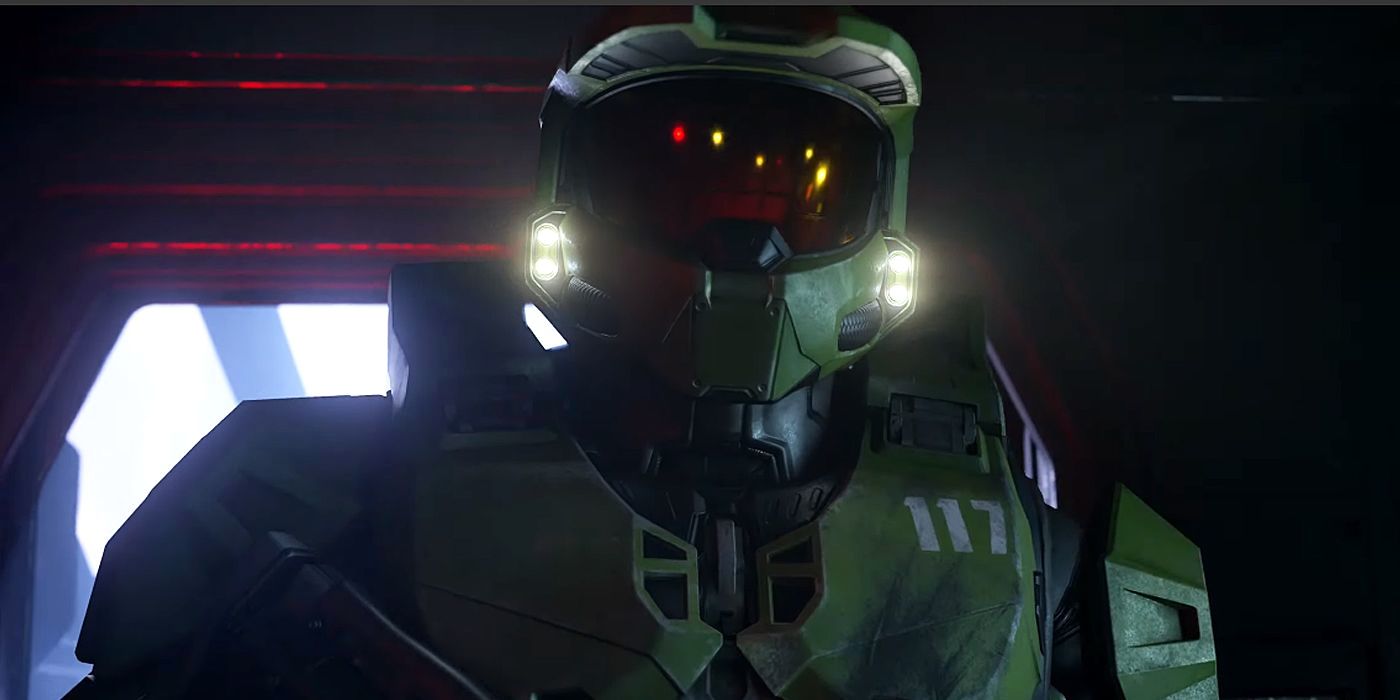 Following Microsoft's surprise announcement that Halo Infinite will be in the July Xbox 20/20 showcase, developer 343 Industries has officially confirmed that the Xbox Series X launch title will be ready in time to show off at the company's online E3 replacement event. Needless to say, Halo fans' hype has gone through the roof at the confirmation, and the long wait until July's virtual presentation has just gotten (figuratively) longer.
It's genuinely impressive that 343 has been able to play its cards so close to its chest for this long, having revealed Halo Infinite all the way back at E3 2019. Aside from a few small toy-related leaks that have become tradition for the franchise at this point, such as the potential reveal of old enemies and new weapons by Mega Construx, the Halo steward's ship has remained surprisingly watertight. Because of this, there's still a massive amount unheard and - most importantly - unseen from the upcoming entry, including its allegedly revolutionary SlipSpace Engine.
Related: Everything We Know About Halo Infinite
The latest Halo Infinite confirmation was cheekily pinned to the bottom of one of 343's long Halo Waypoint community updates. Telling players to "get ready," community manager John "Unyshek" Junyszek shared that the studio is"extremely excited to confirm that Halo Infinite will be one of many first-party titles included in the Xbox 20/20 event in July." He wryly states that players already "may have seen people talking about this lightly before" in what could be a light dig at Microsoft, which may have taken some of the wind out of the Halo Infinite team's sails by tying the initial announcement to the underwhelming May Xbox 20/20 showcase.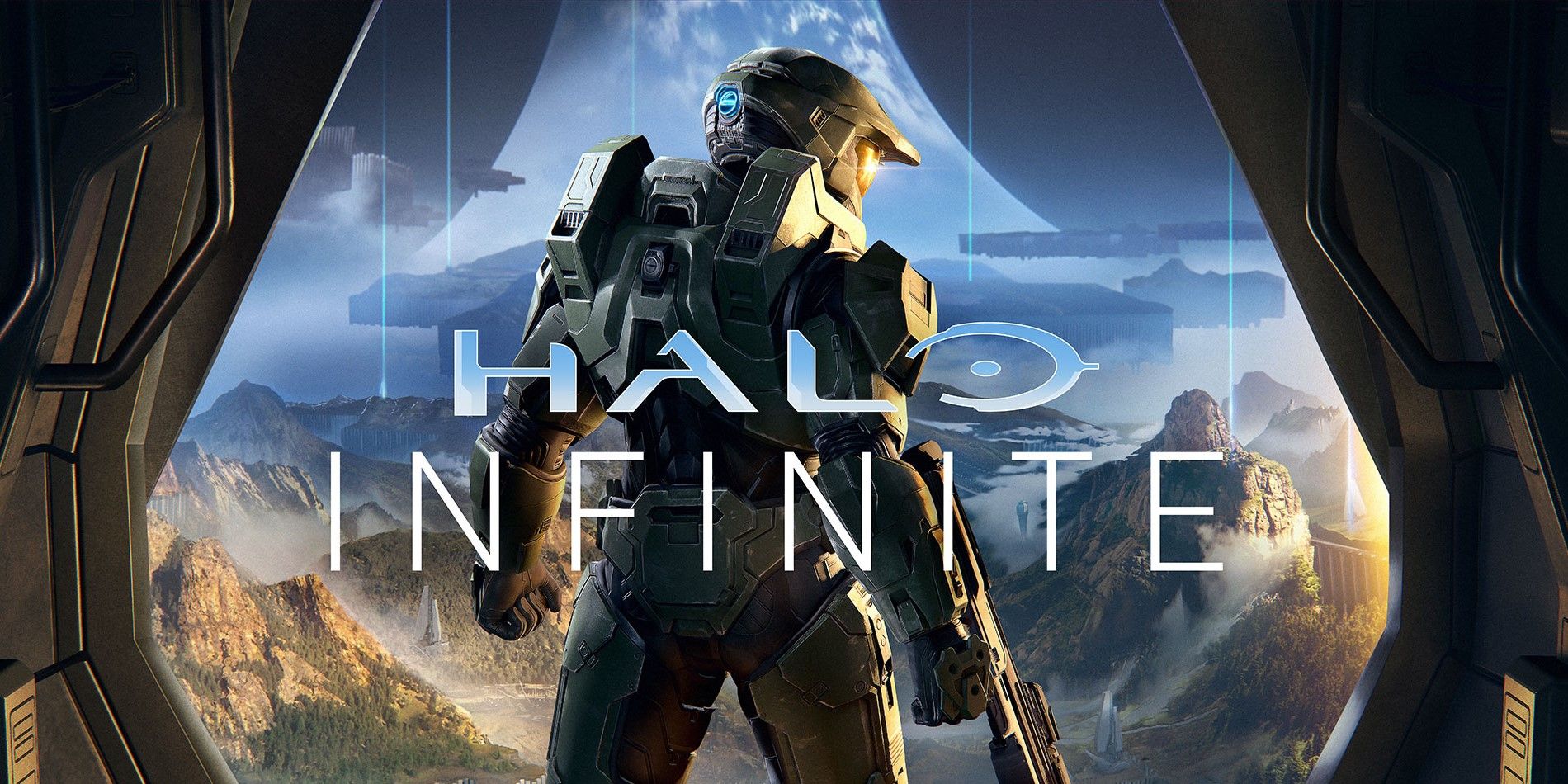 This official developer confirmation of what publisher Microsoft has already promised unfortunately doesn't mention anything about gameplay, but it seems like a safe bet at this point that prospective players will at last get at least a small peak at how Halo Infinite will actually play. After all, July is only a handful of months out from the Xbox Series X's launch date, and it would take a major delay from the likes of COVID-19 to push the flagship title out of the next-gen's console launch slot, over which Microsoft nor 343 have thus far not expressed any foreboding concerns.
At the very least, fans can expect to get a better look at the classic Halo-inspired redesign of Master Chief in action, as well as the iconic sci-fi landscapes that will serve as the upcoming game's battlefields. Microsoft's and 343's redundant announcements may not be the exciting bombast that would-be Xbox Series X owners are preparing for, but in a tumultuous time for the games industry, redundancy is a good thing in cases like Halo Infinite's.
Next: Xbox Game Pass Adds Red Dead Redemption 2, Halo 2 & Final Fantasy 9 For May
Source: Halo Waypoint