Archive for
May 18, 2020
0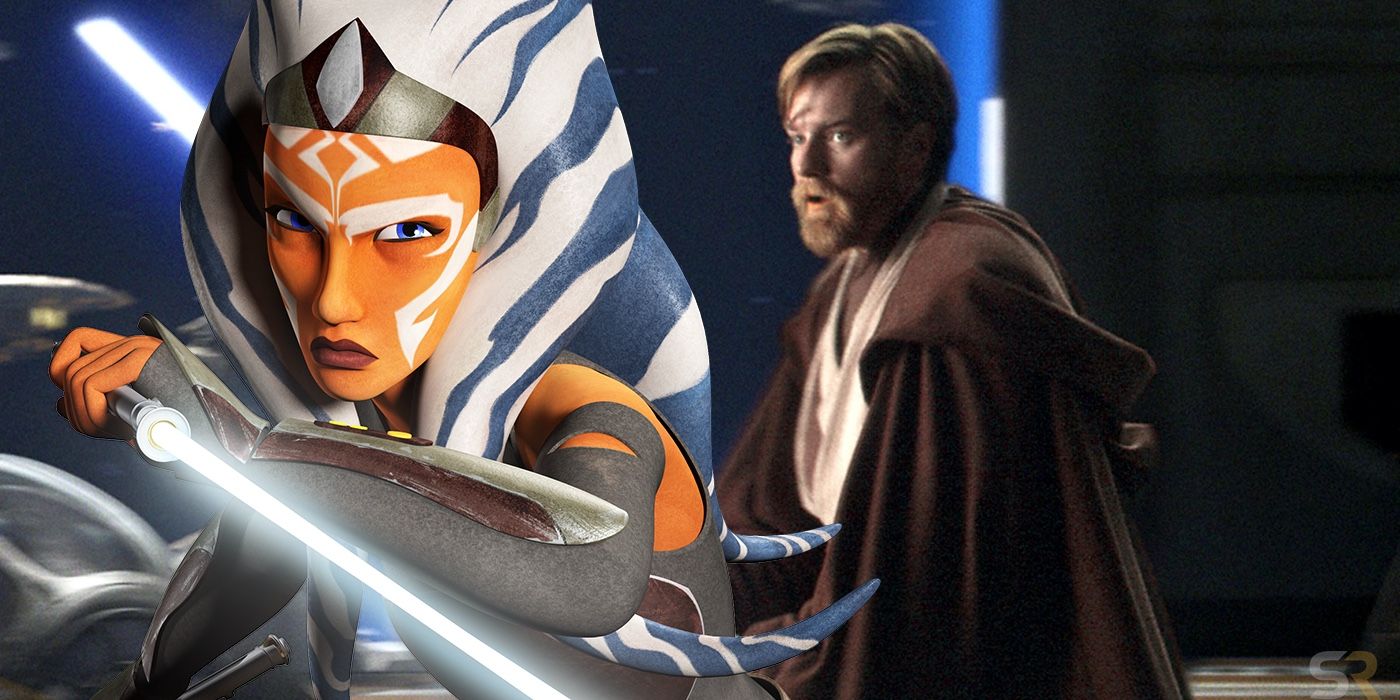 Ahsoka Tano could appear on the Obi-Wan TV show for Disney+. The fan-favorite Clone Wars standout is finally making the leap to live-action, with Rosario Dawson reportedly playing Ahsoka on The Mandalorian season 2. While that casting isn't official yet, viewers are very excited about the development - even though it's expected Dawson only has a supporting role. Fans are curious to see how Ahsoka fits into The Mandalorian's larger narrative, particularly when it comes to Baby Yoda's origins and the mysteries surrounding the darksaber.
Though Ahsoka was subject to intense backlash when she first debuted in 2008, Anakin Skywalker's former Padawan evolved into one of the most popular Star Wars characters in the entire franchise. She's been a central figure on animated Star Wars shows Clone Wars and Rebels, so some believed her live-action introduction was just the first steps to something larger. Just yesterday, there was talk of Lucasfilm possibly developing an Ahsoka TV show for Disney+, and now it sounds like she might become part of another one of the streaming service's Star Wars projects.
Related: Ahsoka In The Mandalorian Means The Name "Baby Yoda" Could Become Canon
Per The Illuminerdi, the plan is for Ahsoka to be in the Obi-Wan TV show. Unsurprisingly, exact specifics about her role there are currently being kept under lock and key.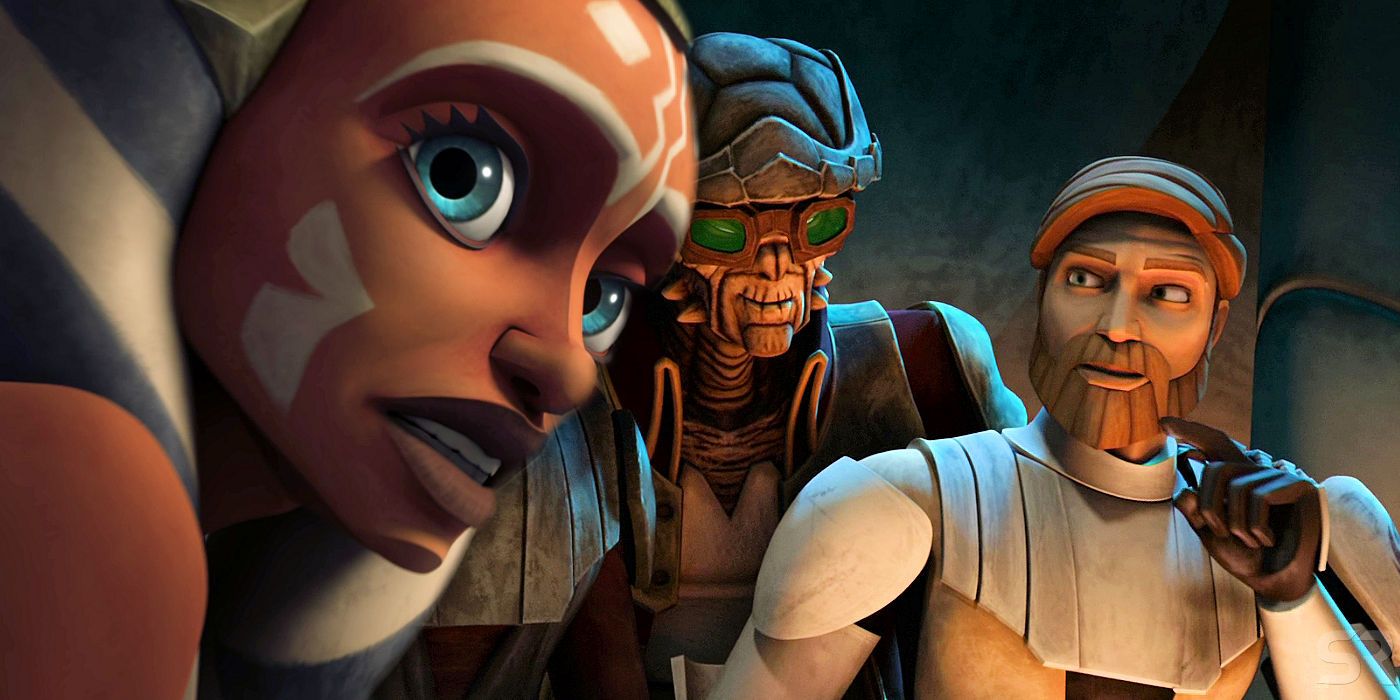 Considering Ahsoka and Obi-Wan's relationship in Clone Wars, it wouldn't be surprising for the two to have a reunion on the Obi-Wan show. However, there's still much about that series that remains a mystery. After being officially announced at last year's D23 Expo, Obi-Wan encountered some problems and is undergoing rewrites. As such, it's difficult to predict what the show's core narrative will entail. At various points in its development, Obi-Wan was rumored to feature a bearded Jar Jar Binks and feature a plot where Obi-Wan watched over young Luke Skywalker. As exciting the prospect of Ahsoka appearing on Obi-Wan is, fans should keep their grains of salt handy until more concrete information about the series is revealed. It's unknown when that will be, but Star Wars Celebration is still scheduled to take place in Anaheim this August.
One of the biggest unanswered questions in Star Wars canon is how Obi-Wan learned Anakin survived on Mustafar. The now defunct Legends explored that topic, but it's something the official Disney canon hasn't addressed. Many have theorized this is something the Obi-Wan show can touch upon, and it's here where Ahsoka could factor in. She had an emotional encounter with Darth Vader on Star Wars Rebels and knows the truth about what happened to Anakin. It wouldn't be out of the question for her to try to track down Obi-Wan to let him know. The timelines match up, and it would be a cool way to further integrate Star Wars' animated projects with live-action. Time will tell, but Ahsoka and Obi-Wan having that conversation would make for compelling television.
More: What Happened to Ahsoka After Star Wars: The Clone Wars Season 7
Source: The Illuminerdi