Archive for
May 25, 2020
0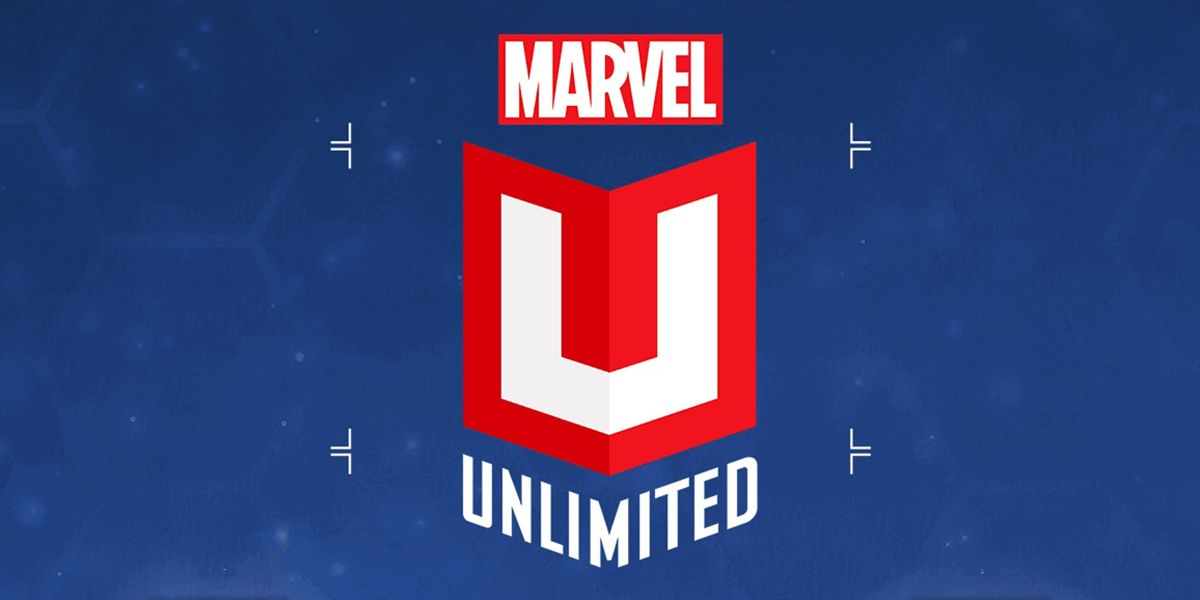 This week, Marvel Unlimited unveils premiere issues of Deadpool and Annihilation: Scourge, the continuing story of Amazing Mary Jane, Excalibur, and King Thor, while the tale comes to an end for Absolute Carnage and Star Wars. Building on a catalogue of over 27k titles, Marvel's subscription-based archive, Marvel Unlimited adds 24 new comics this week that hit store shelves November 20 of last year. Each week, Screen Rant takes a look at the latest update to Marvel Comics' digital library, Marvel Unlimited - here are just a few of the standout titles in this week's Pull List! 
In this week's digital update, Marvel Unlimited crowns Deadpool king in the Merc with a Mouth's 2019 debut from writer Kelly Thompson and artist-extraordinaire Chris Bachalo. Kicking events off with a monster hunter of legendary proportions with Elsa Bloodstone, Kraven the Hunter and Gwenpool, Deadpool is named King of the Monsters but can he keep his crown — and his head? And the Scourge is on the hunt in the Negative Zone, as Annihilus - the Living Death that Walks - and Blastaar fall to the horde's insatiable appetite in the premier issue of Annihilation: Scourge - Alpha. In a desperate act to save the imperiled Negative Zone, the villains seek the aid of the warriors and heroes of another dimension, Silver Surfer, Fantastic Four, and the sole-survivor of the Nova Corps, Richard Ryder. Don't miss the premiere issues of Deadpool, Annihilation: Scourge - Alpha, 2099 Alpha, Fantastic Four 2099, and Absolute Carnage: Captain Marvel, all new this week on Marvel Unlimited.
Related: The Best Comic Books for YOUNG READERS on Marvel Unlimited
And the hijinx in Hollywood continue in the second issue of Amazing Mary Jane, as the aspiring starlet comes under the mentorship of enchanter, Mysterio. But when Vulture, Scorpion, Tarantula, and Rhino crash the studio set, the production looks ready to fold. Catch up with MJ on location in this sensational new series from writer Leah Williams and artist Carlos Gomez. Anchors away! Krakoa's newly-liberated mutant squads Excalibur and Marauders return in this week's Marvel Unlimited update, as Kate Pryde ferries Captain Britain and England's heroes back to their lighthouse-base, but not before supernatural selkies from Scottish lore ambush the crew, in Excalibur #2, "A Tower of Flowers." The Hellfire Trading Company, the responsible for distributing island-nation Krakoa's powerful pharmaceuticals and for managing a clandestine mutant-smuggling ring, is looking for a new Red Queen in Marauders #2. Set sail with scurvy dogs, Storm, Pyro, Iceman, Lockheed and Captain Kate as they plunder and pillage contraband cargo on the high seas, and maybe land a big gig, in Gerry Duggan's Marauders, "The Red Coronation."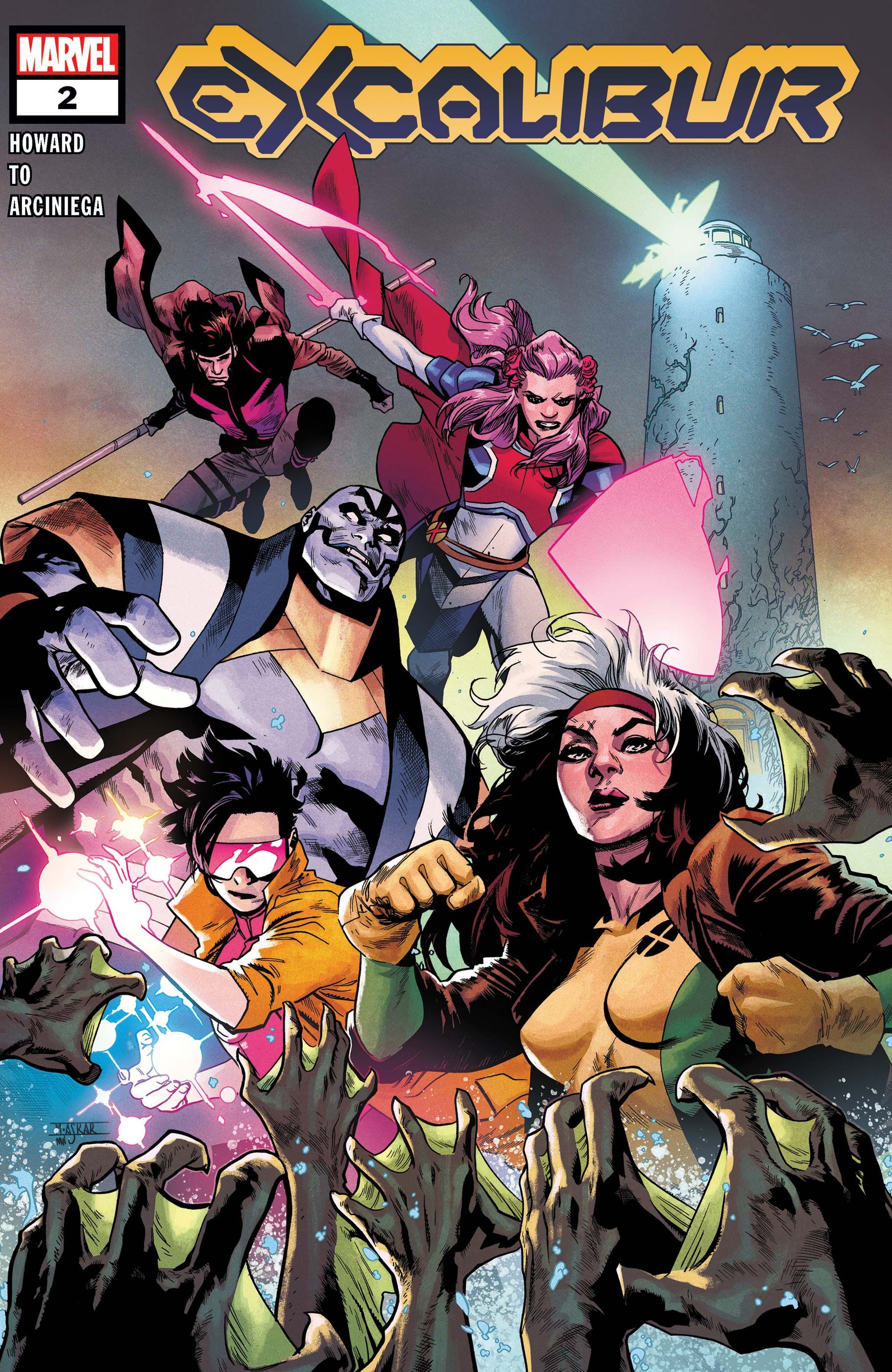 Nothing gold can stay and several titles ride into the sunset this week, including the conclusion of the Absolute Carnage comic event and and an end, and a promise of a new beginning, for Star Wars. The Absolute Carnage crossover-event that left the Marvel Universe reeling in pandemonium comes to its violent end as Venom and Carnage face off in a explosive duel to the death. And the Rebels square off against the Galactic Empire in the thrilling conclusion to the Star Wars monthly title from Jedi Archivist Greg Pak. Before the devastating Battle of Hoth and Skywalker's reluctant retreat to the jungle-planet of Dagoba, Luke, Leia, Han, and Chewie are confronted by a vengeful Darth Vader as a world crumbles around them in the final chapter of Star Wars, "Rebels and Rogues." 
Catch up on your favorite stories, including Deadpool, X-Men, and Rebel Scum from start to finish in this week's update to Marvel Unlimited - check out the complete list below. Don't miss this week's entire lineup on Marvel Unlimited, available on the App Store, Google Play, and online.
New on Marvel Unlimited: Week of May 25, 2020/ In-store Date November 20, 2019
2099 Alpha #1
Absolute Carnage #5
Absolute Carnage: Captain Marvel #1
Aero #5
Amazing Mary Jane #2
Amazing Spider-Man #34
Annihilation: Scourge - Alpha #1
Avengers #26
Captain America #16
Captain Marvel #12
Deadpool #1
Excalibur #2
Fantastic Four 2099 #1
Gwenpool Strikes Back #4
Immortal Hulk #27
King Thor #2
Loki #5
Marauders #2
Marvel's Spider-Man: High Velocity #4
Punisher Kill Krew #5
Spider-Verse #2
Star War #75
More: The Best Marvel Comics You Can LISTEN To On Audible
Source: Marvel