Archive for
May 27, 2020
0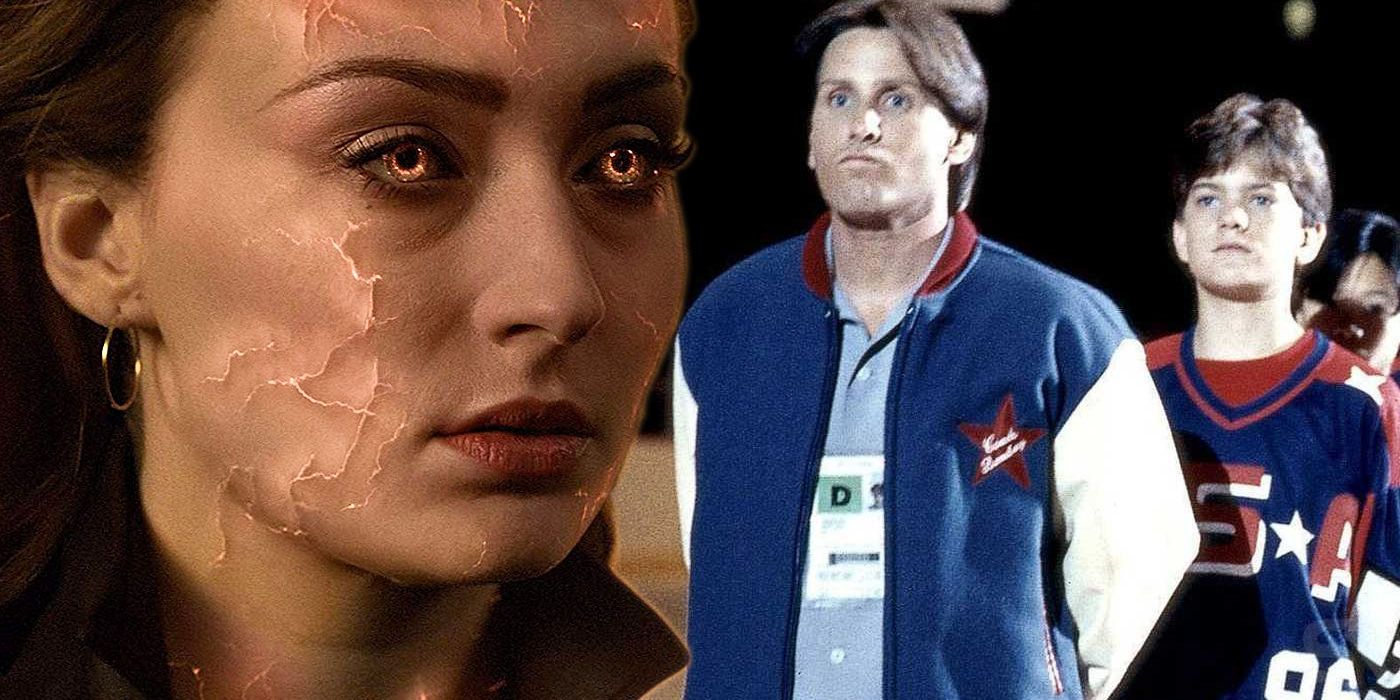 HBO Max is out now, and some Disney movies are available to stream on it, which is strange considering those films certainly aren't from Warner Bros. and aren't even available on Disney+. But there's a fundamental difference between what HBO Max is and what other streaming services, like Disney+, Peacock, and CBS All-Access are. Whereas the latter three streaming services are focused only on what their respective companies offer, HBO Max is an extension of what HBO was before.
For years now, HBO has been a leading premium content provider, having produced shows like The Wire and Game of Thrones, and miniseries like Band of Brothers and Chernobyl - and when AT&T acquired Time Warner (including Warner Bros. and HBO) a few years ago, they made it a point to throw their hat into the streaming wars. Since HBO was already known for quality content, as well as hosting recently-released major movies, it made sense to expand on that while simultaneously leveraging the expansive library Warner Bros has in film and on television.
Related: HBO Max vs Now vs Go: All Differences Explained
Going based on that philosophy, HBO Max has launched with a wide variety of movies and TV shows that aren't associated with Warner Bros.. In fact, some of them are Disney movies that really belong on Disney+, such as The Mighty Ducks series and Treasure Buddies. There are also several 20th Century Fox movies that could either be on Disney+ or Hulu, like 2019's Dark Phoenix, the Alien franchise, Big Momma's House series, and more. It's possible even more Disney and Fox movies will be added in down the line.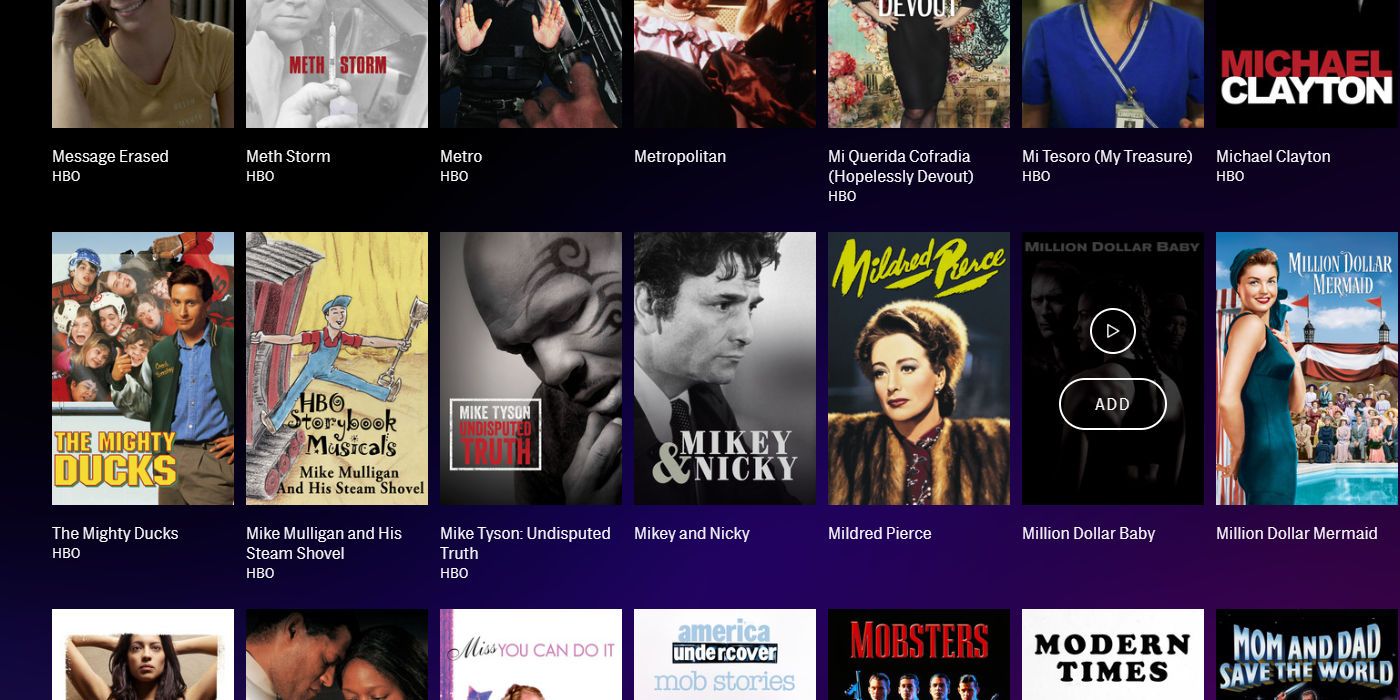 It's worth noting that most - if not all - of the Disney and Fox movies on HBO Max come directly from HBO's library. Since the new service includes everything that's already on HBO, and HBO has been licensing third-party movies for decades, there's a simple reason for why HBO Max includes Disney movies that Disney+ doesn't. In the end, though, it all boils down to licensing rights. Since TV's early years, licensing rights have meant that movies and TV shows show up on networks and streaming services that don't belong to the studios that made them; that's why Harry Potter aired on Universal channels instead of HBO for so long.
Like other streaming services, HBO Max has its fair share of content that will come and go - some movies are already leaving the service in the near future - but whether or not those Disney and Fox movies go from HBO Max to Disney+ remains to be seen. Unlike WarnerMedia's streaming service, Disney wants to maintain a certain threshold for age-appropriate content. So while Star Wars: The Rise of Skywalker is suitable for Disney+, that doesn't mean Alien will be.