5 Forgotten Hollywood Movies That Deserve A Remake (& 5 That Don't)
During the Golden Age of Hollywood, hundreds of movies were made each year and distributed across various theaters in America. While some went on to become classics that are still admired today, others faded into obscurity until resurfacing years later on a streaming service and/or DVD release.
RELATED: 10 Movies From Hollywood's Golden Age Worth Watching In 2020
But just because a movie didn't become as famous as something like Casablanca doesn't mean it isn't good. In fact, there are several obscure movies that are surprisingly good and arguably deserve a remake. On the other hand, some films don't necessarily need a remake because they weren't that good to begin with.
10

Deserves A Remake - The Thirteenth Guest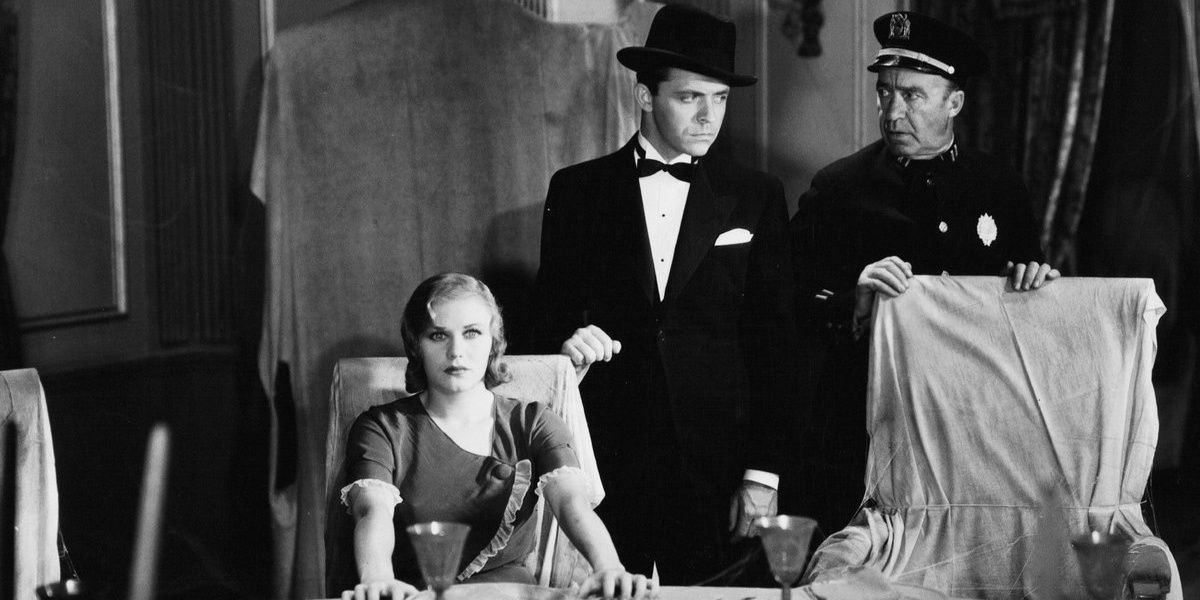 A lesser-known crime fiction author was Armitage Trail, whose real name was Maurice R. Coons. He achieved brief fame through two novels that were adapted into movies in the 1930s.
One of these was The Thirteenth Guest, where several guests of an infamous family dinner suddenly turn up dead. But while the movie wasn't considered great along with its 1943 remake, a good set-up like that arguably doesn't deserve to go to waste.
9

Doesn't - Dishonored Lady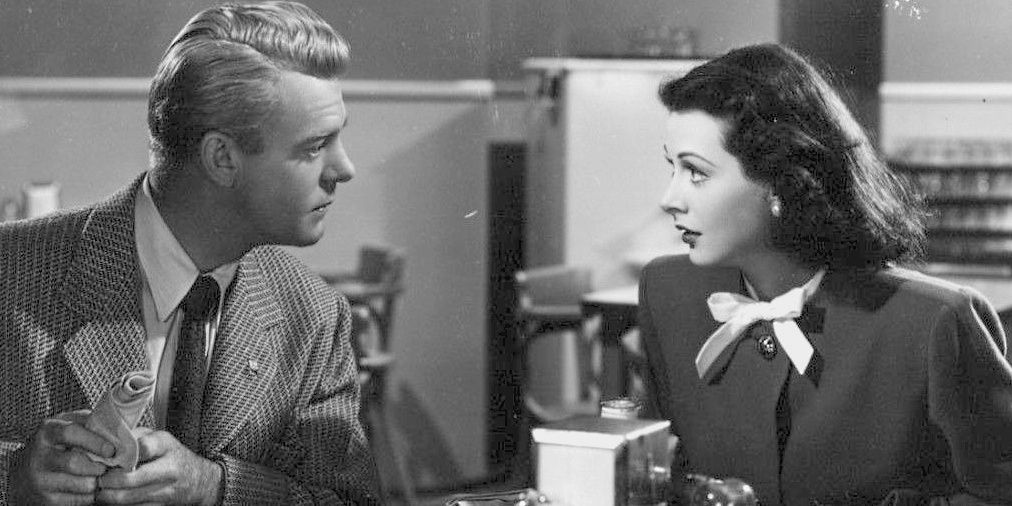 Hedy Lamarr is arguably one of the most under-appreciated actresses in Hollywood, who was iconic but also a partial inventor. Notably, of the frequency-hopping spread spectrum, which would later appear in Bluetooth technologies.
However, Dishonored Lady was one of Hedy's least successful films and doesn't do her legacy justice. The story focuses on a popular magazine editor who gets so overwhelmed by her own fame that she runs away and assumes a new identity.
8

Deserves A Remake - The Vampire Bat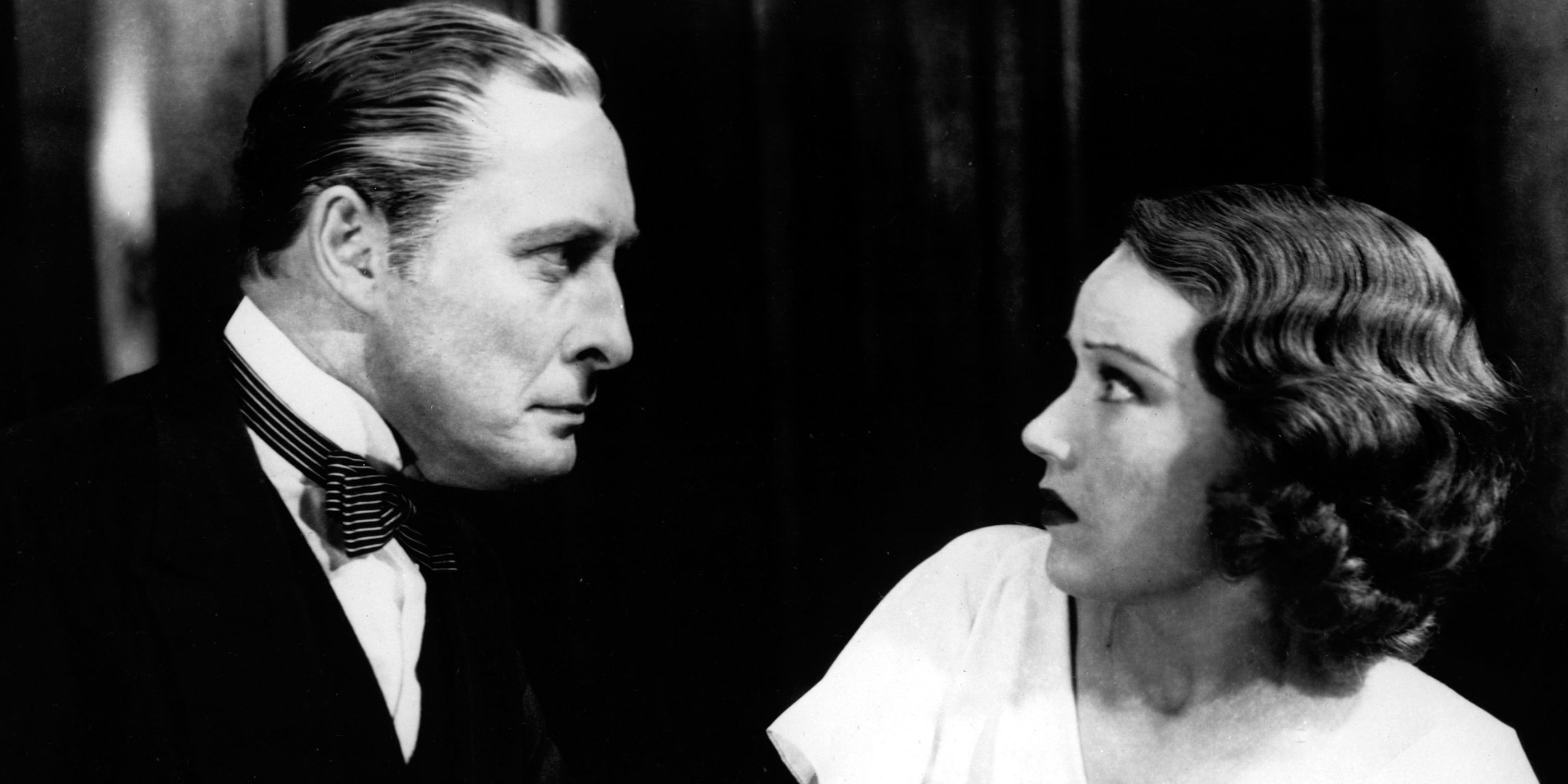 In the 1930s, movie studios were struggling because of the Great Depression. So we got films like The Vampire Bat, which reused sets from prior movies like Frankenstein (1931) to save on production costs.
RELATED: 10 Best Vampires (That Aren't Dracula)
Plot-wise, The Vampire Bat involves several vampire-like attacks on a superstitious European village. But the actual cause turns out to be more scientific than supernatural, thus giving it potential for a remake given what science is capable of now.
7

Doesn't - Johnny O'Clock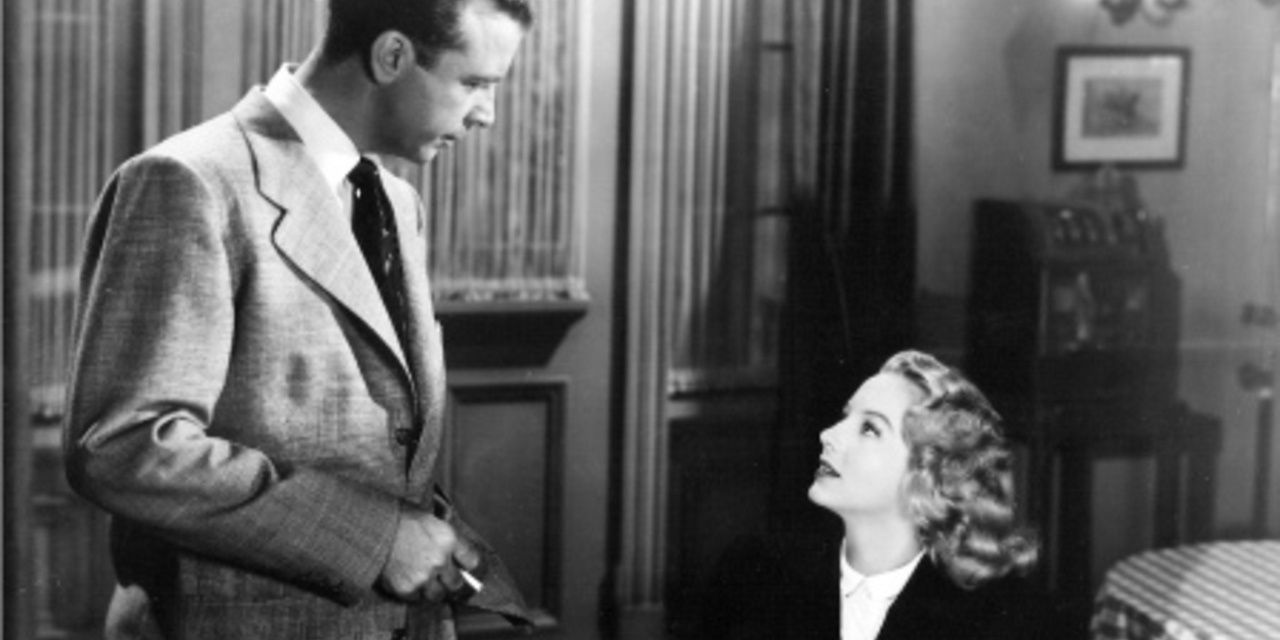 When Noir films were at the height of their popularity, some managed to stand out while others didn't. An example of the latter was the 1947 film Johnny O'Clock.
The plot revolves around its titular antihero, who works at a casino run by a notable gangster. But when he gets framed for two murders, he attempts to clear his name. While Johnny O'Clock has all the elements for a decent Noir, they're not executed well.
6

Deserves A Remake - The Black Raven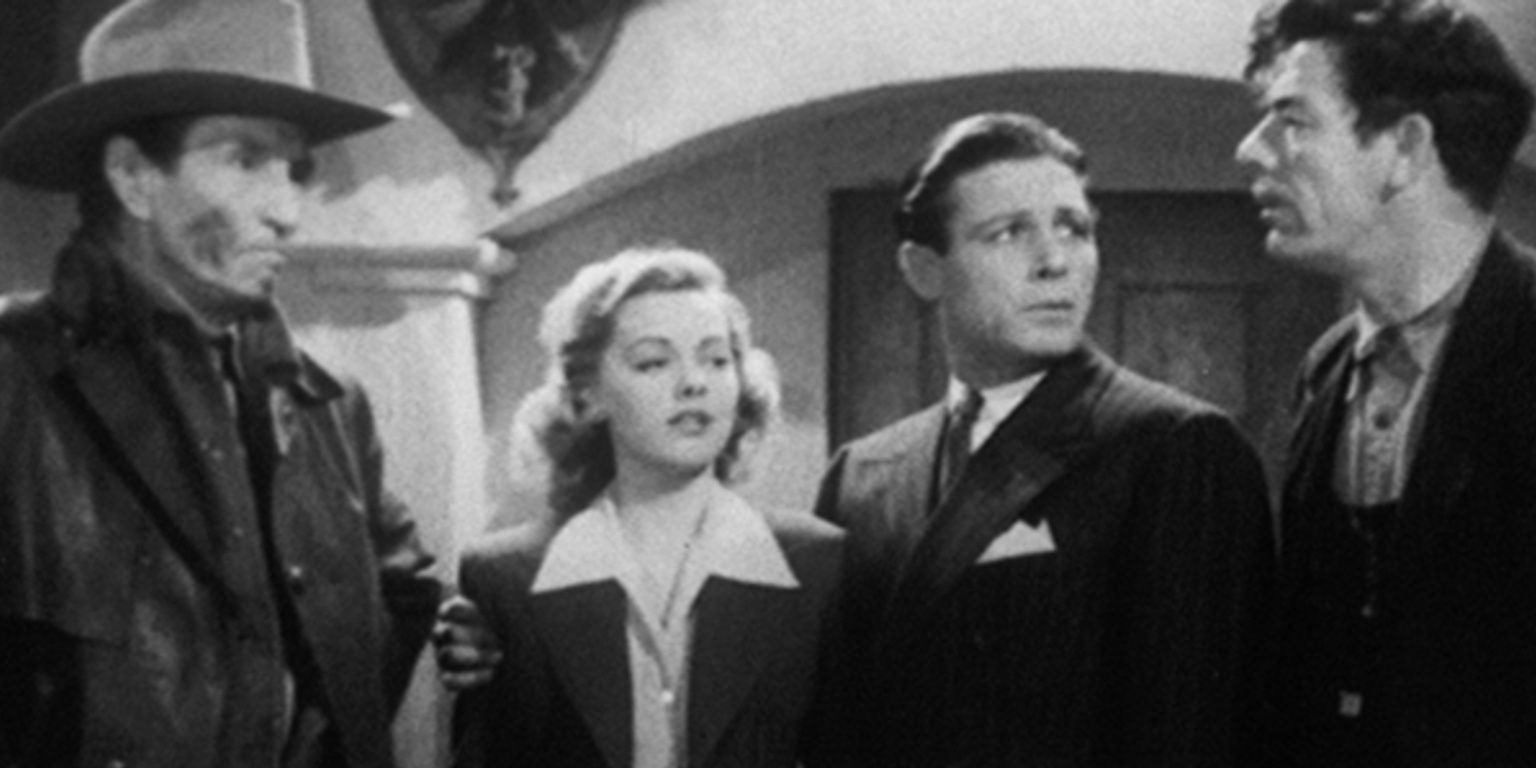 Besides crime fiction, another genre that became popular during the 1930s and '40s were mystery stories. Some famous examples include the Basil Rathbone Sherlock Holmes movies and lesser-known ones like The Black Raven.
Set at the titular inn, the movie focuses on a series of murders that start happening inside. It's not only a solid premise, but the innkeeper proves to be a surprisingly complex character which would be suitable for a modern remake.
5

Doesn't - King of the Zombies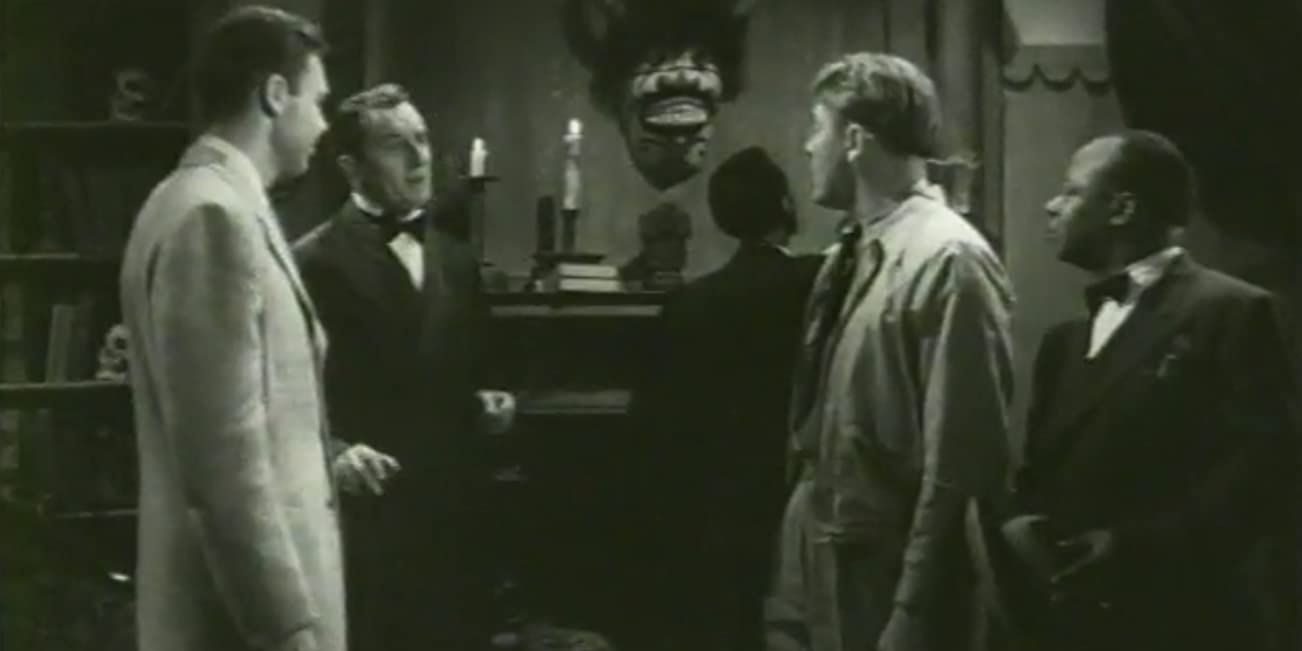 Before zombies became the walking corpses we know today, they were originally depicted as people without free will and under someone else's control. Some early films that had these kinds of zombies include White Zombie, and I Walked with a Zombie.
RELATED: 10 Awesome Zombie Films (That Are Actually Unique)
But while those two are still remembered for decent performances and atmosphere, King of the Zombies has none of those. Not only is the film incredibly racist by today's standards, but also subtly jingoist.
4

Deserves A Remake - Phantom Ship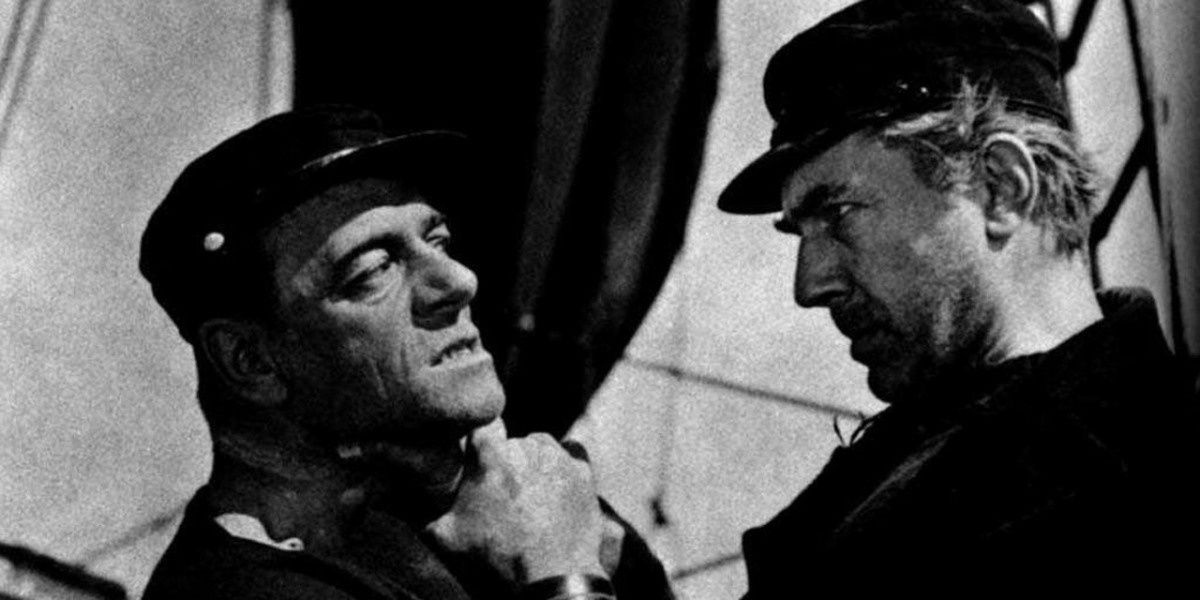 Also known as The Mystery of the Mary Celeste, this underrated 1930s film was one of the earliest Hammer Productions. Based on the legendary Mary Celeste, the movie is a dramatization of how the ship's crew and passengers mysteriously disappeared.
RELATED: 10 Great Underseen Hammer Horror Films
It even stars Bela Lugosi of Dracula (1931) fame, who plays a mentally deranged sailor. With suspenseful elements and a bleak ending, a Phantom Ship remake could serve as an improved version of Ghost Ship.
3

Doesn't - The Snow Creature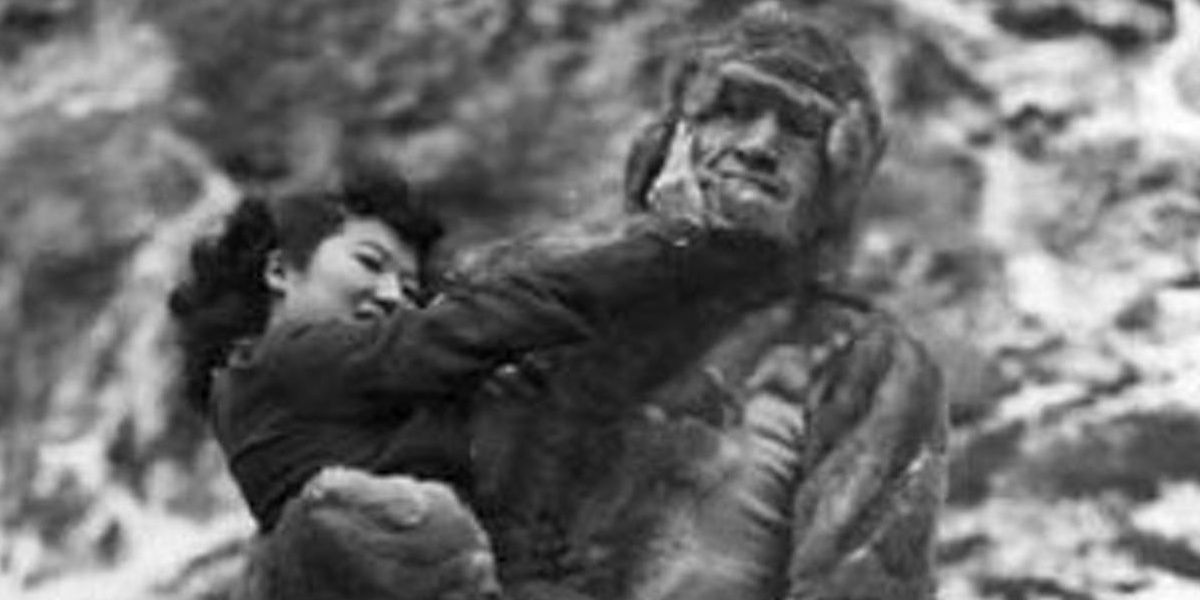 While old monster movies may not be great in quality, most of them are at least entertaining. Such is not the case for The Snow Creature, which was released in 1954.
As its title implies, the movie revolves around a Yeti, which is pursued by a group of explorers who then bring it to Los Angeles where the creature goes on a rampage. Unfortunately, the pacing is dull, and the Yeti doesn't look particularly scary.
2

Deserves A Remake - The Red House (1947)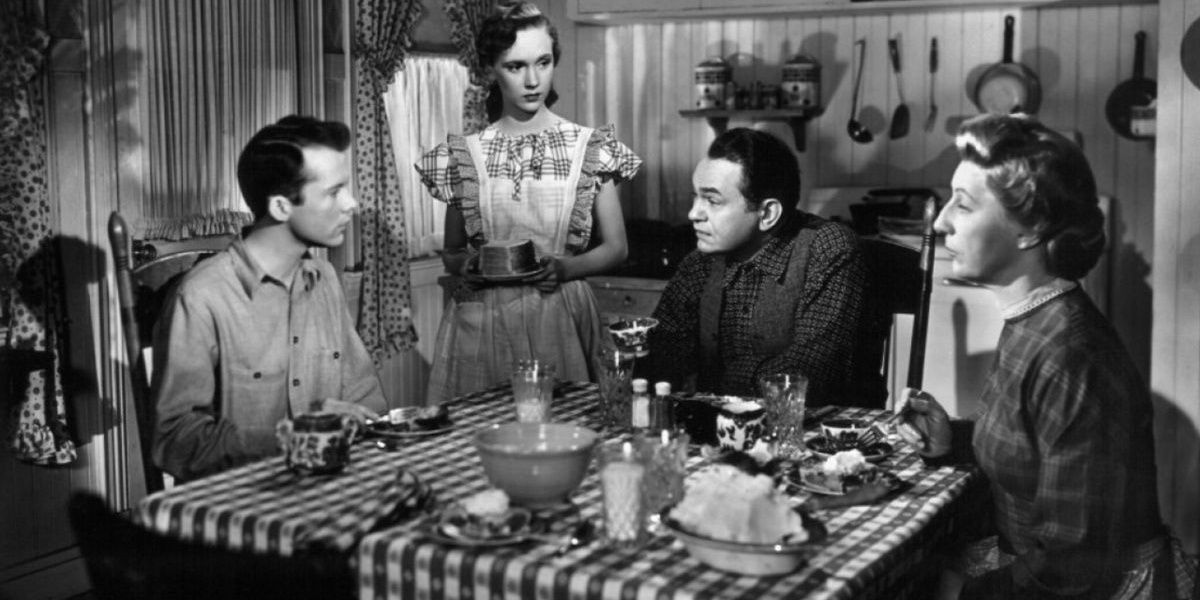 In general, a good thriller should be able to build its suspenseful elements to a satisfying climax. A film that perfectly demonstrates this is The Red House from 1947, which strangely wasn't directed by Alfred Hitchcock.
Starring Edward G. Robinson, who appeared in classic Noir movies like Double Indemnity, it tells the story of a rural family that's torn apart by dark past secrets. Praised by critics, The Red House certainly deserves to be remade.
1

Doesn't - The Bat (1959)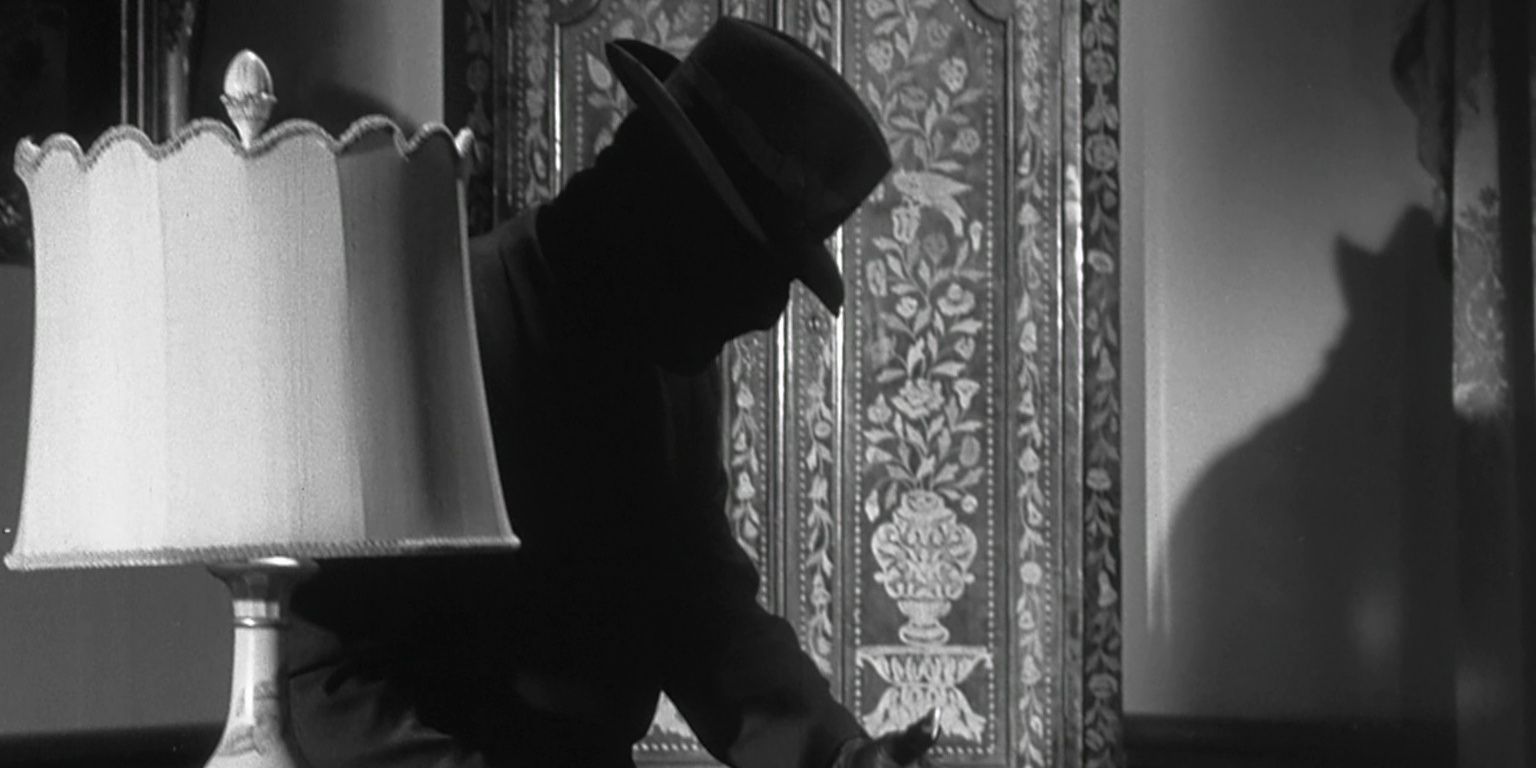 Though Agatha Christie is praised as one of the most popular female mystery authors, there was an American equivalent named Mary Roberts Rinehart. In fact, Mary's works are credited as being the first examples of concepts like 'The butler did it' and 'Had I but known.'
Arguably, her most famous work is The Circular Staircase, which got adapted into several films including The Bat (1959). However, this version is considered inferior to previous ones.
NEXT: 10 Thriller Bombs With Great Stories That Deserve A Reboot
This entry was posted by Screen Rant on May 28, 2020 at 12:00 am, and is filed under TV News. Follow any responses to this post through RSS 2.0. You can skip to the end and leave a response. Pinging is currently not allowed.