Chinese Zodiac: 5 Netflix Originals Pigs Will Love (& 5 They Will Hate)
The Chinese zodiac of the pig often created people who are incredibly honest, kind, and strong. They tend to be kind-hearted and happy to have a laugh and they're also very loyal people. However, they can also be lazy at times and they do not typically spend much money.
RELATED: Which Fantasy Movies on Netflix Should You Watch, Based On Your Chinese Zodiac?
The traits that the pig has could be a great way of determining what Netflix original people should watch. Determining the type of show or movie that they'd enjoy by using the zodiac traits would be a great way of saving all that scrolling time.
10

Will Love: The Witcher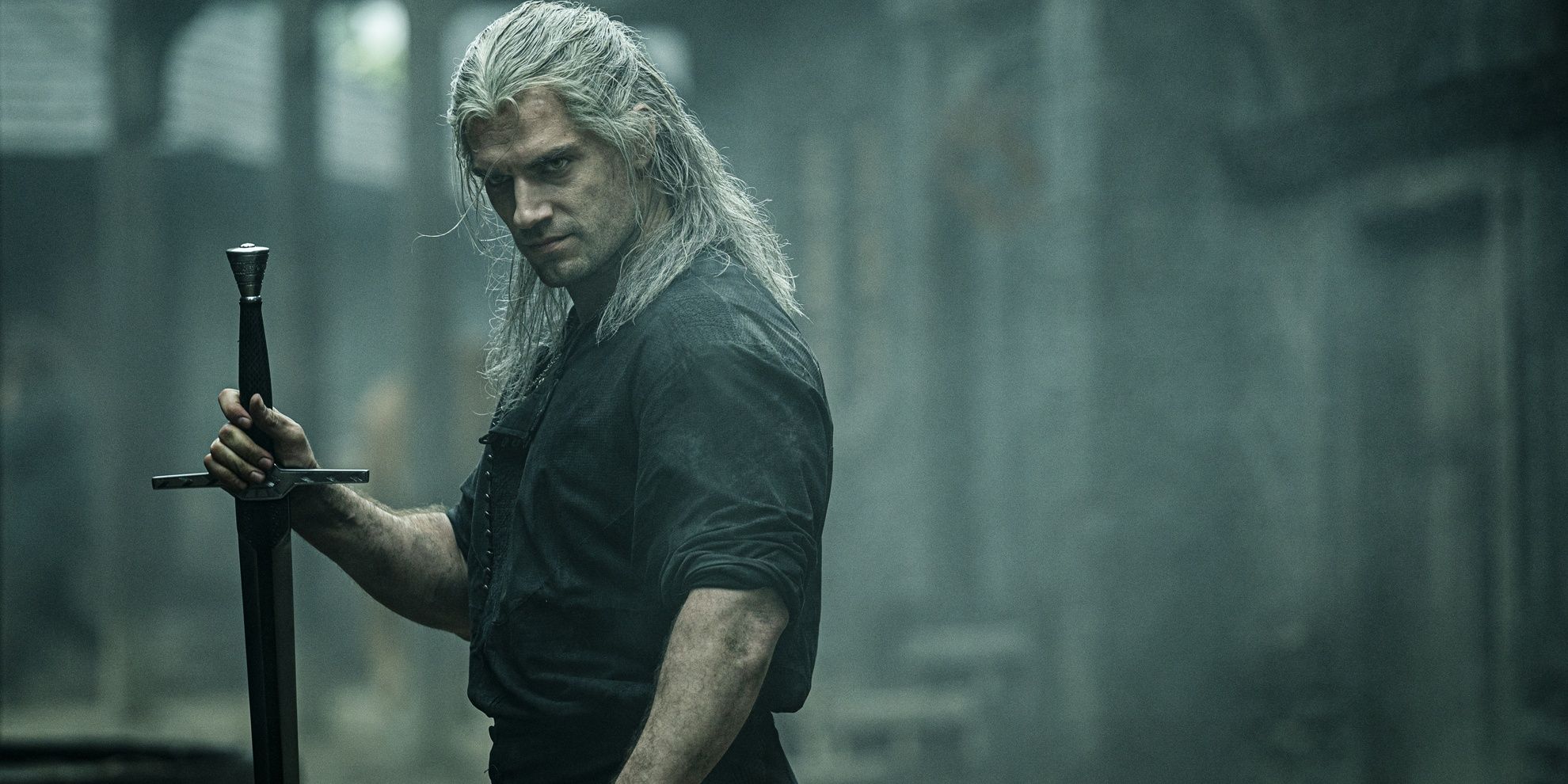 The zodiac of the pig is often matched with people who are brave and strong, and while this might not necessarily be physically strong, it does mean that they will be courageous and refuse to give up. They tend to be strong-willed and that is why The Witcher is an ideal show.
Geralt is a character that might be grumpy at times and not particularly fond of long conversations but is someone who isn't afraid of a challenge. He is happy to venture out and slay beasts and that is why a pig zodiac would be a fan.
9

Will Hate: The Irishman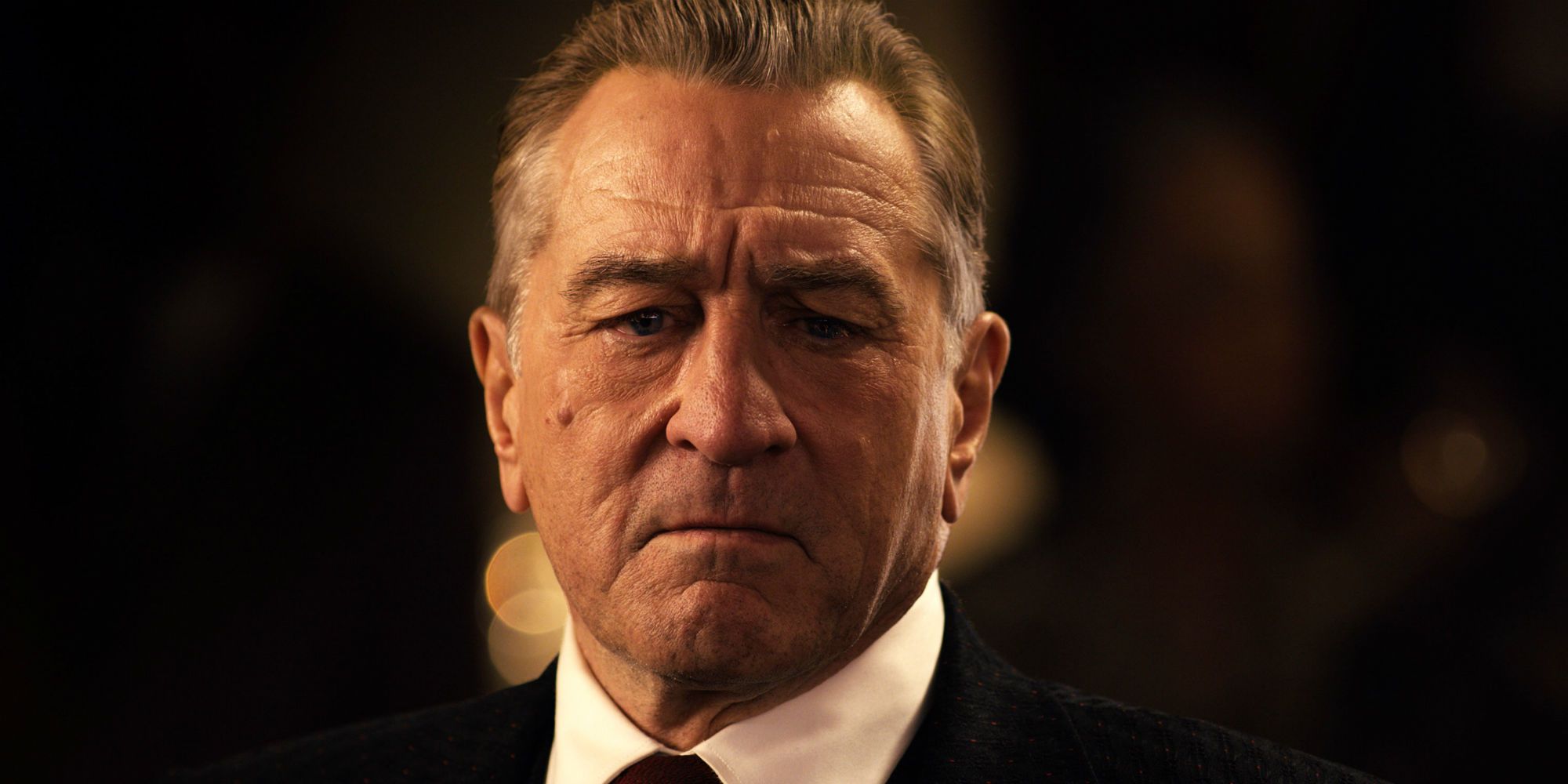 The Irishman proved to be a big hit for Netflix and was a clear sign of the movement that the company is making in terms of creating brilliant movies. With a stellar cast and a gripping story, this was one movie that received great reviews.
However, it's one major flaw is just how long it is. With the movie running for three hours and thirty minutes, it is a major commitment for anyone to put themselves through, and considering that pig zodiacs tend to be slightly lazy, this might just be too long.
8

Will Love: The English Game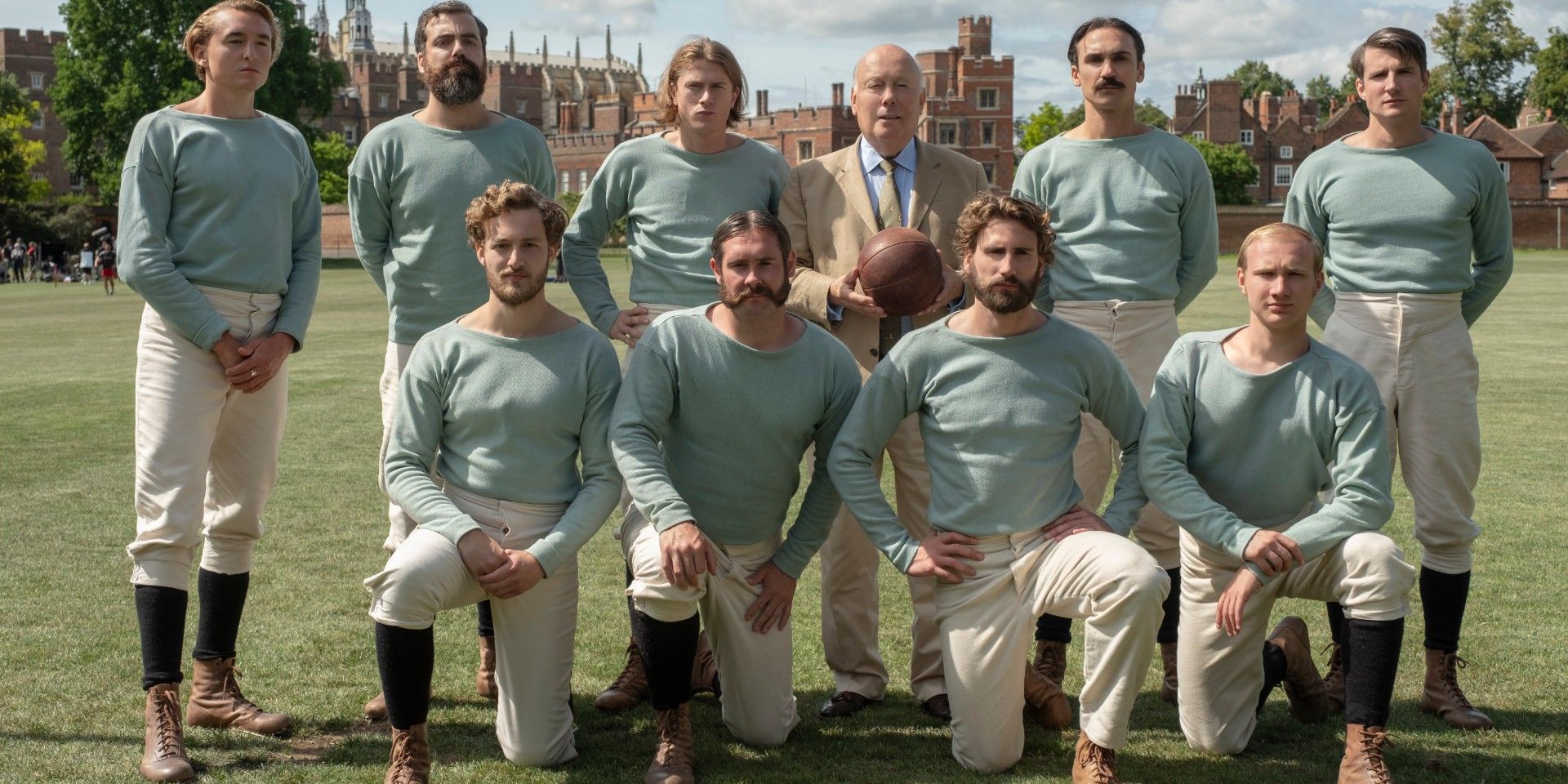 Something that most pig zodiacs have in common is a love for the sport, and that's why one of Netflix's newest originals, The English Game would be a great option. The series focuses on English soccer and the F.A. Cup, in particular, and is done fantastically.
RELATED: Netflix's The English Game And 9 Other Fantastic Soccer Films & TV Shows
While the show brings plenty of drama as well, the main plot of things is very much on soccer, which is the big part of the show. Because of their love for the sport, it will be a series that they can easily relate to.
7

Will Hate: After Life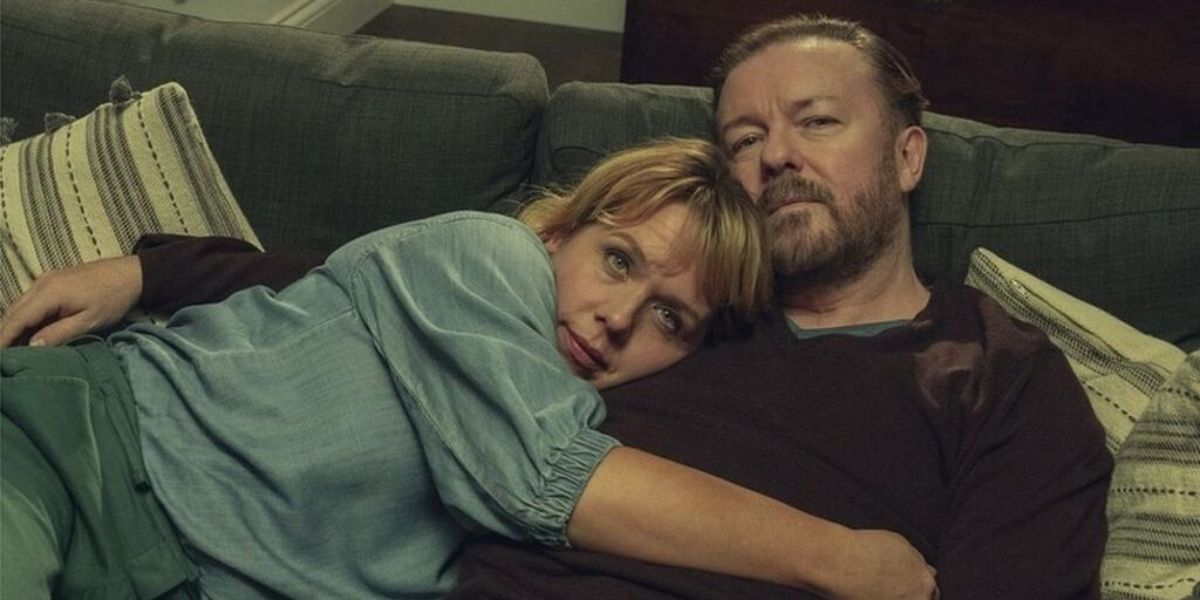 In complete contrast to The English Game, After Life is a show that doesn't have too much energy about it and is quite slow-paced. A lot of that is down to the topic itself, after all, the series looks into very serious issues surrounding depression and suicide.
However, because pig zodiacs tend to be very energetic people who have a real zest for life, this doesn't seem like a series that they would quite be able to connect with as much.
6

Will Love: Instant Hotel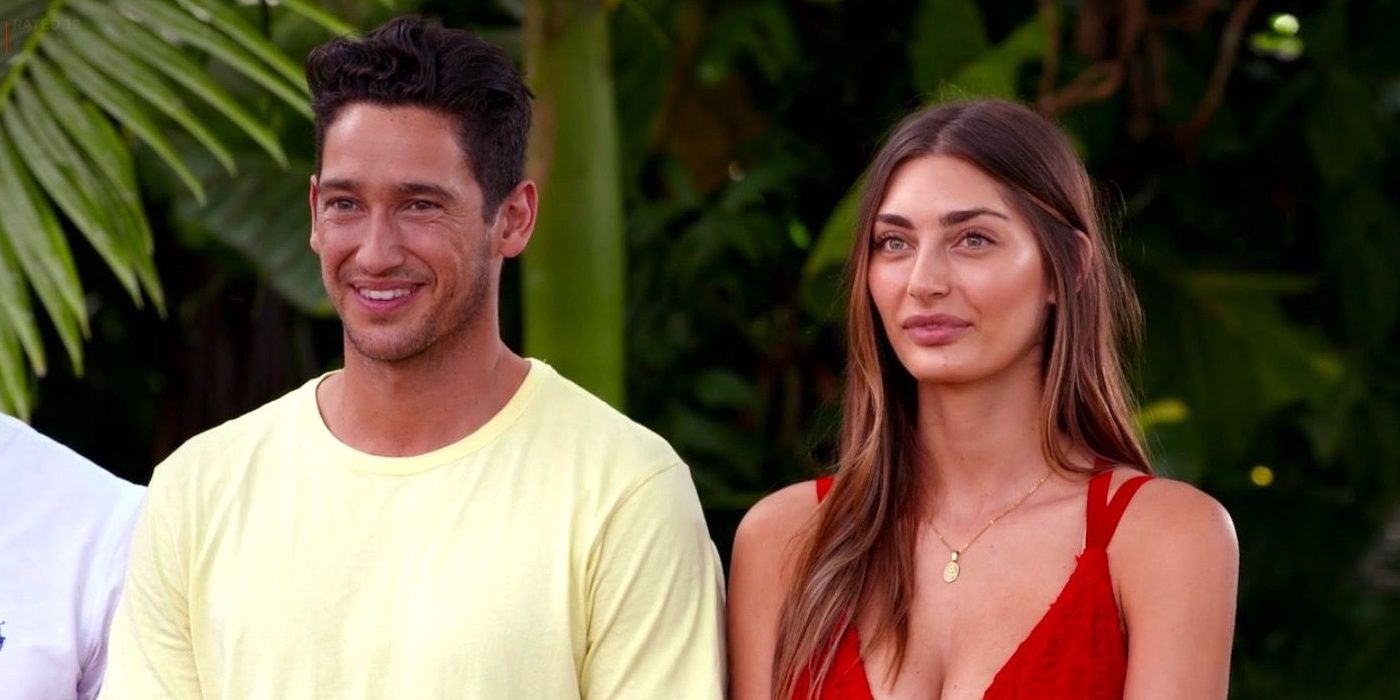 Instant Hotel is a fun series that focuses on a group of Australian couples who own different Air BnB's across the country. They're all very different in their own manner and the series is set to determine who has the best one as they go around and vote on them for a variety of different topics.
RELATED: Instant Hotel: All The Hotels From Season 1 & 2, Ranked
Pig zodiacs tend to enjoy travel, and therefore a show like this is ideal. But the main reason that the series would be a hit is because of the drama that comes with it. Pig zodiacs often like to see drama and arguments, and this competition show has plenty.
5

Will Hate: Luke Cage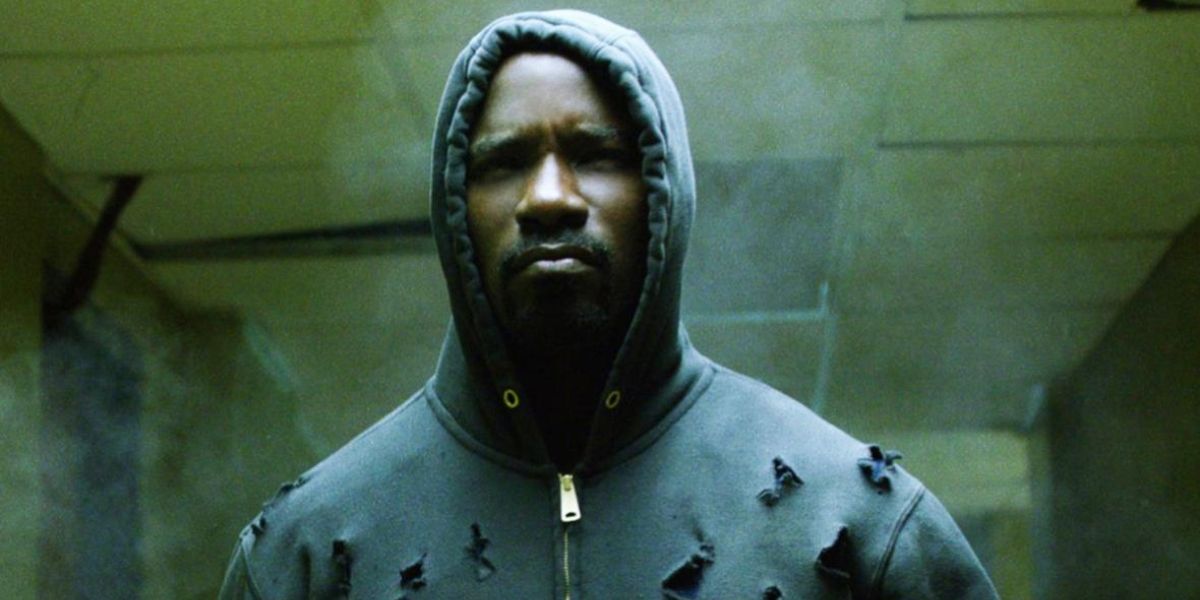 While the Marvel shows on Netflix did prove to be a hit, they certainly aren't for everyone. Even though it was a shame that the shows were brought to an end with the rise of Disney+, those shows still remain for people to enjoy.
Dipping into a darker world of Marvel is something that people certainly enjoyed, for pig zodiacs, it might not be ideal. People in this zodiac tend to be rather relaxed and chilled and therefore a violent show that focuses on aggression isn't something that people would love.
4

Will Love: The Big Show Show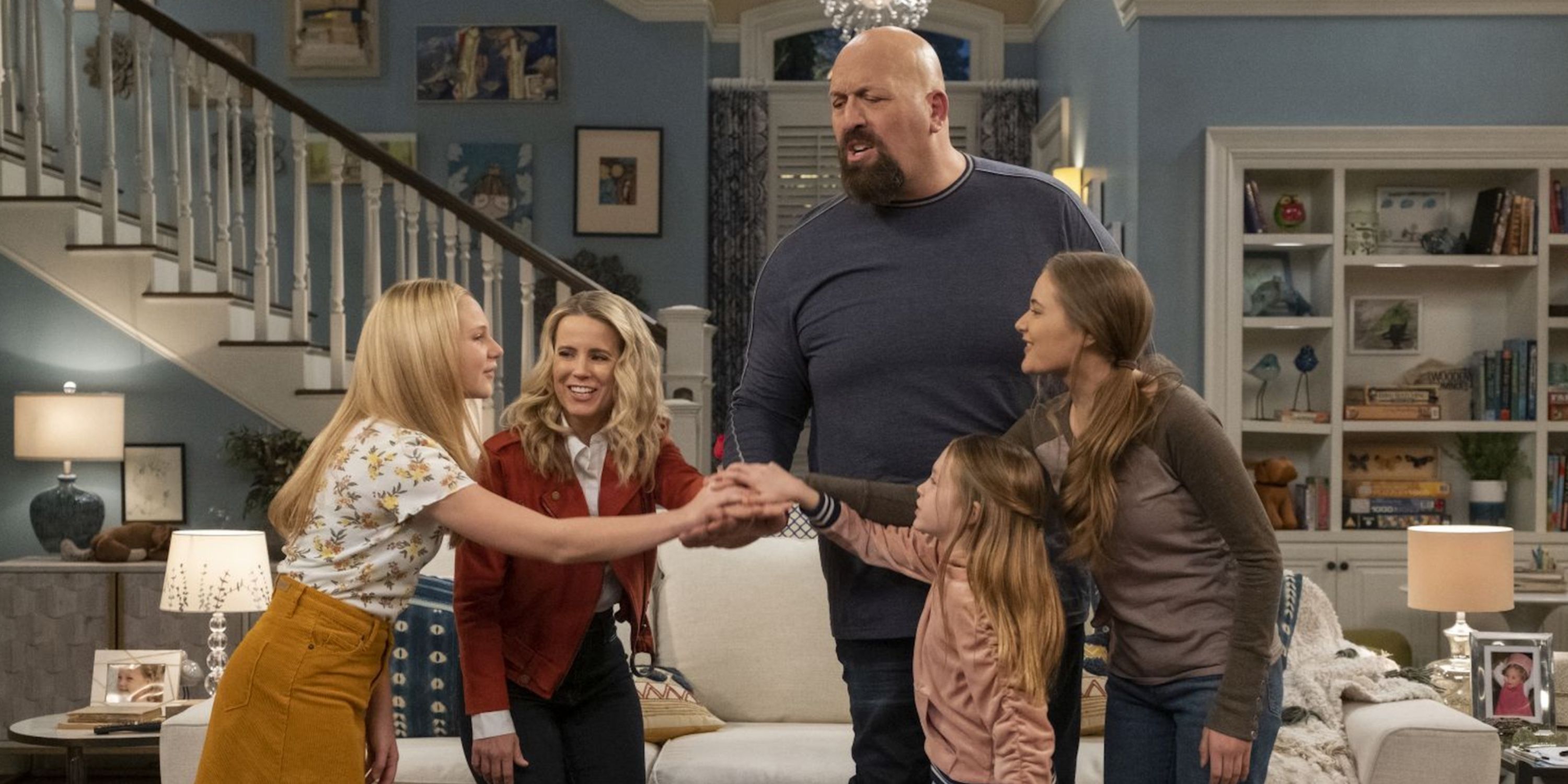 People within the pig zodiac tend to be very family orientated people who always want to get along with people in their family and spend time with them. Because of that, The Big Show Show would be a fun series for them to enjoy as it is all about that.
RELATED: Netflix's The Big Show Show: Every WWE Wrestler Who Cameos
On top of that, it brings a sporting influence as well through Big Show's WWE connection and that makes it an even more perfect show for pig zodiacs to enjoy.
3

Will Hate: The Crown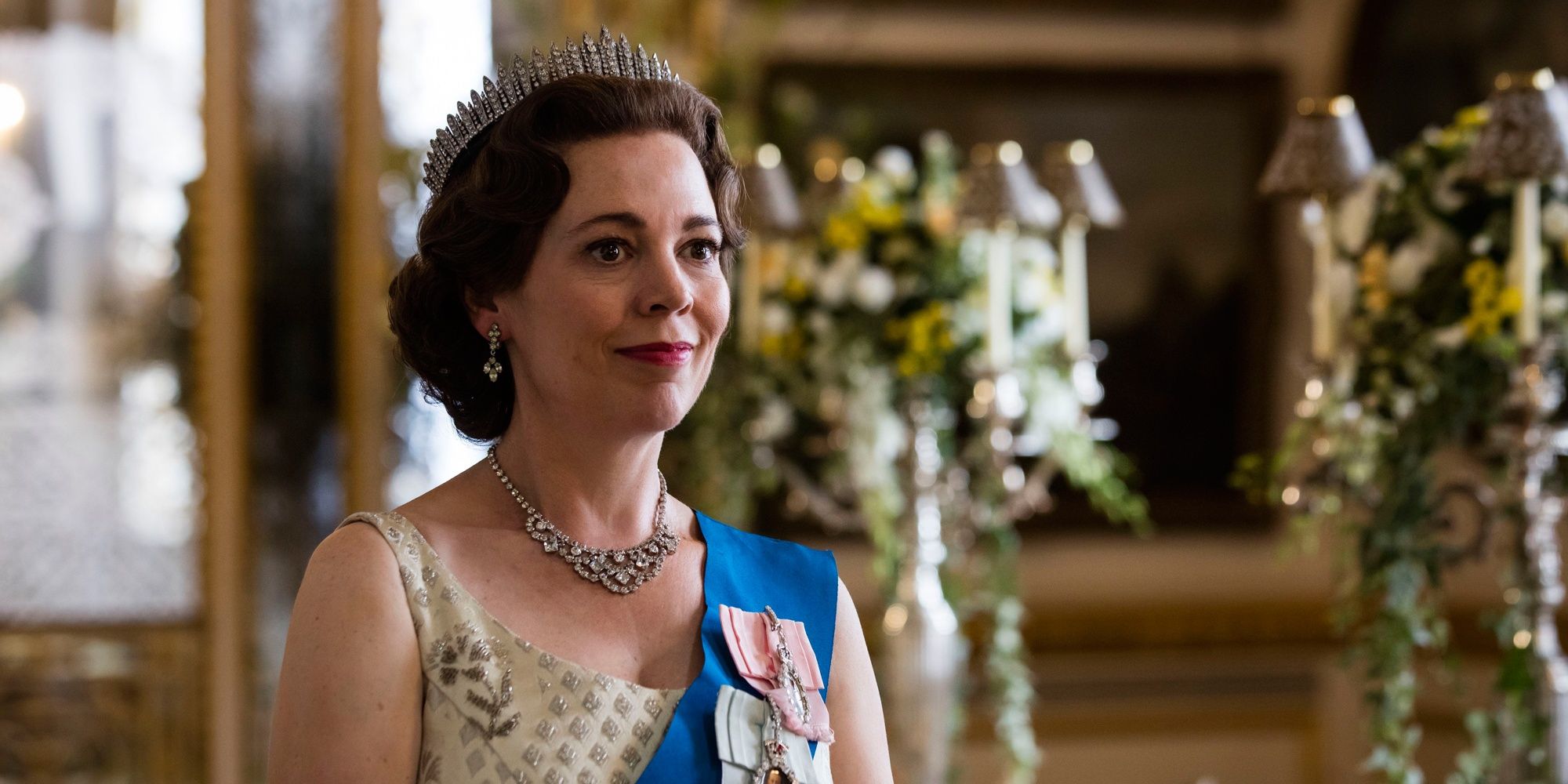 Typically, pig zodiacs don't tend to be incredibly dedicated when it comes to historical situations or royals and therefore a series based on the British royal family might not be as fun for them. While it certainly provides amazing detail and the acting is tremendous, it's a series that won't be for pig zodiacs.
The Crown isn't the most energetic show either, mainly because of how they conduct themselves. Everything about the characters is showing decorum and class and because of that, it is a show that they could skip.
2

Will Love: Orange Is The New Black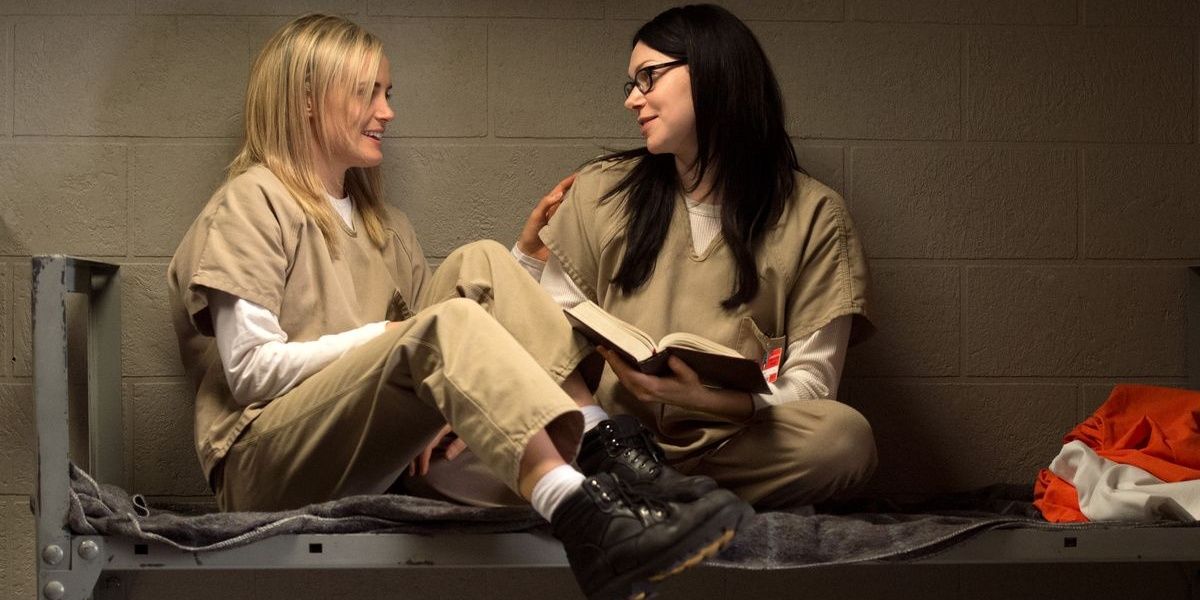 There's a reason why this series has become so iconic, and it isn't a fluke. The show brings together a wide range of different characters and while not every character or storyline is going to be a hit with the pig zodiac, overall the show would be well received.
RELATED: Which Orange Is the New Black Character Are You Based On Your Zodiac Sign?
The fact that the show has so much energy, with something going on in every single episode and with so many different voices would be perfect for people who are considered to be very social.
1

Will Hate: Dead To Me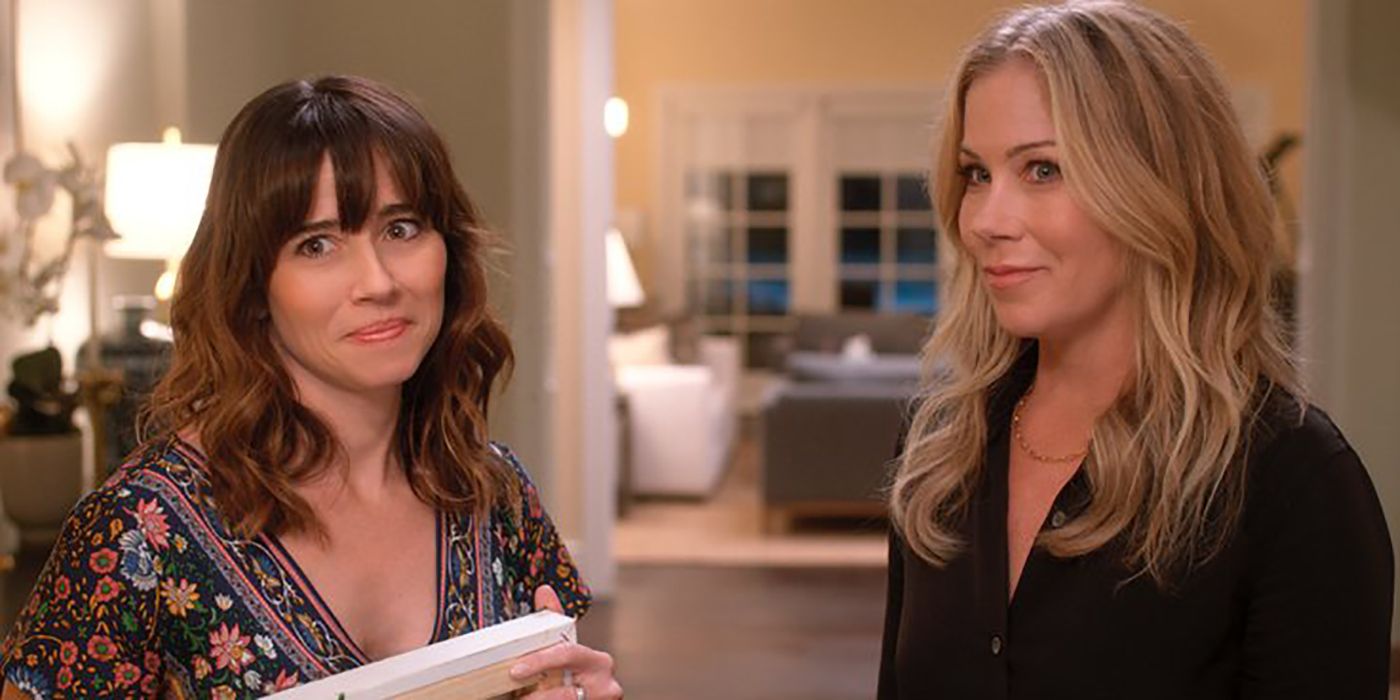 Dead To Me may very well be an incredibly popular series on Netflix, but it is one that pig zodiacs would likely hate. The reason for this is purely down to how much lying is involved in this series, as that is something that these zodiacs just do not do.
Even though many of the secrets do end up spilling out, the lack of trust throughout the show overall is something that the pig zodiacs just couldn't overlook, unfortunately.
NEXT: 5 Similarities Between Dead to Me and Big Little Lies (& 5 Big Differences)
This entry was posted by Screen Rant on May 24, 2020 at 12:00 am, and is filed under TV News. Follow any responses to this post through RSS 2.0. You can skip to the end and leave a response. Pinging is currently not allowed.