Chrissy Teigen Explains Why She's Going to Get Breast Implants Removed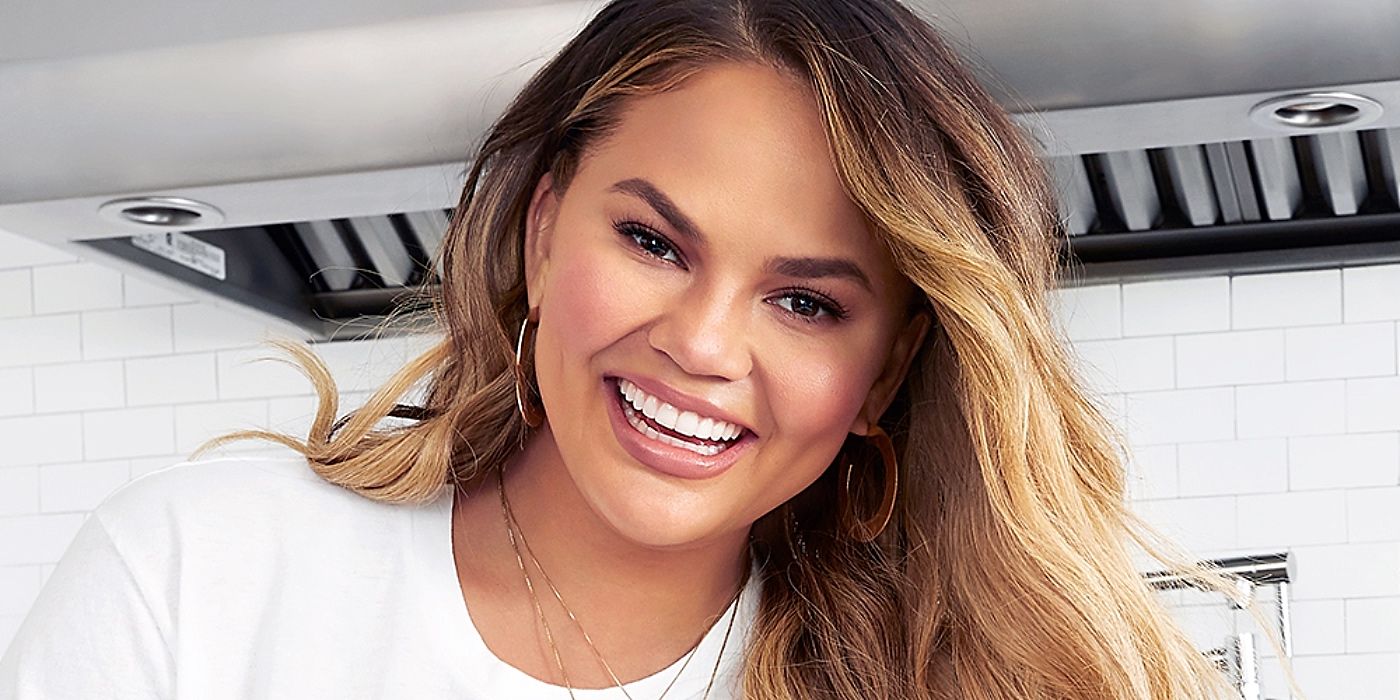 Mom, model, social media maven, and star of Quibi's Chrissy's Court, Chrissy Teigen not only revealed that she underwent pre-operative COVID-19 testing, but also the reason for her upcoming surgery. After hilariously wishing her implants a happy 10th anniversary on March 30, the soon-to-be-less buxom beauty has decided to have breast implant removal surgery.
The cookbook author and wife of crooner John Legend previously admitted to having breast implant surgery when she was 20 years old. She explained, "It was more for a swimsuit thing. I thought, if I'm going to be posing, laid on my back, I want them to be perky!" She has wanted her implants out for some time, but as the mother of two children--Luna and Miles--she wasn't sure the cosmetic procedure was worth the risk, previously saying, "This is not the way I want to die, in boob surgery." Known for her perfect cheekbones, she had been accused of having cheek implants or injections, which she denied and instead admitted to numerous other surgeries on her face and body, jokingly revealing, "Everything about me is fake except my cheeks." In addition to her breast augmentation, she pointed out her lips, nose, forehead, veneers and even her armpits.
Related: Chrissy Teigen & John Legend Join Fan's Zoom Birthday Bash
In her Instagram and Twitter posts, alongside a topless picture from her more natural days, she comedically and candidly wrote, "A lot of people are understandably curious (and nosey!) so I'll just say it here: I'm getting my boobs out! They've been great to me for many years but I'm just over it. I'd like to be able to zip a dress in my size, lay on my belly with pure comfort! No biggie! So don't worry about me! All good. I'll still have boobs, they'll just be pure fat. Which is all a tit is in the first place. A dumb, miraculous bag of fat." Responding to Teigen's post, a number of other celebrities expressed support or stories regarding their own implants. Ayesha Curry, former Food Network host and wife of NBA superstar Stephen Curry, wrote, "Life changing, you're gonna love it. I got mine out last year. They were making me so sick." Real Housewives of Atlanta star and The Masked Singer season 3 winner Kandi Burruss added, "I've been thinking about doing the same thing!" Comedian Whitney Cummings joked, "I think mine got recalled can you ask."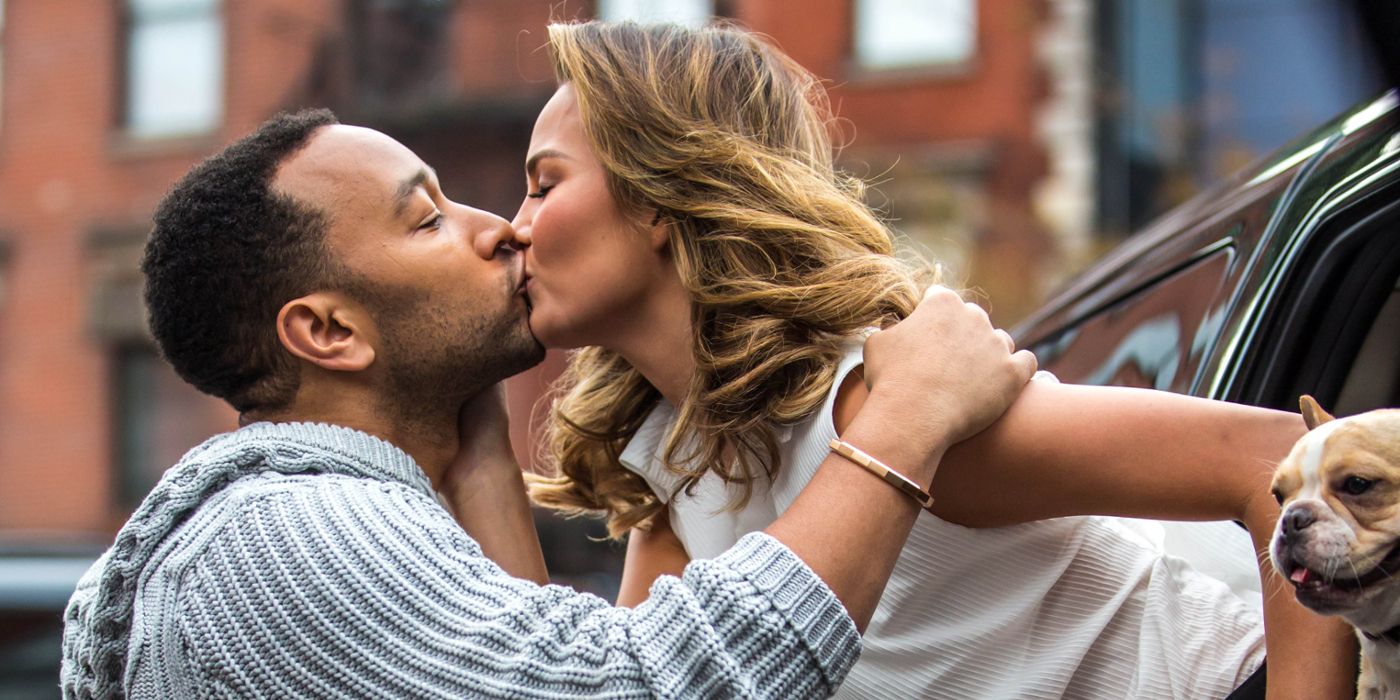 In addition to not shying away from speaking out about her own cosmetic procedures, the always transparent Teigen has also not held back about society's unhealthy beauty expectations, sharing in the past, "You can't set these expectations for people that everything is perfect. Everyone filters their shit, edits or Facetunes, so you forget what normal faces or bodies look like. It's not fair and it makes you jealous of other people's bodies. It's lying to people by omission. But also, while you want to teach your kids to be comfortable in their own skin, you want to tell them everything you can and let them decide." After many years of criticizing her own physical appearance, she is no longer interested in playing that game. In the same previous interview from the Spring/Summer 2020 issue of Glamour UK, she recalled, "I used to weigh myself every morning, afternoon and night. I knew what the scales would say after each meal. I did that for eight years and had this one weight I wanted to be at. That changed with Luna, and really changed with Miles, where it took me a year to be comfortable with my new normal number."
While not revealing the specific date, the Bring the Funny judge confirmed that the surgery is happening "soon."
Next: RHONY: Dorinda Calls Out Ramona For Not Taking COVID-19 Seriously
Source: Chrissy Teigen, Chrissy Teigen, Glamour UK
This entry was posted by Screen Rant on May 28, 2020 at 11:28 am, and is filed under TV News. Follow any responses to this post through RSS 2.0. You can skip to the end and leave a response. Pinging is currently not allowed.