Community: 5 Times Jeff Was A Great Friend (& 5 Times He Was The Worst)
NBC's Community was adored by fans thanks to its hilarious writing, excellent jokes, and meta-humor. The show was partly inspired by creator Dan Harmon's own life - the character of Jeff was based on Harmon. The cast recently had a table read to raise funds for COVID-19 charities. 
RELATED: Community: 10 Hilarious Troy One-Liners
Jeff has perhaps one of the most radical changes of all the characters in the show, going from an arrogant, selfish narcissist to... well, a slightly less arrogant, selfish, and narcissist person. But the biggest change was his ever-expanding love for his friends...most of the time anyway. Here are 5 times he was a great friend, and 5 times he was the 'Britta' of friends.
10

Best - Throws Abed A Pulp Fiction Party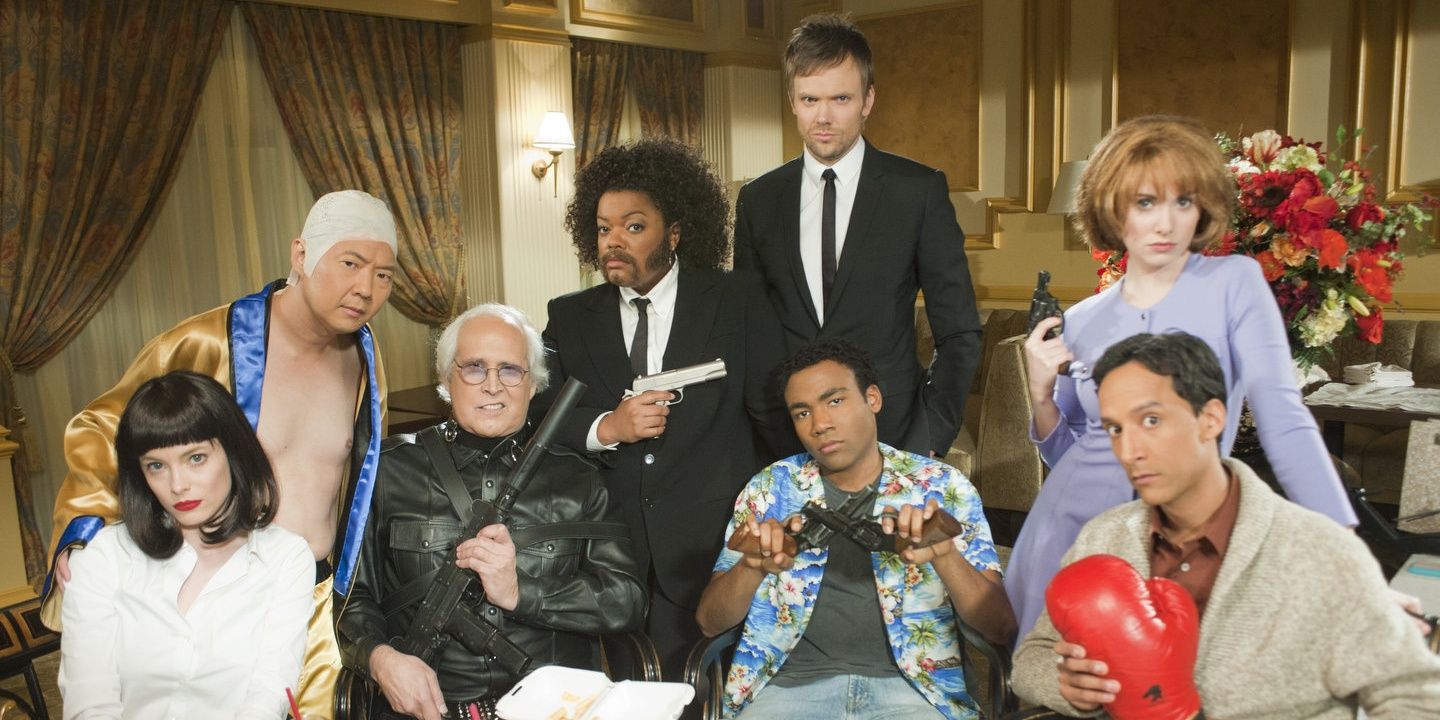 In the season 2 episode, "Critical Film Studies", Abed invites Jeff to a fancy restaurant for his birthday for "an important conversation". Unknown to Abed, however, Jeff has put together a Pulp Fiction-style birthday party.
He even got the study group to dress up as characters from the movie (Pierce as the gimp, obviously). He also got Abed the real briefcase from the movie, which as it turns out was fake, but it was a sweet gesture from Jeff nonetheless.
9

Worst - Kisses Annie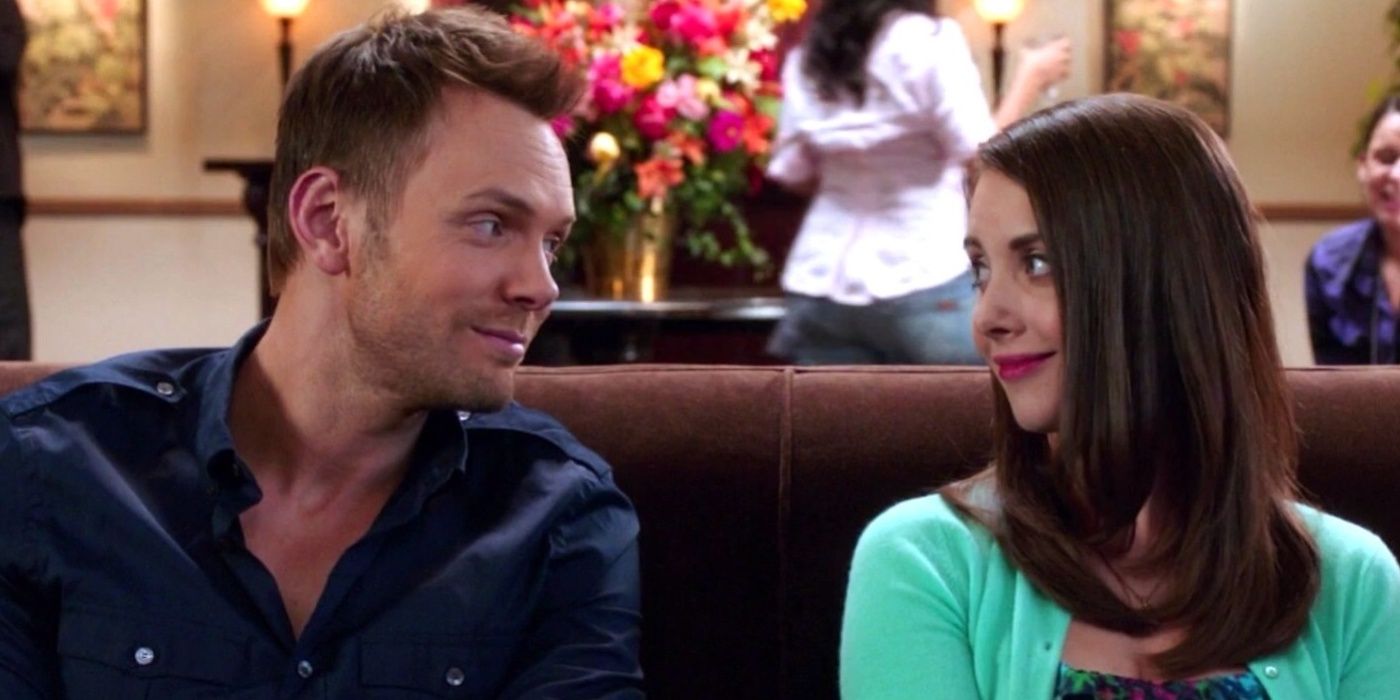 In the season 1 finale, both Britta and Professor Slater ask out Jeff, publicly, and he walks out on both of them. He then kisses Annie, and viewers later find out in the season 2 premiere, "Anthropology 101", that he asked her to keep it quiet.
Although both come to terms with it and stay friends, the kiss starts between them a will-they won't-they relationship that lasts the course of the entire series. However, Jeff finally lets Annie go in the series finale, as she leaves for Los Angeles.
8

Best - Comforts the Dean After His Failed Ad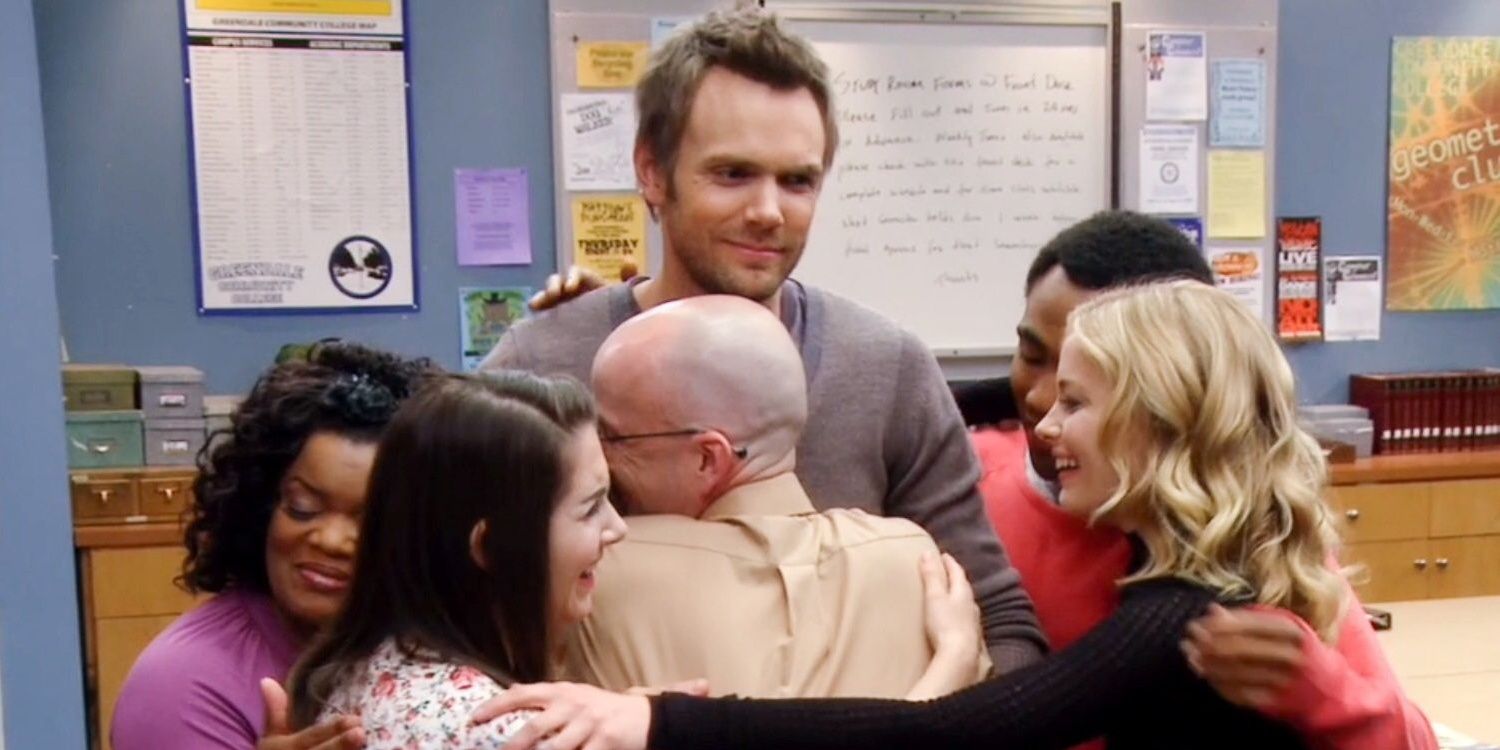 After the Dean has a breakdown after shooting his advertisement in the season 3 episode, "Documentary Filmmaking Redux", Jeff comforts him, saying "Because we've been all there. Which is why we're all here.". Jeff then hugs him.
RELATED: 14 Best Community Episodes Of All Time
It's such a sweet moment between Jeff and the Dean, especially considering how difficult the Dean was to deal with, in this episode, and how Jeff treats the Dean.
7

Worst - Coined The Term 'Fat Neil'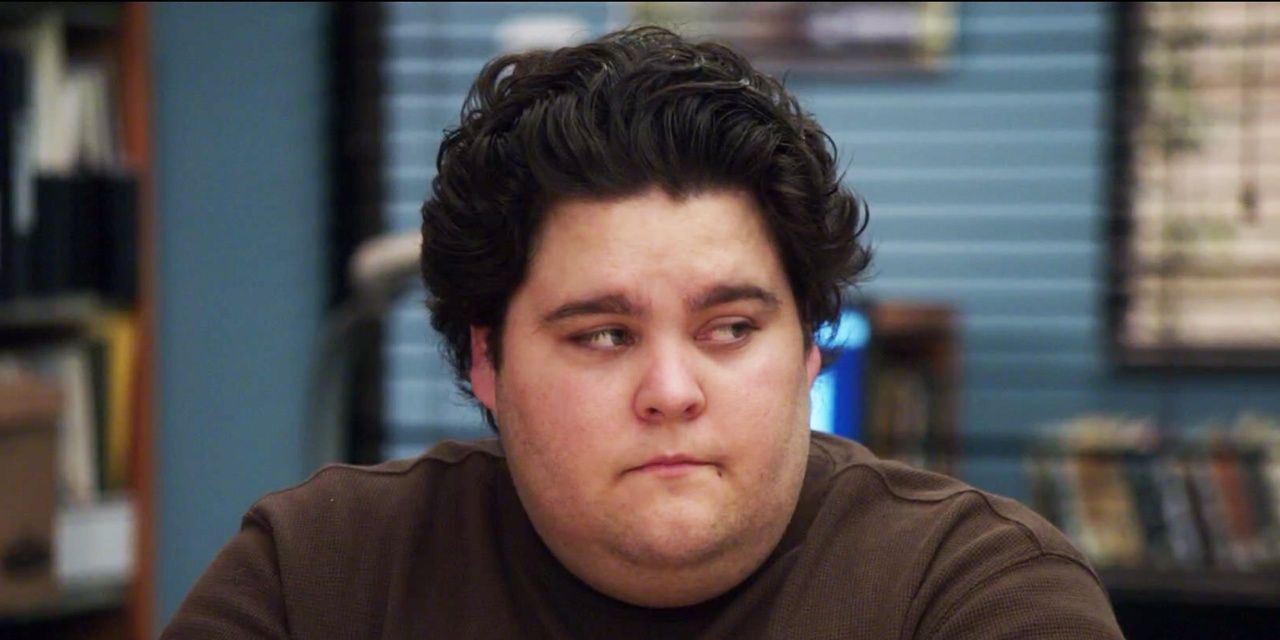 Community has some of the funniest side characters, from the loveable Magnitude (short for Magnetic Attitude, apparently) to the pitiful Garrett. Neil, or as everyone calls him, Fat Neil, had an entire episode focusing on his insecurities on being called Fat, in the surprisingly heartwarming episode, "Advanced Dungeons and Dragons".
Jeff organizes a game of DnD to help Neil overcome his insecurities, but as Pierce later reveals to everyone, it was actually Jeff who coined the name Fat Neil, even though he did it unintentionally.
6

Best - Gives Troy and Abed Imaginary Friendship Hats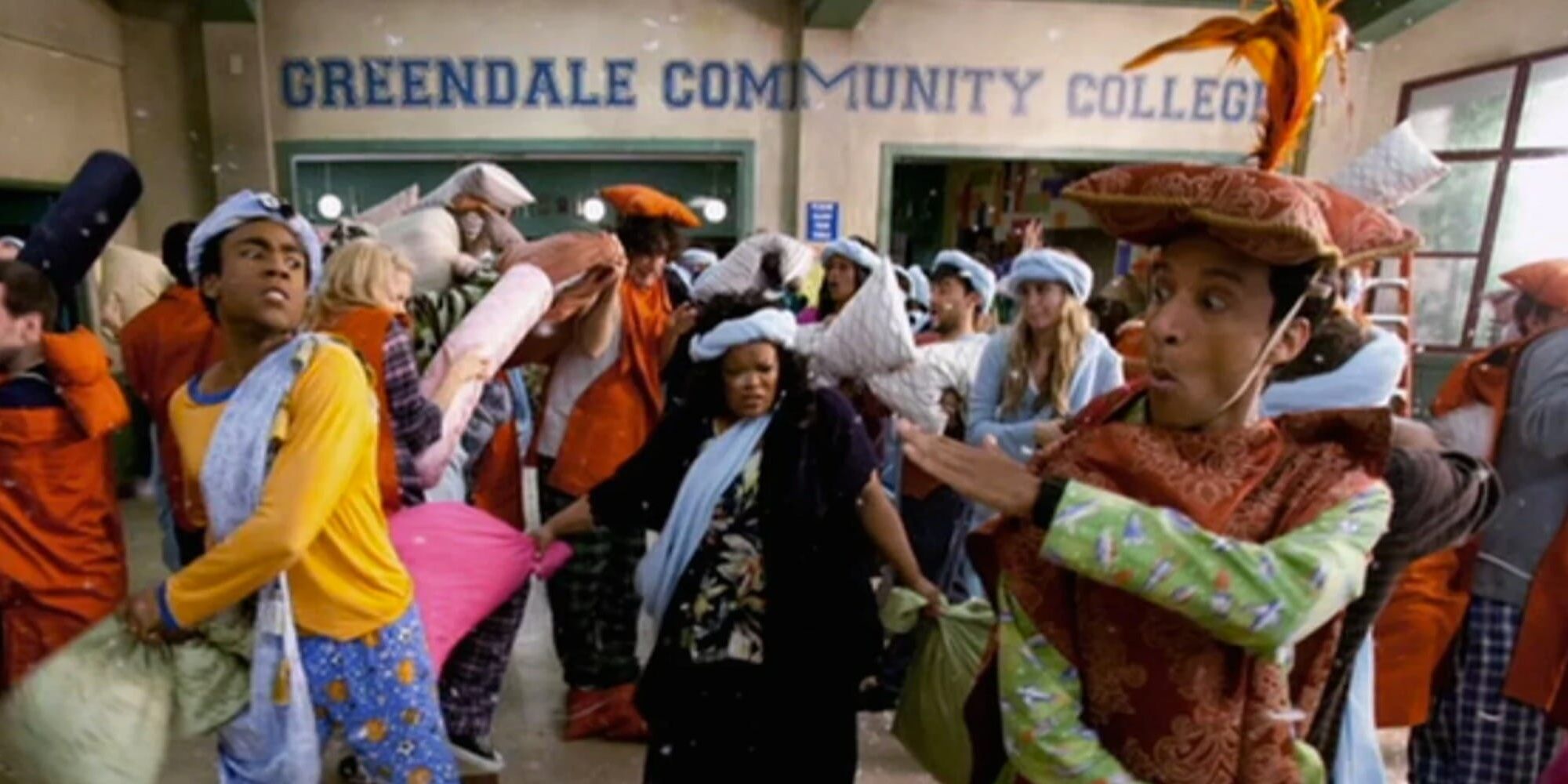 In the season 3 episode, "Pillows and Blankets", Jeff tries to stop Abed and Troy's fight by giving them imaginary friendship hats, but they refuse to take them. Later, when he gives them after their fight has ended, they tell him he left the hats in the Dean's office.
RELATED: Every Breaking Bad Actor In Community
Jeff disappears and returns in a while, and everybody thinks he stayed out to make it believable but it turns out he actually went all the way to the office and says "I settled on a truth today, that's always going to be true. I would do anything for my friends.". Jeff has come a long way from being selfish.
5

Worst - Tries to Get Pierce Kicked From The Study Group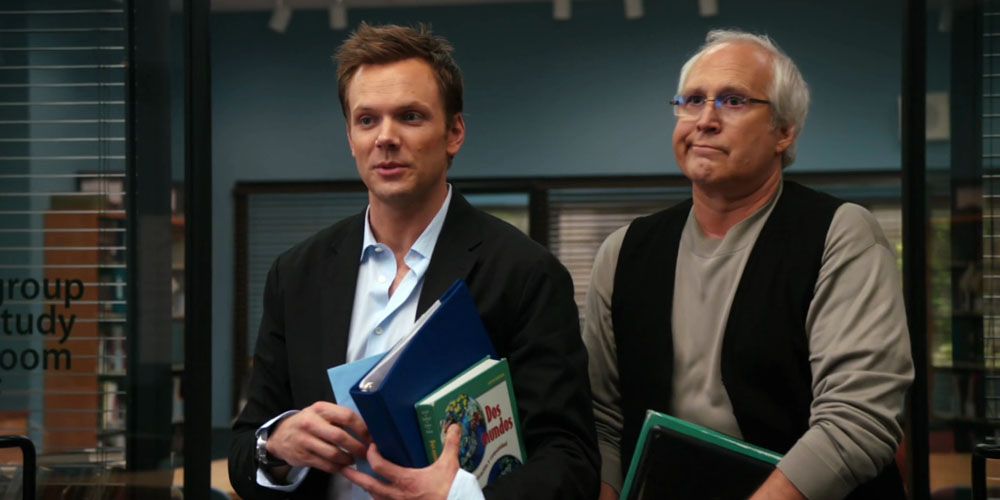 After Pierce leaves the study group in the season 2 finale, everyone thinks Pierce won't be returning, but he comes back to the group saying he's changed and asks if they can drop Biology so he can be in the study group. Jeff, however, convinces everyone not to, and telling Pierce, "We'll see ya when we see ya."
However, when he gets kicked off Biology and Pierce replaces him, he spends the entire episode in jealousy and tries to get Pierce kicked off the group, going so far as to split the study group table with an ax.
4

Best - Text Message At The End Of The Dance Contest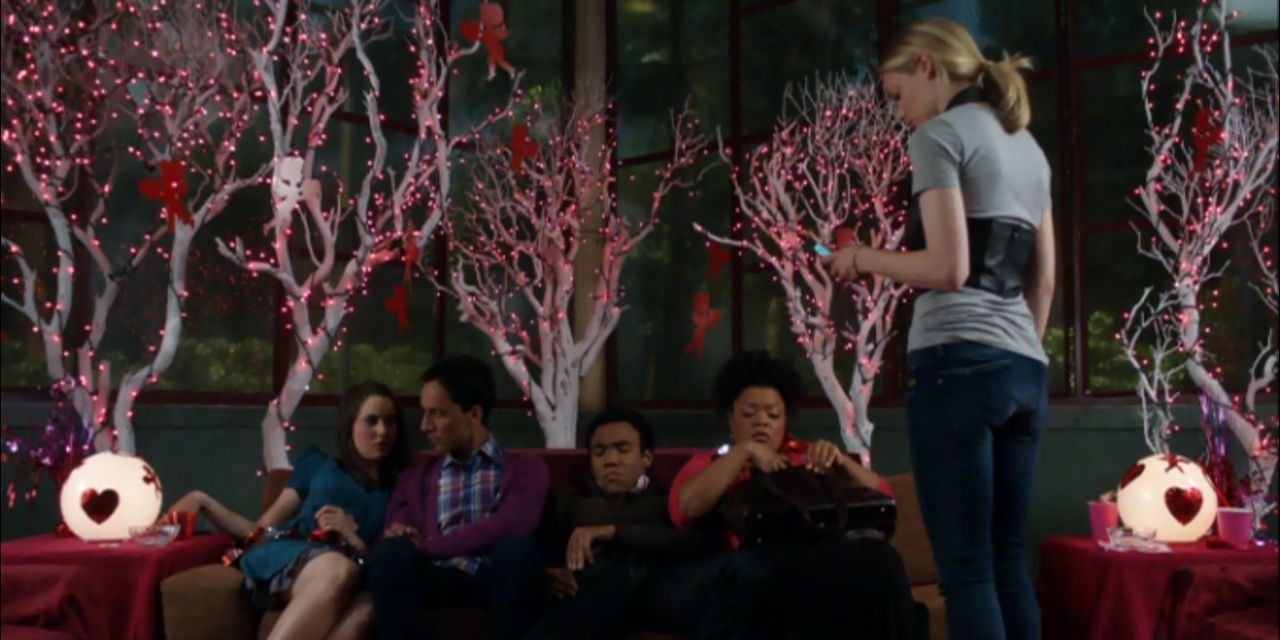 After Jeff has a fight with the study group, he storms off and Duncan invites himself over to his home. Pretty soon, Chang shows up, and it blows up into a party. After Jeff kicks out everybody, Duncan makes him realize how Greendale has made him a better person.
RELATED: Community: All 6 Seasons, Ranked
After he realizes just how much the study group means to him, he texts them "Caring about a person can be scary. Caring about six people can be a horrifying, embarrassing nightmare. At least for me. But if I can't say it today, when can I say it? I love you guys.". It's such a small, but such a sweet gesture.
3

Worst - Pretends To Be Sick So He Doesn't Have To Help Annie Move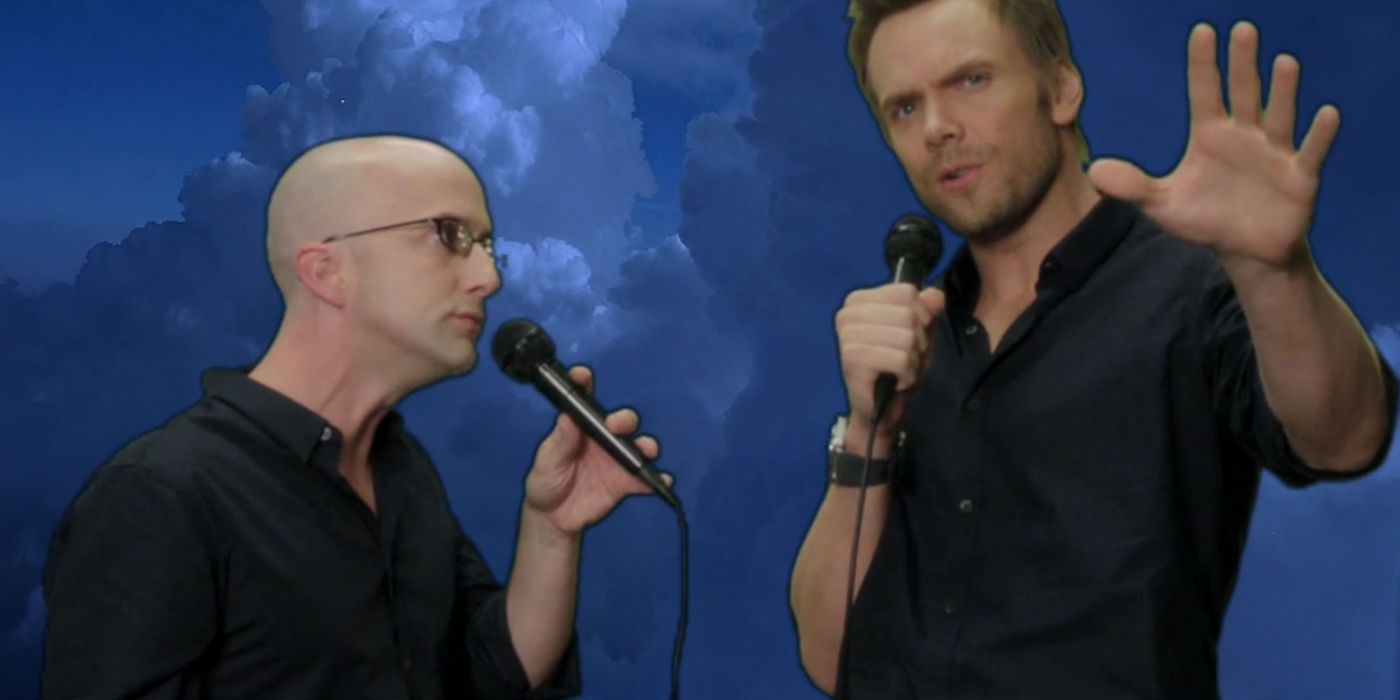 In the season 3 episode, "Studies In Modern Movement", Annie is moving in with Troy and Abed, and the entire study group is helping her out - except Jeff. He pretends to be sick and at a hospital, so he can spend a day shopping at the mall.
Karma sucks, though, and he runs into the Dean, who threatens to tell the study group he's at the mall and makes him go to a karaoke lounge with him. He also tweets about it, and the study group makes fun of him for singing Kiss From A Rose with the Dean.
2

Best - Helps Shirley Win Her Case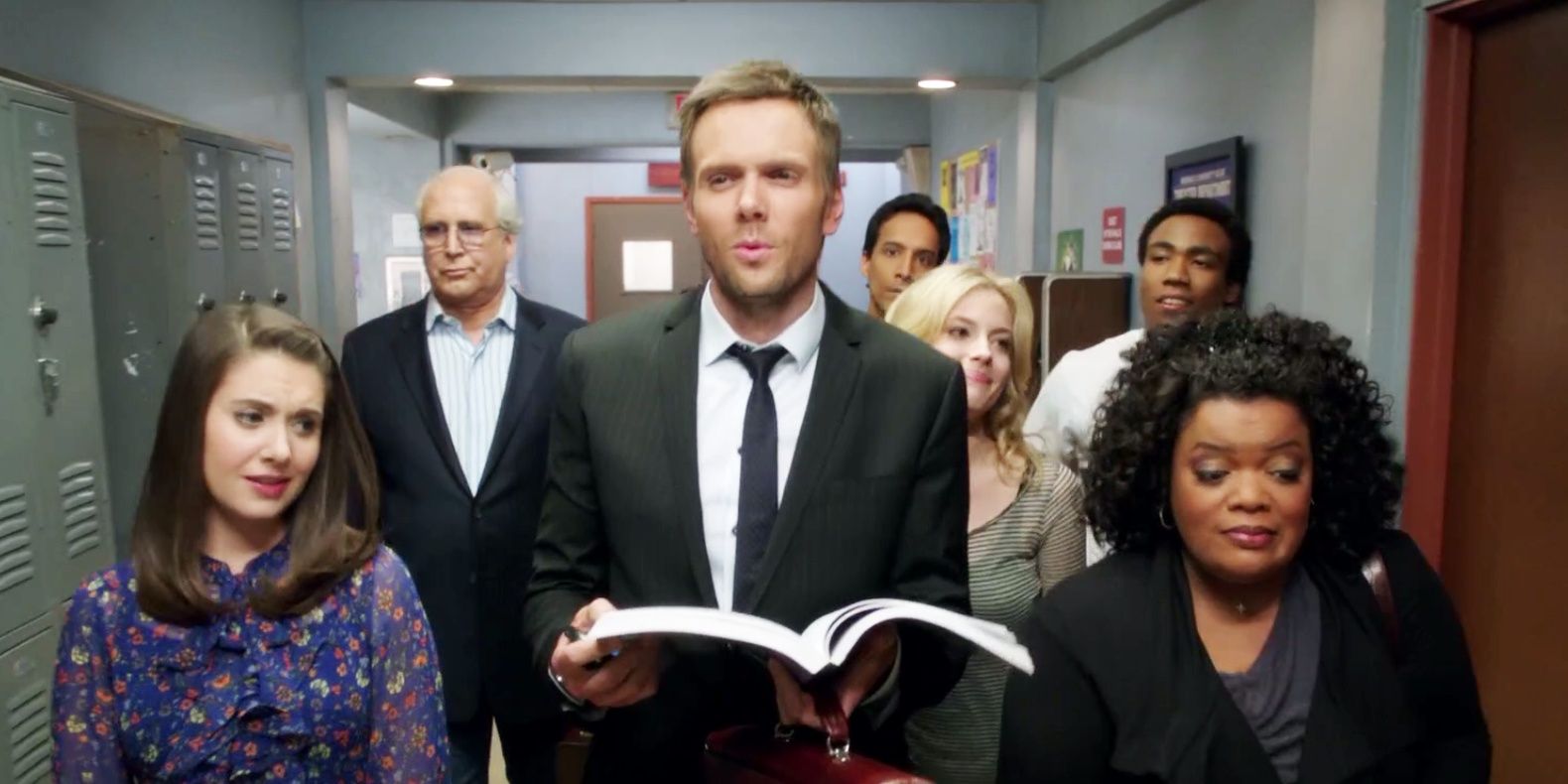 In the season 3 finale, "Introduction to Finality", creator Dan Harmon had no idea if the show would be renewed for a fourth season and if he would be a part of it, and so, he wrote it as a series finale. After Pierce and Shirley had a custody battle for Shirley's Sandwiches, Jeff agrees to represent Shirley, with his former lawyer friend, Alan, representing Pierce.
However, Alan is now the head of the firm and blackmails Jeff. Jeff makes a classic Winger speech and wins everyone over, telling everyone about Alan, and saying he wants to be a good person, and a good friend to Shirley, which results in Pierce withdrawing his case.
1

Worst - Uses Shirley's Baby To Get Chang Out Of His Apartment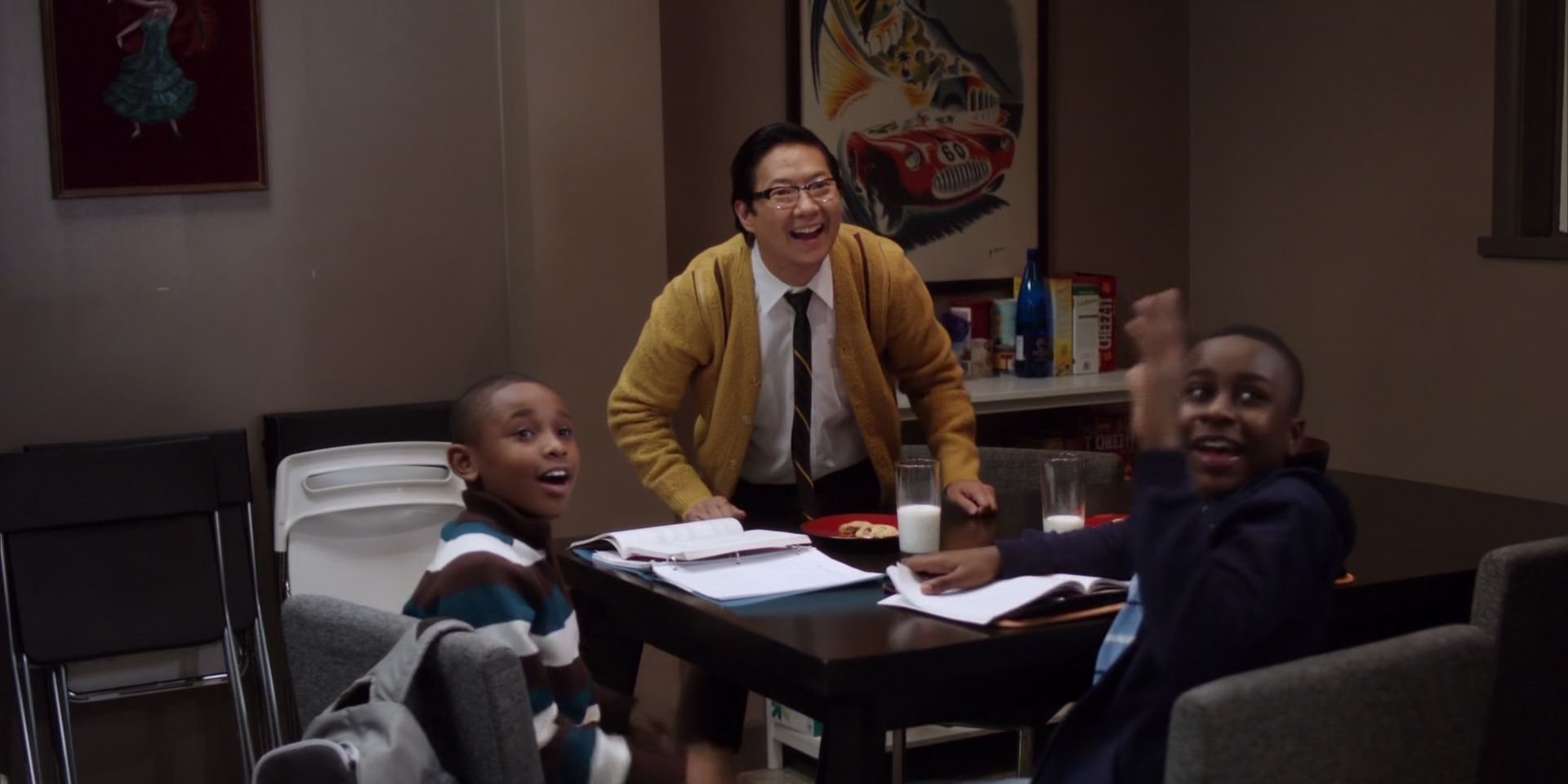 After Chang moves in with him, Shirley asks Jeff to get him to sign a forfeiture of parental rights if he turns out to be the father of the child. However, Jeff lets Chang believe that if he moves out, gets a job, and cleans his act, maybe Shirley would let him be a father to the baby.
Shirley is understandably upset and confronts Jeff about it, but storms off. Jeff realizes Chang is psychotic, however, when he frames Jeff for kidnapping and child endangerment and is put in jail.
This entry was posted by Screen Rant on May 28, 2020 at 12:00 am, and is filed under TV News. Follow any responses to this post through RSS 2.0. You can skip to the end and leave a response. Pinging is currently not allowed.