Crazy Rich Asians: Where The Cast Is Now | ScreenRant
The 2018 romantic comedy Crazy Rich Asians broke new ground for Asian American representation in Hollywood. It was the first film to have an all-Asian cast and an Asian-American lead since The Joy Luck Club in 1993. Crazy Rich Asians is based on the novel by Kevin Kwok and revolves around Rachel Chu, a Chinese American professor of economics who travels to Singapore to meet her boyfriend's family, who she discovers is among the richest in Asia.
RELATED: 8 Films To Watch If You Loved Crazy Rich Asians
There's no doubt the talented cast played a huge role in the film's success -- their comic timing was impeccable and Asian Americans could finally see themselves on the big screen. But what have they been doing since the movie became the highest-grossing romantic comedy of the decade? Read on to learn about the key projects they've been involved in since Crazy Rich Asians.
10

Constance Wu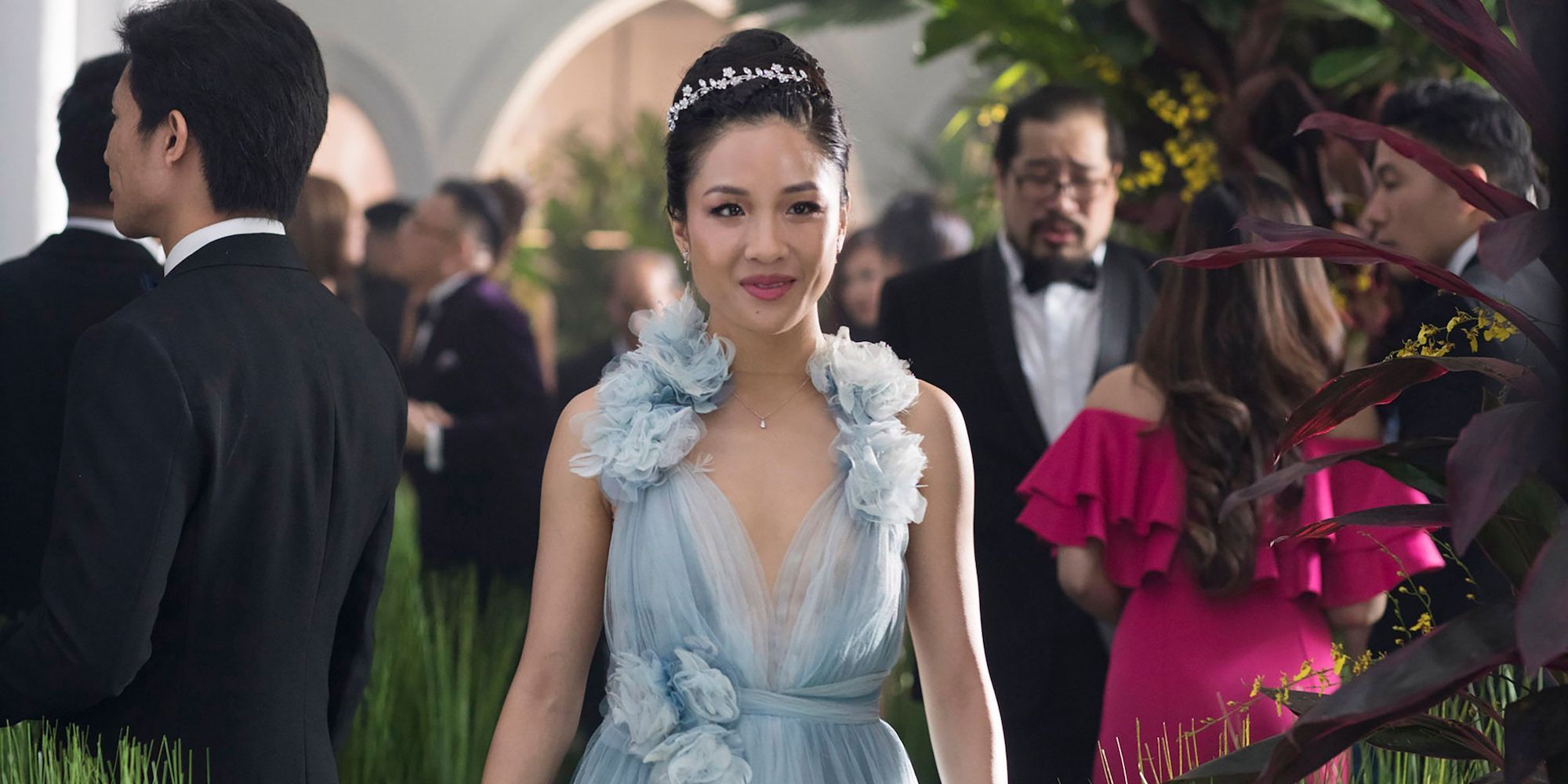 Most audiences first met Constance Wu in her breakout role as Jessica Huang in Fresh Off The Boat. Since then, she has starred as Destiny in the crime thriller Hustlers and (of course) Rachel Chu in Crazy Rich Asians. She has two upcoming films in 2020: I Was A Simple Man and the computer-animated Wish Dragon.
In May 2019, Wu stirred controversy when she commented "dislike" on an Instagram post announcing Fresh Off The Boat's renewal for a sixth season. Some wondered if success had gone to her head. Wu's explanation was that she had to pull out of other projects she was more passionate about. Now that Fresh Off The Boat has wrapped up its final season, fans are eager to see what she will do next.
9

Henry Golding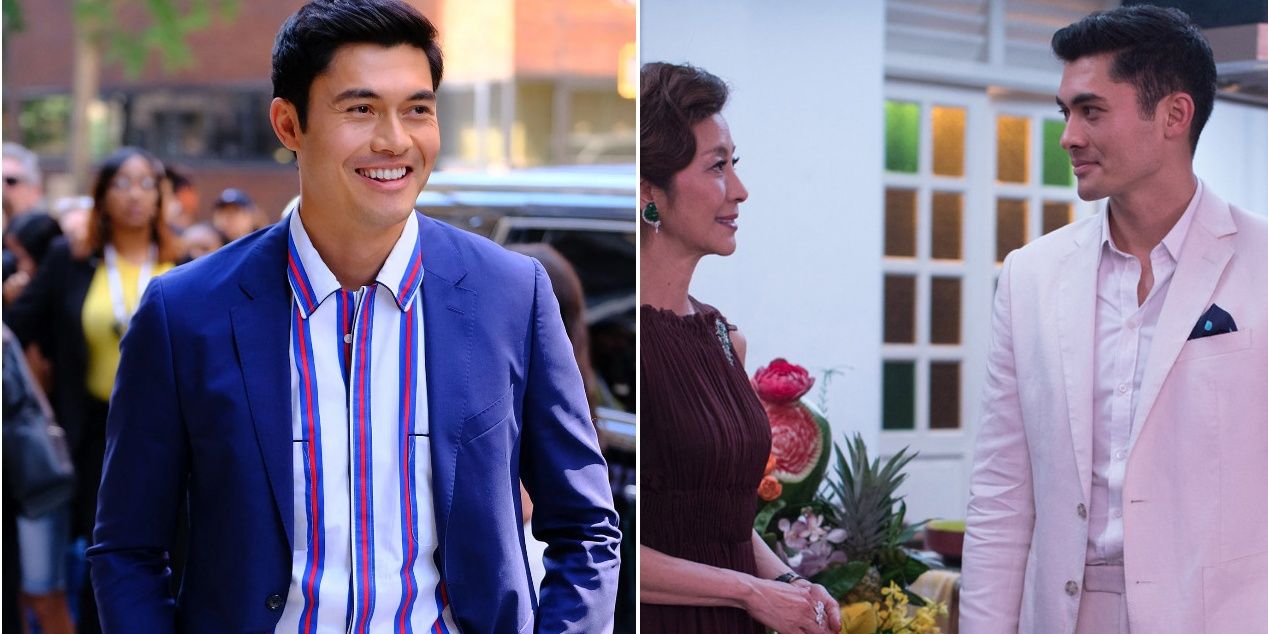 Believe it or not, Crazy Rich Asians was Henry Golding's first acting role. He played Nick Young, Rachel's boyfriend, and one of the most eligible bachelors in Asia.
Golding has since starred in two films directed by Paul Feig: A Simple Favor with Blake Lively and Anna Kendrick, and Last Christmas opposite Emilia Clarke.
8

Gemma Chan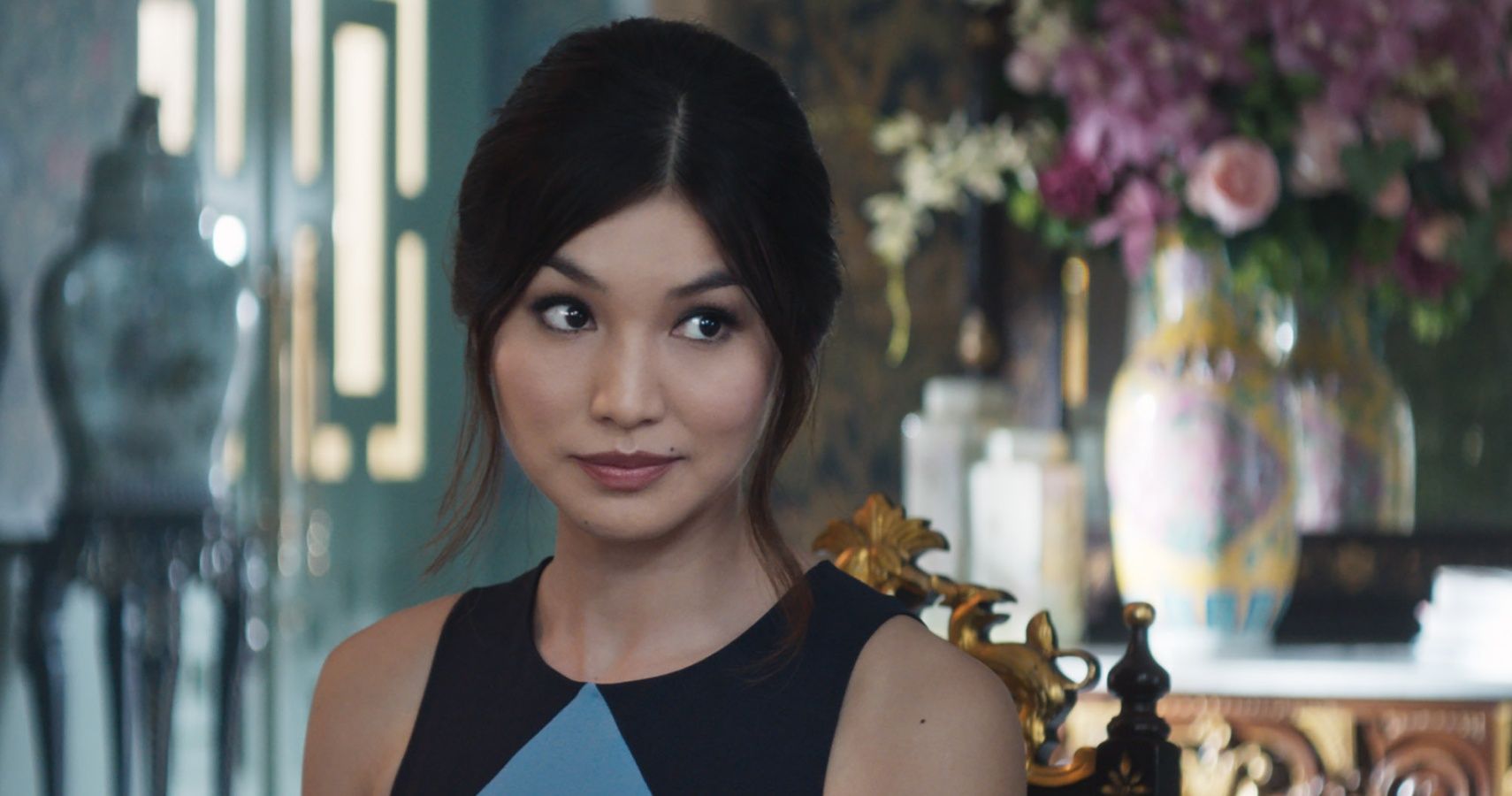 British actress Gemma Chan received widespread recognition for her role as Astrid Leong-Teo, Nick's beautiful cousin whose marriage is on the rocks. Astrid was understandably furious when she found evidence of her husband's infidelity, and it led to the best line in the film: "It's not my job to make you feel like a man. I can't make you something you are not." Ouch.
RELATED: 10 Of The Best Outfits Featured In Crazy Rich Asians
Since Crazy Rich Asians, Chan has made a few forays into the Marvel Cinematic Universe. She appeared as Minn-Erva in Captain Marvel and is set to star as Sersi in The Eternals.
7

Michelle Yeoh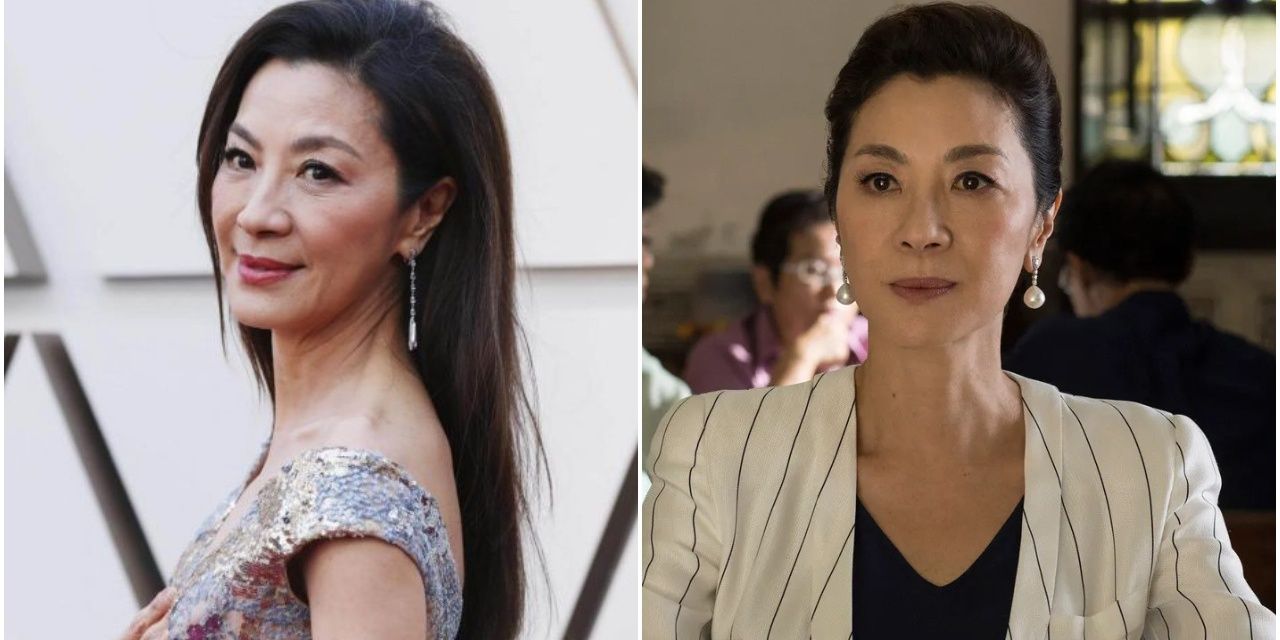 Between Hong Kong action films, James Bond, and a critically acclaimed international hit, Yeoh was one of the most established actors on set with a career stretching back decades. She played Eleanor Young, Nick's intimidating and overbearing mother, in Crazy Rich Asians. You may also know her as Federation Captain Phillippa Georgiou in Star Trek: Discovery.
After Crazy Rich Asians, Yeoh starred in the romantic comedy Last Christmas opposite Emilia Clarke and fellow CRA alum, Henry Golding. She has signed on to play Dr. Karina Mogue in the upcoming Avatar sequels, beginning in 2021.
6

Awkwafina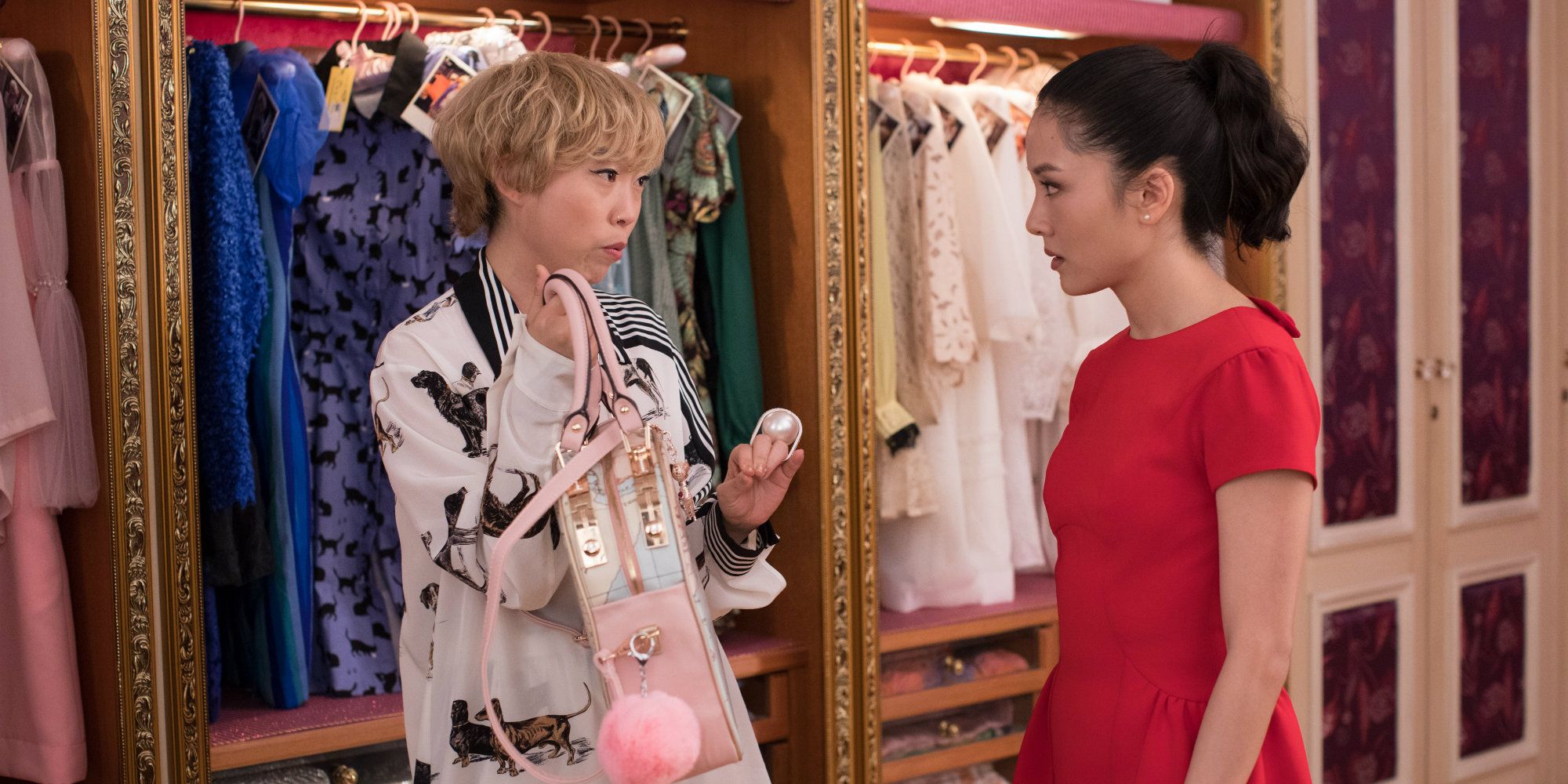 Born Nora Lum, Awkwafina played Peik Lin Goh, Rachel's bubbly best friend from college and her host in Singapore. Awkwafina had a supporting role in Ocean's Eight before being cast in Crazy Rich Asians.
In 2019, she became the first woman of Asian descent to win a Golden Globe in the Lead Actress category for her role as Billi Wang in The Farewell. Her show, Awkwafina is Nora From Queens, premiered in January 2020 and has already been renewed. She is also slated to make her debut in the Marvel Cinematic Universe, with an as-yet-unnamed role in Shang-Chi and the Legend of the Ten Rings.
5

Jimmy O. Yang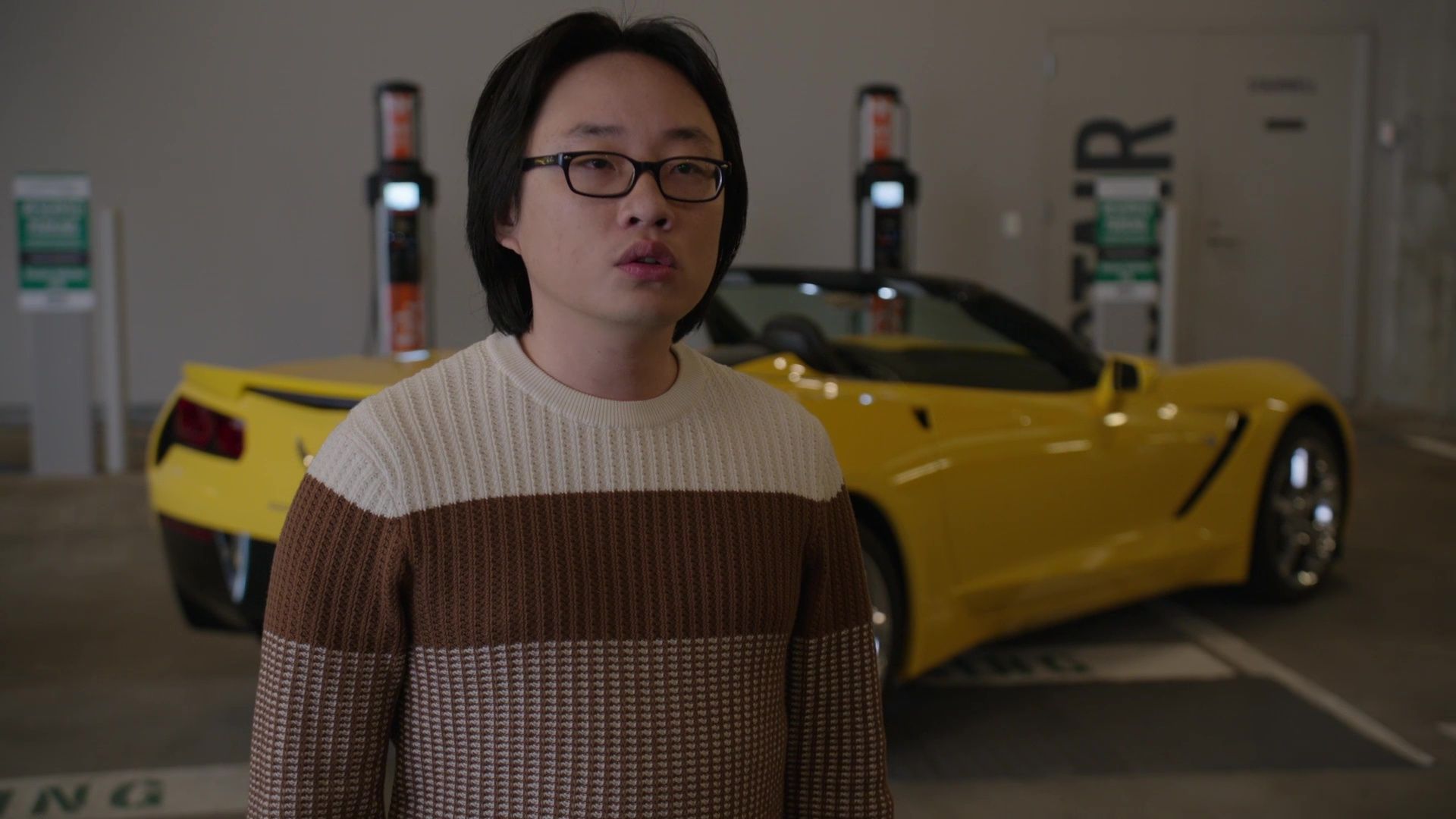 Audiences may recognize Jimmy O. Yang from Silicon Valley, where he played fellow incubator resident Jian Yang. In Crazy Rich Asians, Yang played Bernard Tai, an obnoxious playboy and spoiled heir to the Tai fortune, who organized Colin Khoo's bachelor party.
RELATED: The Farewell: 10 Things It Does Better Than Crazy Rich Asians
Yang's next project is the comedy web television series Space Force, which is set to premiere on May 29, 2020. Also in 2020, he starred in two films opposite Ryan Hansen and released a comedy special, Good Deal, on Amazon Prime Video.
4

Nico Santos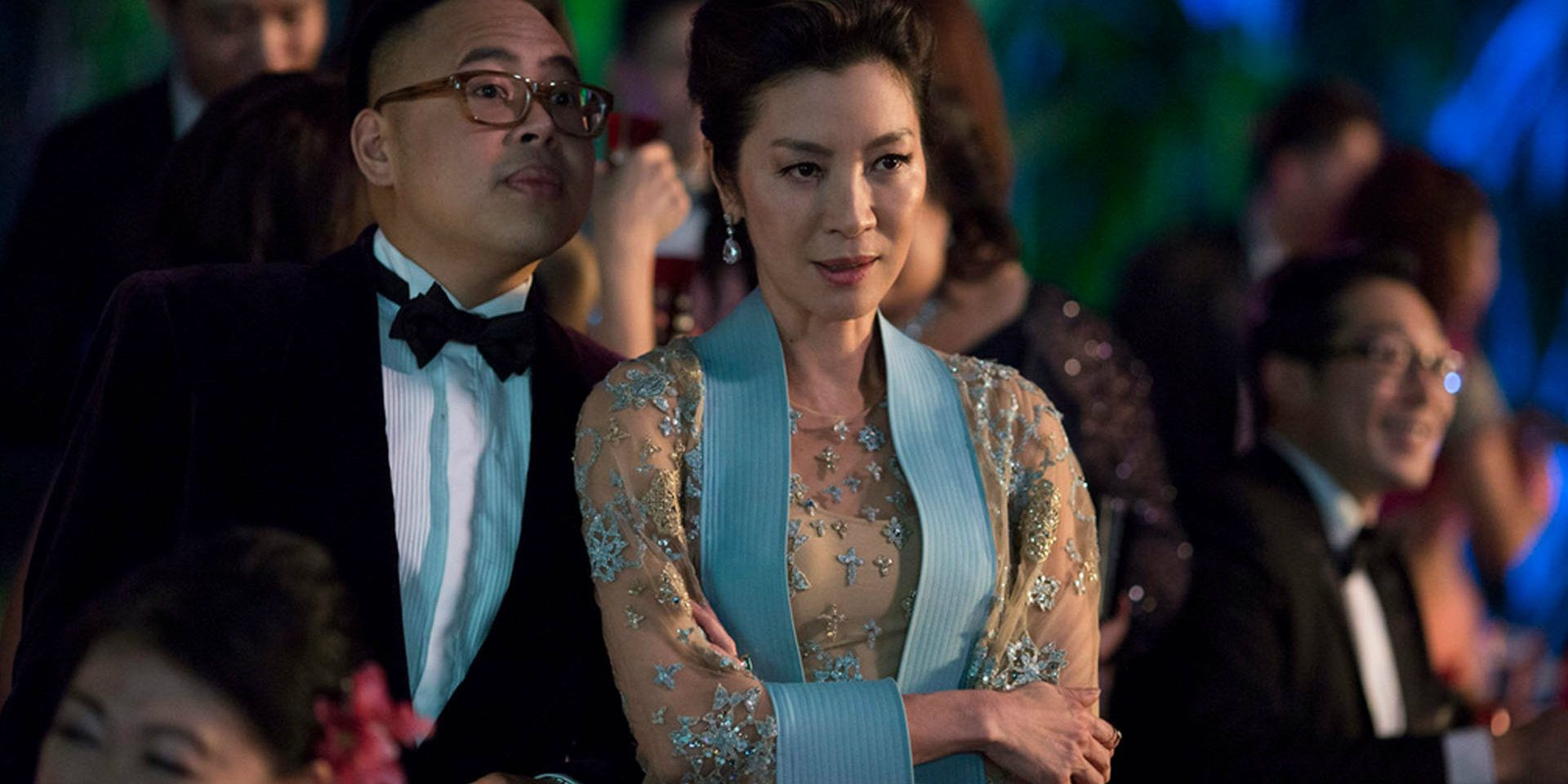 Not only was Crazy Rich Asians a watershed moment for Asian Americans in film, but it also broke new ground for queer representation. Nico Santos played fan-favorite Oliver Tsien, Nick's second cousin and "the rainbow sheep of the family." He is openly gay and one of Rachel's few allies in Singapore, helping her navigate the sartorial landscape of the exclusive parties she would be attending.
Since Crazy Rich Asians, Santos has continued on in his role as sales associate Mateo Linawag in Superstore. He also appeared in the Off-Broadway play, Happy Talk, in the spring of 2019.
3

Ken Jeong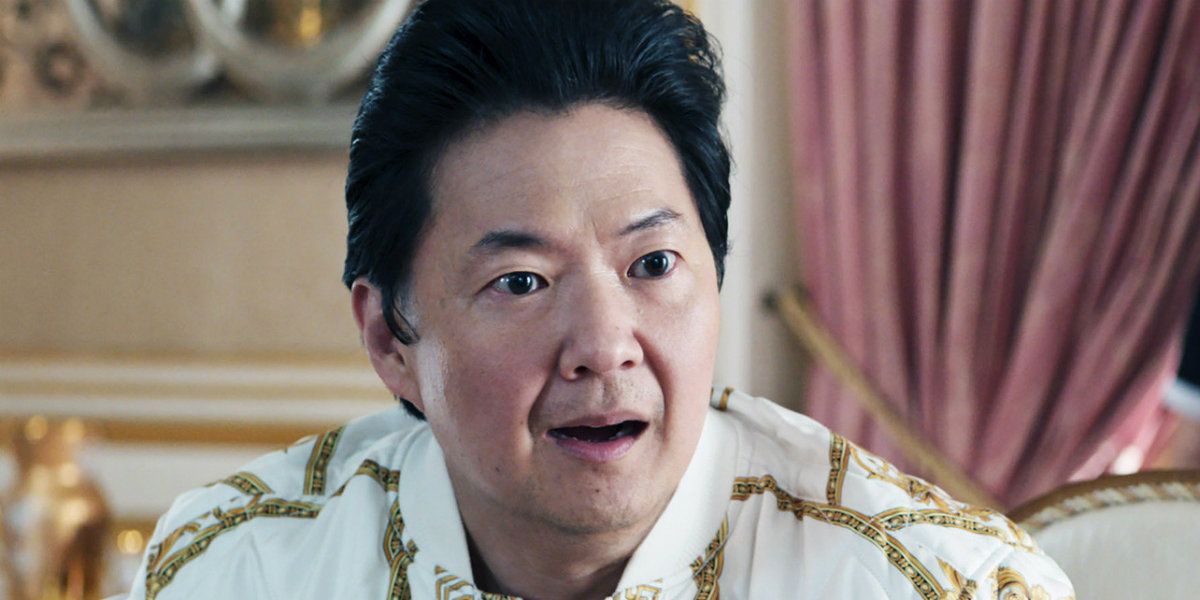 One fun fact about Ken Jeong is that he is a licensed physician. Following his first acting role -- and breakout performance -- in The Hangover, it was clear that he had "made it" and could finally transition from medicine to a full-time acting career. Jeong's best-known roles include Leslie Chow in The Hangover trilogy and Spanish teacher Ben Chang in the sitcom Community. He also starred in the sitcom Dr. Ken, which was based on his own experiences as a doctor before he turned to acting.
In Crazy Rich Asians, Jeong plays Peik Lin's father, Wye Mun Goh. Jeong currently serves as a judge on both the U.S. and U.K. versions of The Masked Singer.
2

Ronny Chieng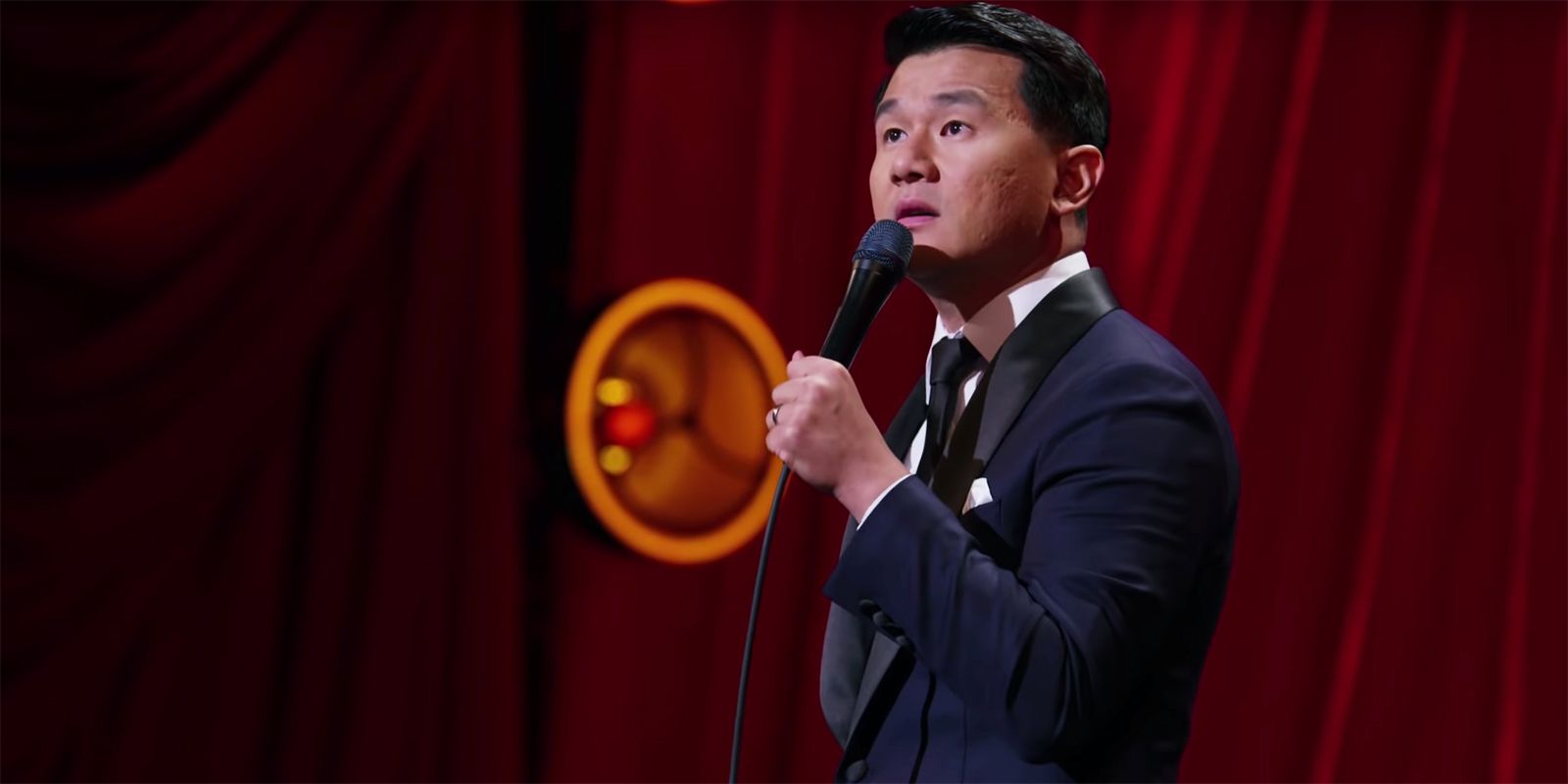 In Crazy Rich Asians' opening scene, Eleanor Young arrives at a ritzy hotel with three children in tow: Nick, Astrid, and their cousin Eddie Cheng, who grew up to become a hilariously image-obsessed investment banker. Ronny Chieng landed the role of Eddie after responding to director Jon Chu's call for authentic accents. He came from a stand-up comedy background and is currently a senior correspondent on The Daily Show With Trevor Noah.
During the 2016 election, Chieng blasted a Fox News segment that mocked residents of New York City's Chinatown. In response, Chieng conducted more respectful interviews in Mandarin and Cantonese, which received national attention. Chieng has been cast in Shang-Chi and the Legend of the Ten Rings alongside his CRA co-star, Awkwafina.
1

Lisa Lu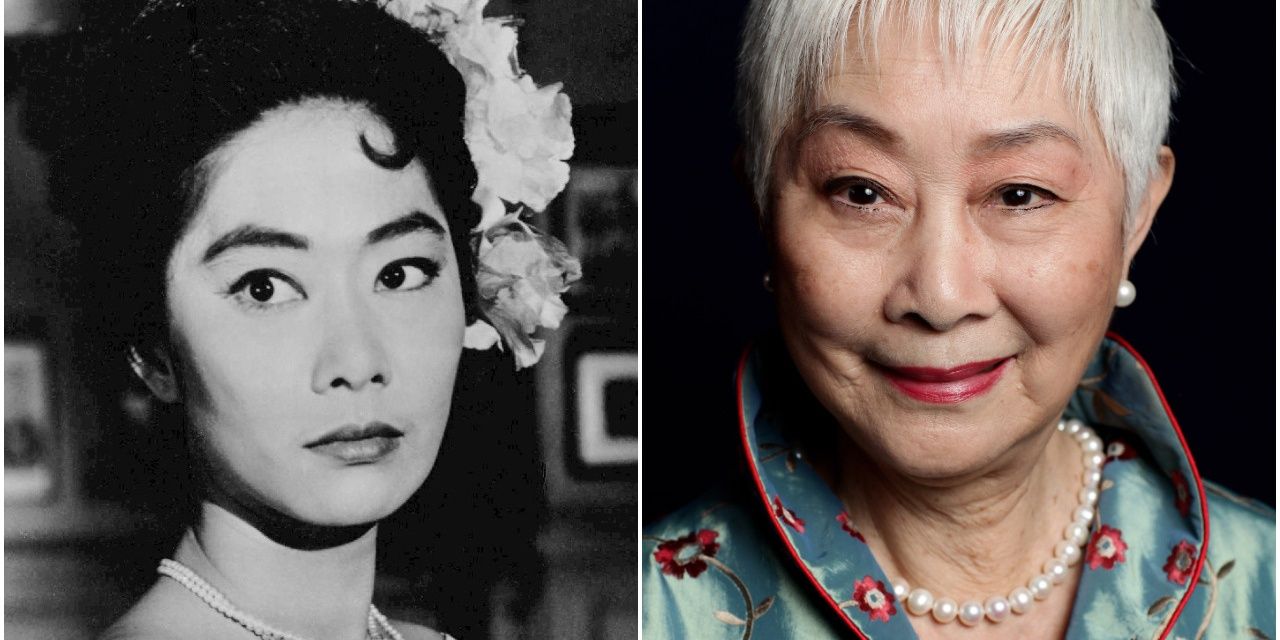 Asian American representation in Hollywood has come a long way since Lisa Lu's heyday in the 1960s and 1970s. Lu was one of the first Chinese American actresses, and she thus deserves a mention on this list.
Lu had a thriving television, film, and theater career and continues to work even at 92 years old. She is best known for her roles in The Last Emperor, The Joy Luck Club, and Crazy Rich Asians, in which she played Shang Su Yi, the Young matriarch and Nick's grandmother. Her career didn't stop there - she is rumored to be playing Grandmother Jia in the upcoming adaptation of the classic Chinese novel, A Dream of Red Mansions, which is slated for release in 2020.
This entry was posted by Screen Rant on May 23, 2020 at 10:00 pm, and is filed under TV News. Follow any responses to this post through RSS 2.0. You can skip to the end and leave a response. Pinging is currently not allowed.