Golden Girls Zoom Background: How To Download & Add Classic TV Shows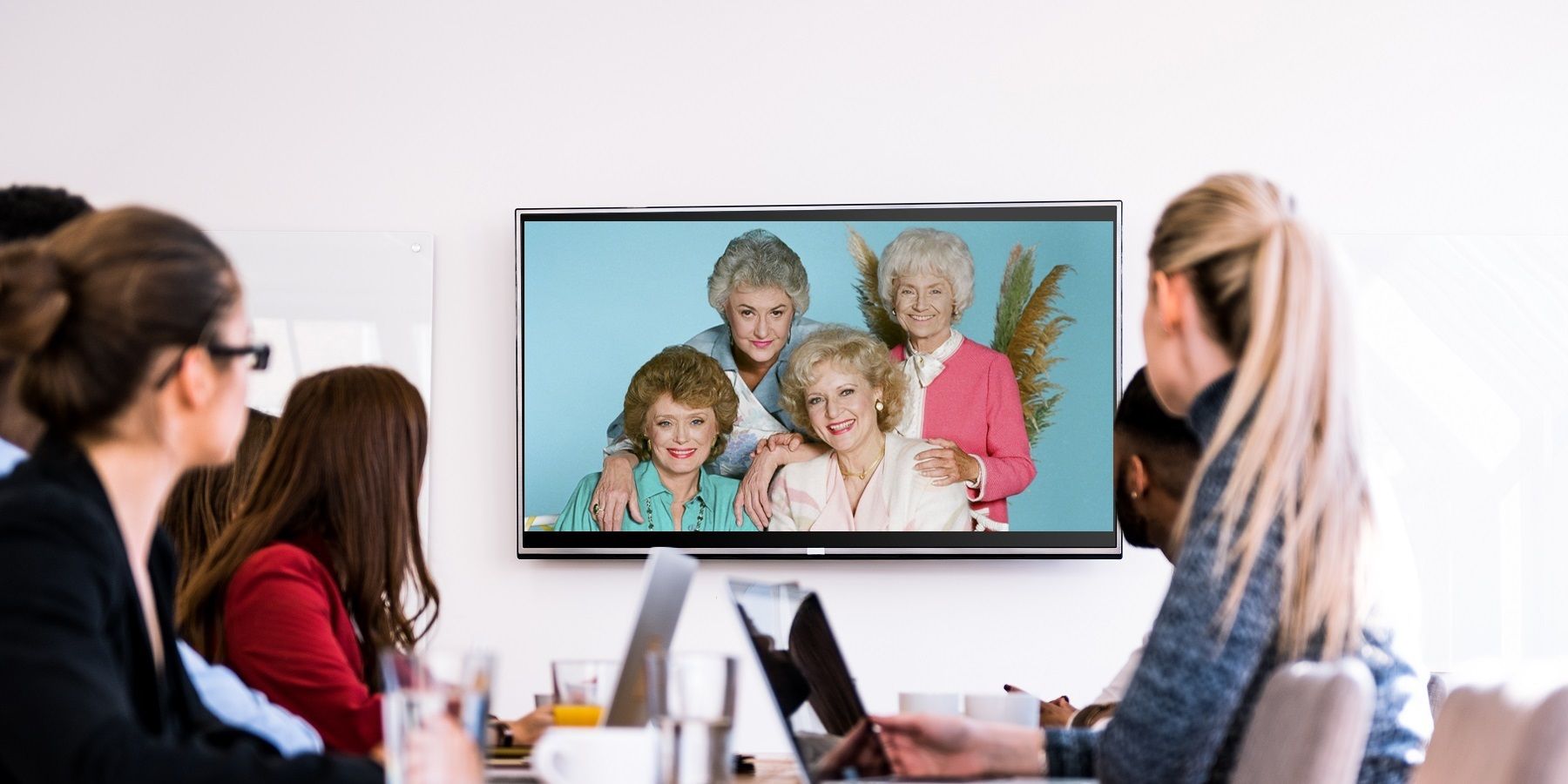 Images from The Golden Girls, an all-time-favorite for many, can be downloaded and added as a virtual background for your next Zoom call. Adding a background to your chats can not only add some personality, but it could also provide a way to inject some fresh conversation into what have quickly become routine calls.
The coronavirus pandemic has brought about a revolution in the way people live and work, and in order to decrease the spread of COVID-19, nations have turned to lockdown orders. In turn, this has resulted in people adopting online apps and services, including Zoom, to hold meetings and stay in touch with friends and family. While there are several benefits of using Zoom for a video call, one of the most popular factors is likely to be the integration of support for adding third-party virtual backgrounds.
Related: Disney Zoom Backgrounds: Add Some Animated Magic To Your Video Calls
With the increasing demand for virtual backdrops, many companies, brands and sites have been making images available to the general public. Modsy an interior design website is one of them and has brought together a selection of interior design-themed images for download from many popular sitcoms and shows, including the The Golden Girls. As a result, users can now start their next Zoom call with a backdrop of the most rocking The Golden Girls' bachelorette pad, and the high-resolution background will make it feel like you are there inside the living room with Blanche, Rose, Dorothy, and Sophia.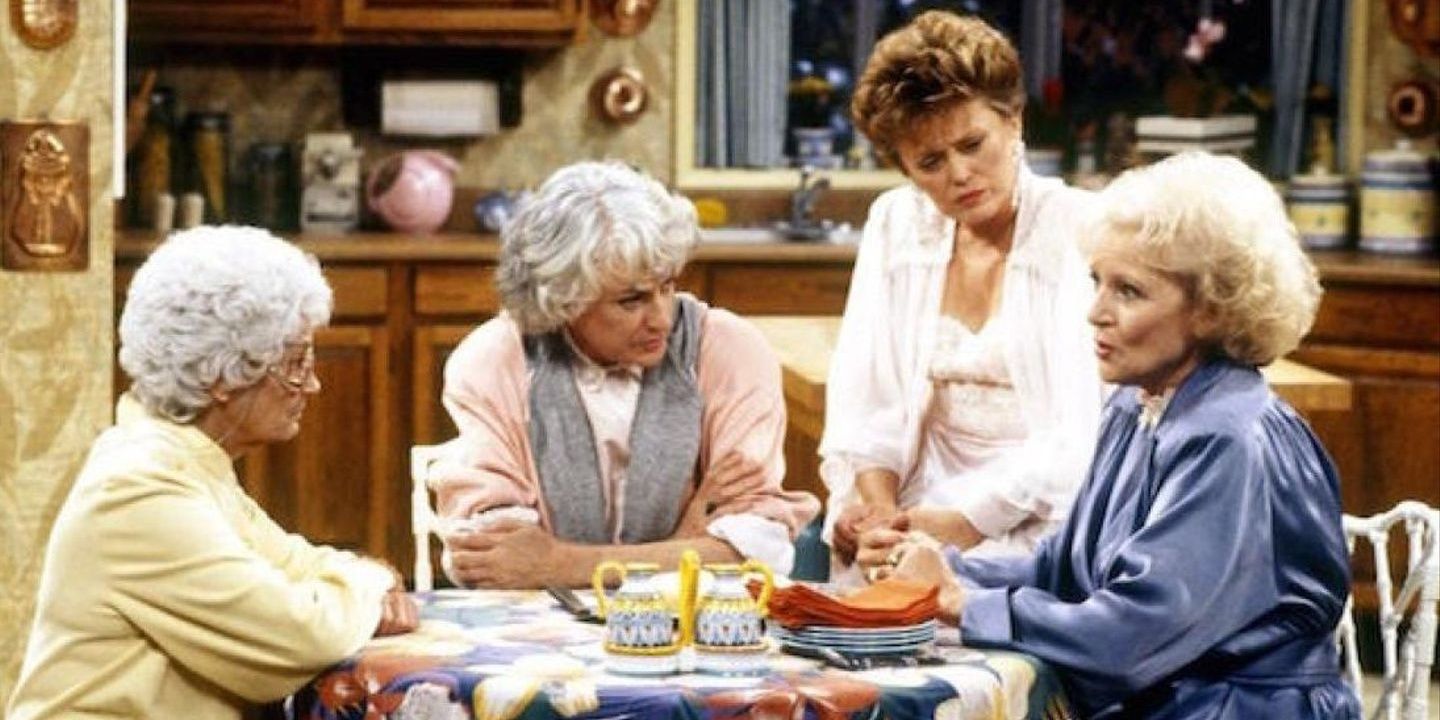 It is super simple to add The Golden Girls, or any other classical TV shows' virtual background to your next Zoom call. Once the image has been downloaded and saved to your desktop, access your Zoom account either through the desktop interface or via the smartphone app. Next, click on your profile picture, and choose the "Virtual Background" option in the Settings menu. This will take you to the part of the service where you can either choose an existing background or upload your own using the "+" icon. Adding a background through the phone app works in a similar way, although you do have to first join a call before you can change the background. After you've joined the call, simply choose the tiny arrow next to the "start video/stop video" option and then "choose a virtual background." Once again, click on the "+" icon on the right and add your favorite The Golden Girls background.
People are finding different ways to bring light into an otherwise dark scenario by livening up the smallest of things. While holding a Zoom call is not the same as having a face-to-face interaction, elements like third-party backgrounds can add personalization, and in the case of The Golden Girls, a good dose of happiness to chats as well.
More: Star Wars Backgrounds For Hosting Your Next Zoom Call In A Far Away Galaxy
Source: Modsy
This entry was posted by Screen Rant on May 11, 2020 at 11:57 pm, and is filed under TV News. Follow any responses to this post through RSS 2.0. You can skip to the end and leave a response. Pinging is currently not allowed.