Henry Cavill's Superman In Talks To Return To The DCEU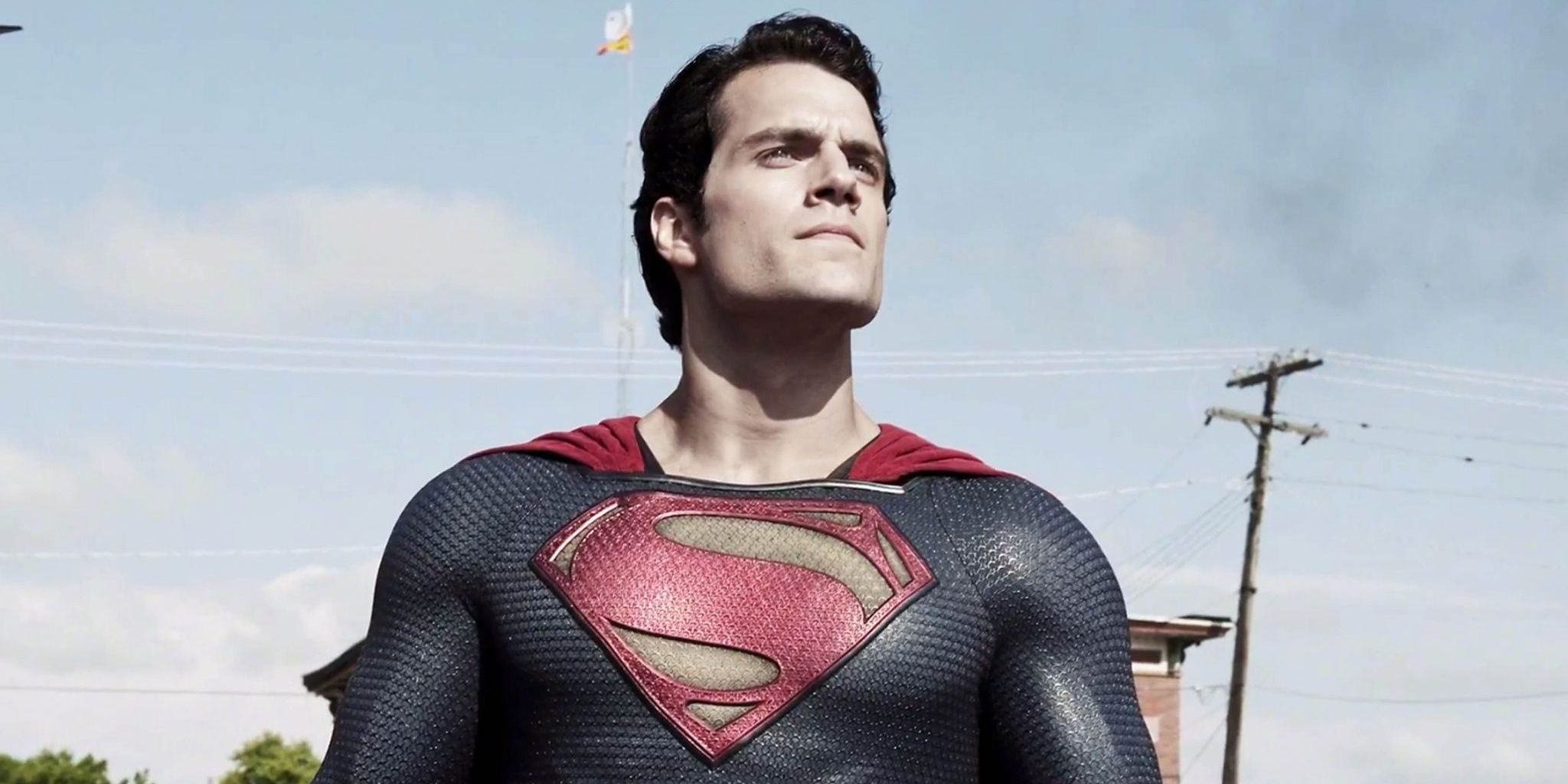 Henry Cavill might return as Superman in the DC Extended Universe again, but not in Man of Steel 2. Cavill helped launch Warner Bros. and DC's shared universe in 2013 with the release of Man of Steel and reprised the role in Batman v Superman: Dawn of Justice and Justice League. After mixed reactions to all three films and Zack Snyder's version of the Kryptonian, there has not been much movement on Man of Steel 2.
Without a sequel on the horizon, the future of Cavill in the Superman suit became a looming question over the DCEU. For a time in 2018, it appeared all but certain that Cavill would no longer be the last son of Krypton on the big screen. It was reported that contract negotiations between his team and the studio hit an impasse over the final film left on his deal. WB and DC wanted Cavill to cameo in Shazam! and not have it count towards his deal, while Cavill and his team wanted the cameo to count so he could renegotiate a new deal with a bigger salary. Cavill insisted that Superman's red cape was still in his closet, and it appears he could wear it again in future movies.
According to a new report from Deadline, Cavill is in talks to reprise his role as Superman in the DCEU. What project (or projects) Cavill could appear in is still unknown, but the outlet assures that it will not be for Man of Steel 2, as well as Wonder Woman 1984, The Suicide Squad, or The Batman.
Developing...
Source: Deadline
This entry was posted by Screen Rant on May 28, 2020 at 1:13 am, and is filed under TV News. Follow any responses to this post through RSS 2.0. You can skip to the end and leave a response. Pinging is currently not allowed.