J.K. Simmons 10 Best Films, According to IMDb | ScreenRant
J.K. Simmons might just be one of the most talented actors out there today. With one Oscar win, this actor has proved himself across all different genres of Hollywood. There must be at least one of every movie lover's favorite flicks that stars this familiar face!
RELATED: Far From Home: 10 Facts You Didn't Know About J. Jonah Jameson
Since he started acting in the late '80s, Simmons has over 200 acting credits from film and television to his name. With so much to sift through and watch, this list is here to direct everyone's binging. For die-hard fans or those who need to catch up on this great man's work, here are J.K. Simmon's 10 best film roles, according to IMDb. To all of his original fans, unfortunately, J. Jonah Jameson didn't make the cut.
10

Juno (2007) - 7.4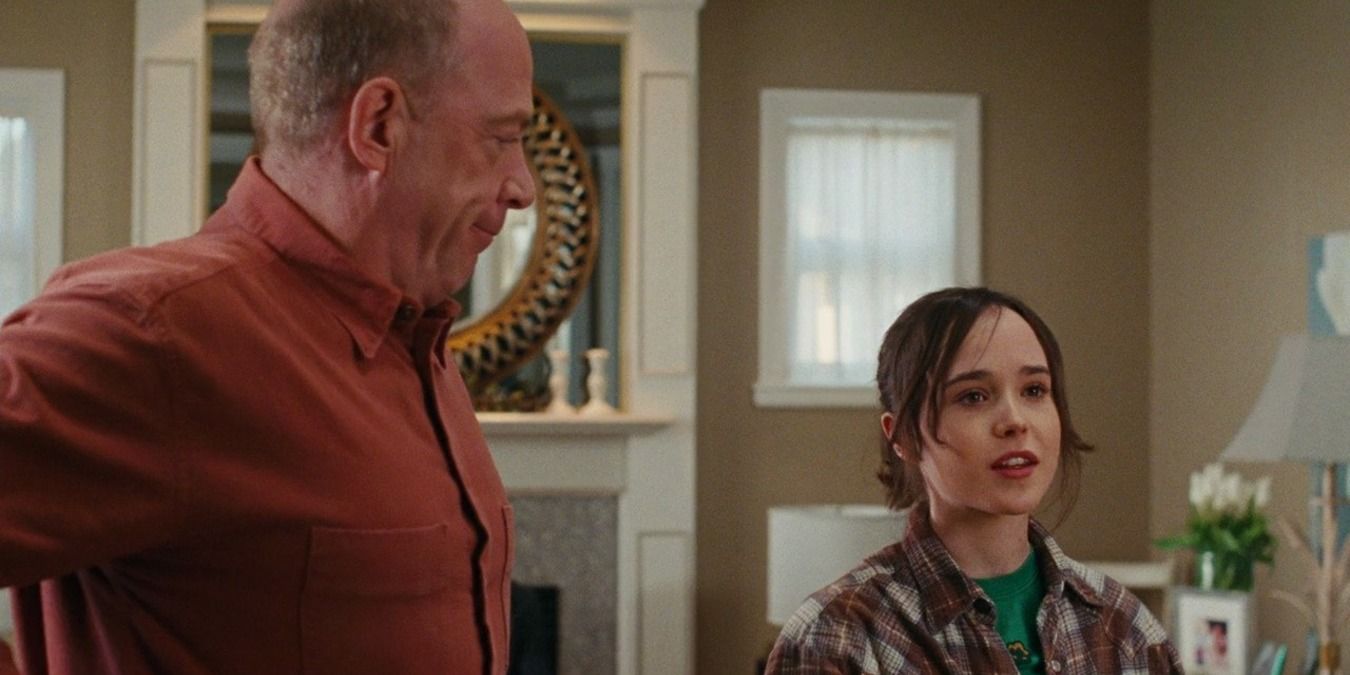 This Oscar-winning movie is the teenage romantic comedy that might just always be a classic. With Ellen Page and Michael Cera, two high school students are thrown into a world of unwanted pregnancy and meet a woman (Jennifer Garner) who is willing to adopt.
J.K. Simmons is Mac MacGuff, Juno's dad, and this flick also includes Jason Bateman and Allison Janney. One of the most quirky and lovable films of this genre, this flick certainly deserves to be binged on repeat.
9

Up In The Air (2009) - 7.4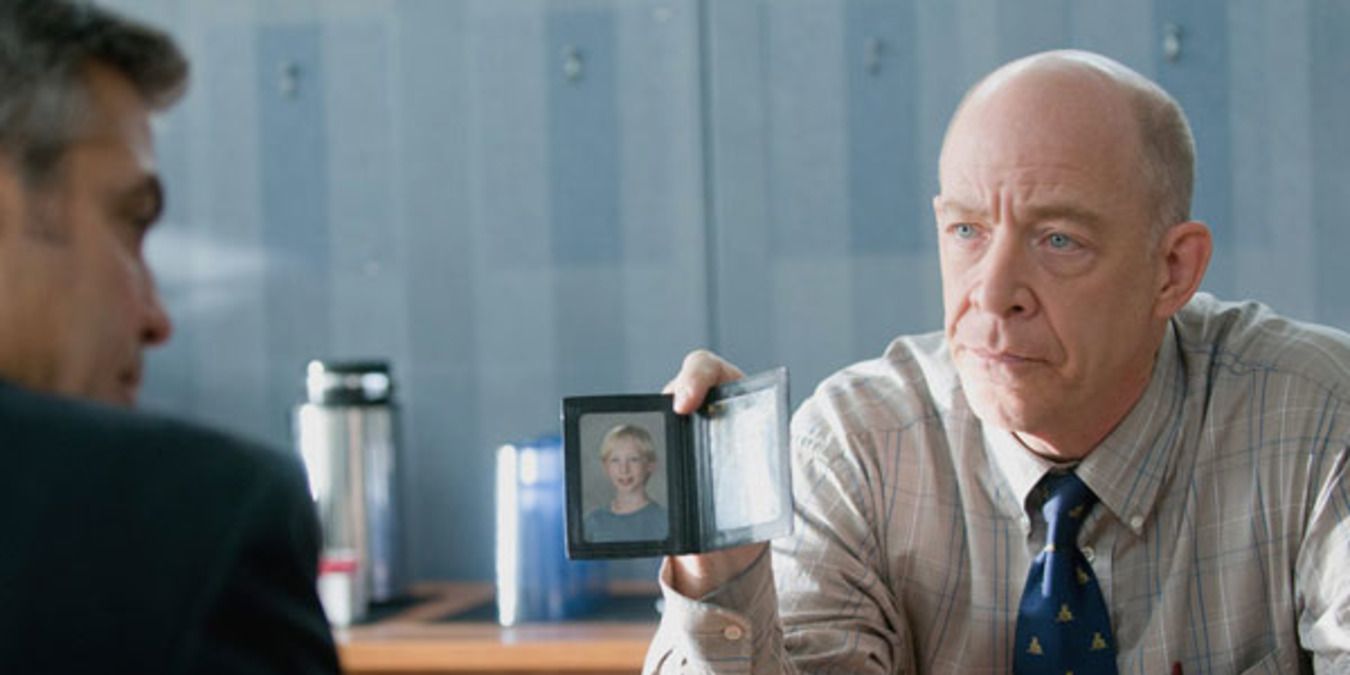 J.K. Simmons doesn't star in this flick, either, but does have a prominent role alongside Melanie Lynskey, Anna Kendrick, Jason Bateman, and the starring pair of Vera Farmiga and George Clooney.
RELATED: MBTI®: Which George Clooney Movie Character Are You?
This romantic comedy follows a man who travels for his job constantly, but whose life is complicated by a woman he falls in love with and an eccentric female new hire. Nominated for six Oscars, fans can't pass up this cast.
8

Worlds Apart (2015) - 7.4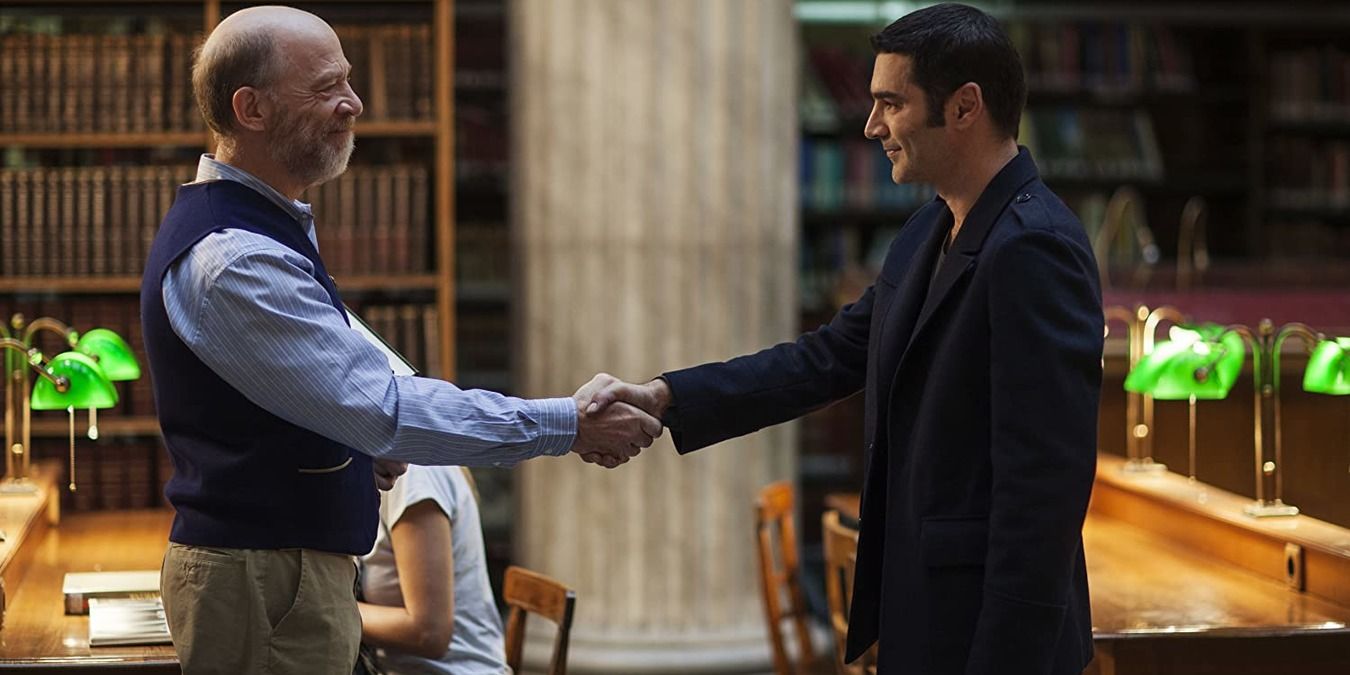 There's actually some incredible hidden gems on this list, including this Greek drama. As economic turmoil hits Southern Europe, three unique stories find themselves intertwining around a foreigner (J.K. Simmons).
This intriguing film might be unlike any other and tells stories of generations, love, and family. There is a lot to take away from this lesser-known but incredible flick.
7

Patriots Day (2016) - 7.4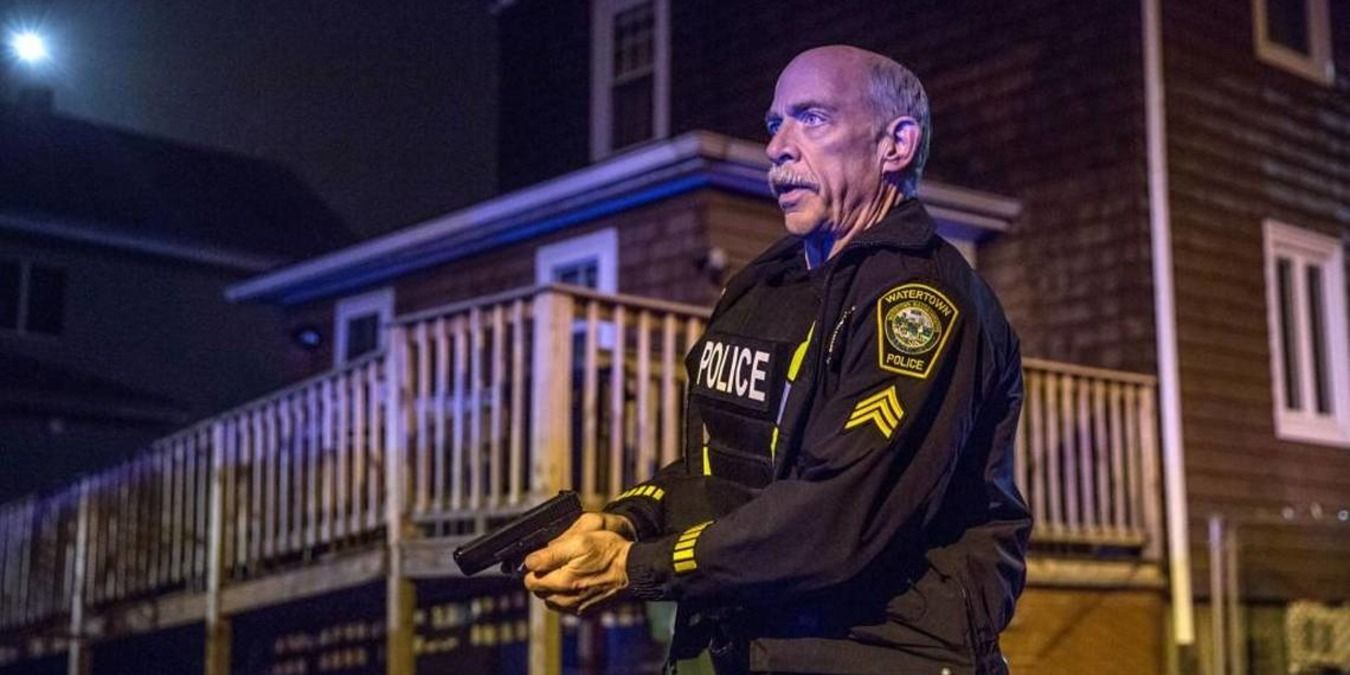 This action crime drama tackles the devastating day in 2013, of the bombing during the Boston Marathon. This flick follows the aftermath, where a manhunt ensues for the terrorists behind it.
With Mark Wahlberg, Michelle Monaghan, and J.K. Simmons at the forefront, this film is for all patriots and those who love a tragic, inspiring, and action-packed story.
6

The Music Never Stopped (2011) - 7.5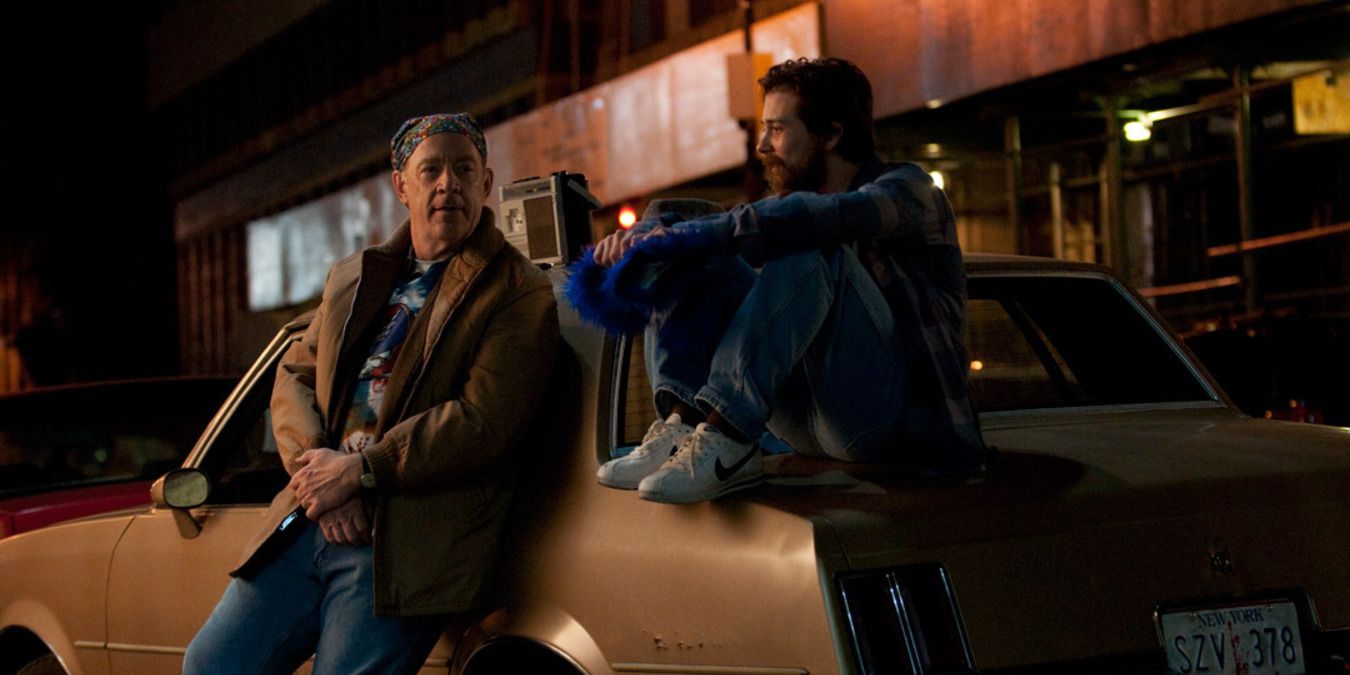 This 2011 film is definitely another hidden gem, where J.K. Simmons stars alongside Lou Taylor Pucci. A father tries to bond with his estranged son after he discovers that his son has a brain tumor - and can't form new memories.
RELATED: 10 Best Music Scenes In Movies, Ranked
This drama has all the music and wholesome content that all movie fans will immediately fall in love with. Plus, this lesser-known role for Simmons is a must-see.
5

Thank You For Smoking (2005) - 7.6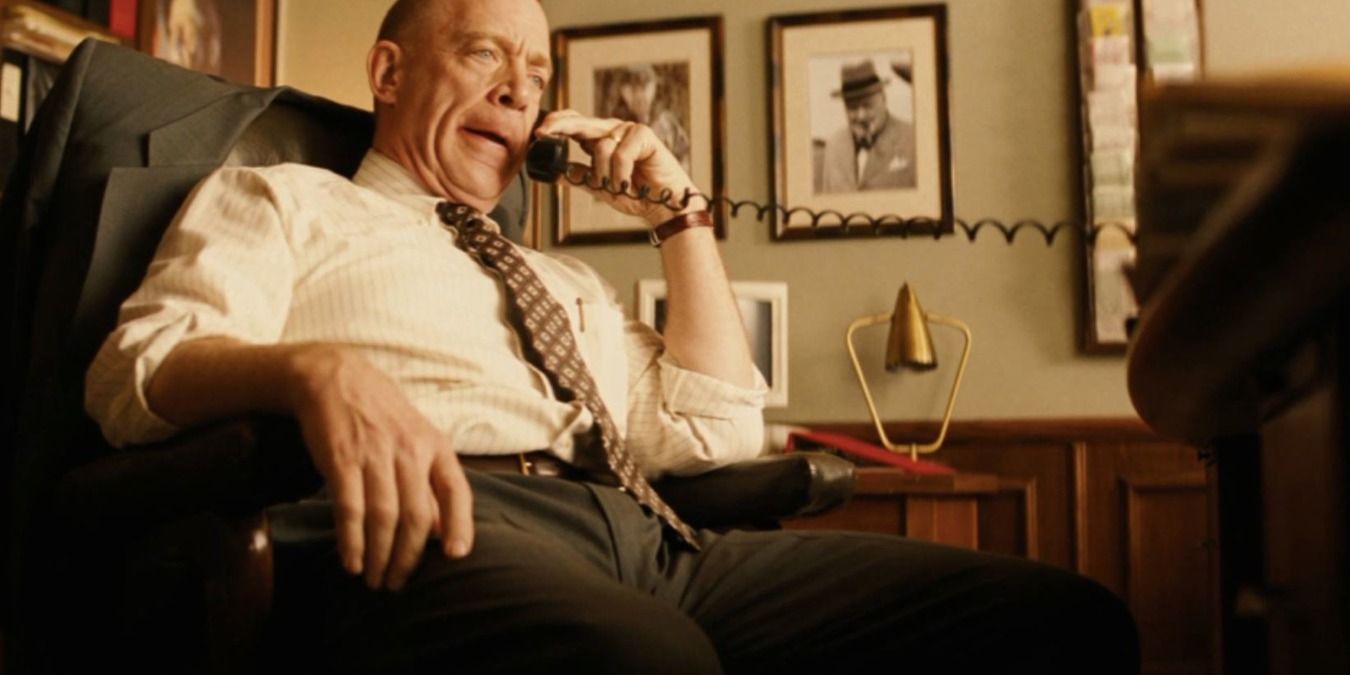 This comedy-drama certainly deserves more recognition than it got. This satire follows a big tobacco company's spokesman (Aaron Eckhart), who tries to sell cigarettes while still being a role model for his twelve-year-old boy.
J.K. Simmons is BR, and this movie is the quirky and brilliant drama that everyone should be watching immediately. This hidden gem is worth the watch.
4

Zootopia (2016) - 8.0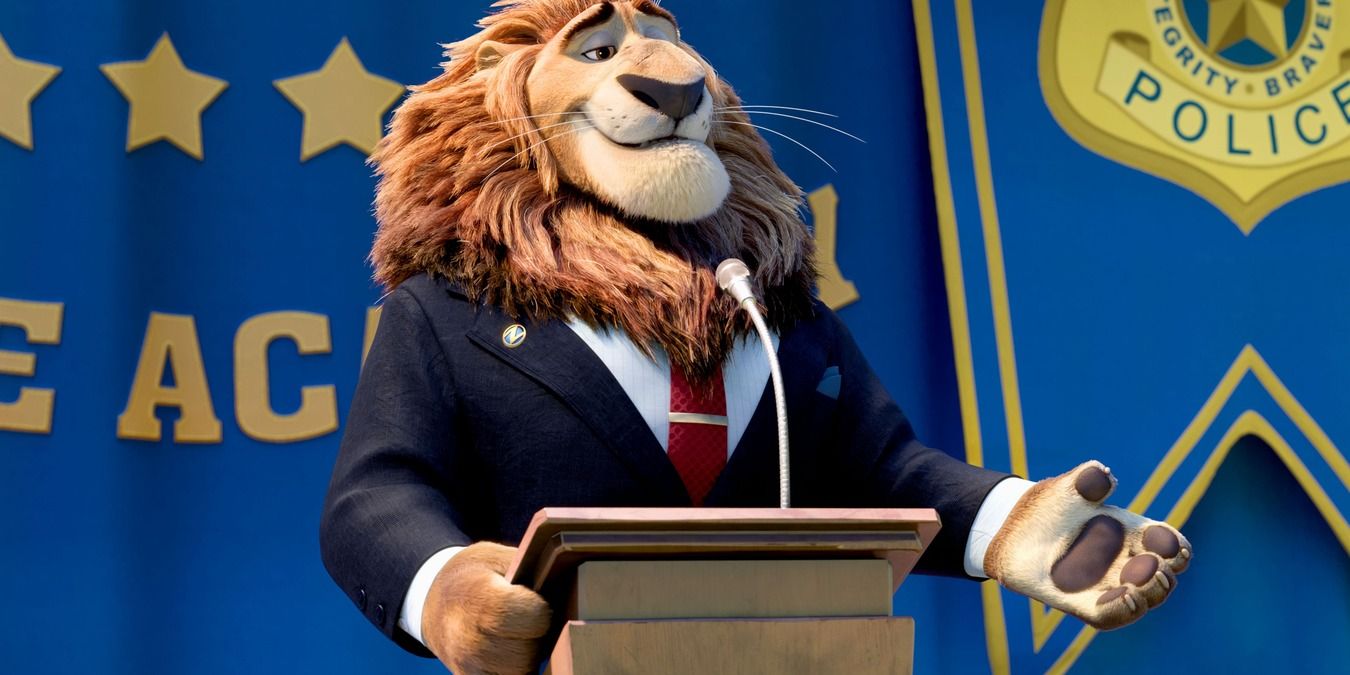 While seeing this actor's face on the big screen is always amazing, his voice is also one of the most recognizable out there. This hit animation comedy won an Oscar and takes place in a city of animals. A rookie bunny cop teams up with a cynical fox (also a con artist), to uncover a conspiracy.
With Ginnifer Goodwin, Jason Bateman, Idris Elba, Octavia Spencer, Shakira, and J.K. Simmons as Mayor Lionheart, these voices bring to life this hilarious, meaningful, and brilliant family flick.
3

La La Land (2016) - 8.0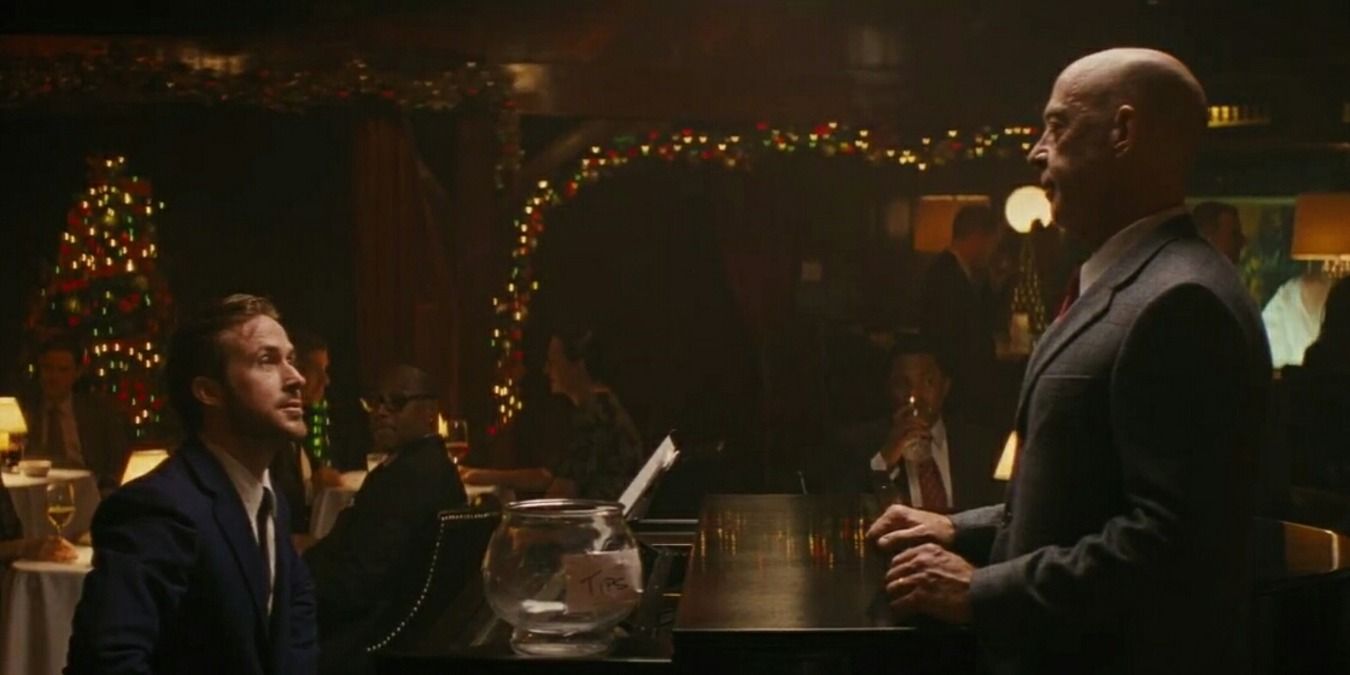 This comedy-drama took home six Oscars and stars Ryan Gosling and Emma Stone. Directed by Damien Chazelle, this musical and stunning flick follows two people in Los Angeles - a pianist and an actress - who fall in love while navigating their struggling careers.
RELATED: Not La La Land: 10 Totally Underrated Flicks Ryan Gosling Starred In
J.K. Simmons is Bill, the pianist's tough boss, and offers his expertise to this already beautiful and mesmerizing film. This artistic brilliance is a must-see, and will instantly become a favorite.
2

Klaus (2019) - 8.2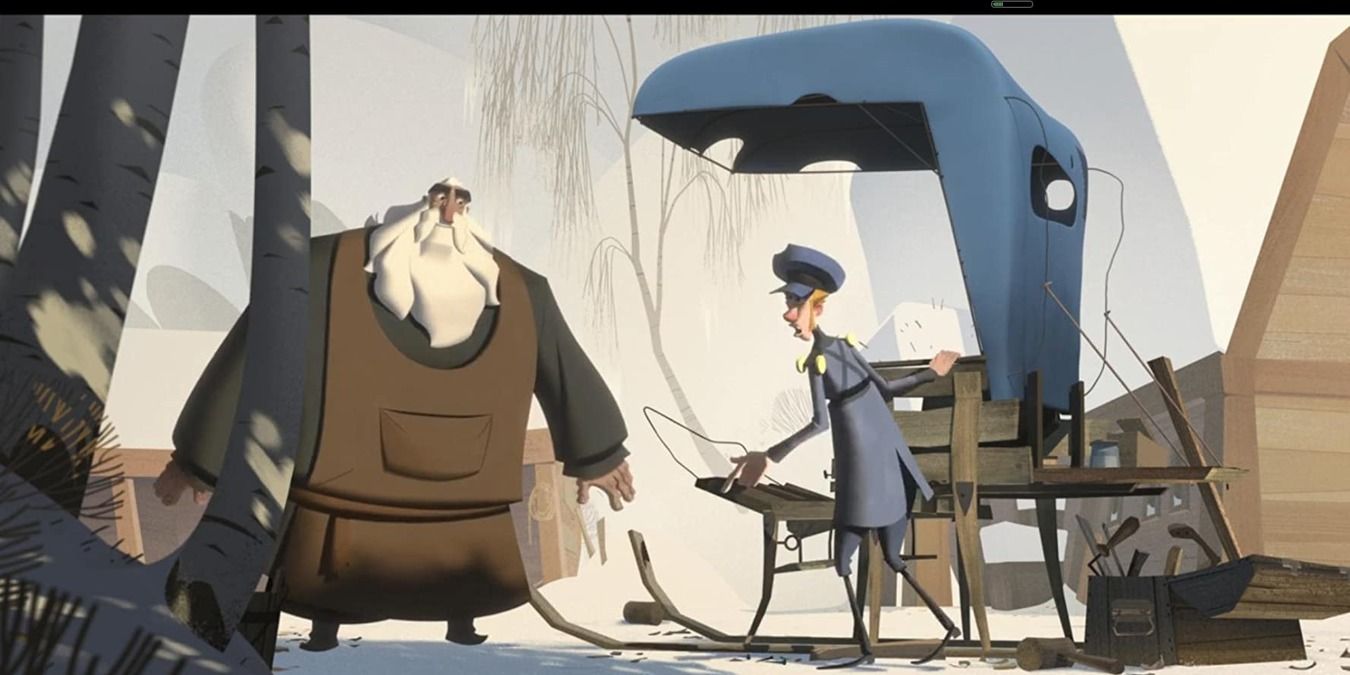 It might be surprising that Simmon's second-highest-rated film is another animated comedy. This film tells the story of a distant land, where a postman befriends a toymaker, and together deliver holiday gifts to end their ancient feud.
J.K. Simmons is Klaus, and this holiday flick is unlike any other out there. Nominated for Best Animated Feature Film at the Oscars, this movie was produced in Spain and is the holiday flick that everyone is missing out on.
1

Whiplash (2014) - 8.5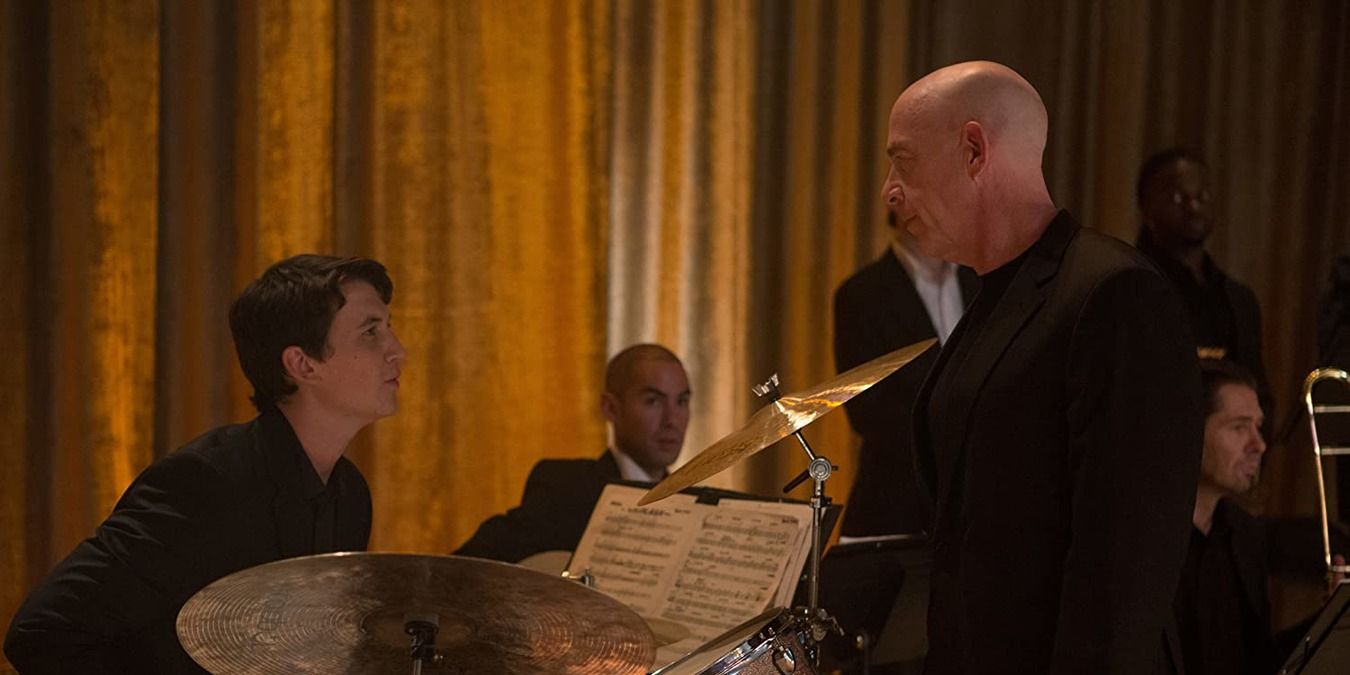 For any fans of this actor, it's no surprise that this incredible flick takes the top spot. J.K. Simmons won his only Oscar for his portrayal of Fletcher, a cut-throat and tough music instructor.
Also directed by Damien Chazelle, this movie stars Miles Teller as a promising young drummer, who must overcome the ridicule of the instructor who will stop at nothing for him to realize his potential. With three Oscars, this drama is intense, captivating, and has two stellar performances by these men. For fans of J.K. Simmons, this one is a must-see.
NEXT: Miles Teller: 10 Memorable Roles, Ranked From Most Light-Hearted to Darkest
This entry was posted by Screen Rant on May 28, 2020 at 12:00 am, and is filed under TV News. Follow any responses to this post through RSS 2.0. You can skip to the end and leave a response. Pinging is currently not allowed.