Joe Manganiello Is One Buff Mario In Live-Action Super Smash Bros. Fan Art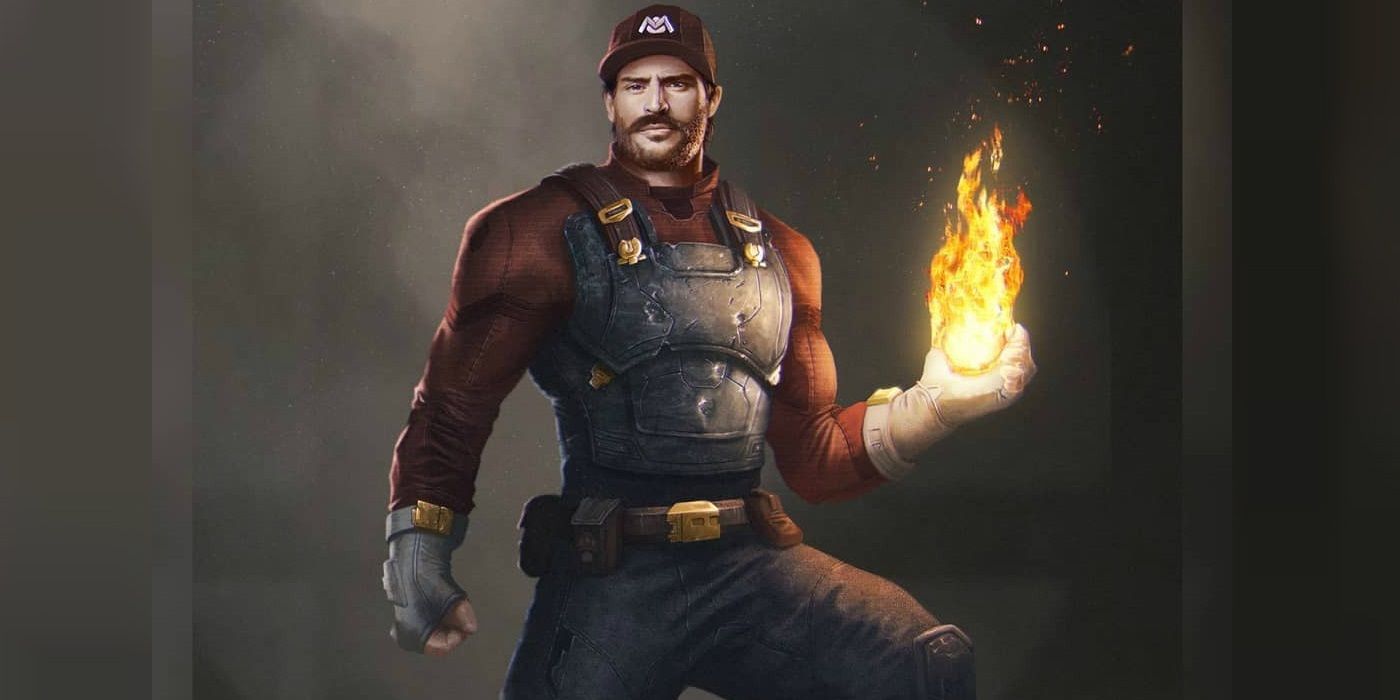 One artist has cast Joe Manganiello as Mario in live-action fan art for Super Smash Bros. Nintendo is the biggest video game company in the world. Still, there are not many film adaptions of its properties. To showcase the potential of a new Mario Bros movie, artists have done pieces highlighting how these characters could be adapted. One artist did a piece showing Brie Larson as Princess Peach in a new Super Mario Bros. film, and another featured Fox McCloud of the Star Fox series.
A Super Smash Bros. film may seem like a pipe dream on the surface. However, people probably said the same thing about The Avengers a long time ago. Video game movies starring popular mascot characters appear to be getting bigger as well. Detective Pikachu introduced moviegoers to the world of Pokémon in a live-action format. The writers of Detective Pikachu even discussed how they'd handle a Super Smash Bros. film. Sonic the Hedgehog released this past February and did good business for Paramount. On the animation front, Illumination is at work on its Super Mario Bros. film, due out in 2022. There's also a Mega Man movie in development. Simply put, video game movies could very well be a notable force in the coming years. Although Mario will be hitting the big screen in animation format, that hasn't stopped one artist from imagining the character in the live-action world once again.
Related: Every Upcoming Video Game Movie
Artist Jackson Caspersz crafted a piece showing what Mario could look like in a new live-action setting and shared it to his Instagram. Caspersz casts Joe Manganiello in the role, giving Mario a rather muscular look. According to Caspersz, this piece is just the first for his Super Smash Bros. project. Check out the artwork below.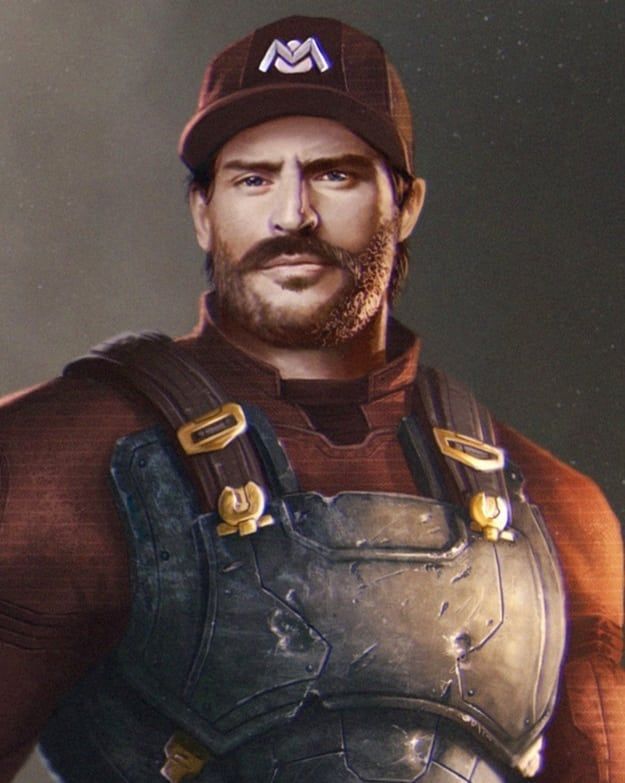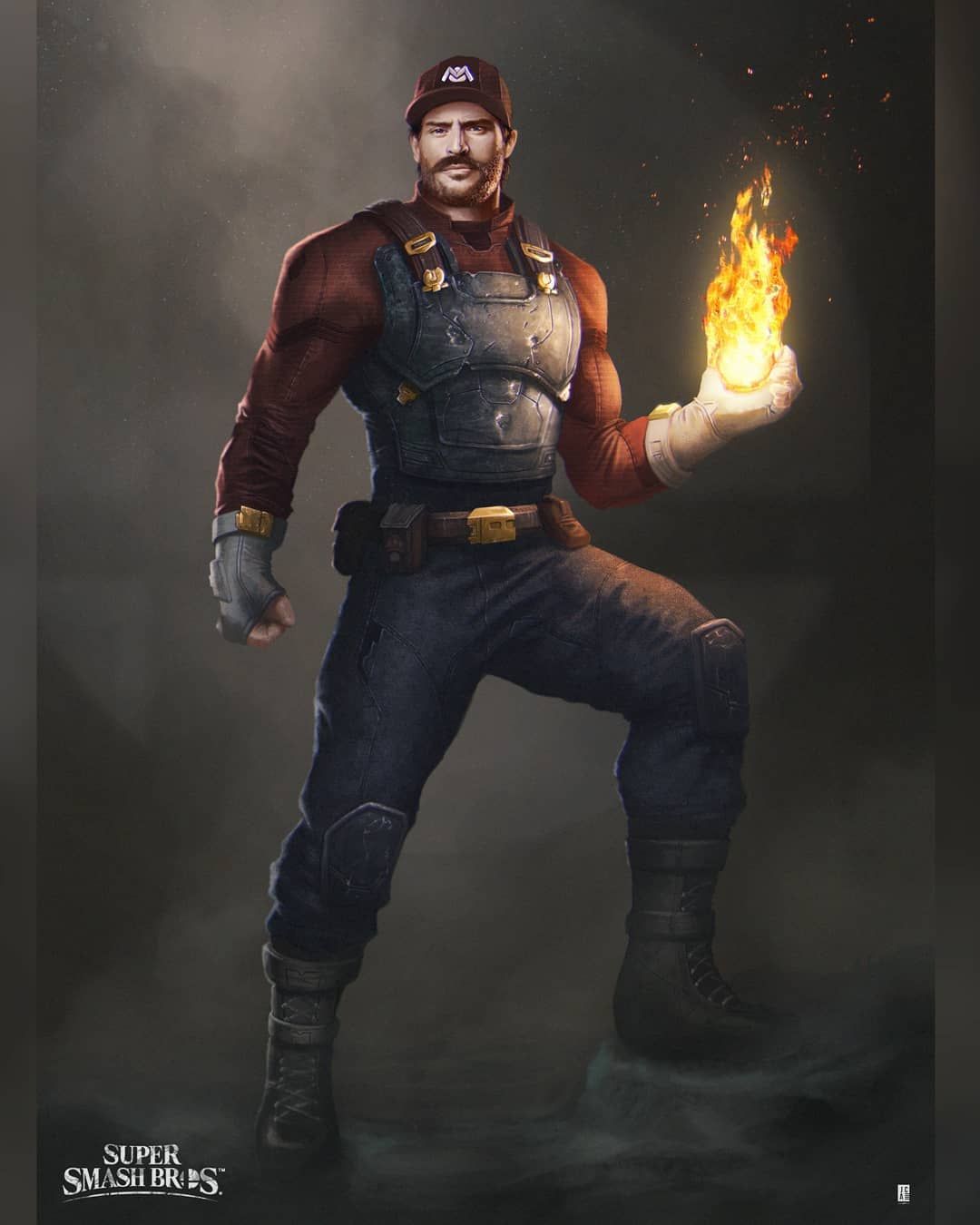 Manganiello has appeared in several films and television shows. Pop culture fans likely know him for his role as Flash Thompson in 2002's Spider-Man, and more recently, as Slade Wilson in 2017's Justice League. It is certainly challenging casting for Mario in a new live-action project since the character has quite a distinctive design. Caspersz does make a compelling case for  Manganiello, should a film go for a more realistic approach.
On the video game front, Super Smash Bros. Ultimate is getting content coming up. The first DLC character for the final season was revealed two months ago. Hopefully, someday fans will get to see these characters together on the big screen, with Mario leading the charge.
Next: 5 Reasons The Super Mario Bros. Movie Isn't That Bad (And 5 Why It Is)
Source: Jackson Caspersz via Instagram
This entry was posted by Screen Rant on May 23, 2020 at 11:29 pm, and is filed under TV News. Follow any responses to this post through RSS 2.0. You can skip to the end and leave a response. Pinging is currently not allowed.