Lovebirds 2: Release Date & Story Details | Screen Rant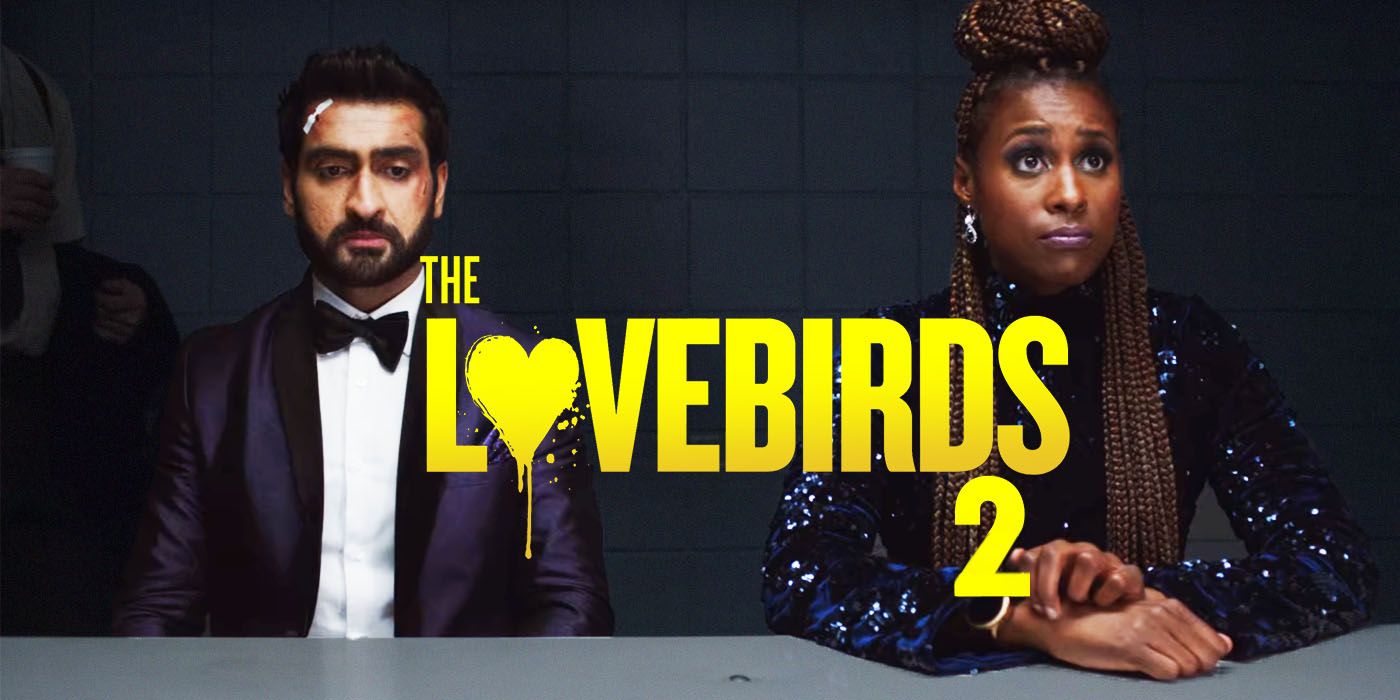 The Lovebirds has earned mostly favorable reviews and is one of the most-watched new releases on Netflix, The Lovebirds 2 seems inevitable - but will it actually happen? Directed by Michael Showalter, The Lovebirds stars Issa Rae and Kumail Nanjiani as lovers on the run in New Orleans, and released in May 2020.
The Lovebirds relies heavily on the leads' chemistry and comedic chops. The script was written by Aaron Abrams and Brandon Gall, and includes plenty of jokes about how modern society and social media affects relationships. Nanjiani plays a documentarian named Jibran, who hasn't quite finished his latest project. Rae co-stars as Leilani, a woman who believes in her boyfriend but doesn't always agree with his outlook. After a stranger jumps into their car and uses it to commit a murder, Jibran and Leilani go on the run and attempt to prove their innocence by connecting the dots.
Related: The Lovebirds Cast Guide: Where You've Seen The Actors Before
The Lovebirds unsurprisingly doesn't feature any jaw-dropping twists or a particularly complex plot. At the end of the movie Jibran and Leilani square off against a bad guy named Moustache (Paul Sparks), and then re-ignite their romance in the back of an ambulance. But there is one final reveal, set one year later, that could potentially set up a sequel. Here's everything we know so far about The Lovebirds 2 on Netflix.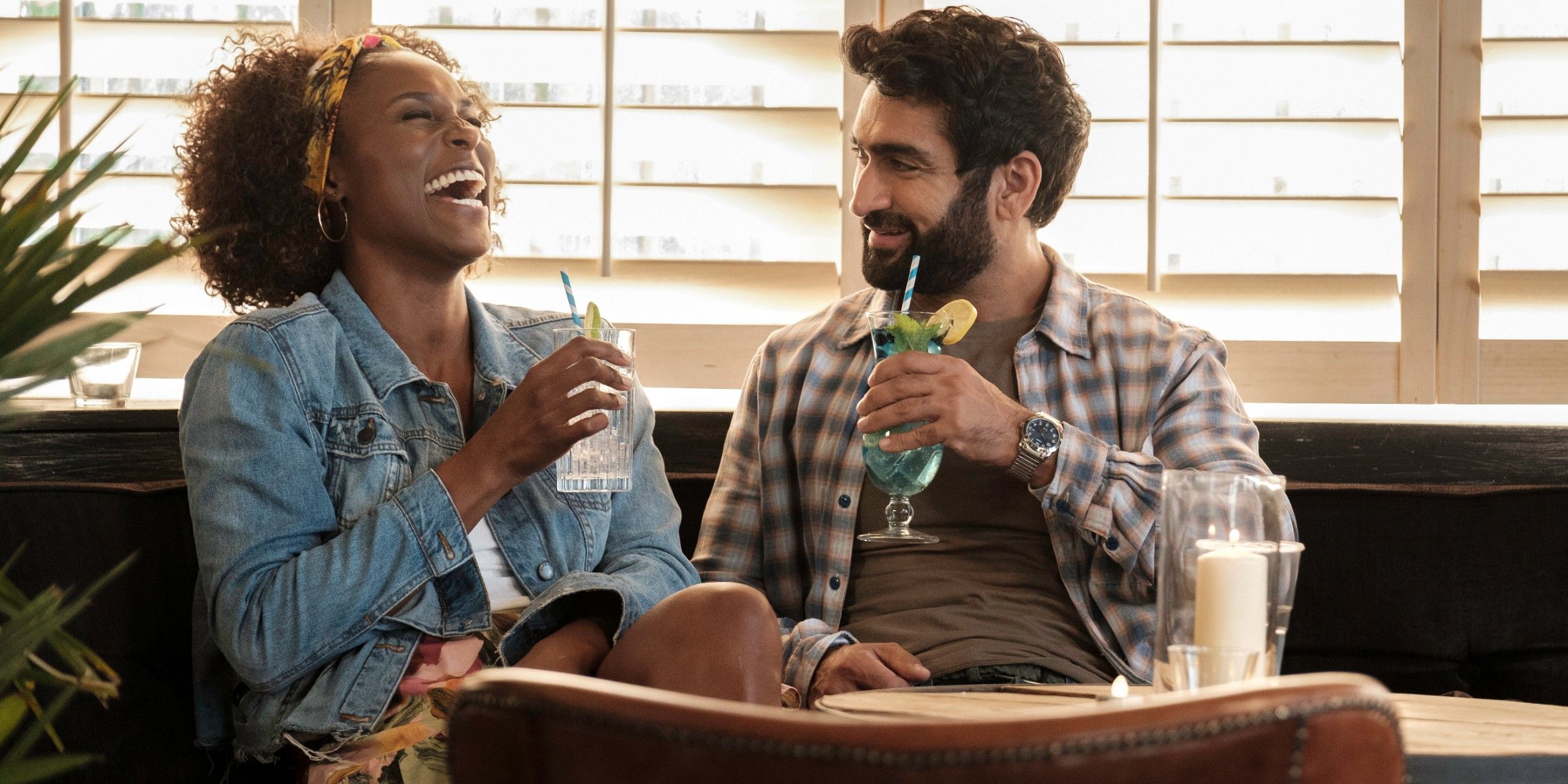 Netflix hasn't yet announced any plans for The Lovebirds 2. The streaming service will certainly keep an eye on critic reviews, but may prioritize streaming numbers and whether viewers stick around from beginning to end. For series renewals and cancellations, Netflix usually takes three to six weeks to assess streaming data before making decisions. For movies, a little more time will be necessary - especially since COVID-19 has temporarily shut down the industry. Given that Rae and Nanjiani already have plenty on their schedule, The Lovebirds 2 probably wouldn't release on Netflix until 2022 at the earliest.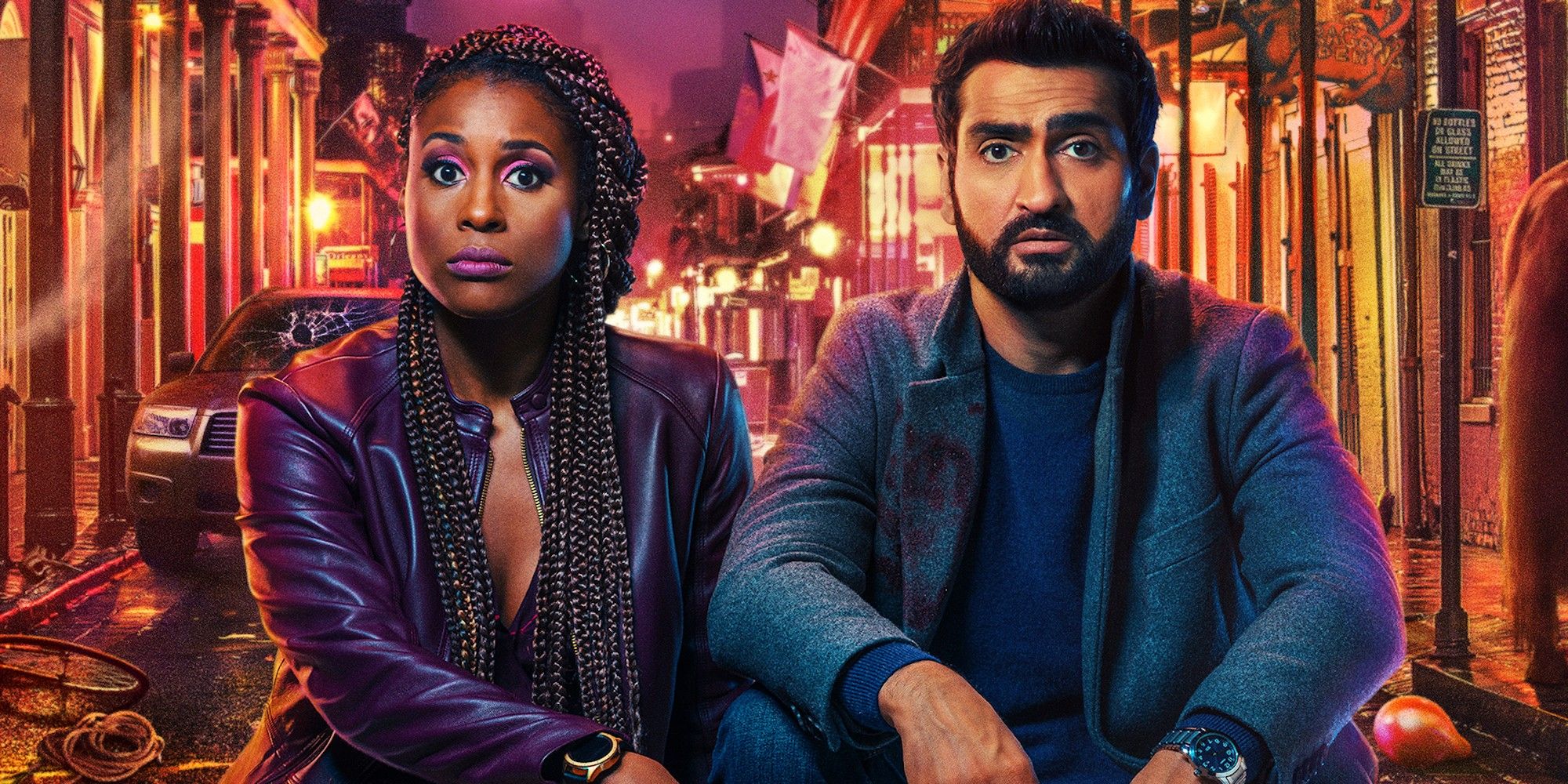 The Lovebirds ends with Leilani and Jibran competing in The Amazing Race, which connects to their opening argument about the show. The couple have a argument about the metric system, and arrive in London's Hyde Park to face another challenge - with Jibran realizing to his horror that the next leg of the race will be on horseback (due to events that take place in the movie, he's not a fan of horses).
For The Lovebirds 2, the narrative could either pick up with the couple trying to finish The Amazing Race (and perhaps getting sidetracked by another crime caper along the way), or begin shortly afterwards for a London-based adventure. Given the fusion of romantic comedy and action, there are plenty of possibilities for the sequel's storyline, especially if the The Lovebirds 2 takes place in multiple European cities.
More: The Lovebirds Review: Kumail Nanjiani & Issa Rae Are a Fun Couple
This entry was posted by Screen Rant on May 23, 2020 at 8:20 pm, and is filed under TV News. Follow any responses to this post through RSS 2.0. You can skip to the end and leave a response. Pinging is currently not allowed.