MBTI®: 5 Netflix Original Series That INFPs Will Love (& 5 They Will Hate)
INFPs, an MBTI personality type, can spend hours binge-watching on Netflix. To be fair, most types will do that. However, not just any series will do. Most INFPs will only really get into a show if it is unique, has a range of diverse and genuine characters and comes with a compelling storyline.
RELATED: MBTI®: Romantic Movie Characters Who Represent INFP Traits
Unfortunately, there are currently so many Netflix original shows and it can be tedious to sift through them all. Therefore, here is a list of shows that INFPs need to see and a few that they should probably miss, based on what is known about that personality type.
10

Love: Sense 8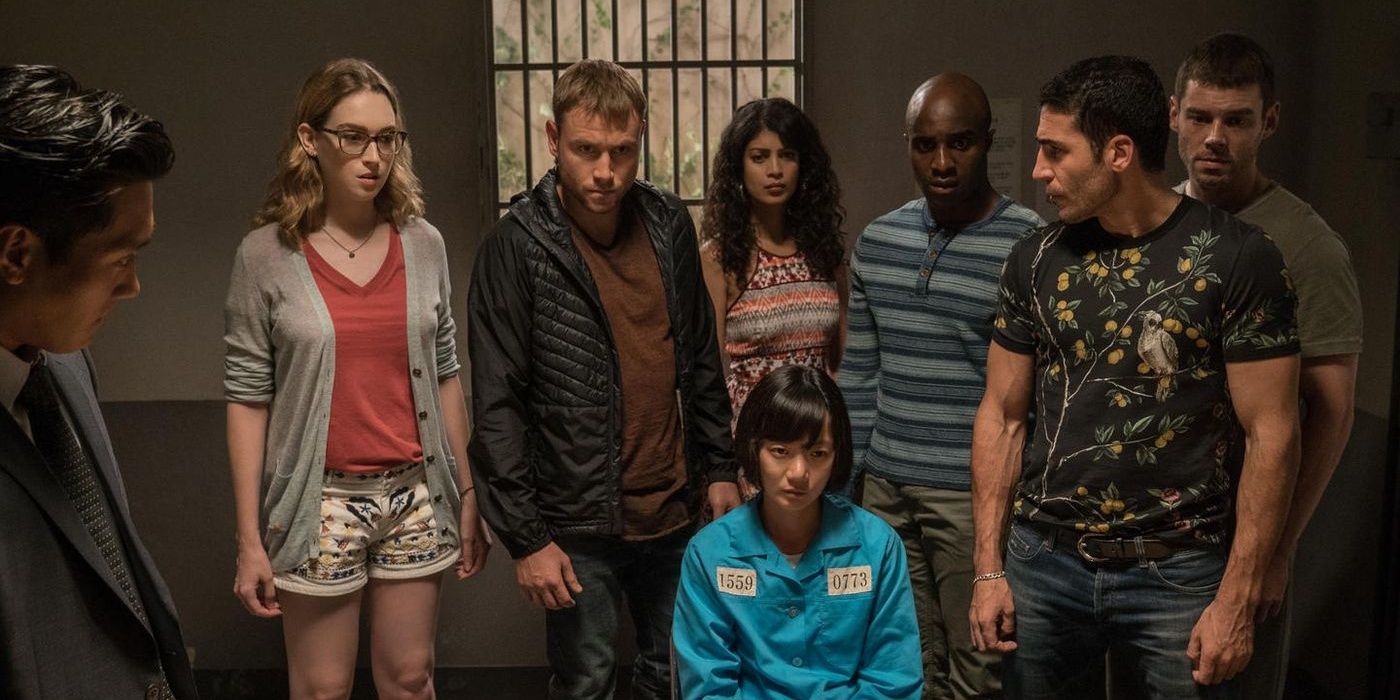 INFPs normally are drawn to shows with unique and bizarre premises and therefore will immediately fall in love with Sense 8. It tells the story of a group of widely different people who suddenly become mentally linked.
Smart with beautiful cinematography, INFPs will also love how complex and diverse the characters are, and the way the show takes an in-depth look at what it means to be human.
9

Hate: Chilling Adventures Of Sabrina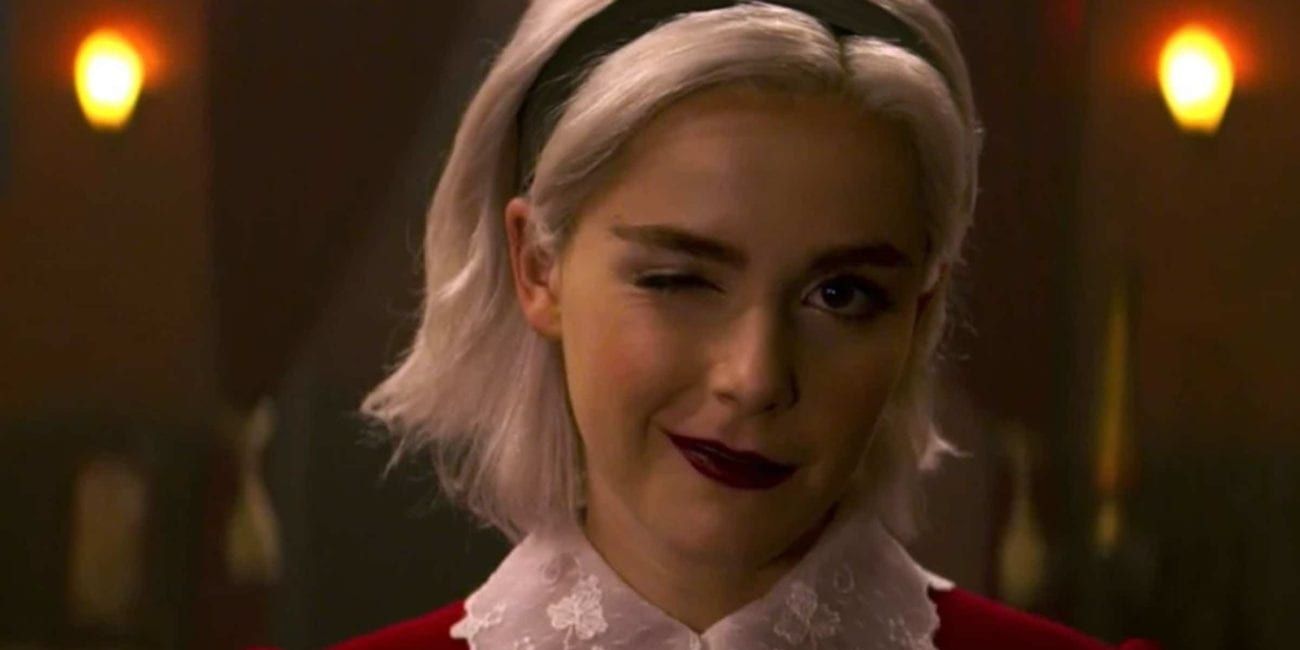 The Chilling Adventures of Sabrina, which focuses on a teenager as she struggles to balance being a half-witch, half-mortal, is easily one of Netflix's most popular shows.
RELATED: 10 Problems About Sabrina Fans Choose To Ignore
Unfortunately, INFPs may not think so. Although many will love the dark tone and the unique premise, the unnecessary teenage angst, and gaping plotholes will ultimately spoil it for them.
8

Love: BoJack Horseman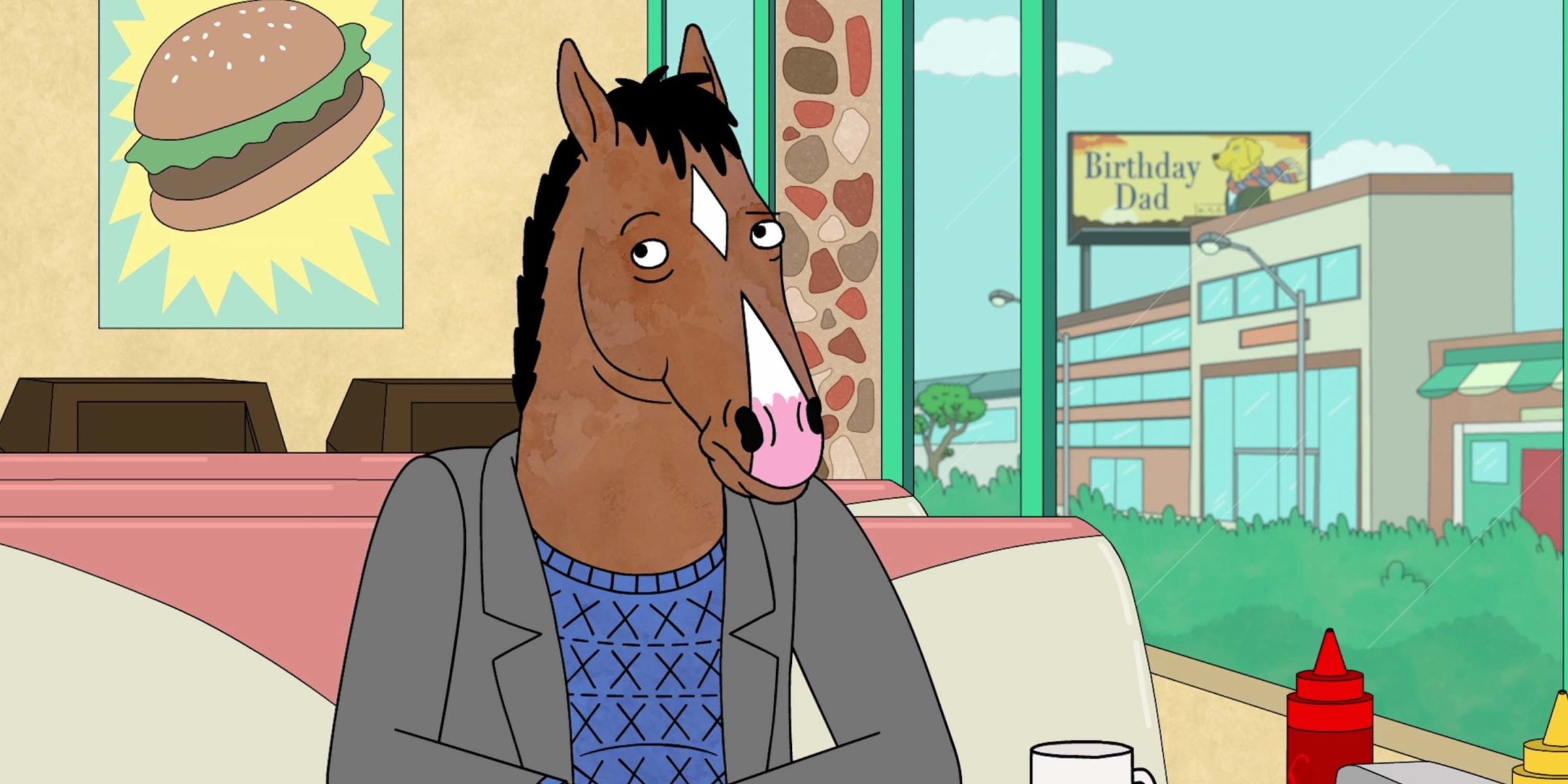 Easily the best-animated sitcom of the last few years, BoJack Horseman, tells the tale of a washed-up '90s actor who has to come to terms with the sins of his past. Ingeniously funny, creative, and relevant, it is easy to see why any INFP will have it at the top of their lists.
Importantly, INFPs will love how introspective the show is. It imaginatively delves into both the beauty and ugliness of humanity, while also giving insightful views on things like fame and privilege.
7

Hate: Disenchantment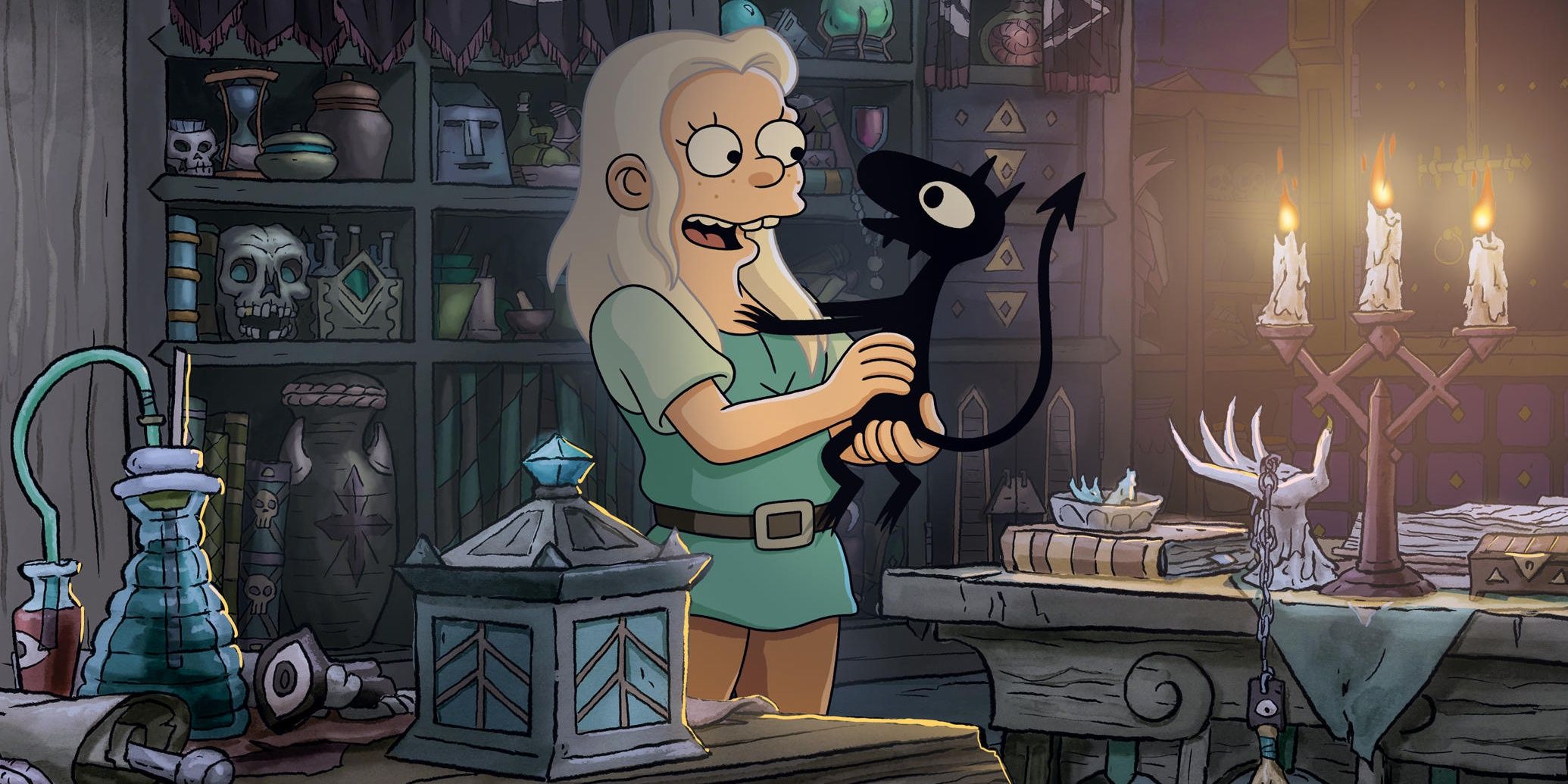 INFPs appreciate shows that are entertaining and have a lot of heart. Disenchantment, the story of a young medieval princess and her friends, an elf and a demon, lacks both of these qualities.
Although INFPs may initially be interested in the show's premise, they will quickly become irritated by the simplicity of the characters, the sometimes bland humor, and the tedious plot.
6

Love: Atypical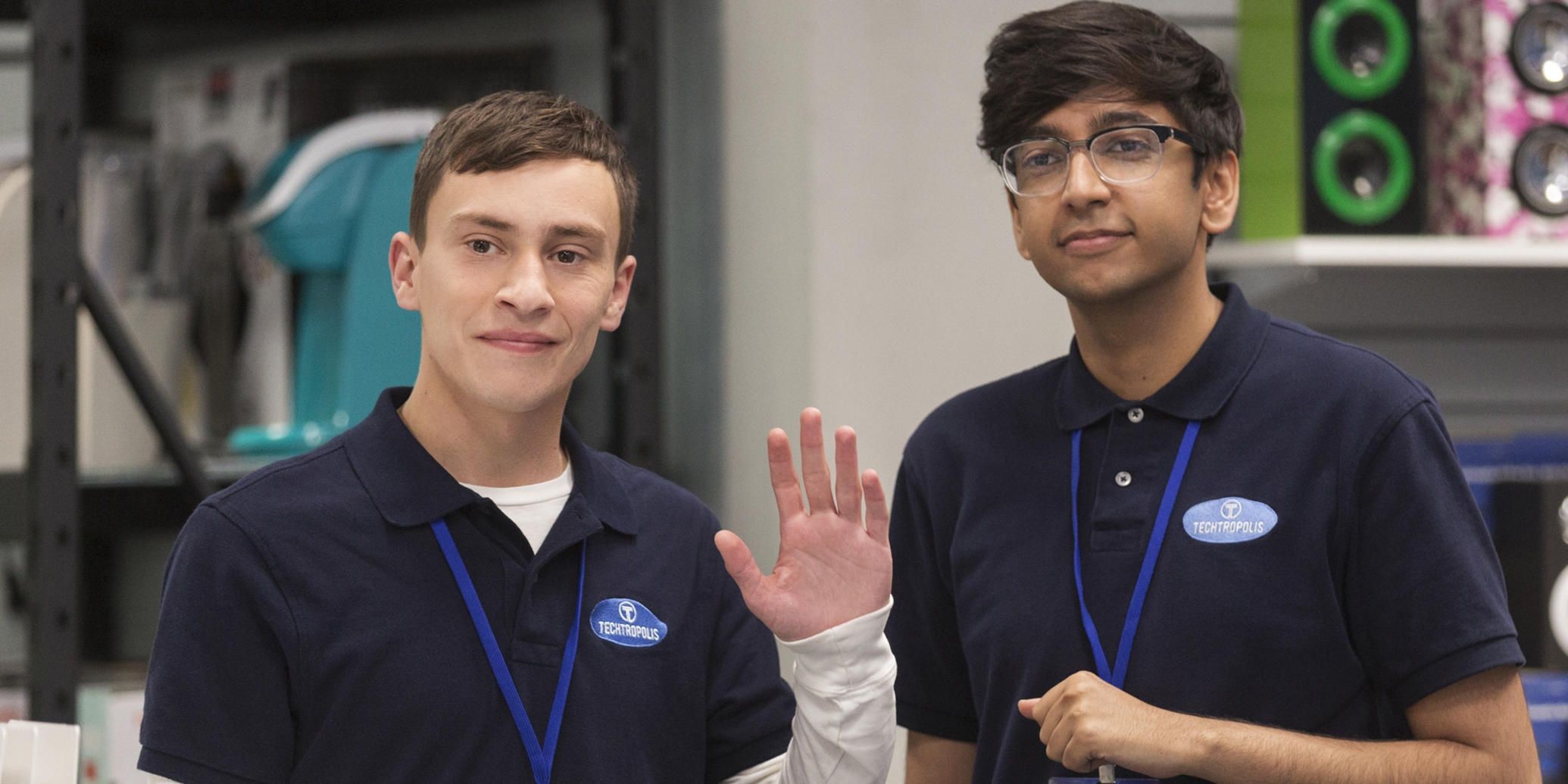 Above all else, INFPs adore wholesome coming-of-age stories and Atypical is certainly one of those. It focuses on the life of Sam, a teenager on the autism spectrum, who is searching for love and independence.
INFPs will be drawn to the way the show challenges stereotypes and its well-written and genuine characters. Significantly, INFPs will love the way in which the show evolves and becomes better over time.
5

Hate: Insatiable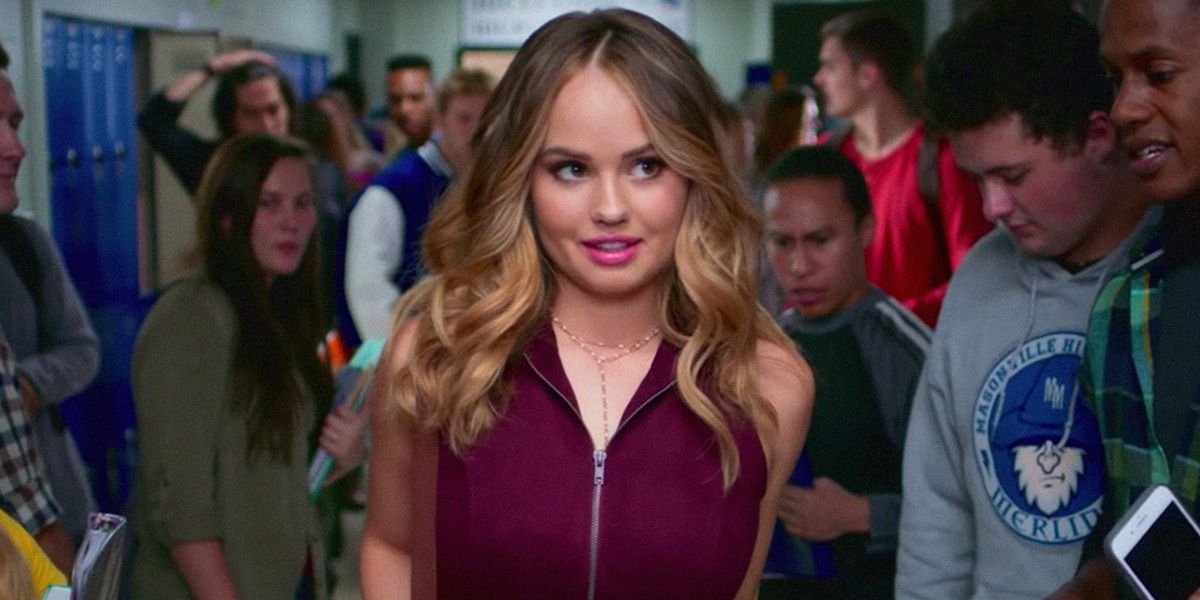 INFPs are by nature nonjudgemental, openminded, and see the beauty in almost everything and everyone. Therefore, a show like Insatiable is definitely not for them.
Dealing with a teenage girl who loses weight over the summer and starts to seek revenge on her bullies, the show is full of harmful stereotypes. Ultimately, INFPs will hate everything about the show including its lazy humor, characters, and dull yet offensive storylines.
4

Love: Unbreakable Kimmy Schmidt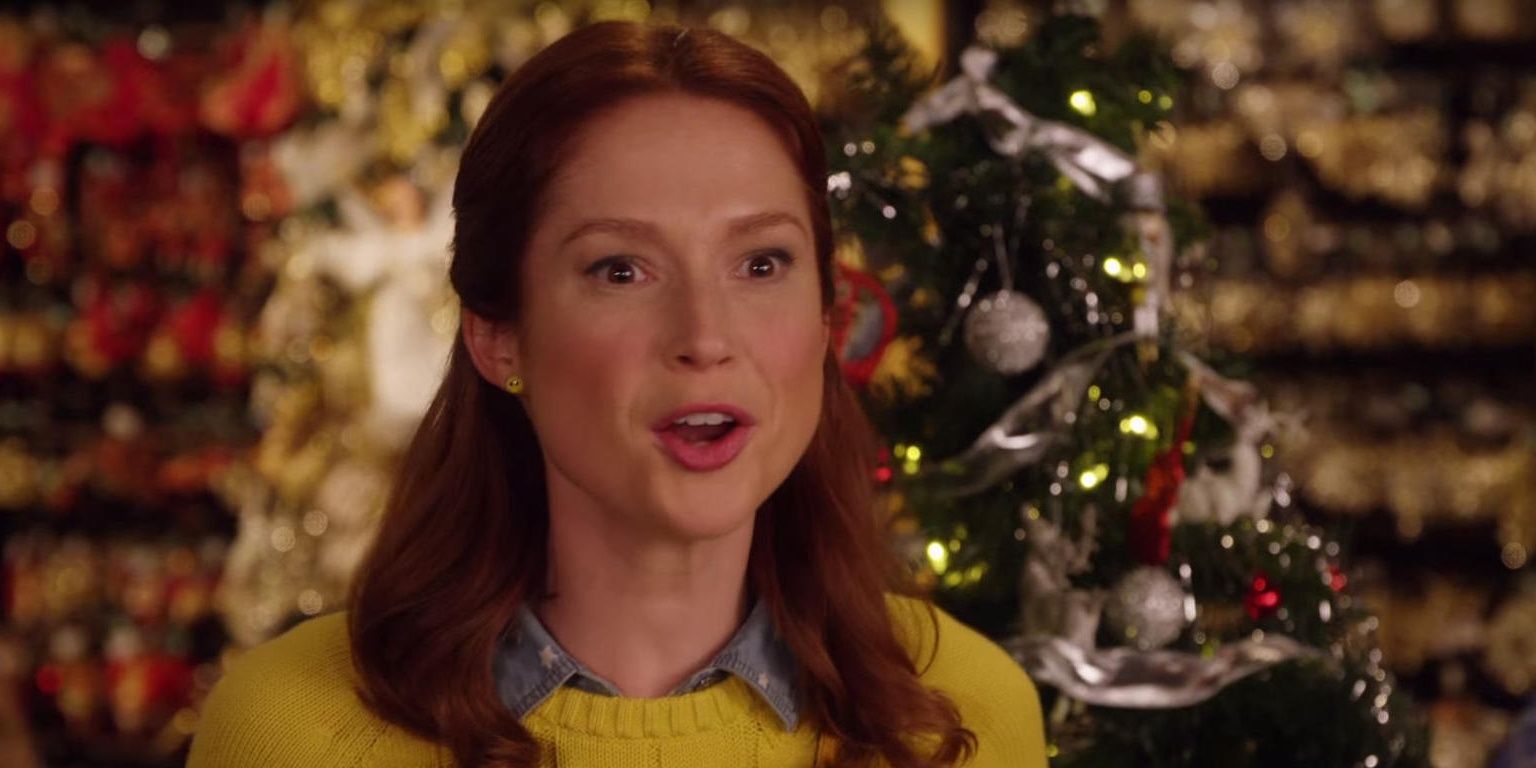 The delightful Unbreakable Kimmy Schmidt is easily one of Netflix's most unique comedies. Created by Tina Fey, it focuses on the story of Kimmy Schmidt, who after spending years locked up in a bunker, moves to New York to start a new life.
RELATED: Unbreakable Kimmy Schmidt: 10 Guest Stars You Forgot Were On The Show
INFPs will fall in love with Kimmy, who despite her awful past, still has an idealistic and fantastical view of the world. Importantly, INFPs will find the show's comedic yet clever ways of dealing with social issues like mental health and gender inequality quite endearing.
3

Hate: The Ranch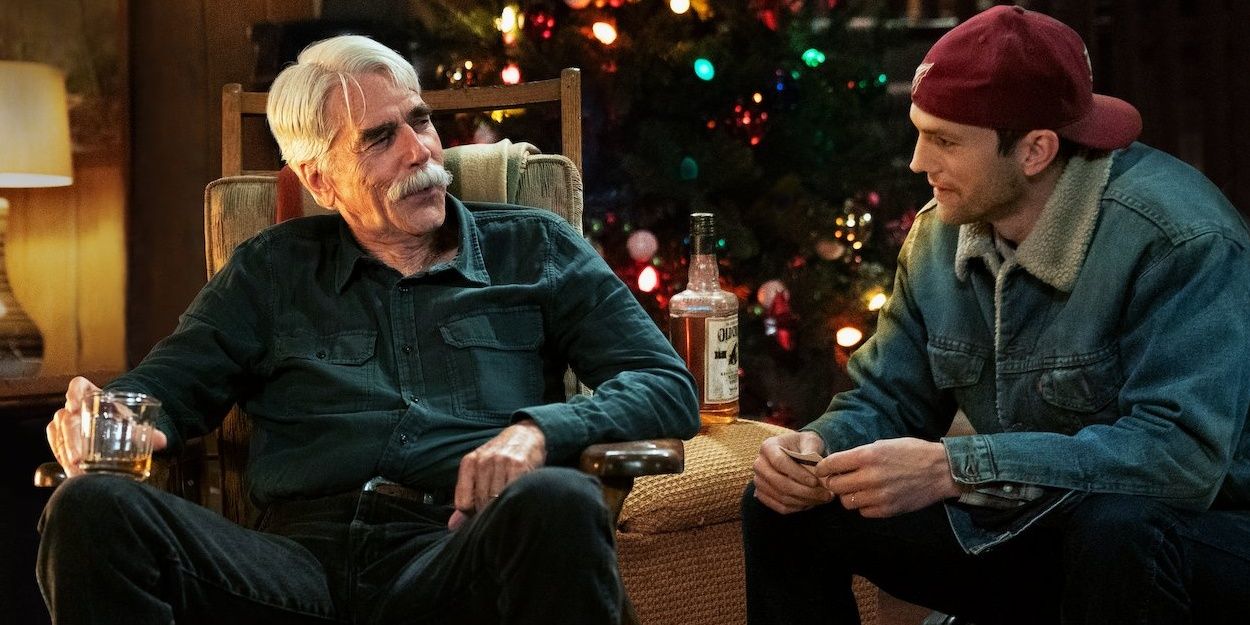 The Ranch tells the story of a semi-pro footballer who returns to run his family ranch and is perhaps one of Netlix's more traditional sitcoms.
For INFPs, the series will unfortunately easily bore them. The show's monotonous humor and plot, combined with its somewhat shallow characters will make any INFP quickly reach for the remote.
2

Love: The Mind, Explained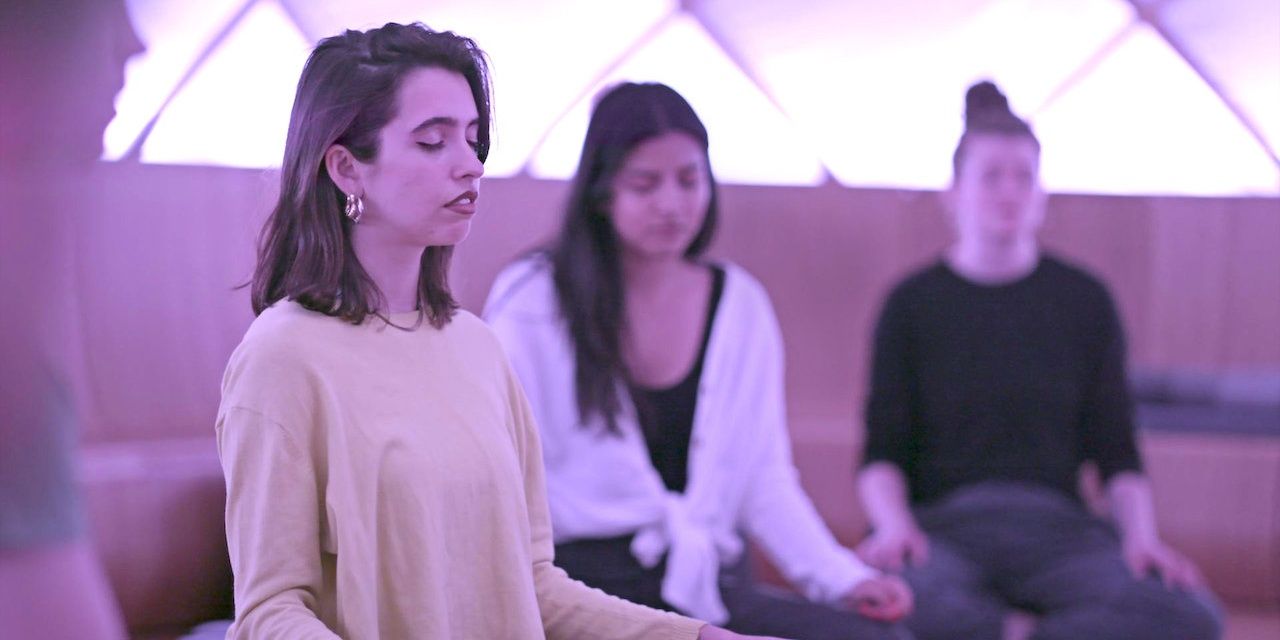 Above all else, INFPs are fascinated with trying to understand the human brain. Therefore The Mind, Explained is definitely a must-see. Looking at things like memory, anxiety, and psychedelics, it is one of Netflix's most introspective shows.
INFPs often find themselves a little bored with long-winded documentaries. Thankfully, like most of the Explained series, this one too is able to cleverly and entertainingly deal with even the most complicated concepts.
1

Hate: Tiger King: Murder, Mayhem, And Madness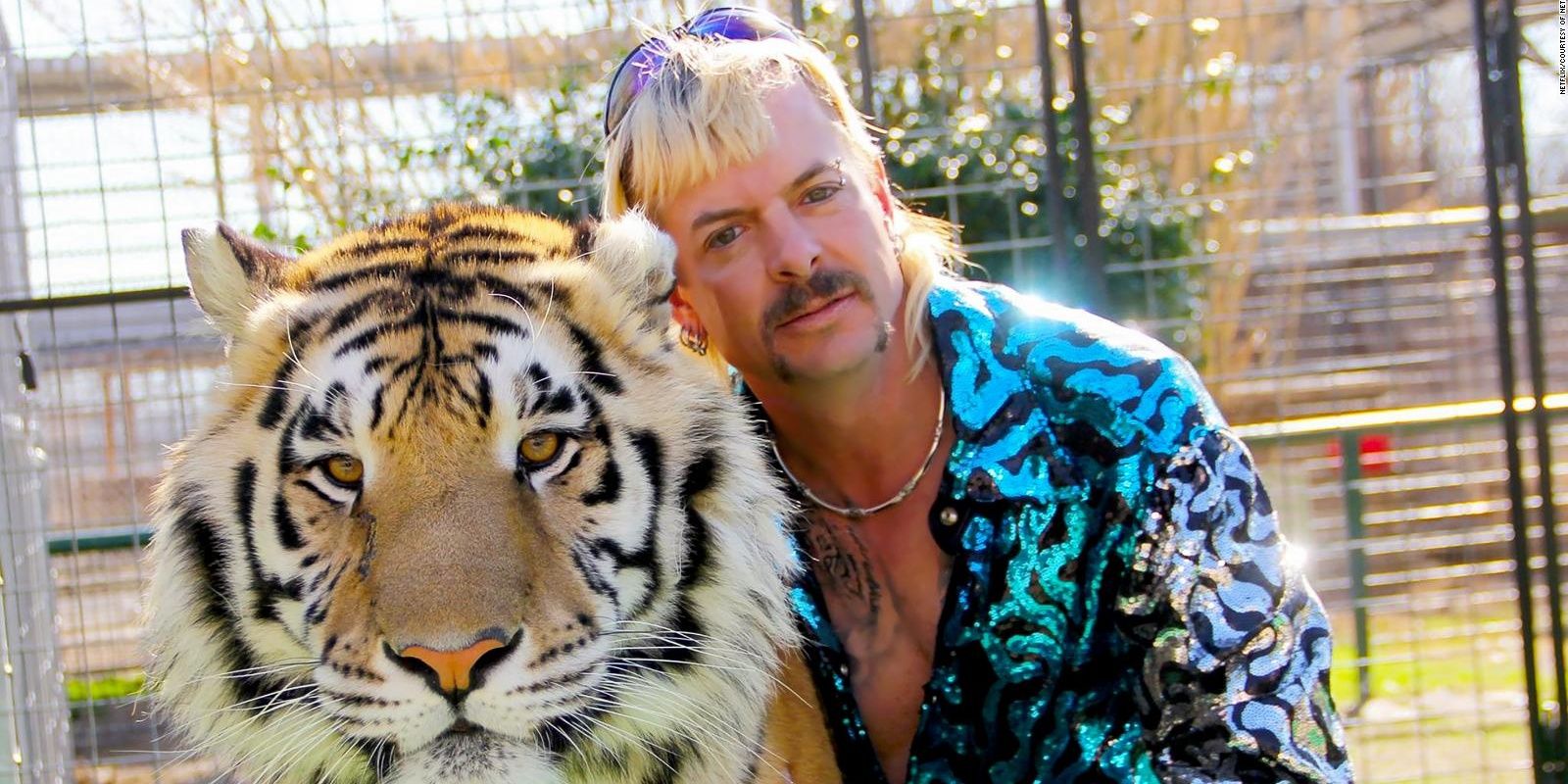 INFPs love documentaries that show the beauty of the world they live in and unfortunately, Tiger King: Murder, Mayhem, and Madness does not even come close to that. Focusing on the world of big cat conservation, the show is best known for the wild Joe Exotic and his feud with Carol Baskin.
Ultimately, INFPs hate drama and conflict, and this series is full of it. INFPs will also find themselves deeply uncomfortable with the stories of animal abuse on the show and therefore, this docu-series is a definite miss.
Next: Netflix Orginal Series: Which Character You Are Based On Your MBTI®
This entry was posted by Screen Rant on May 21, 2020 at 12:00 am, and is filed under TV News. Follow any responses to this post through RSS 2.0. You can skip to the end and leave a response. Pinging is currently not allowed.