Mortal Kombat 11: Aftermath – How to Perform Robocop's Fatality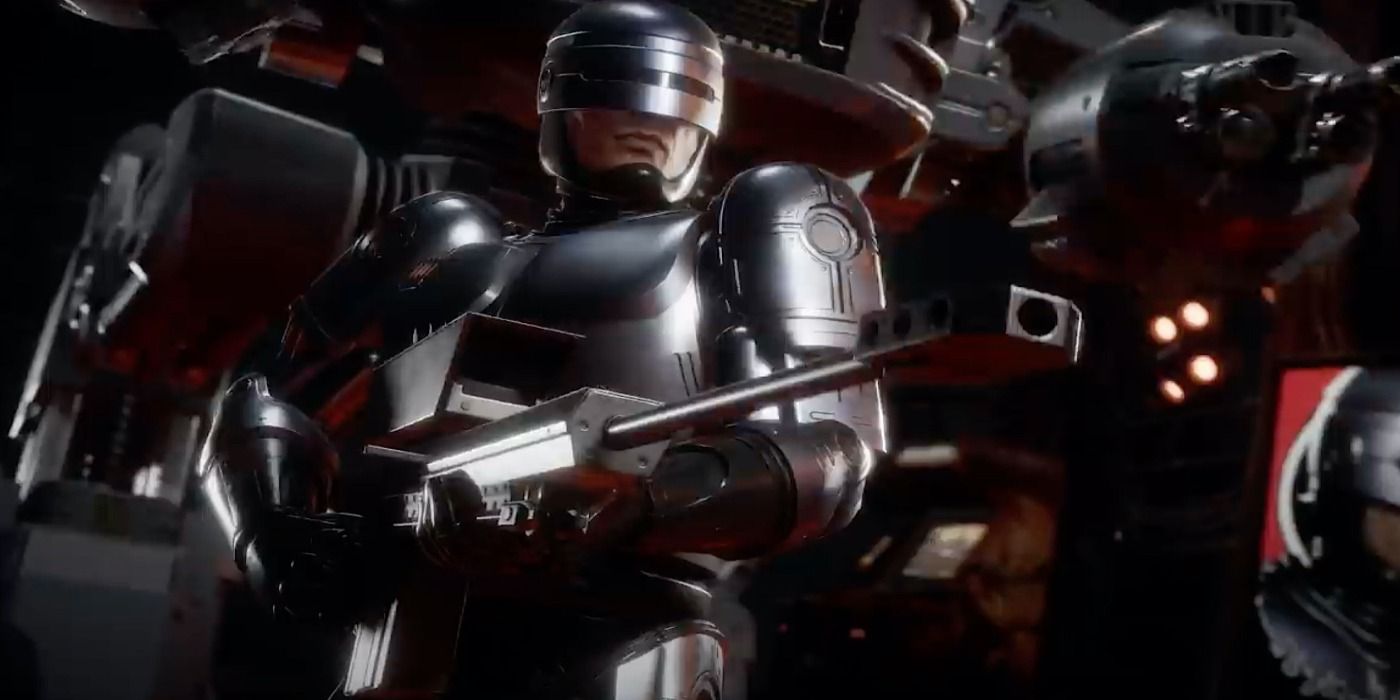 Netherealm Studios's Mortal Kombat 11 provides a breadth of content for its player base, from the massive Krypt to daily changing Towers of Time, and its Online Kombat League. The 11th title in the legacy Fighting Game series provides one of the most visually impressive entries in the genre ever. And with deep and technical systems and mechanics Mortal Kombat 11 has garnered a massive casual and competitive scene. With the release of Aftermath, Mortal Kombat 11 gains a huge expansion to its campaign, introduces new fighters to the title, provides every player with free Friendships and Stage Fatalities, and more. Mortal Kombat 11 is not only one of the best titles in the controversial series, but one of the best fighting games on the market.
Related: Mortal Kombat 11: Every Fatality (& How to Trigger Them)
One of the newest characters added to Mortal Kombat's massive roster is the 90's cult classic action hero, Robocop. The inclusion of Robocop is one that was a surprise for many fans of the legacy series. Alongside the likes of the Terminator and Spawn, Mortal Kombat 11's guest characters have added to the titles mass appeal and Robocop's inclusion is no different. He provides a well rounded and hard-hitting playstyle with 3 variations that each have their own amount of utility and versatility. However, the most coveted aspect of Robocop is to learn and memorize his fatalities, a major staple of the series. This guide will assist the player in learning Robocop's fatality in order to brutally defeat their opponents online or offline.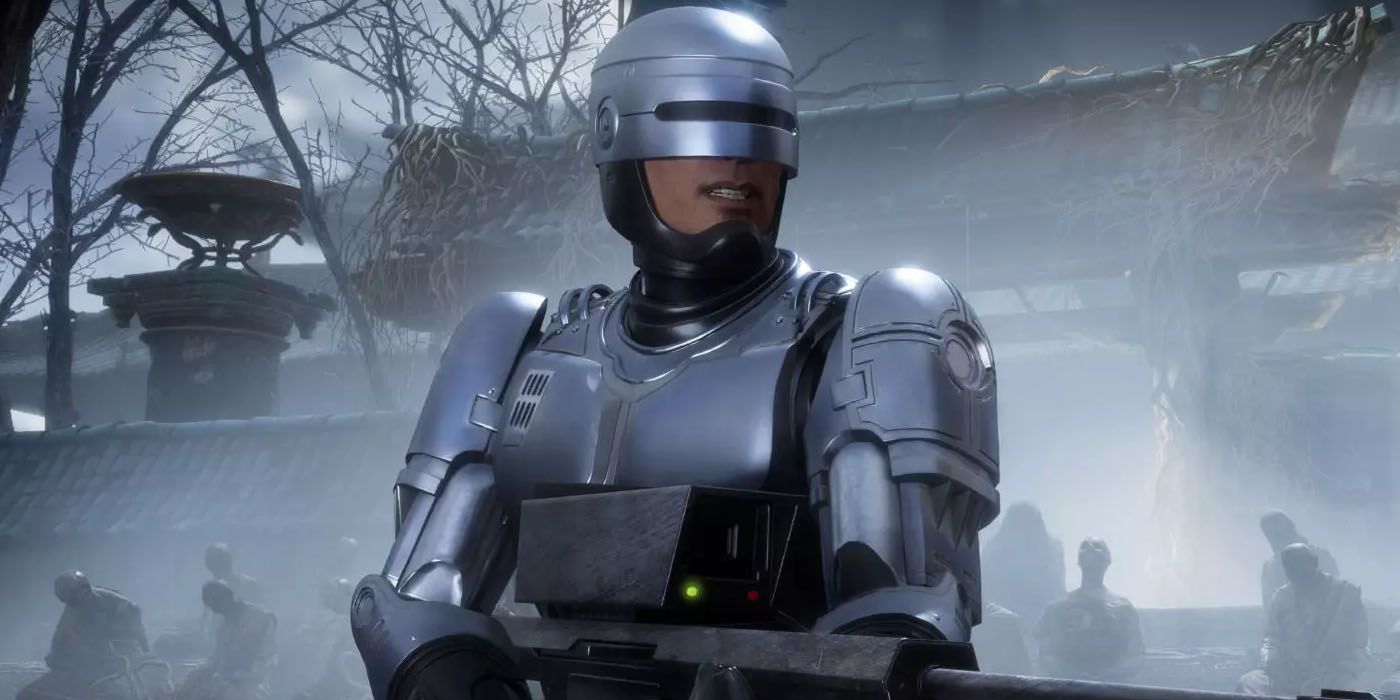 Just like any other character in the roster, Robocop's fatalities require players to learn the finisher's input and the distance required to perform the fatality. To perform either of Robocop's brutal fatalities players will need to memorize the provided inputs and their respective distance.
After you defeat your opponent players will have to perform either of the provided inputs to enact the fatality.
To perform Robocop's first fatality, Dead or Alive, you have to input Down, Down, Down then 1 (square on Playstation 4 or X on Xbox One) while standing close to your staggered opponent.
Robocop's Second fatality, Thank You For Your Cooperation is performed by pressing Forward, Down, Forward, 1 (square on Playstation 4 or X on Xbox One). To successfully perform this fatality players must stand from a mid-position, or in the middle of the provided screen space.
More: Mortal Kombat 11: Spawn Fighter Guide (How to Conquer Hell)
Mortal Kombat 11 is available on PC, PS4, and Xbox One.
This entry was posted by Screen Rant on May 28, 2020 at 2:15 pm, and is filed under TV News. Follow any responses to this post through RSS 2.0. You can skip to the end and leave a response. Pinging is currently not allowed.