Netflix's Dead To Me: All The Supporting Characters, Ranked
While the focus of Netflix series Dead To Me is on the two awesome female main characters, Jen, played by Christina Applegate, and Judy, played by Linda Cardellini, there are plenty of supporting characters that are integral to the plot.
Some of them we love, and others we can't stand. Some mean well yet they just get on our nerves. Others do bad things or are clearly damaged but we can't help but love them.
RELATED: Veep: 10 Best Supporting Characters 
As we look at all of the key supporting characters from the show, namely the just-released season two, here's a ranking.
10

Parker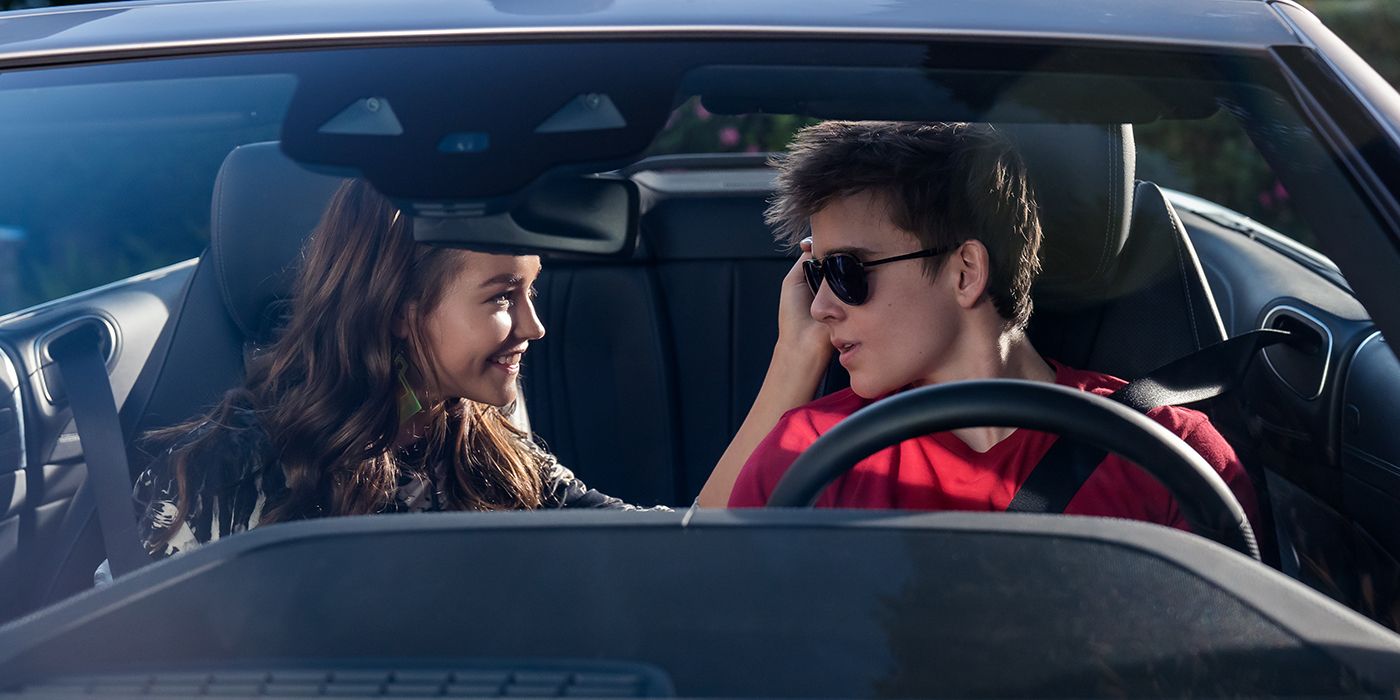 Oh, Parker. She's the personification of the materialistic, stereotypical, narcissistic Gen-Zer. She's impressed by a boy who picks her up in a hot car. She encourages him to drive around town without a license, refuses cupcakes from his mom, then extorts her for money in exchange for deleting photos that are damaging.
But the worst is, after being wronged, she vandalizes Charlie's garage (well, technically his mom's garage) and gives the questionable photos to the cops, knowing it will get him in trouble. She was the worst.
9

Pastor Wayne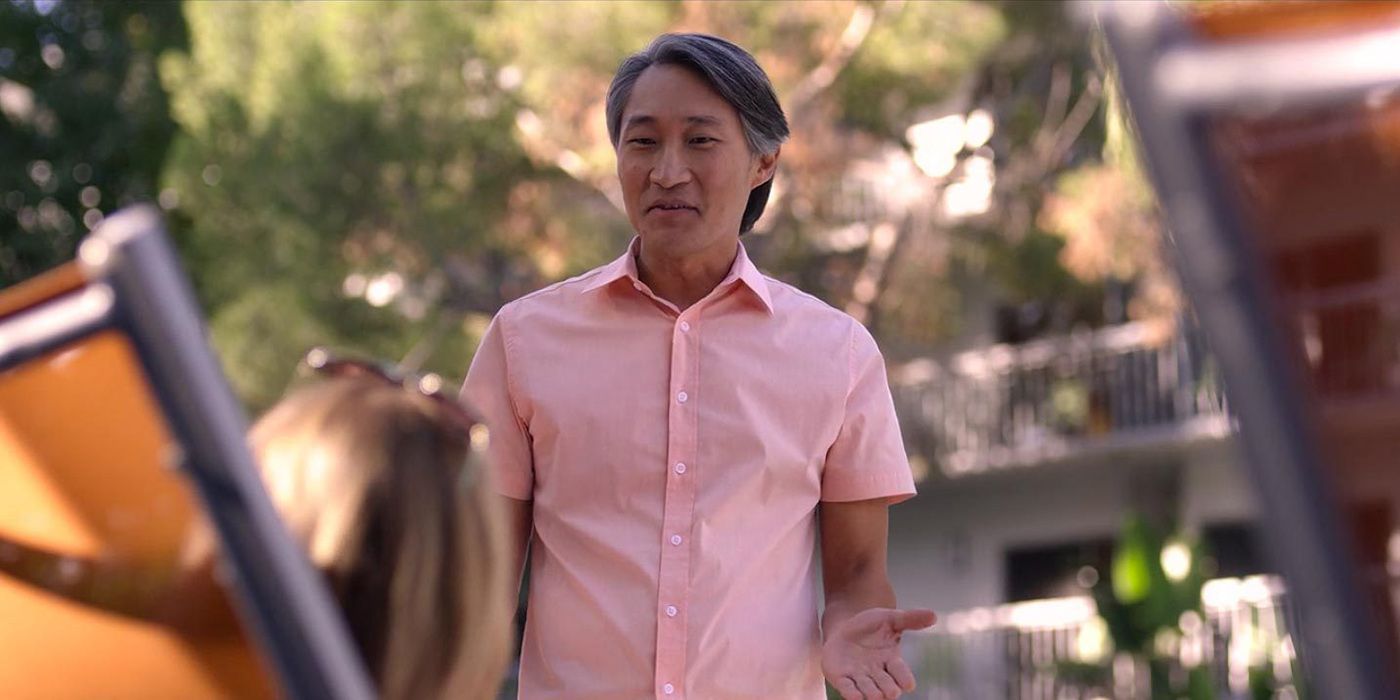 Nothing against Pastor Wayne. He seems like a lovely man who has dedicated his life to trying to help others, particularly those who need grief counseling. But he isn't terribly compelling either way.
He is sweet, kind, and compassionate. But he seems detached from everything that is going on so there's nothing really of note to say about him.
8

Nick Prager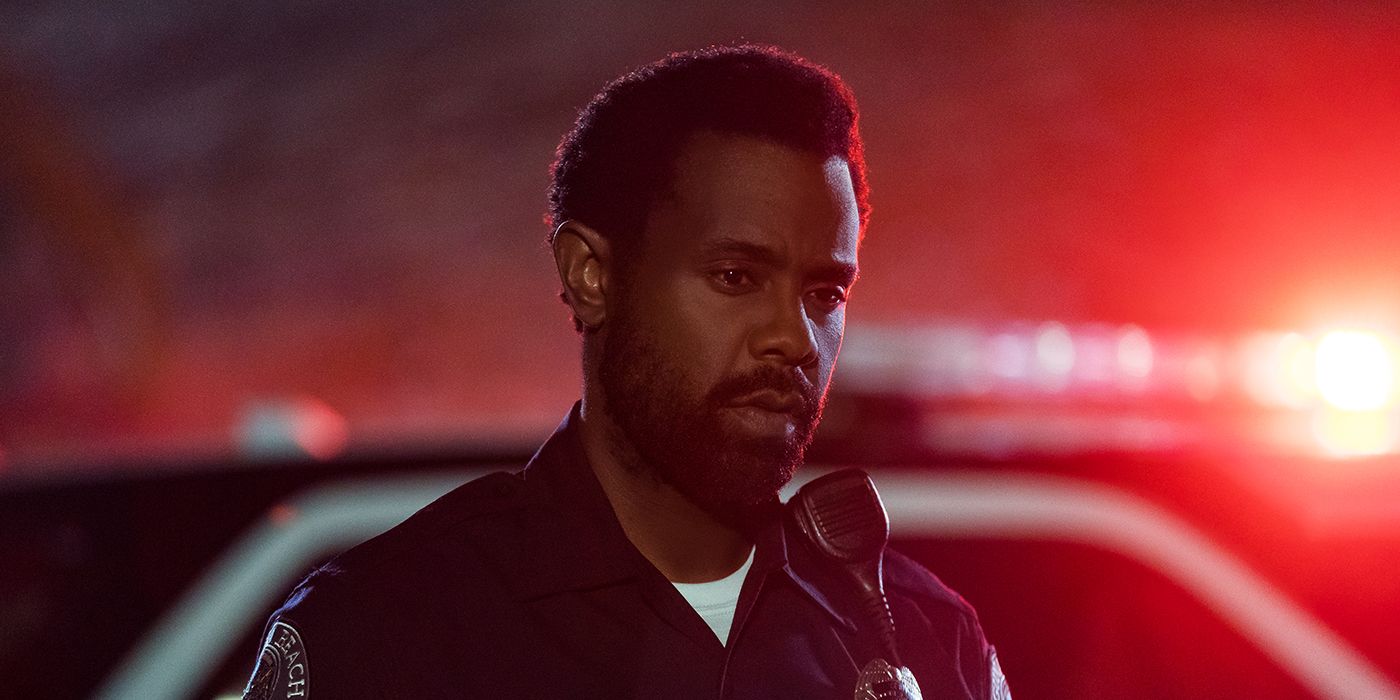 He seemed like a great match for Judy until she found out he was a cop. Then he fell further down the list when he revealed himself to be a really good cop and quickly put two and two together, figuring out that Judy might have had something to do with the accident that resulted in the death of Jen's husband.
RELATED: Jessica Jones: 5 Best Supporting Characters (& 5 Worst) 
In season two, he hit rock bottom and was depressed, lonely, and angry. He redeemed himself in the end, sure. But the jury is still out on him.
7

Eileen Wood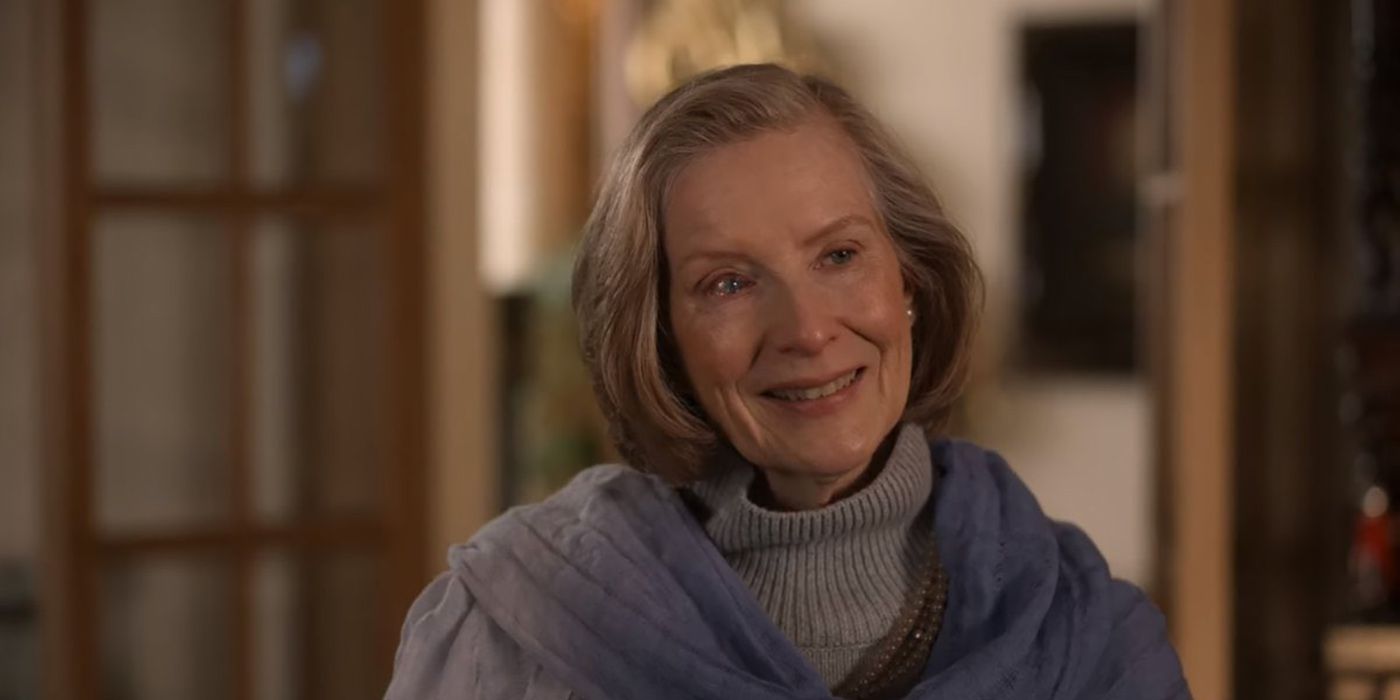 She only appeared in a handful of episodes, but Eileen made an impact. Played by the incomparable Frances Conroy known for series like Six Feet Under, American Horror Story, and Joker, she made viewers feel the pain of a mother whose son was missing and presumed dead.
It was hard not to feel compassion for her and view her as much more than just a wealthy, old woman who loved her boys.
6

Lorna Harding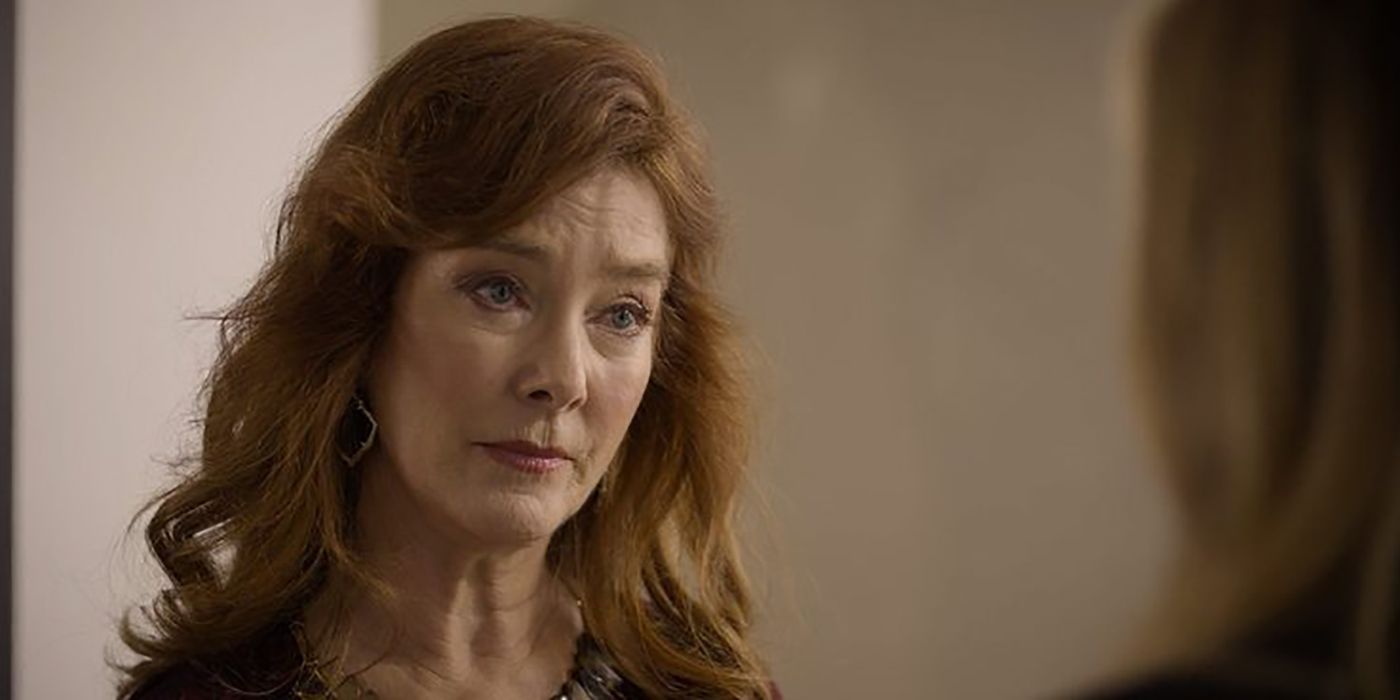 As the polar opposite of Eileen, Lorna is a wealthy older woman as well but seems more interested in flaunting it. She, too, lost her son Ted and made no secret about her dislike of her daughter-in-law Jen.
Well, she seems mostly interested in making passive-aggressive remarks and insincere statements directed at her. She is entertaining to watch at times but not necessarily likable.
5

Christopher Doyle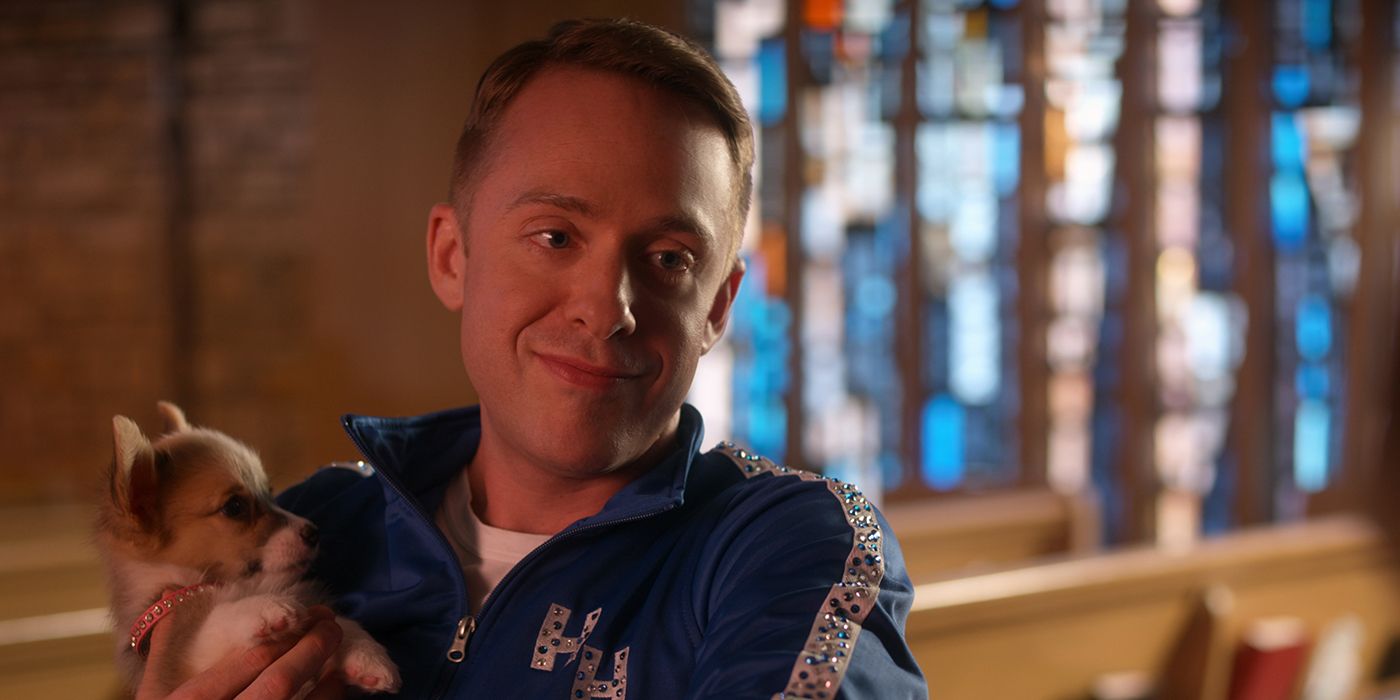 As Jen's close friend and business partner, Chris also choreographs the children's dance group at the church and treats it like they are preparing for Broadway. He is someone Jen can rely on for brutal honesty, or just to watch the kids for a few hours if she needs to take care of something.
RELATED: 11 Actors Crossovers Between Freaks and Geeks And Undeclared 
Oddly, they don't really seem that close. Nonetheless, he seems like a loyal friend who might even keep Jen's secrets should she choose to share them with him.
4

Detective Ana Perez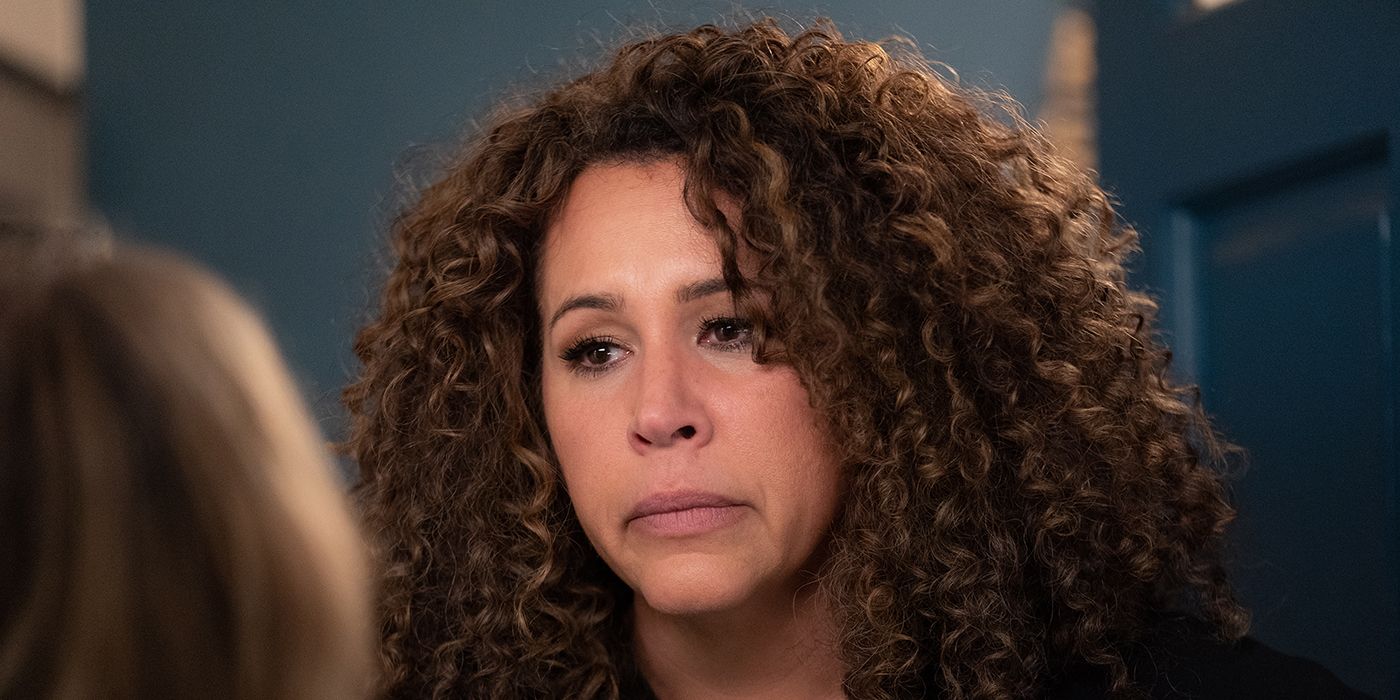 She's the primary antagonist in the first season but she starts to grow on you in season two once you learn more about her personal life. We discover that she is gay and recently broke up with her long-time girlfriend, with whom she still resides and considers family.
She had a rough childhood, with her mother getting murdered and growing up in foster care. And she clearly has a soft spot. Maybe Jen and Judy lucked out by encountering her in her deepest time in need and a vulnerable frame of mind. Nonetheless, you can't help but feel like she's a good person who is always just trying to do her job.
3

Michelle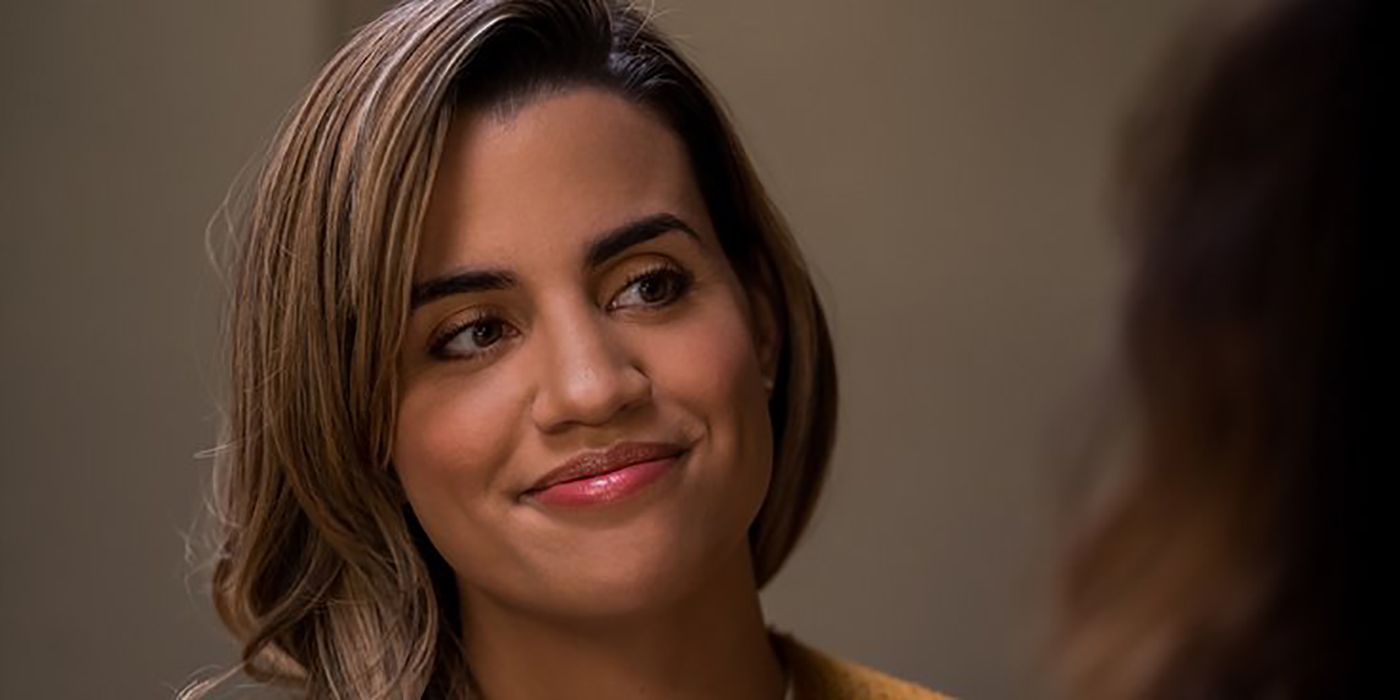 One of the most refreshing new characters on the show, Michelle happens upon Judy when she catches her digging under the bed of the room that her elderly mother is about to reside in at the retirement home.
They strike up a friendship that quickly turns romantic but it's clear they both have secrets. Will she be back for season three? Who knows, but it would be interesting to learn more about her backstory.
2

Karen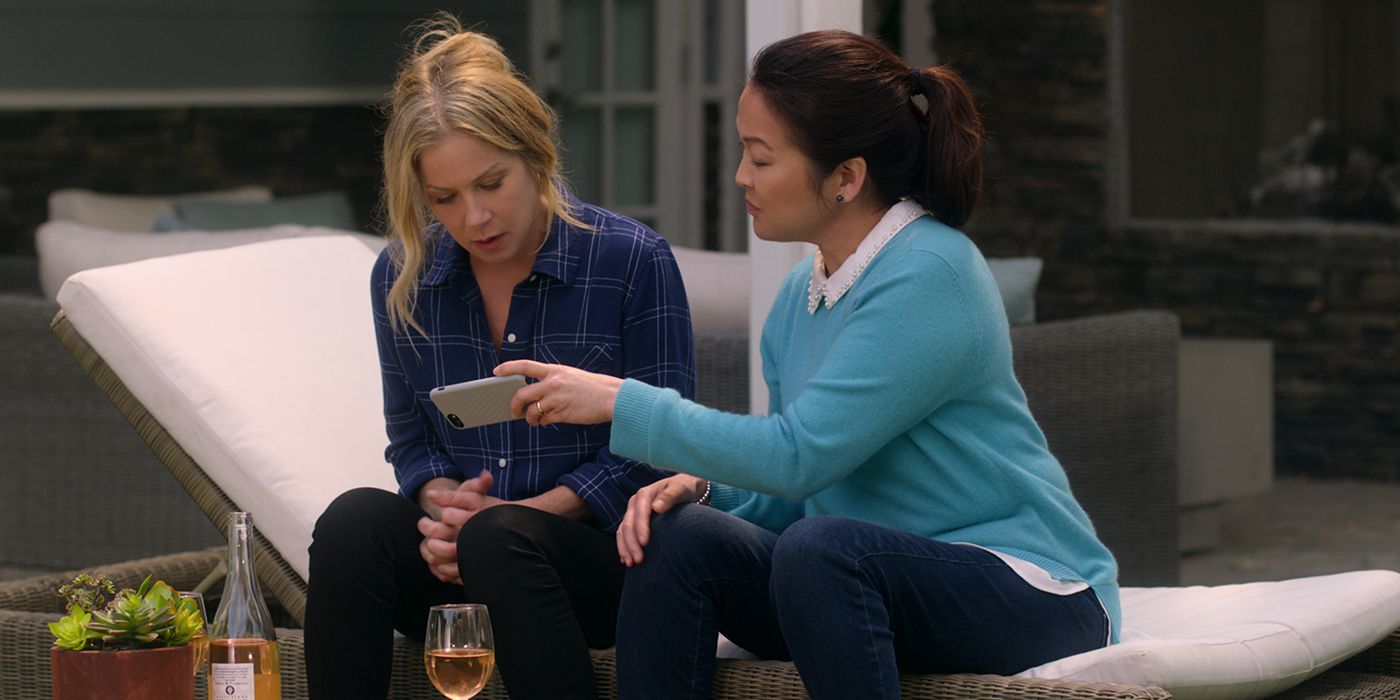 How can you not love Karen, the annoying and invasive neighbor who is always up in Jen's business? She sees everything that goes on, even when she's not there thanks to her high-end security system.
She seems to have no friends and a husband who isn't interested in spending time with her so she pops over to Jen's at a moment's notice to see if she's up for some girl talk and orange wine. I mean, you just have to love her!
1

Ben Wood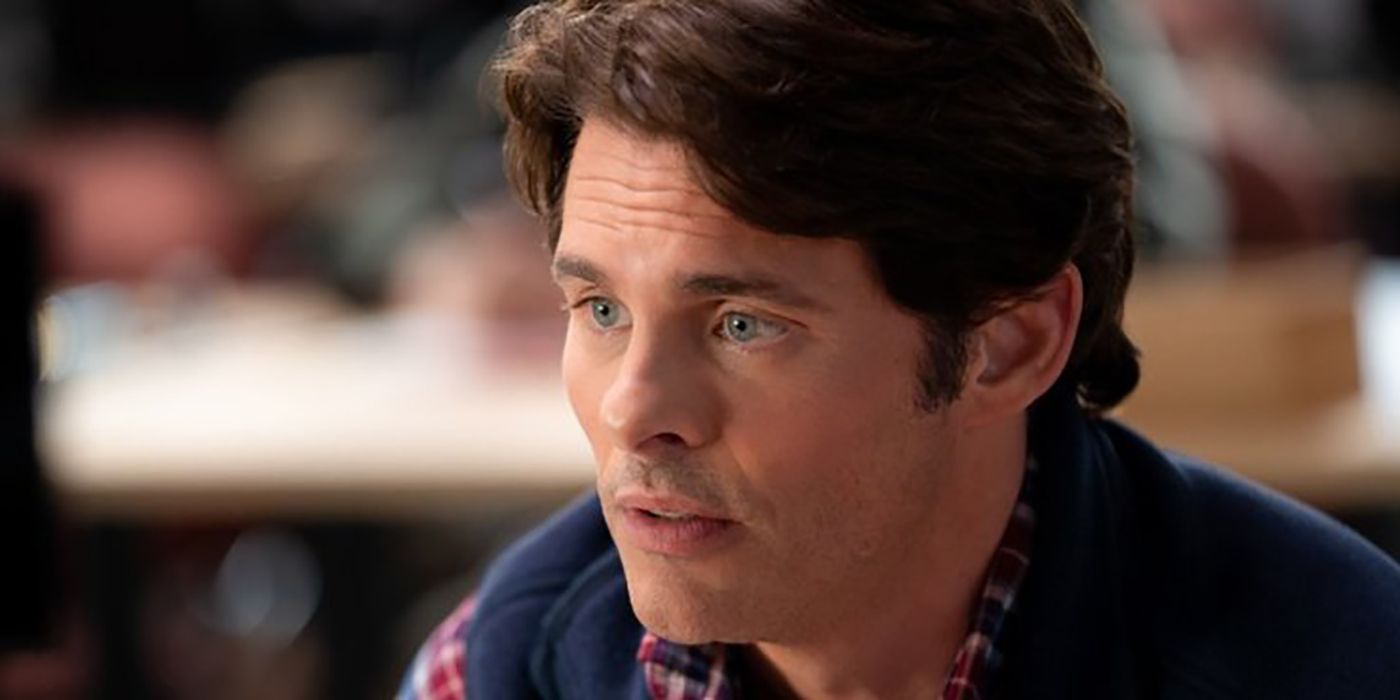 He's the polar opposite of his twin brother, so it's no surprise that Jen falls for him since he shares the same good looks but a completely different, nice guy personality. He's sweet, kind, and insecure after years of feeling like he was the unloved brother who was never good enough.
He is funny, nerdy, and gets along with just about anyone. It's a face that wasn't expected to come back to the show but makes a welcome appearance.
NEXT: 5 Similarities Between Dead to Me and Big Little Lies (& 5 Big Differences) 
This entry was posted by Screen Rant on May 23, 2020 at 8:30 pm, and is filed under TV News. Follow any responses to this post through RSS 2.0. You can skip to the end and leave a response. Pinging is currently not allowed.