Outer Banks: 10 Other Works You've Seen The Cast In | ScreenRant
While Netflix's Outer Banks is full of fresh faces and is sure to launch a few careers with its success, viewers are also likely to recognize many of the cast members from previous works.
Many of the stars on Netflix's new original series might seem familiar to viewers, having been in quite a few iconic shows over the years. And it seems a lot of the stars are probably familiar to each other as many of the cast have more than Outer Banks in common.
RELATED: One Tree Hill: 10 TV Series The Cast Has Been In Since The Finale
For those who have seen all the shows on this list but still want to see more of the cast, Charles Esten (Ward Cameron), Chase Stokes (John B.), and Chelle Ramos (Deputy Plumb) are teaming up again for the upcoming thriller show Tell Me Your Secrets set to premiere on TNT.
10

One Tree Hill (The CW)
The teen hit One Tree Hill has more in common with Outer Banks than its setting. This fellow North Carolina based show also featured a few members of Outer Banks cast, most notably Cullen Moss (Deputy Shoupe) who played the obnoxious basketball player and Nathan's friend, Junk.
RELATED: Which One Tree Hill Character Are You Based On Your Zodiac Sign?
His name on the show was worthy of the character, who would probably get along with the shady deputy the actor plays on Outer Banks. E. Roger Mitchell (Pope's dad, Heyward) also made an appearance in season 9 as Detective Colvin investigating Nathan's disappearance.
9

Black Lightning (The CW)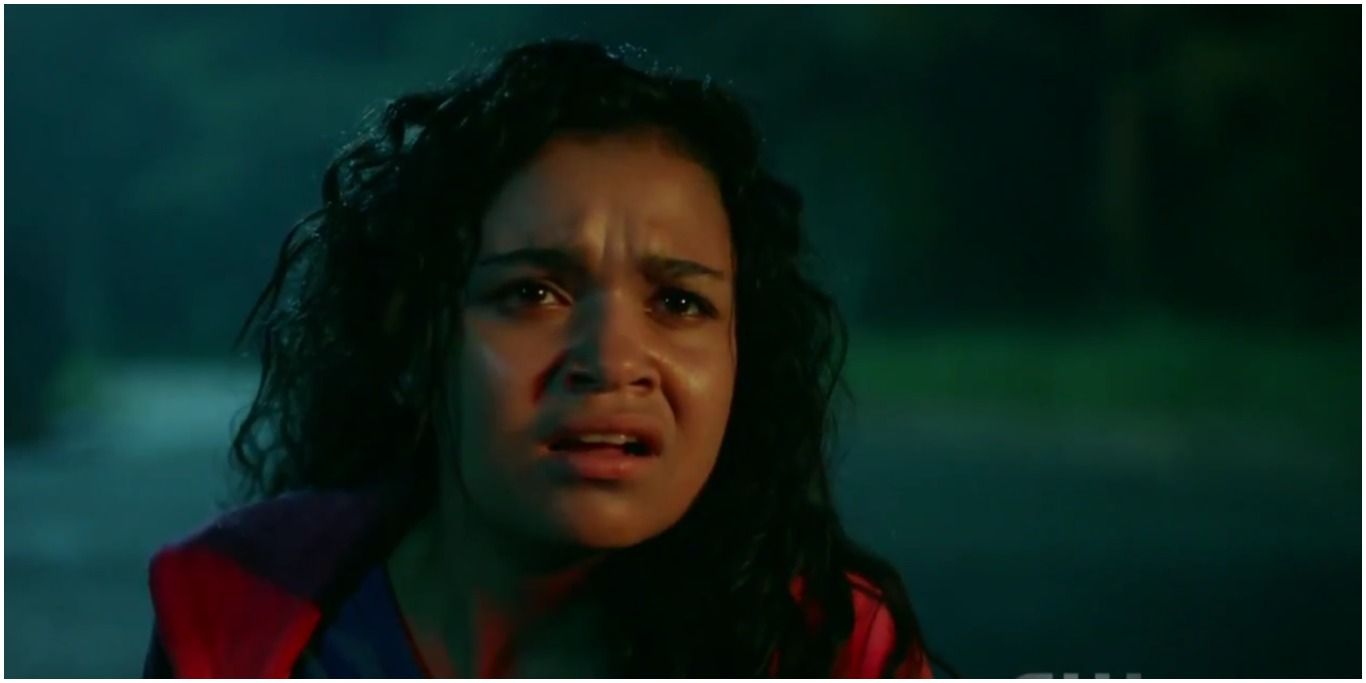 Fans of Outer Banks know Madison Bailey as the environment loving Kiara, but before that, she had a small arc on Black Lightning as Wendy Hernandez.
Wendy had the power to cause hurricanes, an ability that might come in handy for Kiara, who lives in small-town frequented by the natural disaster. Bailey appeared on the show for six episodes but her character was a fan favorite that fans of Kiara on Outer Banks would enjoy.
8

Jessie (The Disney Channel)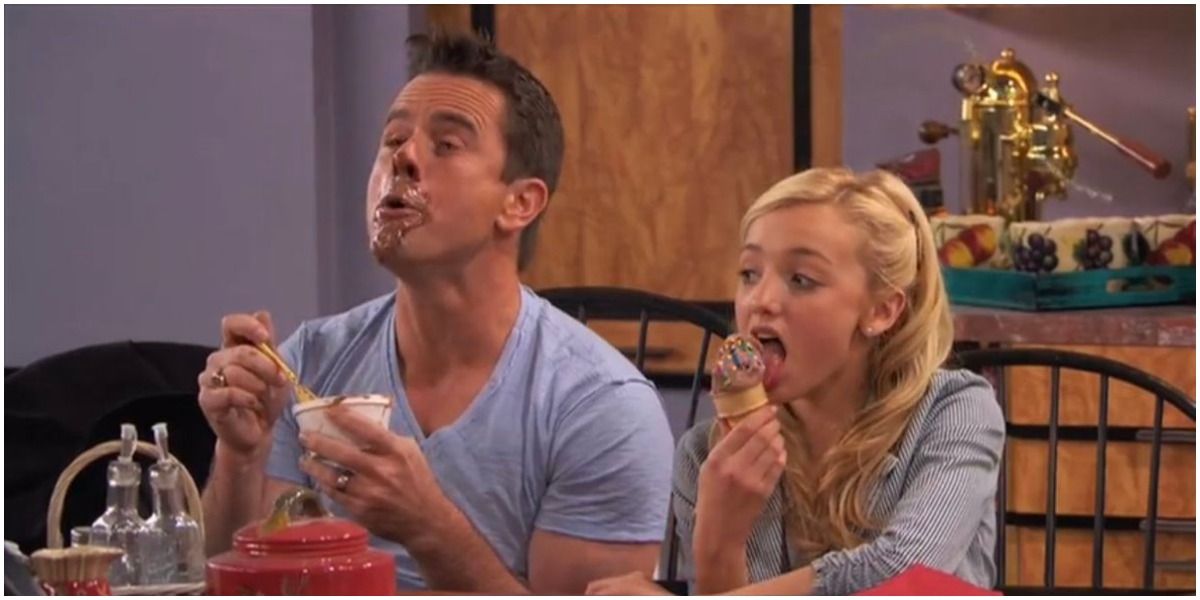 Before playing Sarah's father on Outer Banks, Charles Eaten played another perky blonde's father in the Disney channel show Jessie. Both dads are very different, only one of them being a secret murderer.
Esten portrayed a much perkier (although often absent) dad on this show starring Debbie Ryan. Austin North, who plays Sarah's immature jealous ex-boyfriend, Topper, on Outer Banks, also appeared on the show in an episode as Jesse's love interest, Logan in season 4.
7

American Horror Story (FX)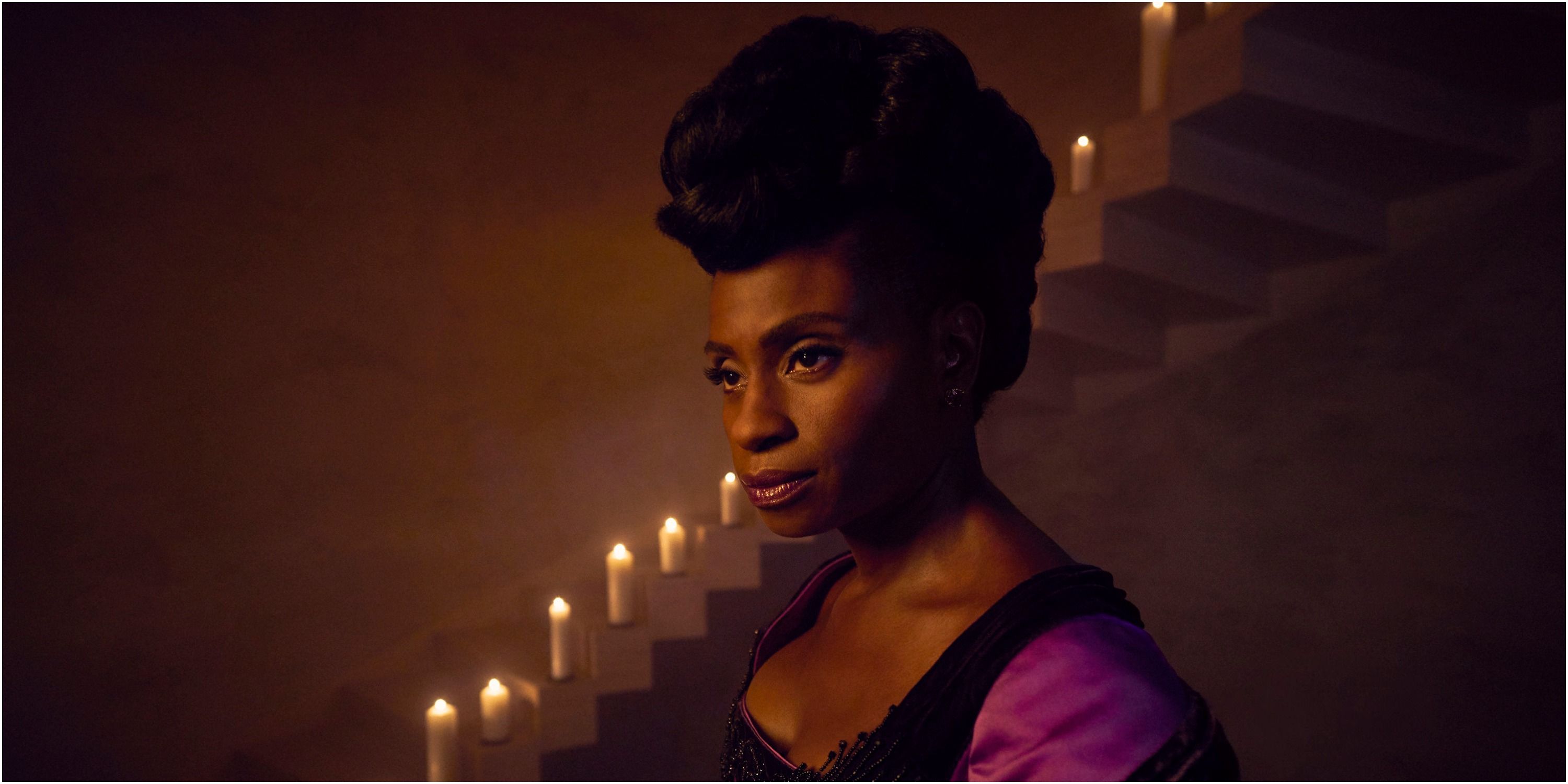 Adina Porter could probably make up a whole list with some of her iconic roles, but to give the other actors a chance to be featured on this list, let's focus on the show she might be recognized for the most: American Horror Story.
RELATED: 5 Best American Horror Story Characters (& 5 Worst)
Porter has played iconic roles on True Blood, The Newsroom, and The 100, but she has been four different characters on AHS so it's safe to say that fans of AHS probably recognize Sheriff Peterkin on Outer Banks. After playing the small role of Sally in season 1 of AHS (Murder House), Porter went on to portray three big characters: Beverly Hope (Cult), Dinah Stevens (Apocalypse), and Lee Harris (Roanoke).
6

Dolly Parton's Heartstrings (Netflix)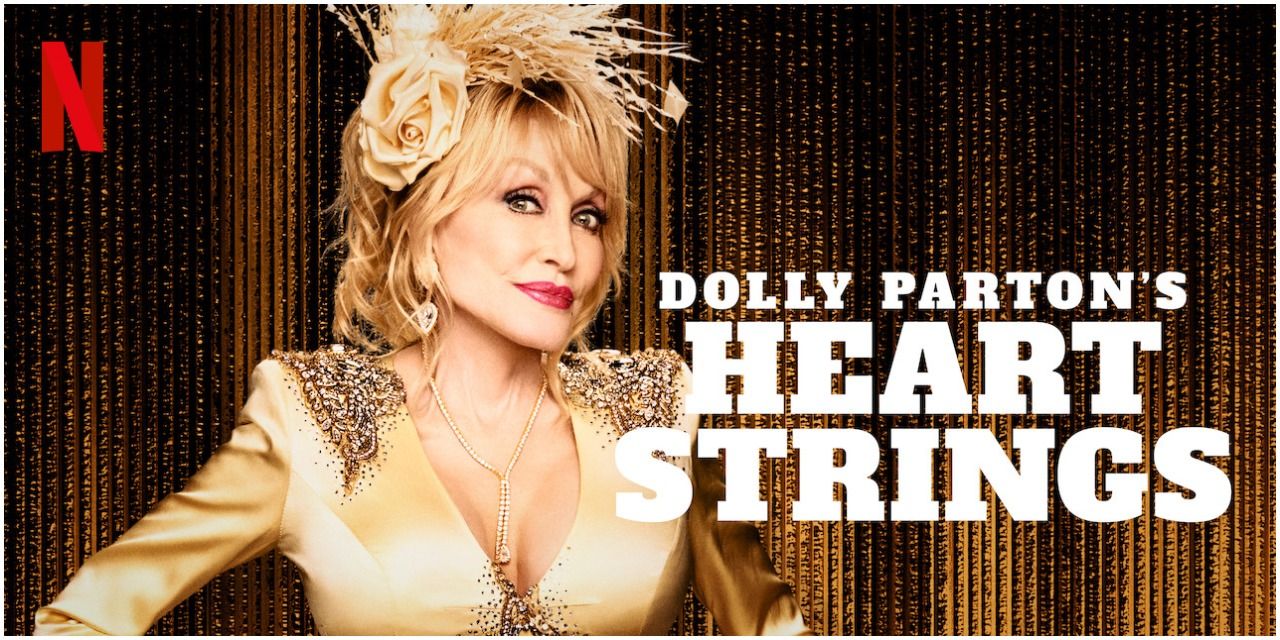 Two main characters from Outer Banks played out stories on episodes of the anthology series Dolly Parton's Heartstrings. Drew Starkey's character Rafe in Outer Banks is unhinged as he becomes more and more addicted to cocaine, leading him to murder a cop. Before he played this powder keg of a character, he could be seen as Lookout in the cowboy-themed episode "JJ Sneed" alongside Once Upon a Time's Colin O'Donoghue.
Heartstrings also featured the Outer Banks' corrupt cop, Cullen Moss. In "Down from Dover," Moss plays Hackmeyer, a soldier during the Vietnam war.
5

The Originals (The CW)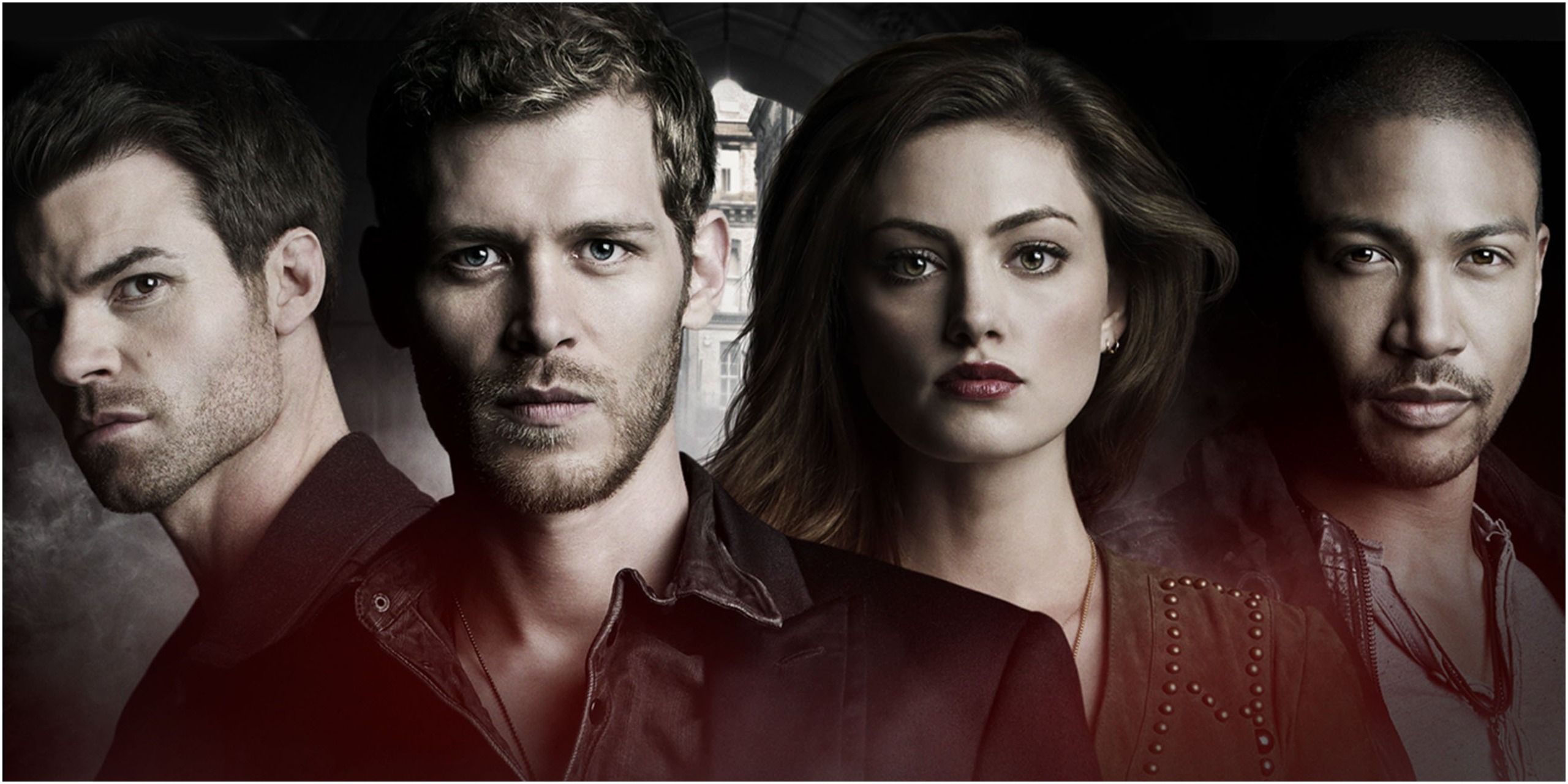 Before playing the sweet animal-loving daughter of a killer Sarah on Outer Banks, Madeline Cline was best known for playing Jessica on The Originals. Jessica is a member of the harvest girls, a group of witches that are ritualistically sacrificed by Elijah in season 4 when he is attempting to reach the ancestors to lock away the hollow (again). Her character is resurrected but she isn't happy about it.
RELATED: The Originals: Each Season Ranked, According To Rotten Tomatoes
E. Roger Mitchell (Heyward) also played a building manager named Kevin in an episode of season 1 and Brian Stapf (Cruz) played the small role of patrolman in one episode of this CW drama.
4

The Resident (Fox)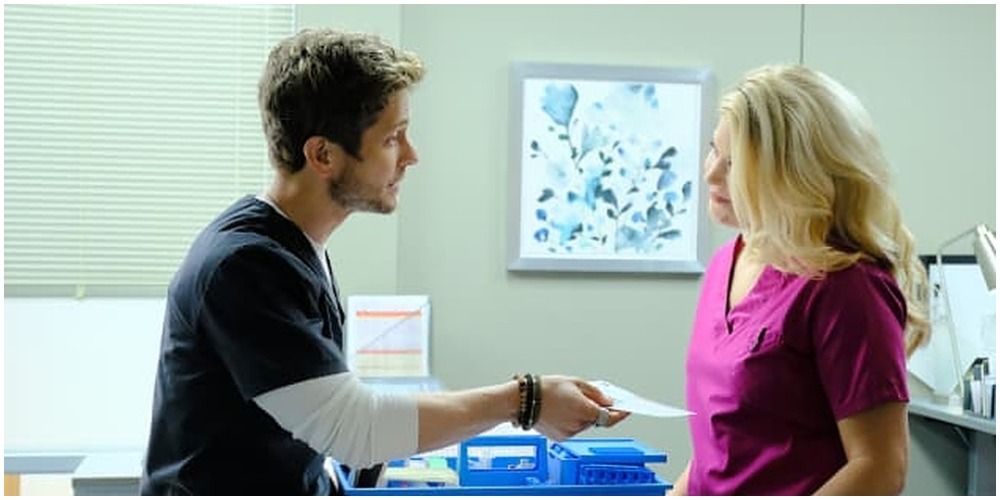 Before playing the Kook housewife, Rose Cameron, Caroline Arapoglou played Conrad's love interest in a four-episode arc of The Resident. Her character, Noni Turner, works at the hospital with Conrad as a lab technician and is a self-aware rebound for Conrad after things don't work out well with Nic.
Drew Starkey (Rafe) also played the small part of a young lawyer in season 2.
3

The Walking Dead (A&E)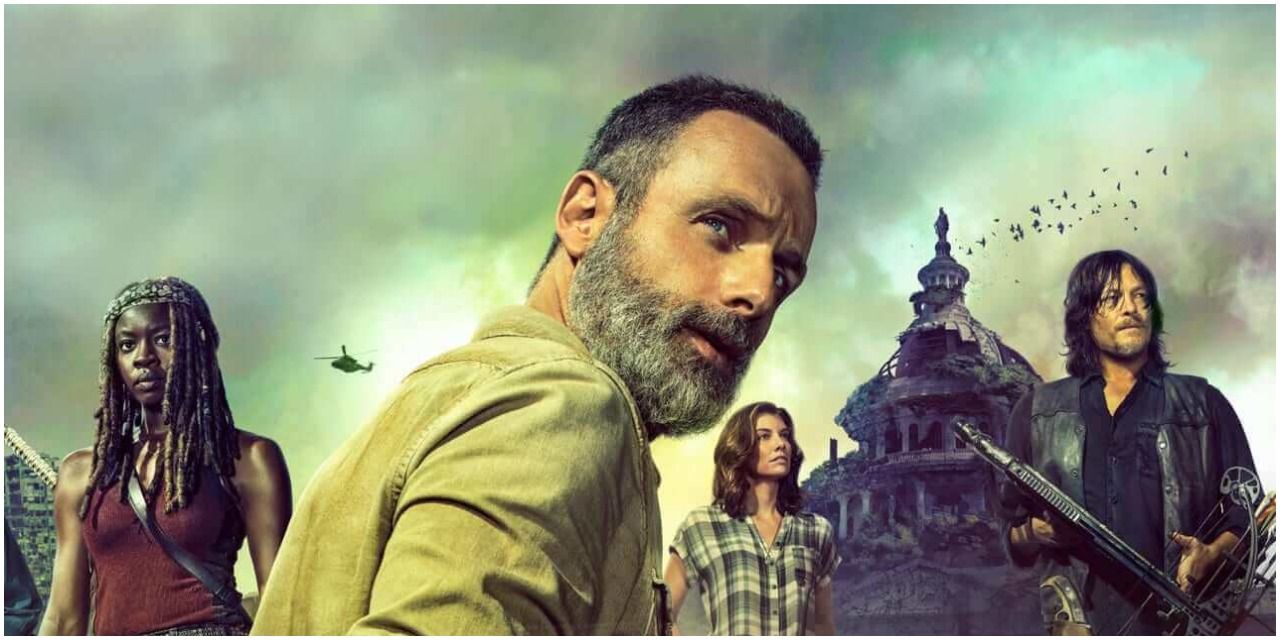 Another show filmed on the south coast, The Walking Dead featured a few members of the Outer Banks cast in small roles. Most recently in season 9, Caroline Arapoglou played a young woman (also named Rose) who is sheltered with a young Lydia in a flashback scene as Lydia recalls the time when everyone but her was killed by a fellow shelterer who turned zombie in the night.
RELATED: Which Walking Dead Character Are You Based on Your Chinese Zodiac Sign?
The Walking Dead also features Cullen Moss, once again playing a corrupt member of law enforcement in season 5, as Officer Gorman. This character actually serves as the main antagonist for season 5, making this one of Cullens's most recognized roles. Brian Stapf once again pops in for a minor appearance playing the character of Roy, a member of the Saviours in season 7.
2

Nashville (CMT)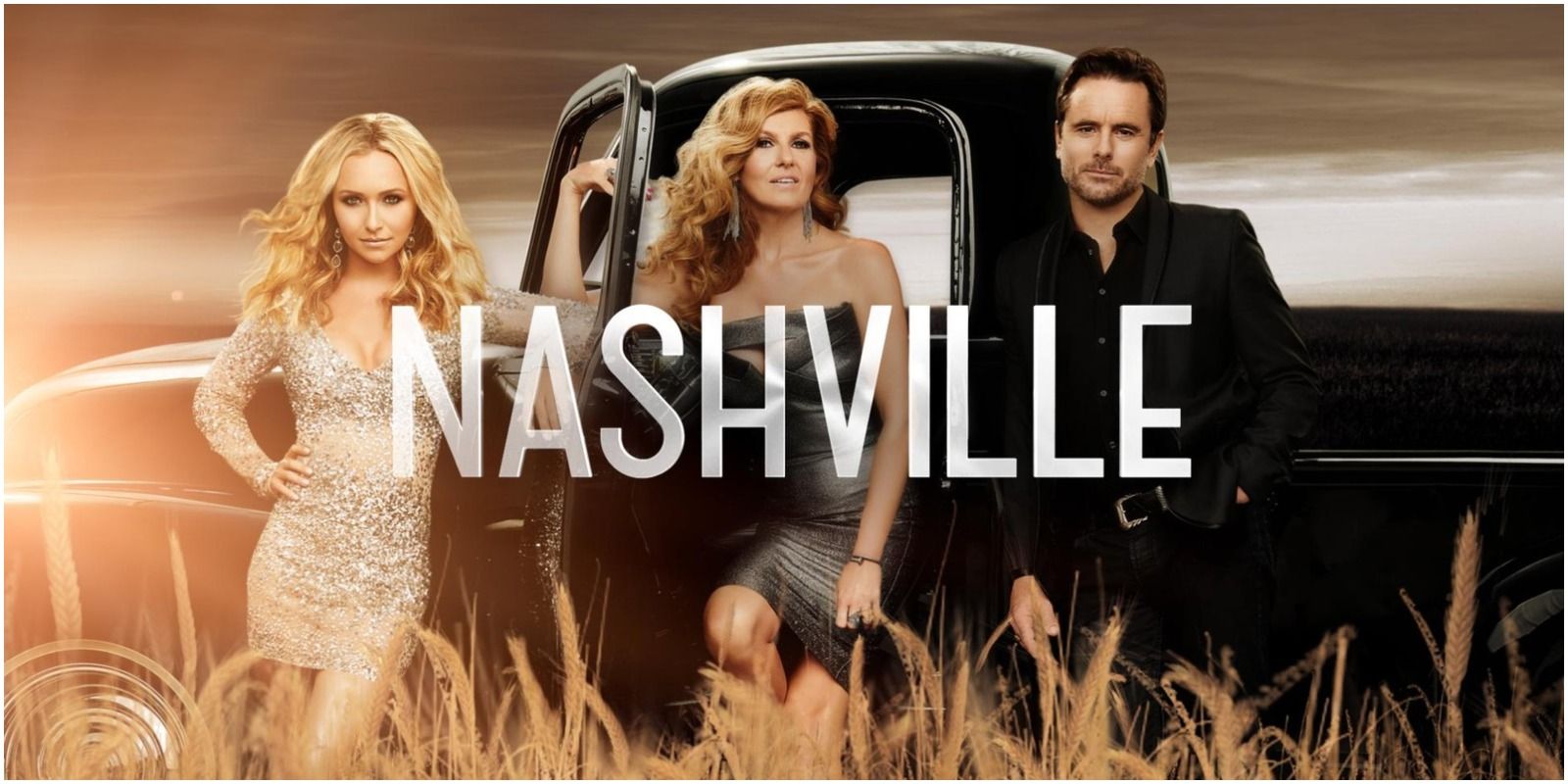 Nashville follows the lives of musicians in the heart of country music trying to make something of themselves. Charles Esten, who plays Sarah and Rafe's dad Ward on Outer Banks, plays one of the main characters in Nashville, Deacon, a recovering alcoholic who is trying to turn his life around and win over Rayna James.
Nashville also featured a few other members of the Outer Banks cast. Gary Weeks (JJ's father Luke) played regional promoter Reid Olson in an episode of season 1. E. Roger Mitchell(Heyward) and Brian Stapf (Cruz) also had small appearances on the show.
1

Stranger Things (Netflix)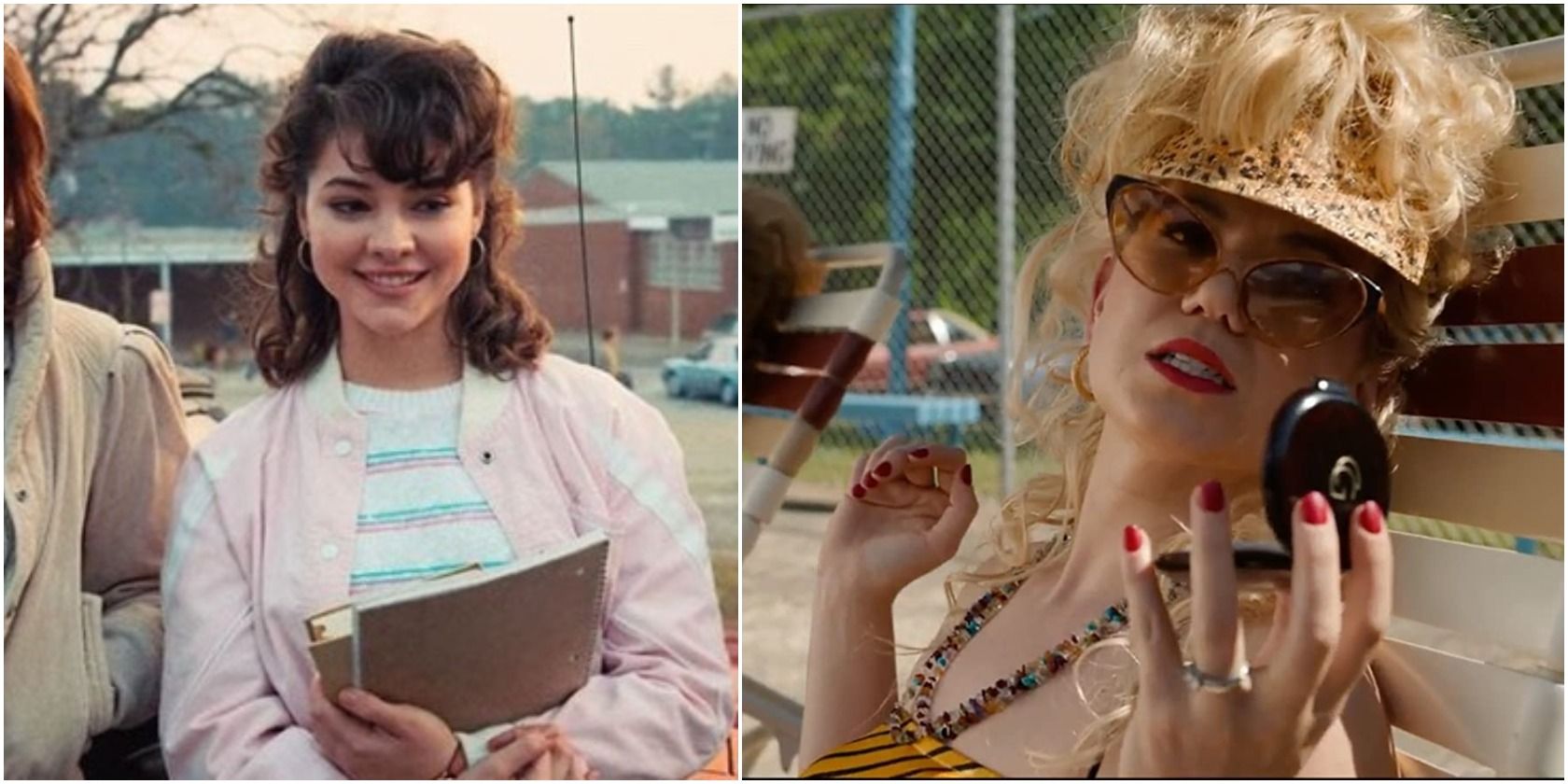 It seems as if Netflix didn't have to look too far when casting Outer Banks as four of its main actors all appeared on the service's hit horror show Stranger Things. Madelyn Cline (Sarah) played Halloween party-throwing Tina in season 2 and Caroline Arapoglou (Sarah's Stepmom, Rose) appeared in a few episodes as Winnie Kline, the mom with her sights set on the young Billy in season 3.
Chase Stokes (John B) even made an appearance in season 1 as rude jock, Reed. Drug dealer Barry (Nicholas Cirillo) played an unnamed teenager on the show as well.
NEXT: 10 Must-Watch North Carolina Movies If You Liked Netflix's Outer Banks
This entry was posted by Screen Rant on May 28, 2020 at 12:00 am, and is filed under TV News. Follow any responses to this post through RSS 2.0. You can skip to the end and leave a response. Pinging is currently not allowed.