Red Dead Redemption 2 Real-World Landmarks Are Still Being Discovered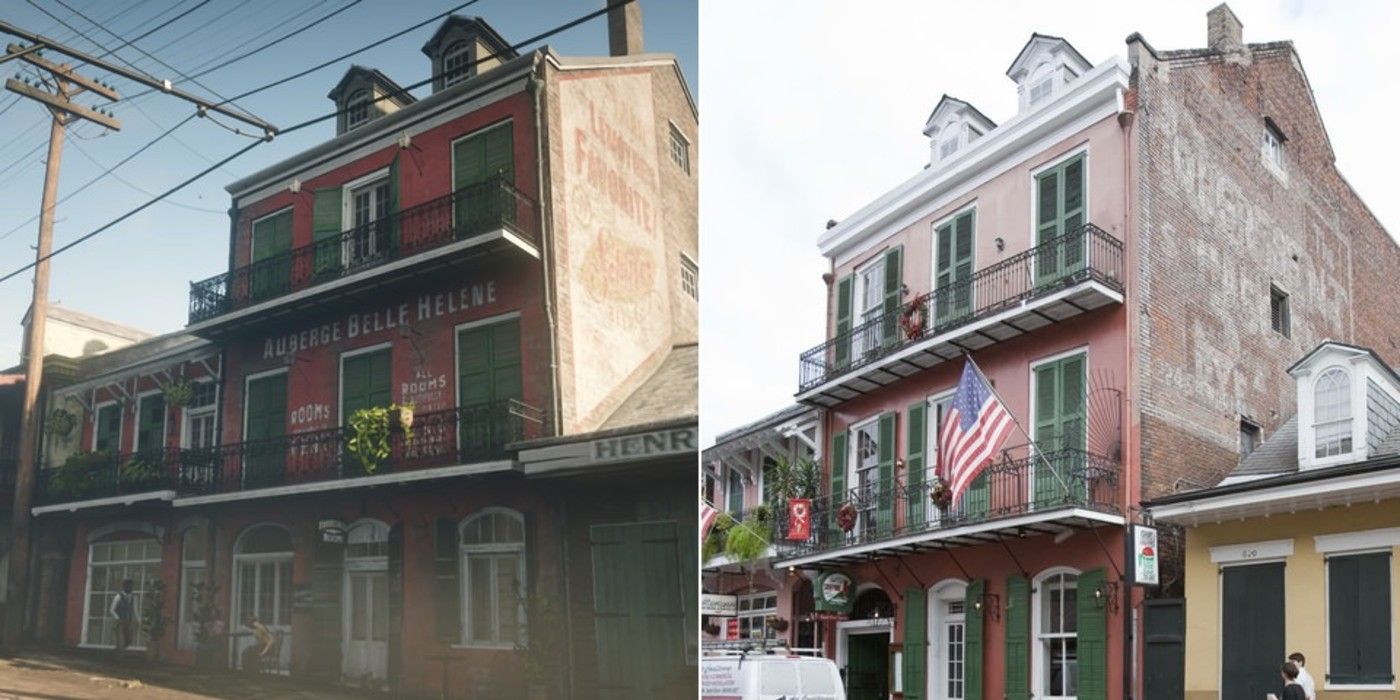 Fans of Red Dead Redemption 2 are hunting for real life locations and landmarks that are represented in the game. Rockstar's famous action-adventure title was heavily anticipated following its original announcement in October of 2016, six years after the release of its predecessor Red Dead Redemption. The game released for consoles two years later in 2018, and a year after that on PC. Red Dead Redepmtion 2 received massive praise from most major publications and is, to date, one of the best-selling video games of all time.
It's not hard to see why Red Dead Redemption 2 has earned the success that it has. The game is remarkable for its in-depth, compelling characters, its exciting gunplay, and, most prominently, its beautiful locations. Rockstar put a lot of thought into making the setting feel as authentically western as possible, and in a game that's already so staggeringly detail-oriented, their work paid off spectacularly. Red Dead Redemption 2's open world is a delight to explore and a marvel to behold. Every nook and cranny of the world is fully realized with remarkable care, and many critics have agreed that the game absolutely raises the bar as far as open worlds go.
Related: This Red Dead Redemption 2 Horse Behavior Research is Way Too Detailed
It should come as no surprise, then, that even two years after the game's initial release, players are still poring over Red Dead Redemption 2's masterfully crafted setting. As discussed in a recent forum post on GTANet, a Rockstar Games fan site, players of Red Dead Redemption 2 have been studying buildings and landmarks from the game to find connections to real life buildings. Red Dead Redemption takes place in a fictional region of the United States, but Rockstar took inspiration from a lot of real buildings to fill out its world. GTANet outlined in particular the efforts of a user who goes by Koeklin, who has matched several structures in Red Dead Redemption 2 to real-life buildings in New Orleans, Ohio, and others.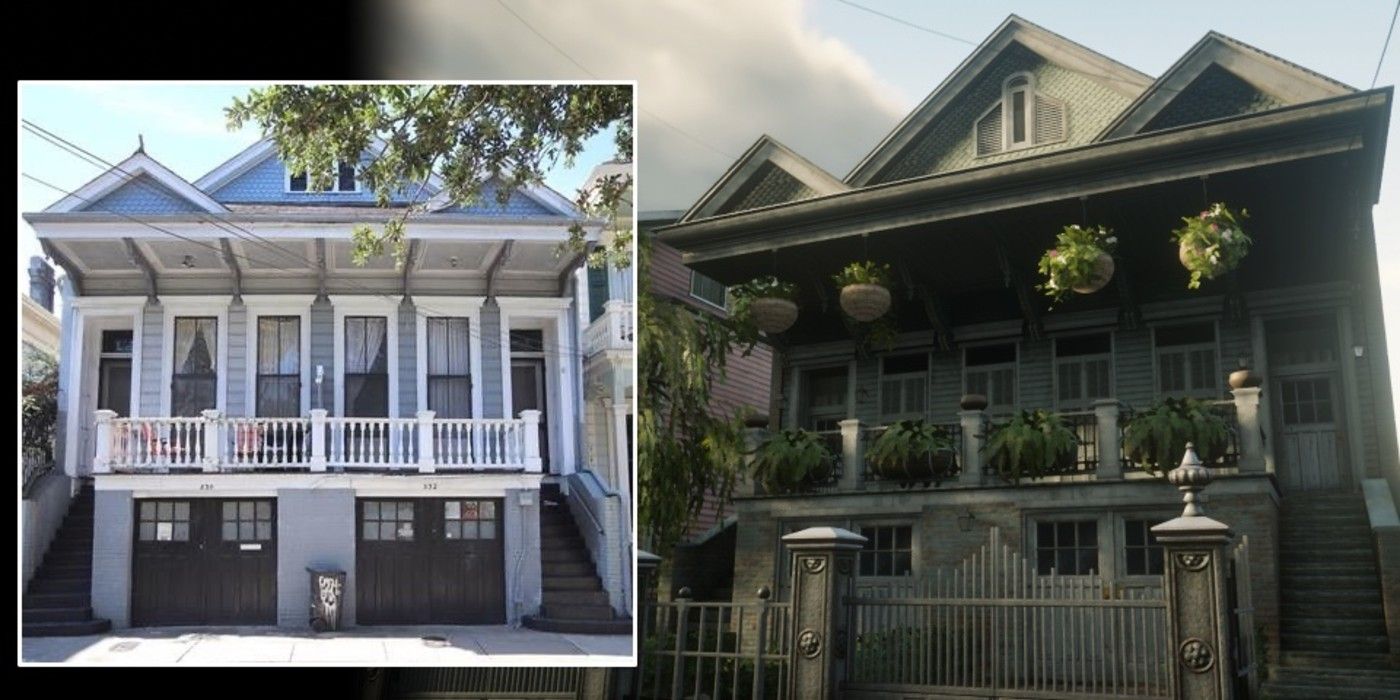 Koeklin's work was posted to a long-running thread on GTANet dedicated to mapping as much of the in-game world to the real one as possible, using mapmaking software and a keen eye. These efforts have been ongoing since before the game even launched, with fans scrutinizing the announcement trailer for as many details as they could spot. The work has been ongoing ever since, and thanks to the efforts of fans like Koeklin, who even managed to identify a building used in an in-game booklet, new discoveries are still being made.
This all but goes without saying, but the best indicator of a game's success should always be what the players think about it. Monumental technical and graphic advances are all well and good, but if people don't enjoy the game, those will only go so far. This forum proves that Red Dead Redemption 2 has the technical advances and the fans to enjoy them; two years after its release, players are still finding new ways to appreciate Rockstar's masterwork. A game that can keep fans interested with a level of engagement this staggeringly high doesn't come around that often, and it's admirable to see when it happens.
Next: Red Dead Redemption 2 Player Accidentally Kills Abigail During Epilogue
Source: GTANet
This entry was posted by Screen Rant on May 16, 2020 at 11:11 pm, and is filed under TV News. Follow any responses to this post through RSS 2.0. You can skip to the end and leave a response. Pinging is currently not allowed.