Some Second Life Players Make A Real-Life Living Off Virtual Sex Work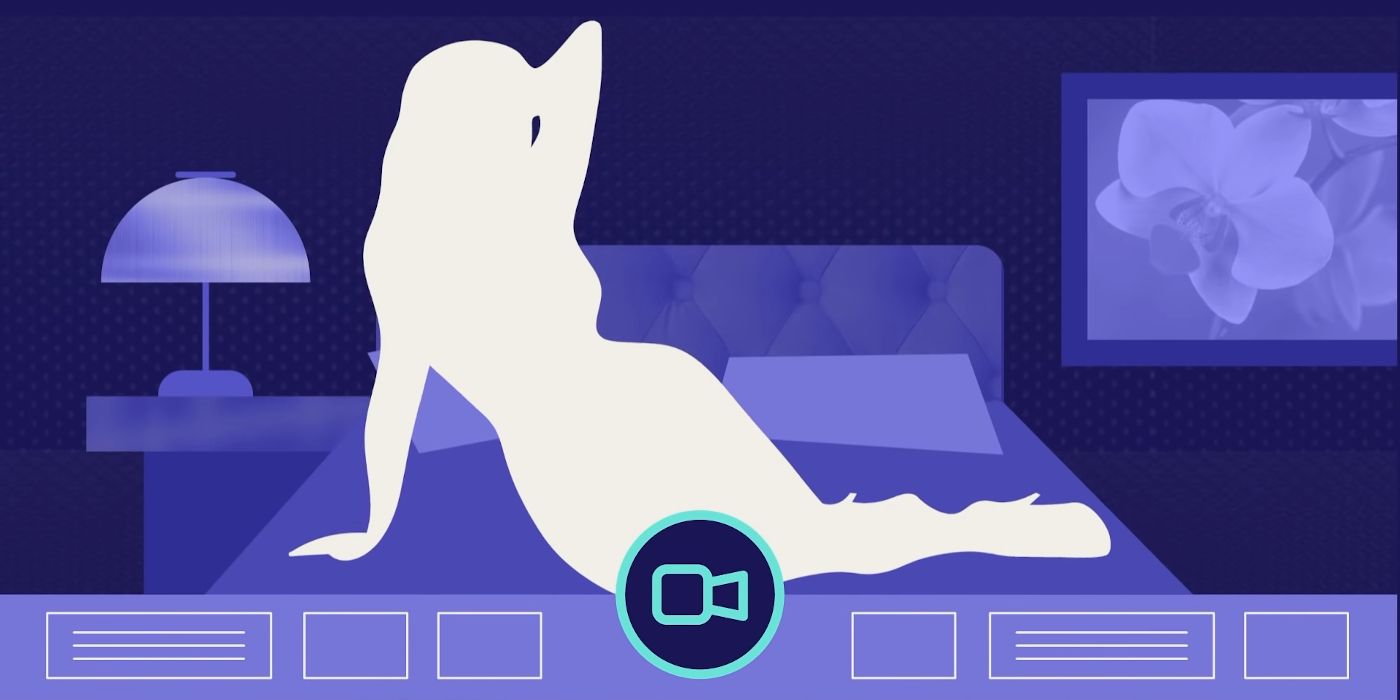 For some players, Second Life has become a virtual space where they can make a real-life living from in-game sex work, allowing them to mix pleasure and profit. Second Life is a virtual world akin to The Sims crossed with an MMORPG, developed and launched by Linden Lab in 2003, who still refuse to call the title a "game" due to its openness and lack of conflict or objectives. Second Life steadily grew over the years, eventually hitting one million users back in 2013, and it has become a place for people to socialize, make friends, fall in love, and even profit.
It did not take long after Second Life's initial release for users to find a list of ways to make money, but it would seem one of the most popular among those jobs is sex work. Within Second Life, there are a wide array of scripts and animations that can be used to simulate sexual acts that can also be used in conjunction with text and voice chat options that allow for intimacy not entirely unlike that shared in real life. There are even brothels dedicated to sex work, and one just so happens to be one of the biggest moneymakers within the virtual space: the Monarchy.
Related: Final Fantasy XIV's 5.2 Patch Live Now, Continues MMORPG's Best Narrative
Recently, People Make Games posted a video tour of Monarchy, as well as interviews with its owner and a few of its workers. People Make Games' Quintin Smith sat down with the owner of Monarchy, known in-game as Meela Vanderbuilt.  The Monarchy functions a lot like a real brothel would; the "real estate" that the venue occupies had to be purchased, built upon using creativity and even more virtual currency. Then, real workers had to be recruited, who make arrangements with their clients. As Quintin notes, "If this is starting to sound like a real business, that's because it is. It's only the nudity and currency that's virtual." Vanderbuilt guided Quintin through the brothel, showing him the various different acts members can engage in which warrant Monarchy's prices, explaining:
"Services might include animated lap dances, or sex, the exploration of fetishes or, more often than you'd think, clients who just want to talk... so long as they're getting paid, many escorts are perfectly happy to play a PC game with you on steam."
As the tour of Monarchy continued, Quintin learned more about how the systems in Second Life work and how the workers use them in different ways. Those mechanics range from building an entire neighborhood from the ground up to allow for "girl-next-door" role-play or engaging in financial domination, a kink where customers are, as Vanderbuilt puts it, "milked for pretty much everything they have."
These services have real-world benefits for the workers within the clubs as well. Vanderbuilt, as well as some of her workers, said that the process of building their avatars allowed them a unique form of self-expression. Of course, sex work within Second Life also its share of financial benefits. One worker, whose alias is Odeth, says she was able to afford laser eye surgery in real life thanks to her time doing sex work at Monarchy.
Just as Linden Lab intended, the world of Second Life has allowed those within its world to express themselves, build relationships of all types, and even profit in the process. While not as big as the games it may draw comparisons to, Second Life offers an incredible degree freedom and socialization that something like The Sims just does not, while also letting players come together to build something greater than their individual contributions.
Next: The Sims Franchise Is Finally Being Challenged With Paralives
Source: People Make Games/Youtube
This entry was posted by Screen Rant on May 28, 2020 at 3:06 am, and is filed under TV News. Follow any responses to this post through RSS 2.0. You can skip to the end and leave a response. Pinging is currently not allowed.